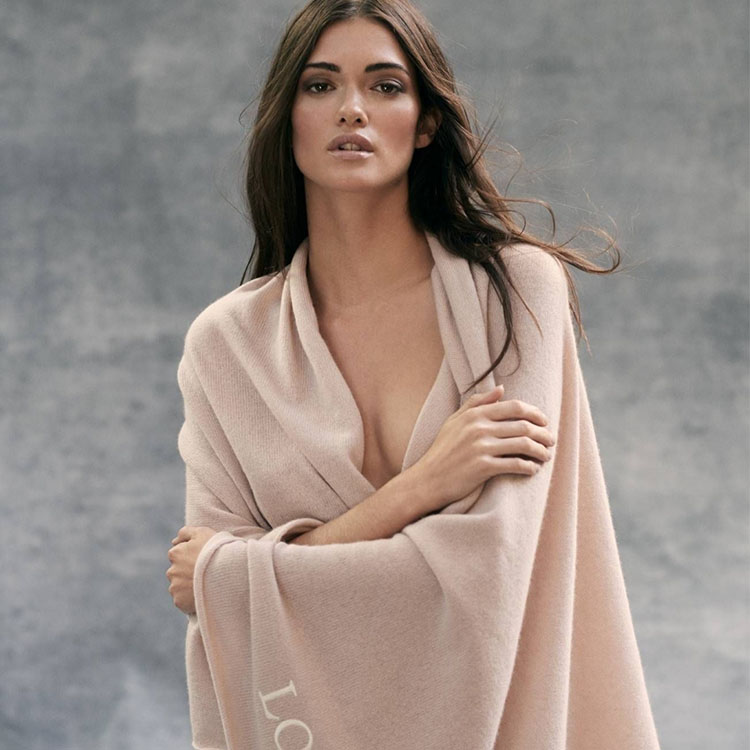 Tired of the lingerie (or possibly the flower cliché), so are we. Why not drop some hints for one of these special and possibly more low key V'day ideas? Or if you're part of the Sologamy movement (the act of marrying yourself) , yes, "that's right, you say 'I do' to yourself and you promise to love, honor and cherish….yourself….treat yourself or your girlfriend's to a Galentine's celebration. Our quick round-up goes from comfy to a major splurge.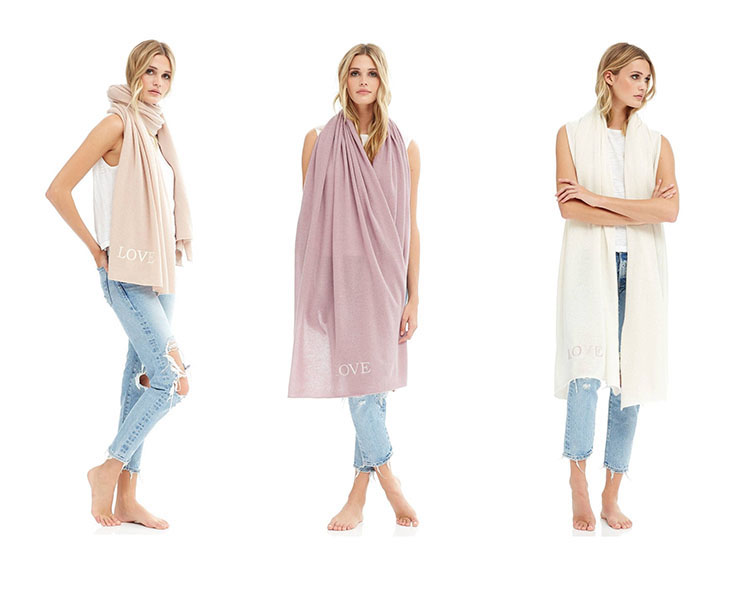 Naked Cashmere's Cashmere for A Cure

. Spread the love around and support (my) favorite cause and get wrapped in LOVE at the same time. For each scarf sold, Naked Cashmere donates $50 to the Breast Cancer Research Foundation. Hint. Hint. I would love one in each color. Antique Pink. Chalk and Nude. $165.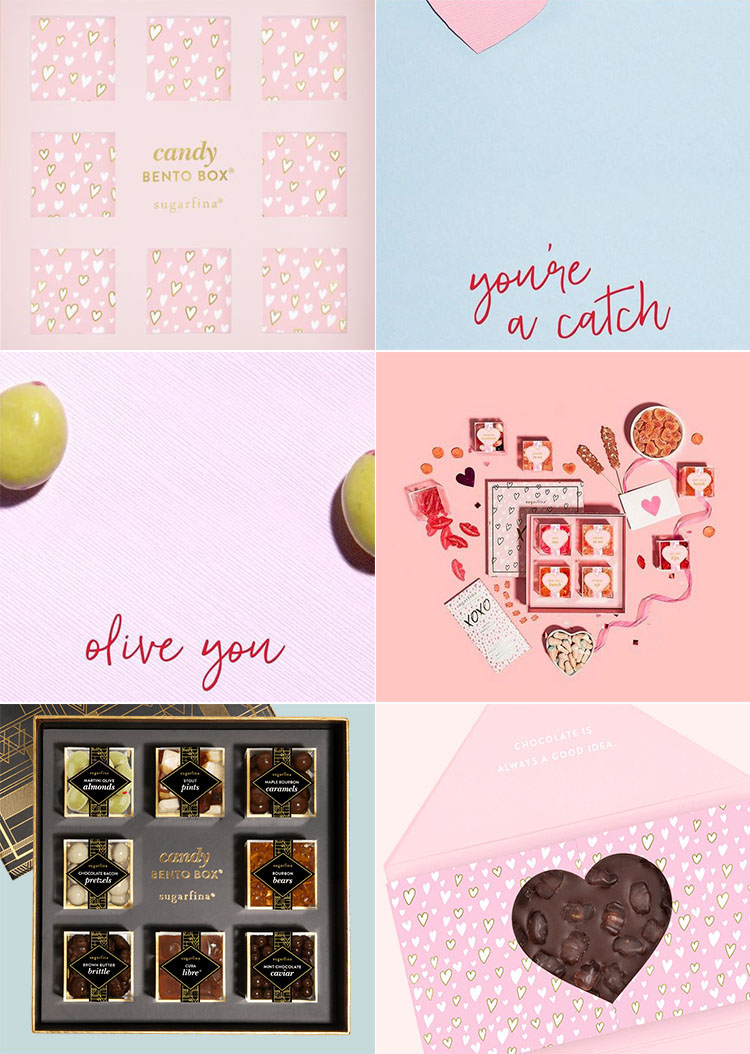 2. Sugarfina. All You Need Is…Candy. I've always said that. Right near our Beverly Hills offices, any time one of their blue boxes shows up, there is a minor celebration. They have great gifts "For Him" or create your own "Bento Box". Grab one of their unique cards and don't forget "Chocolate is Always a Good Idea."