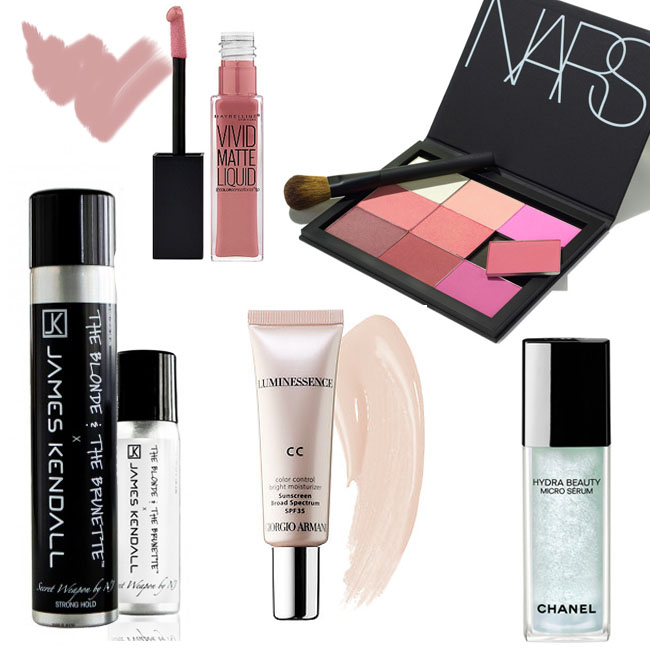 Some old, and some brand new… we are rounding up our favorite must-try beauty products for 2016!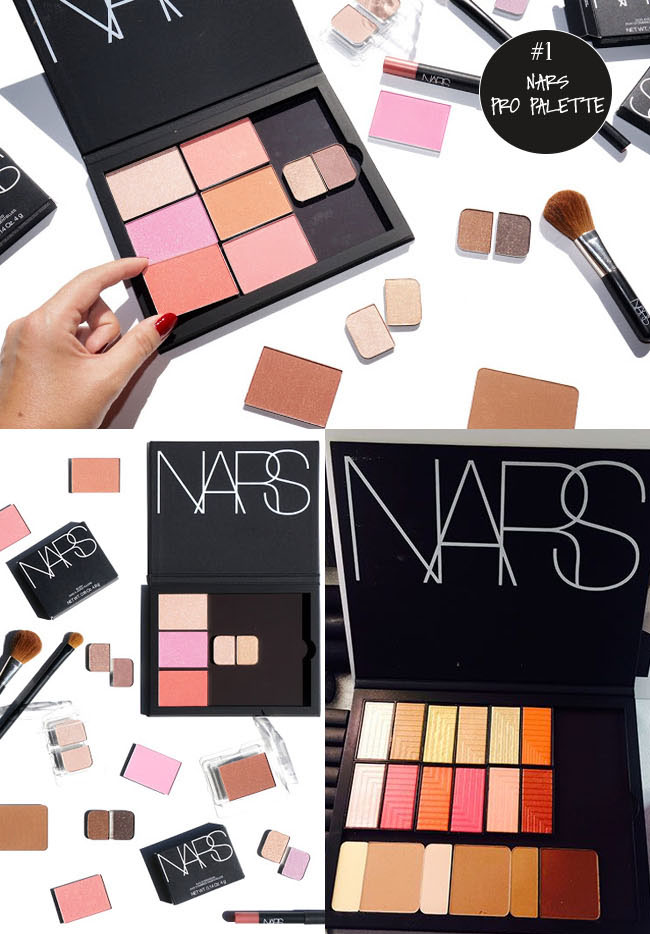 We've been eyeing the NARS' Pro Palette, that we spotted backstage at several shows, including Tanya Taylor. It's designed "for the professional makeup artist community" (a.k.a. us, right?!), and you can customize it online to include whatever eyeshadows, blushes, bronzers, and pressed powders you love most. We're almost positive the brand somehow got a hold of our wish list with this one.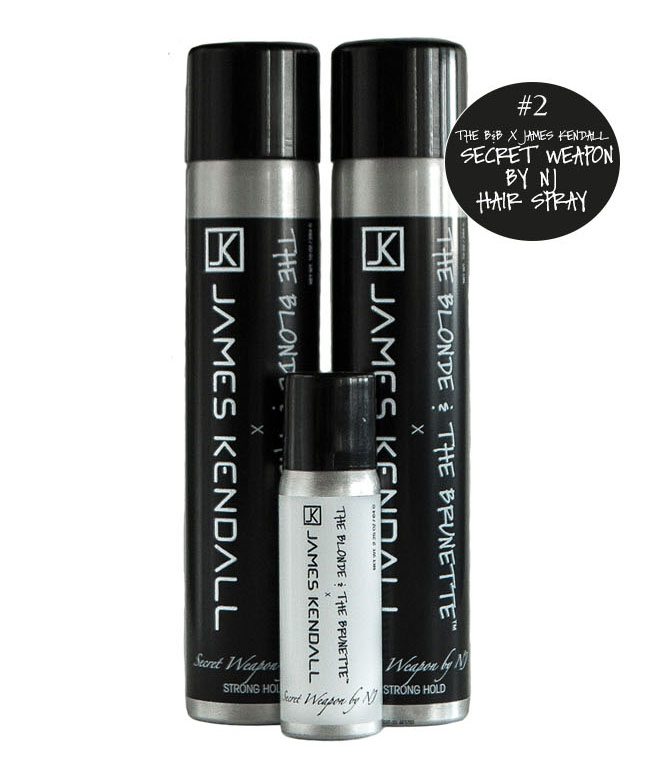 Okay, we know we're a little biased, but NJ's Secret Weapon special formula hairspray is hands down our favorite hairspray. Ever! It creates extra hold, natural shine, and long lasting touchable support to take hair spray to the next level for those must-hold styles. It even comes in a travel size version too! NJ's Secret Weapon Spray will leave your hair looking natural while adding the strength and volume necessary to make any style last all day, into the night! Go ahead. Put it to the test and by the way it's already sold-out four times!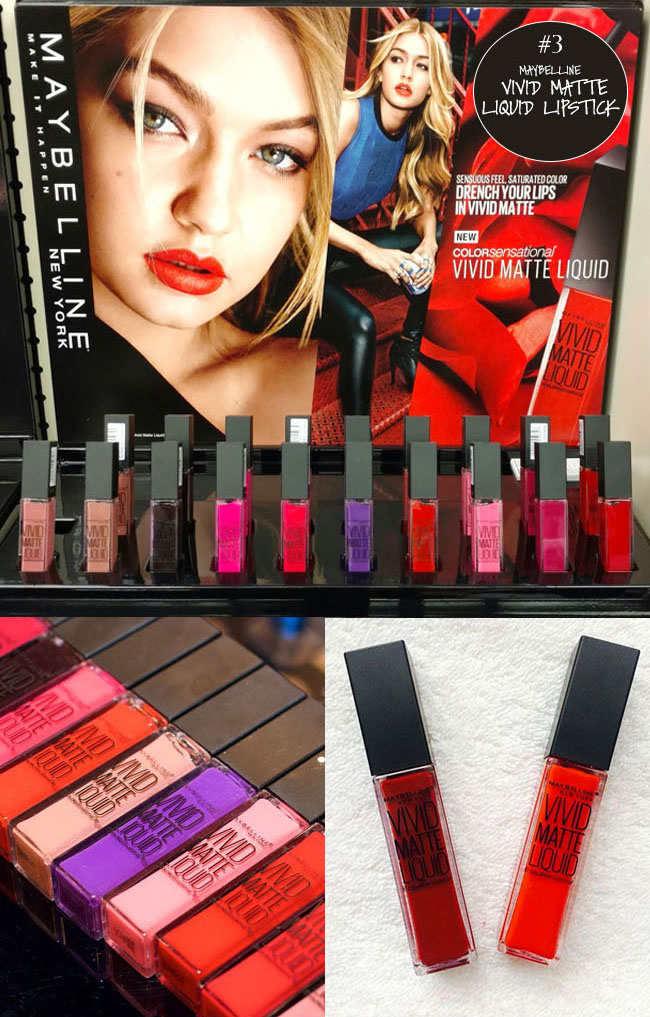 Maybelline New York has quite a few makeup products we anticipate scooping up in early 2016. These Vivid Matte Liquid lipsticks — which we saw at several shows, including Jason Wu and DKNY!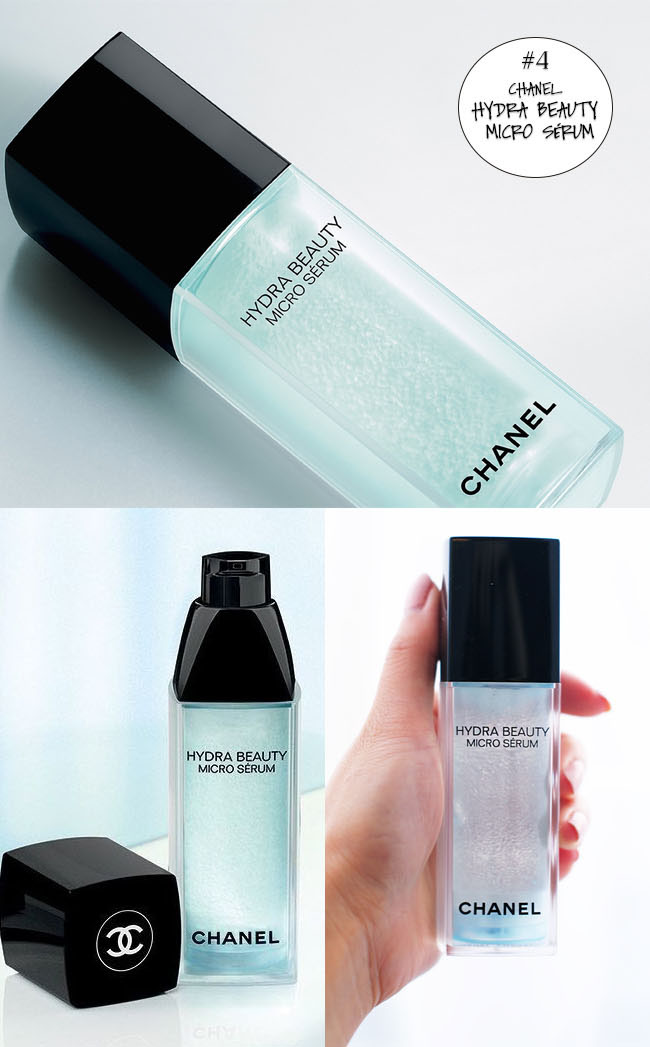 xo,
-Lauren Cheek, The Blondette.