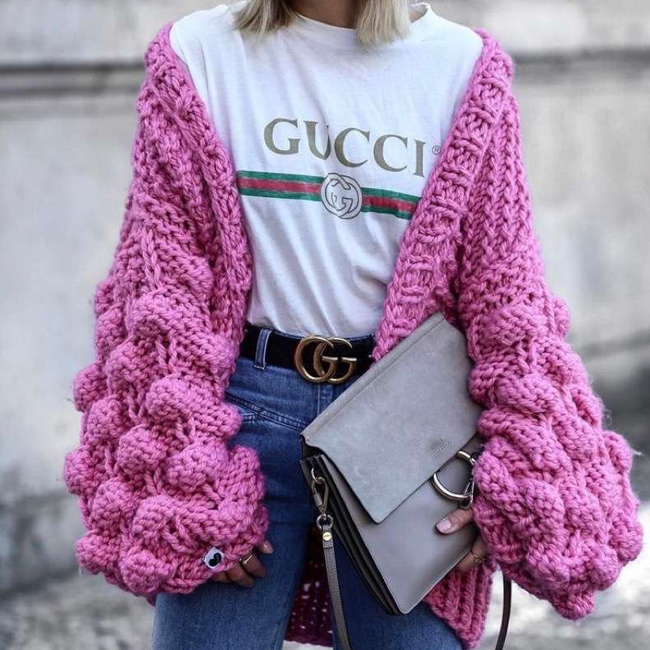 Even a die hard fan of summer like myself gets excited when the leaves start to drop, the air starts to chill, and the world starts to feel a bit more romantic.
Today, we're paying homage to my favorite fall essential…knitwear. The most underrated hero of every girls closet is a great collection of wearable knits. This might sound a bit dramatic, but I've learned that always having a few stylish knits on hand can change your life for the better, if not for any other reason than keeping you incredibly cozy. From chunky textures, to cool and colorful designs, to chic, simple and structured, you can't go wrong with a great knit.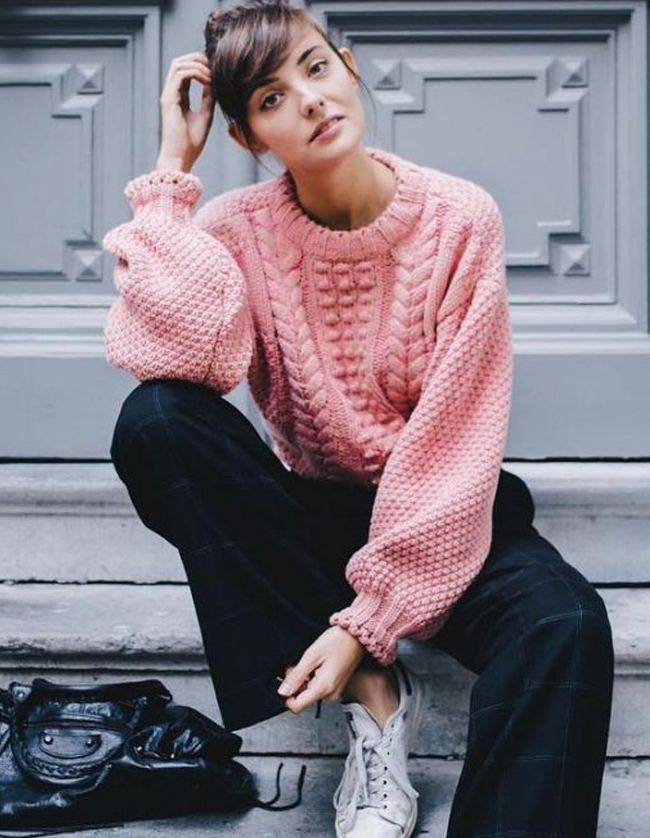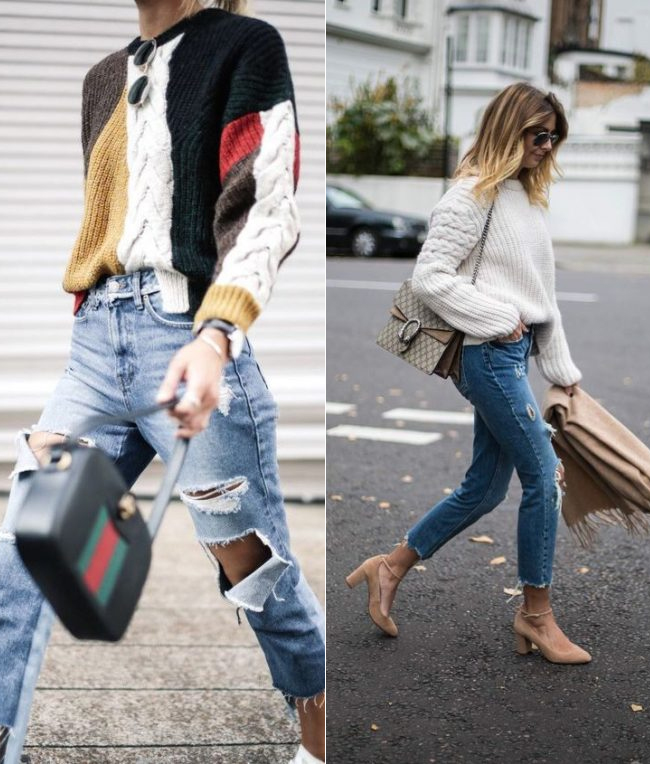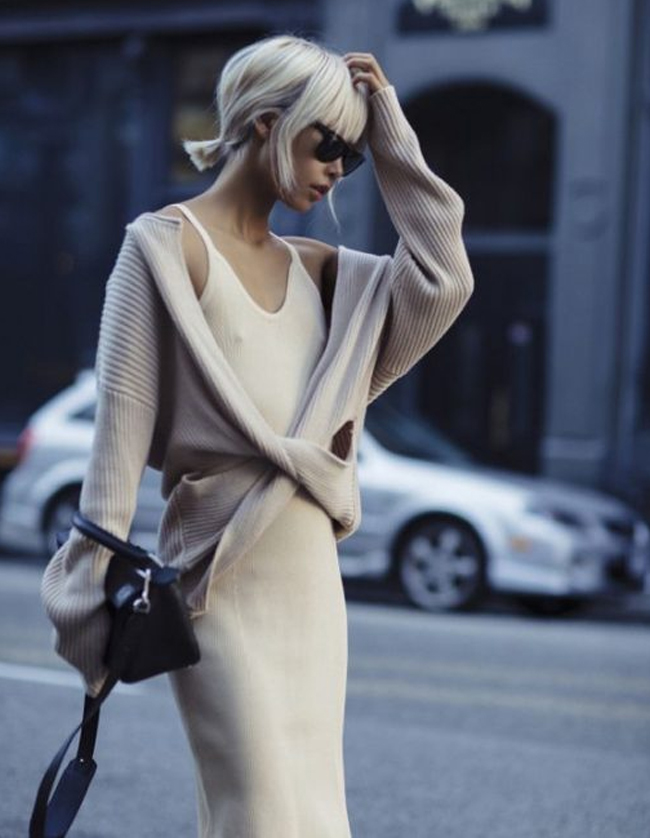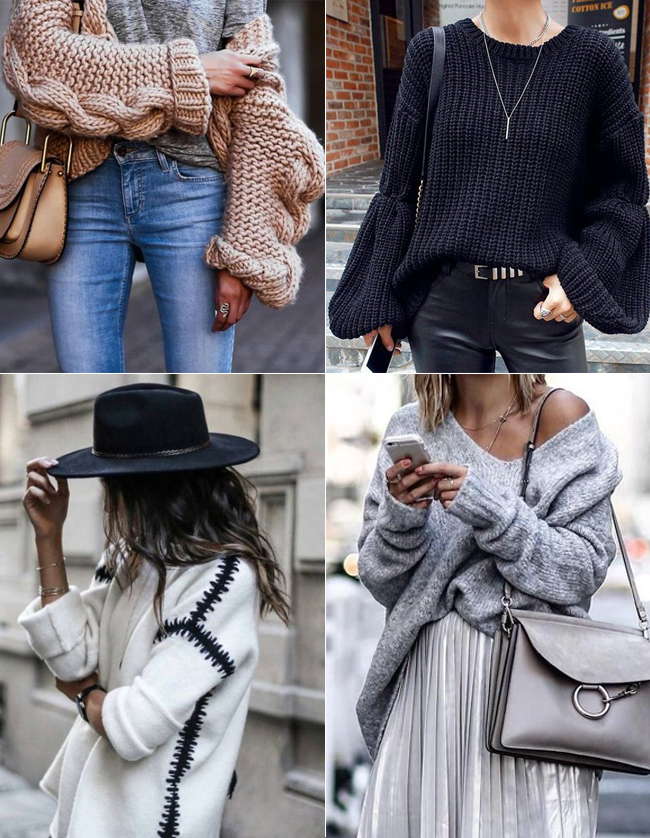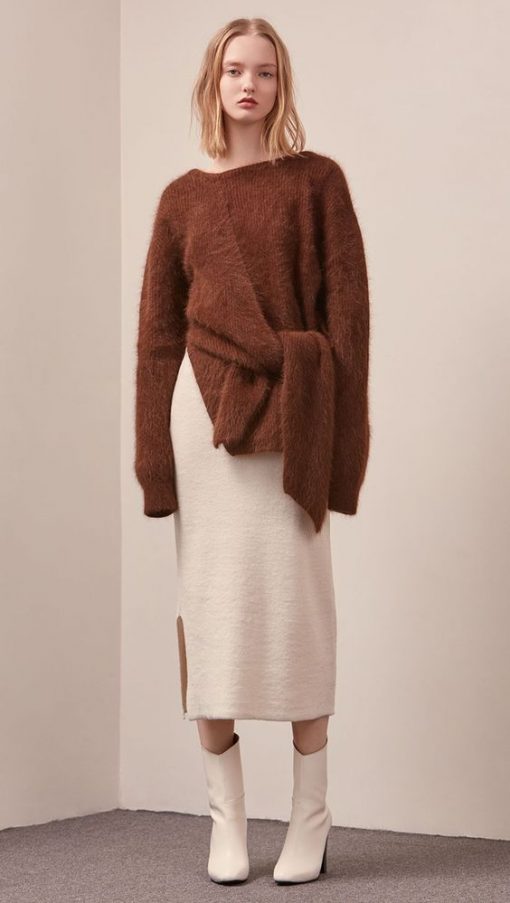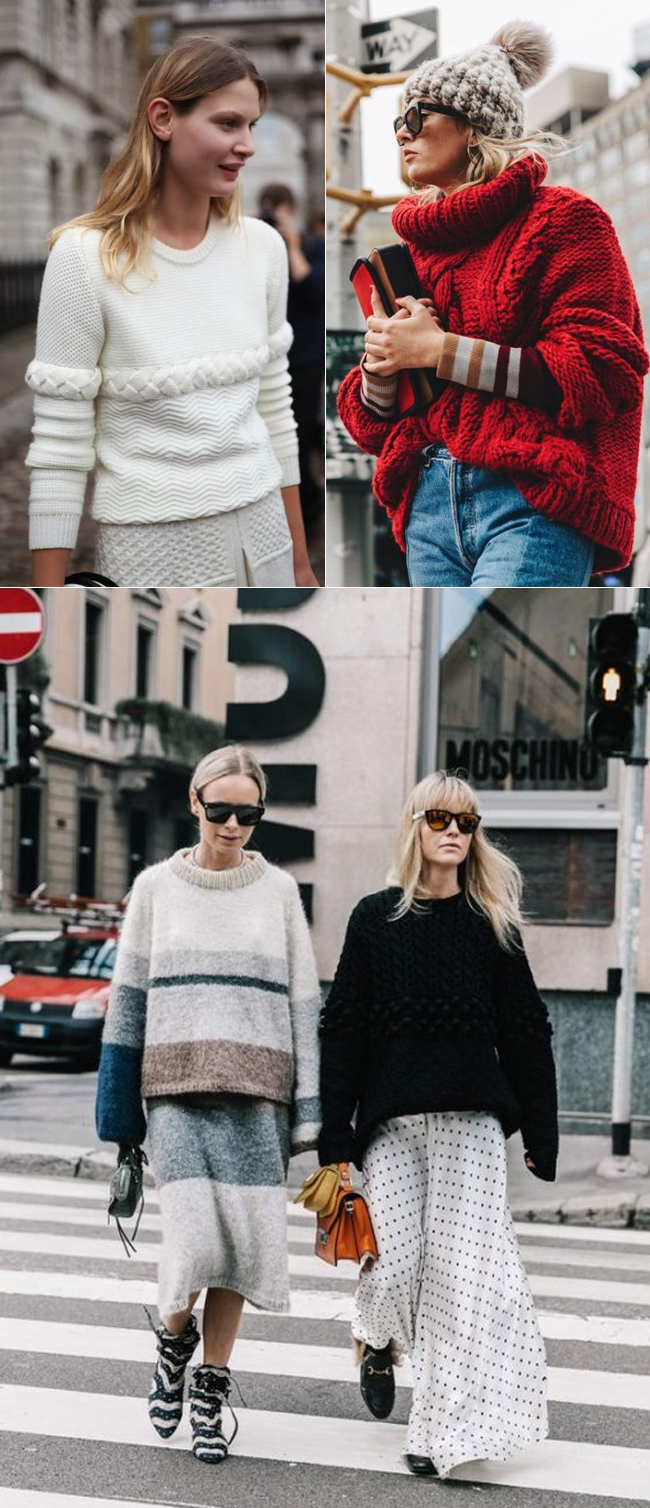 Stay stylish all season by investing in one (or two or ten) of our top 10 knits below, and instantly up your outfit game no matter what the occasion.

Xo,
Jadan Huter