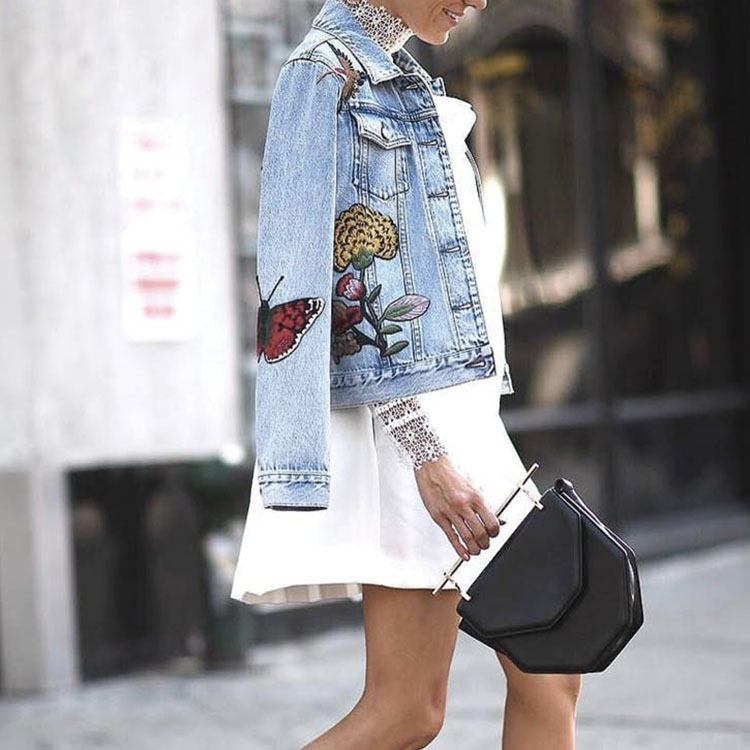 It's easy to get ahead of yourself and live beyond your means, but when your bank account gets in the way and brings you back down to reality, it's time to get creative. We all know the saying: Things to do, people to see, and nothing to wear.
The resurgence of designer brands selling things that look old, when they're actually brand new (i.e Golden Goose sneakers, Madeworn, & Vetements) is actually a blessing for us DIY lovers. So don't throw out those old hand me downs just yet, just few small alterations can make all the difference in your wardrobe. We've compiled 5 DIY hacks to make those old wardrobe no's look like designer clothes.
Add shoulder pads. Get an oversized denim jacket or blazer, buy a set of shoulder pads and sew them in. Viola! You're high fashion. In fact, you're basically Balenciaga.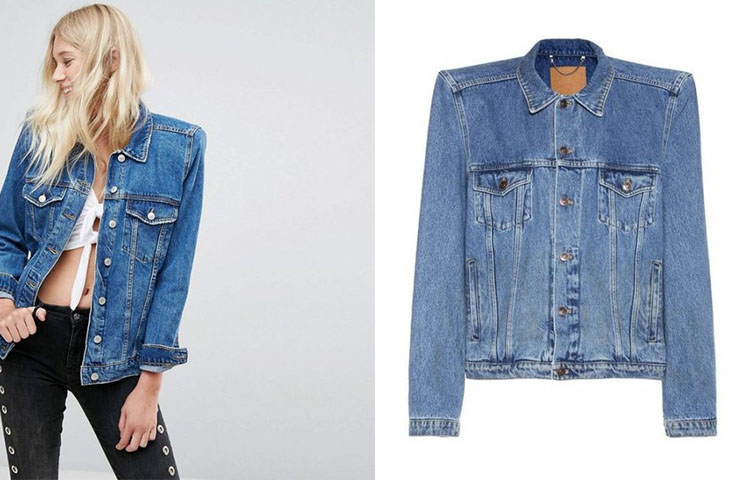 Bleach It. Soak any tee in laundry bleach overnight to give it that washed/worn-in vintage look.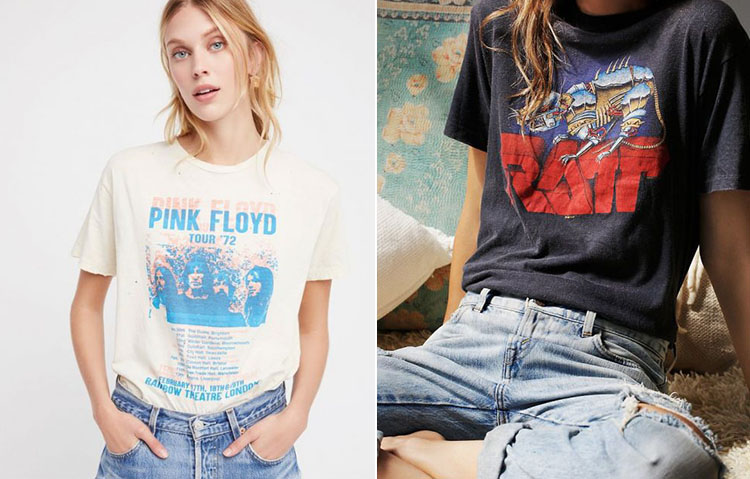 Shop in the men's section, or better yet, just shop your mans closet. Find an oversized pair of grandpa trousers at the thrift shop (the bigger the better), pull the excess fabric to the front, then fold over and belt to hold in place. Sounds weird, but trust us on this one.
Embellish Everything. Add patches, pearls, gems and old buttons to your jeans, jackets, handbags, backpacks, shoes… you get the drift.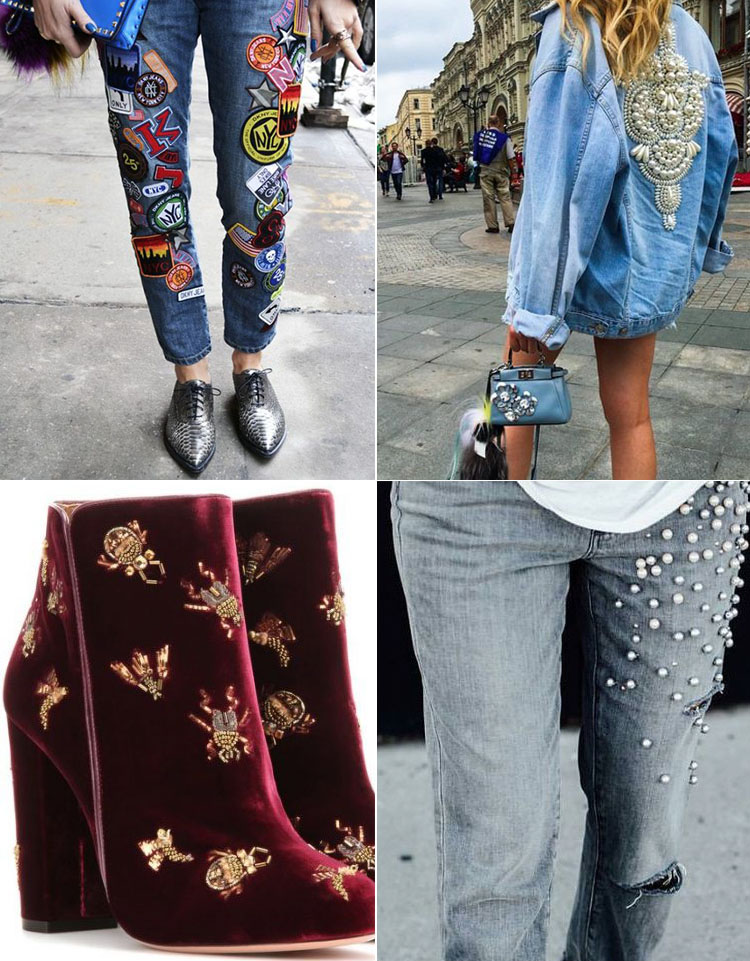 Unpick your pockets. Tap-into the Vetements phenomenon by removing the back pockets on your jeans, or adding an extra front pocket to your jacket. If you're really in the DIY mood, go one step further by cutting and fraying the hems.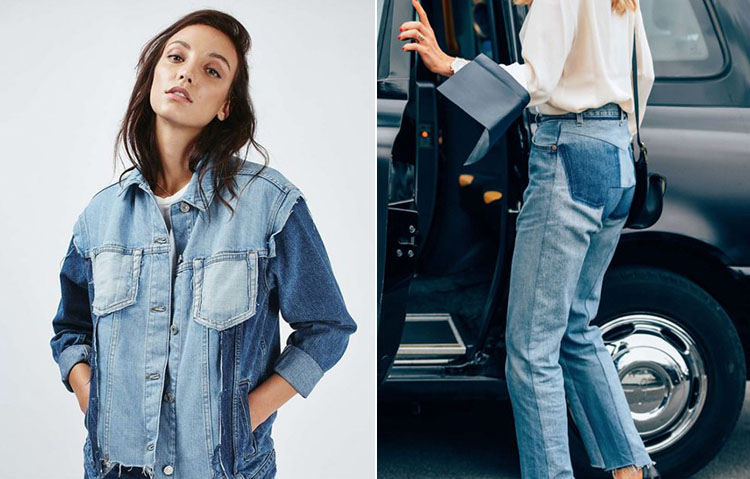 Finish off the look with an oversized vintage blazer, layer up with some inside outside lingerie, pile on the gold jewelry and throw a pop of color on it, you'll be looking designer chic in no time.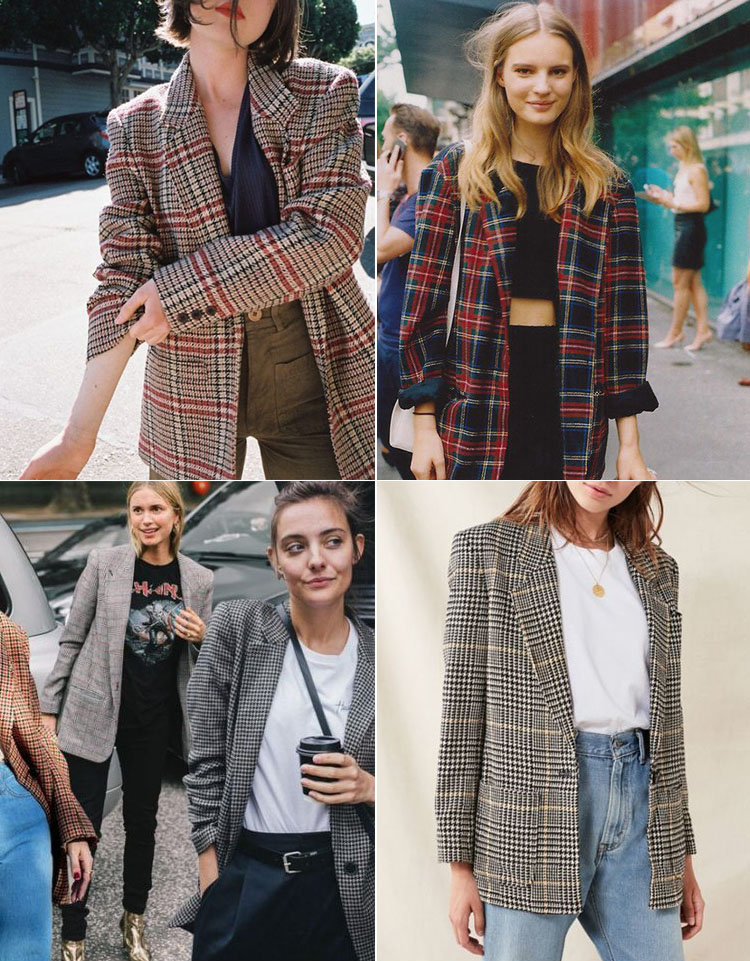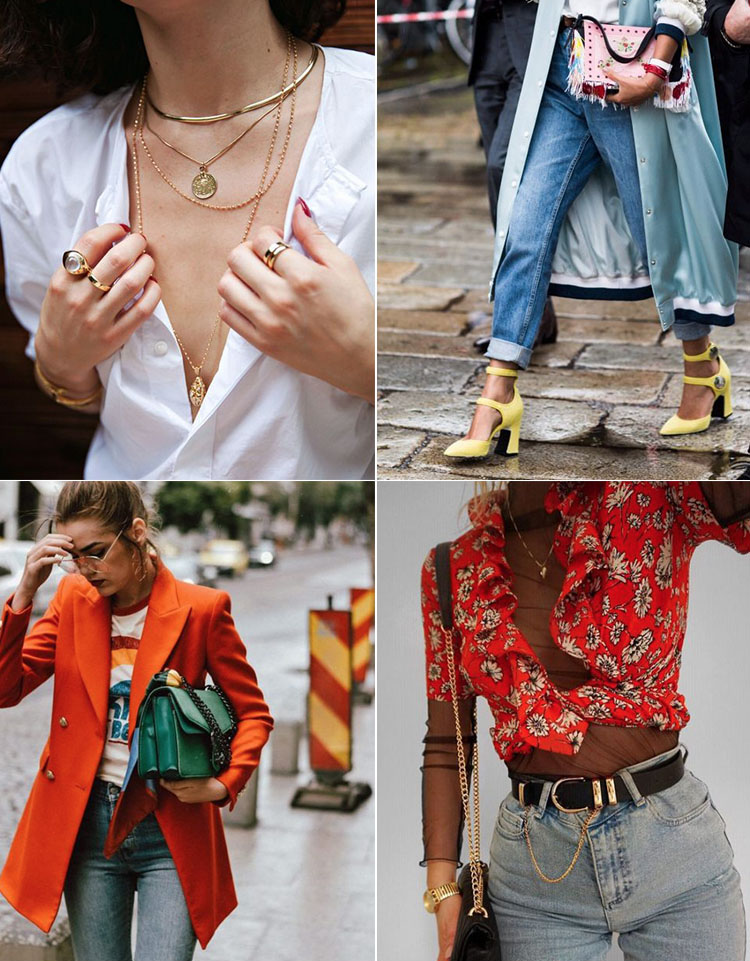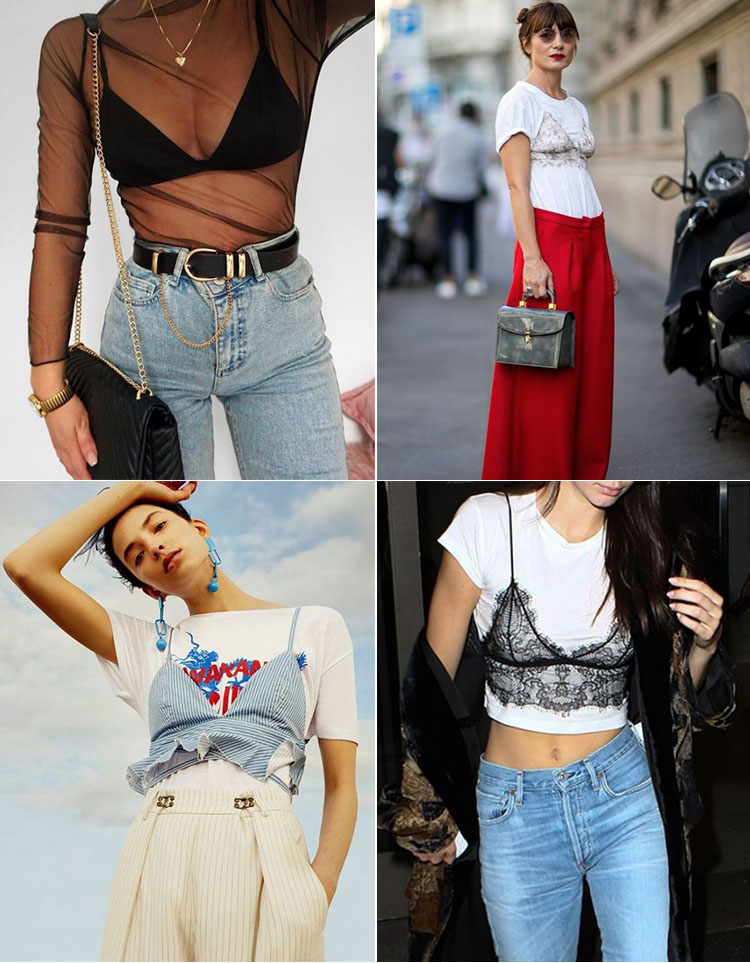 Xo,
Jadan Huter