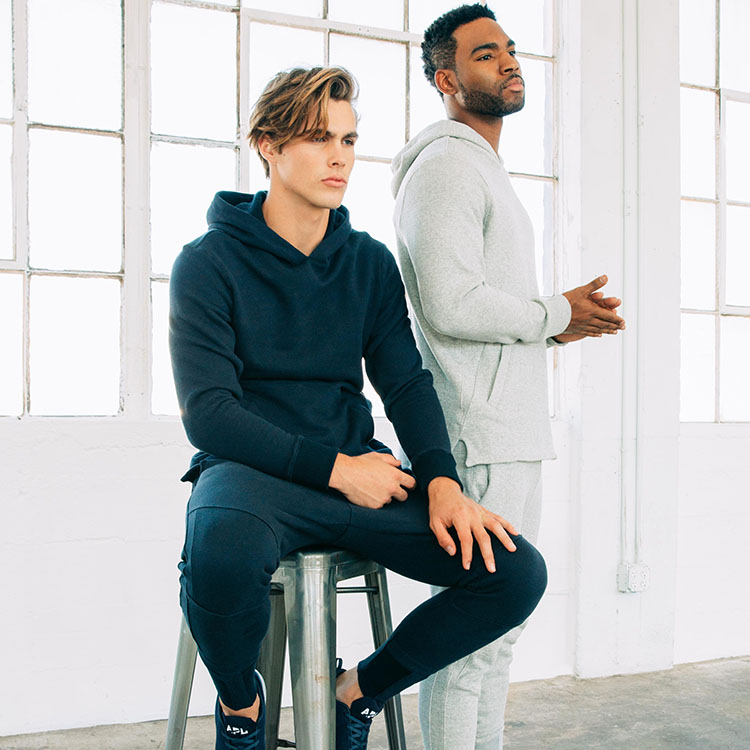 We're here to remind you that Father's Day is just around the corner and if you hate boring Father's Day gift ideas, we do too. We broke it down by dad types 'cause we want in our heart of hearts to give the men in our lives something they may actually love. If you're stumped on what to give your favorite guy for Father's Day, we found five not so boring ideas. After all, half the fun is being creative. So we put some thought into this (and it wasn't easy as you know it's hard shopping for the guy in our lives) and here's our favorite, very clever bestsellers to mull over. Just don't wait until the last minute. That can get so tricky as in sold-out.
The Sophisticated Dad

You know him. Stylish a bit edgy and usually has the latest thing. So updating his sunnies wardrobe is the perfect solution for the man who has almost everything. Our two current favorites that we spotted on the streets of Beverly Hills, New York, London and Tokyo are the Fendi new colored lens collection and the Dior Homme's latest releases. Very snazzy.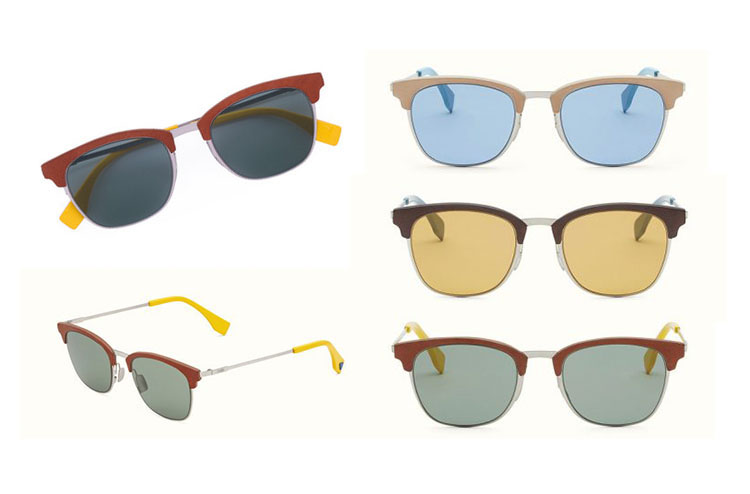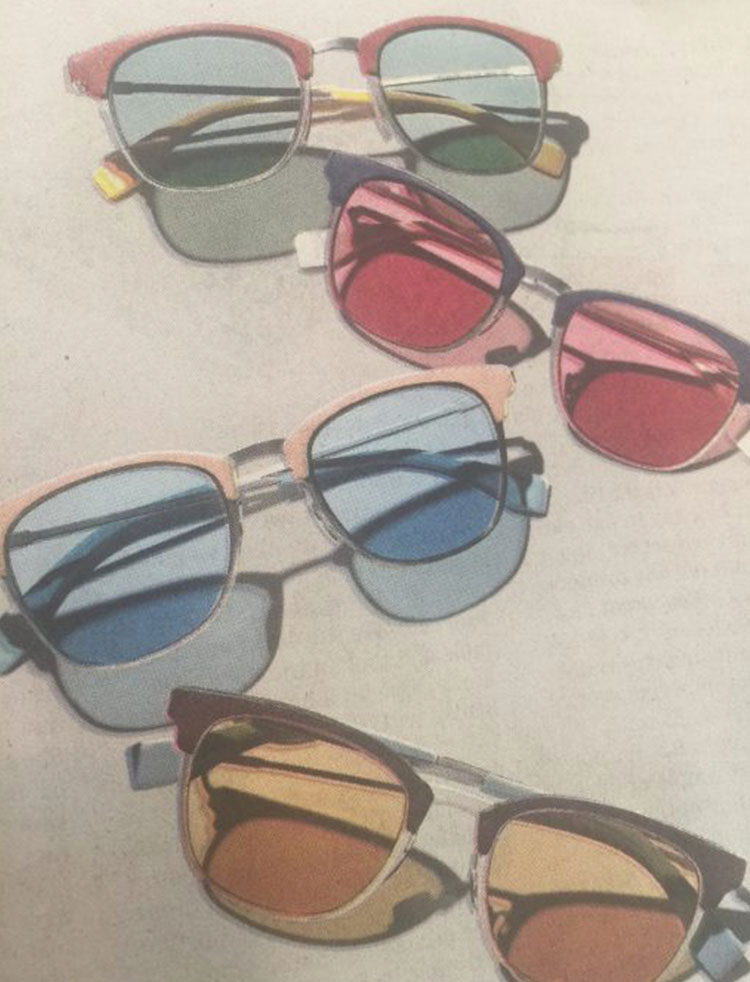 Dior Deconstructed Pantos Sunglasses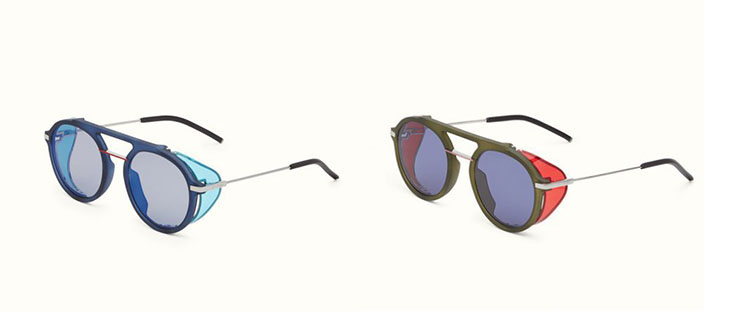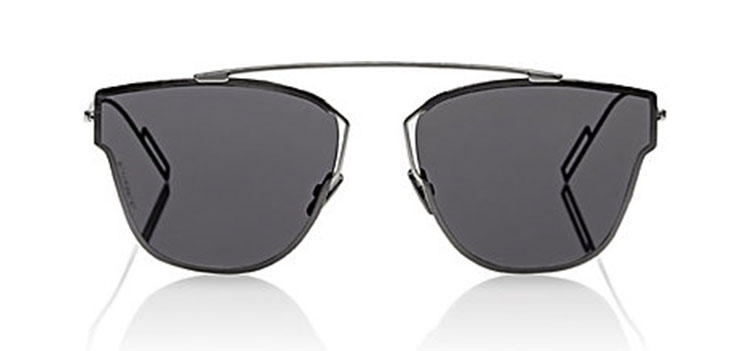 The Fitness Dad
We all know him. The fanatic who is so dedicated to his routine and schedule. That's my fella. Like clockwork everyday. Seven days a week. One thing he does love is a new pair of kicks and a refresh to his workout apparel. The "It" brand that will get you lots of hugs and kisses is APL. They've just introduced their Perfect Apparel Collection that is a modern take on activewear designed to bridge the gap between his workout and his workday with looks that work from the street to the gym and everywhere in between. Don't forget to match a pair of their APL kicks to complete the look. He will thank you. Promise.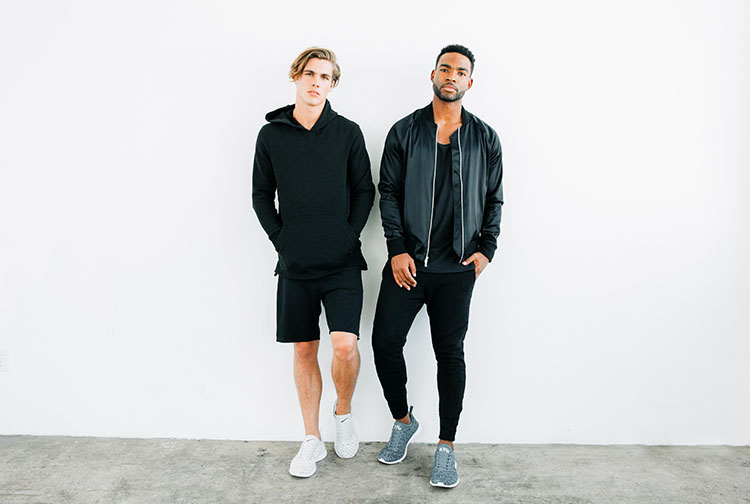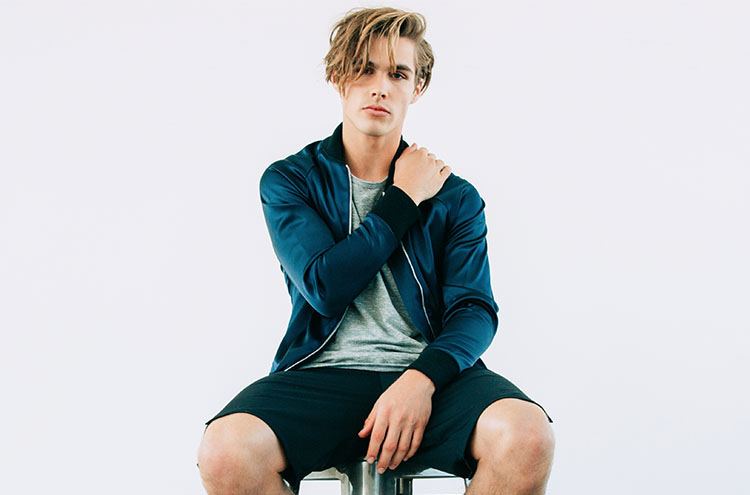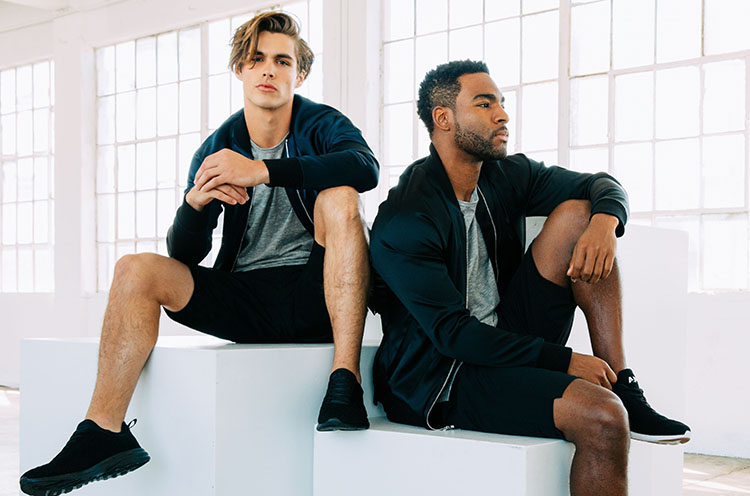 Tech Dad

Wondering what the latest must have gadget is that he probably hasn't already bought for himself? Well the drone and not just any drone but the accessory packed DJI Phantom 4 Pro Quadcopter with five-directions of obstacle sensing. He won't believe you read his mind.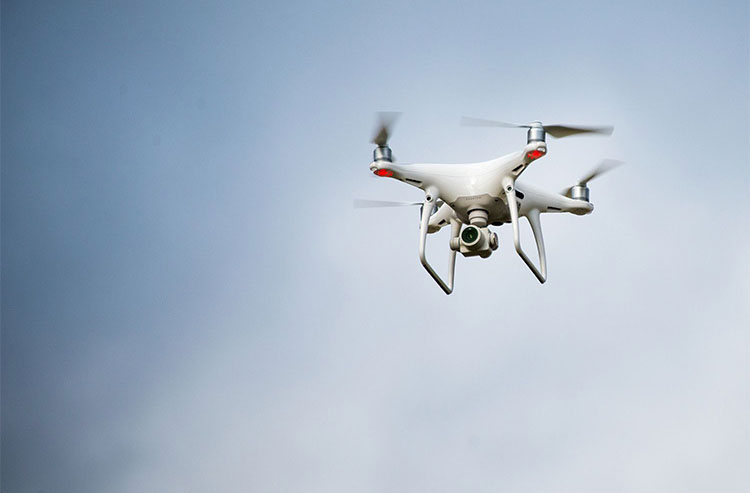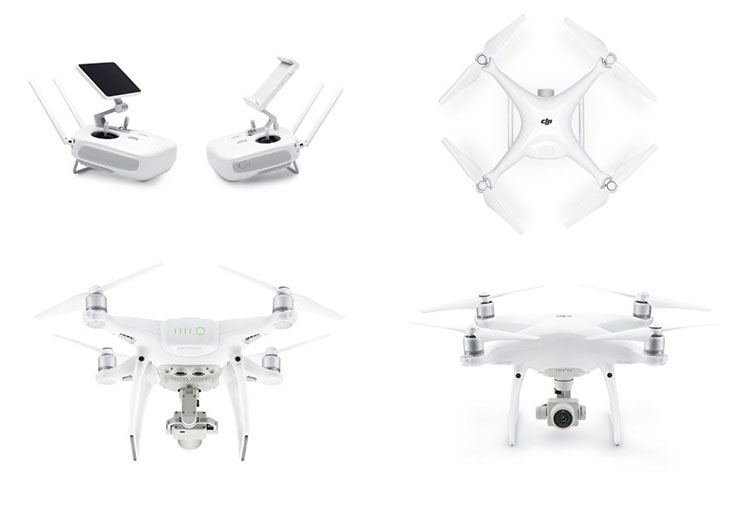 Metro Dad
OK. I don't know where to start but this phenom is here and this trend may just have some legs to it. Was it Sean Connery 007 inspired? Who knows. But is this the go-to summer outfit for our fellas? Better known as the Romper or a Onesie, summer is here and chances are high that you are going to spot them on the streets of any major city or even in the farm belt. ROMPHIM might be the original (here since 2017 that broke the internet) but we aren't sure about that. Sheehan & Co has quite a few of these "jumpsuits" (the more macho namesake) and Mr. Turk. Go for it. After all, Cam Newton was wearing them even before it was cool.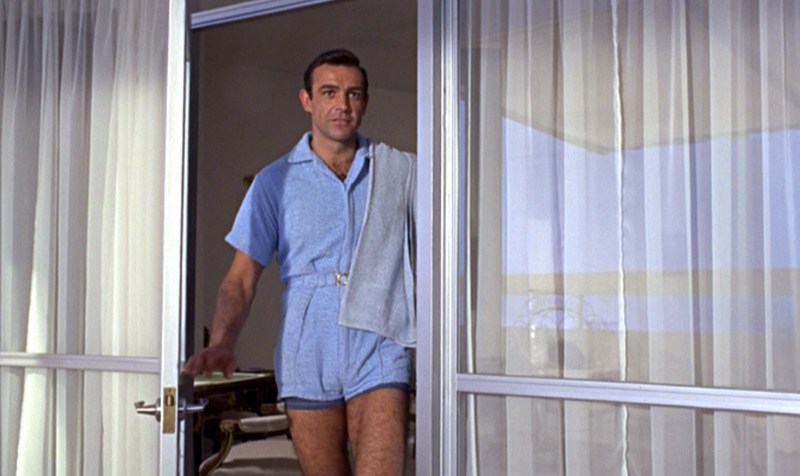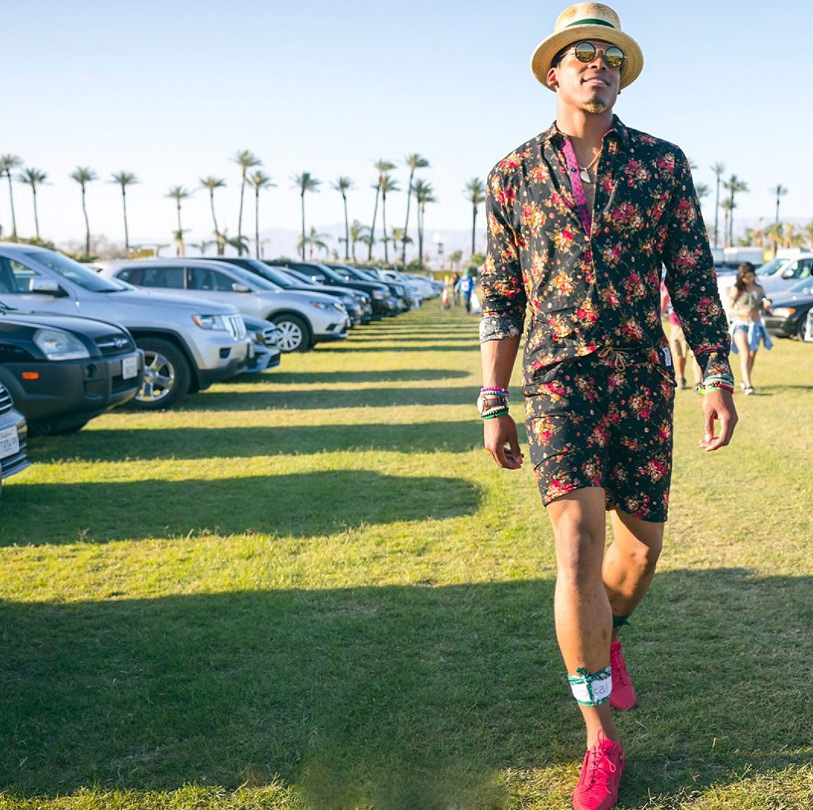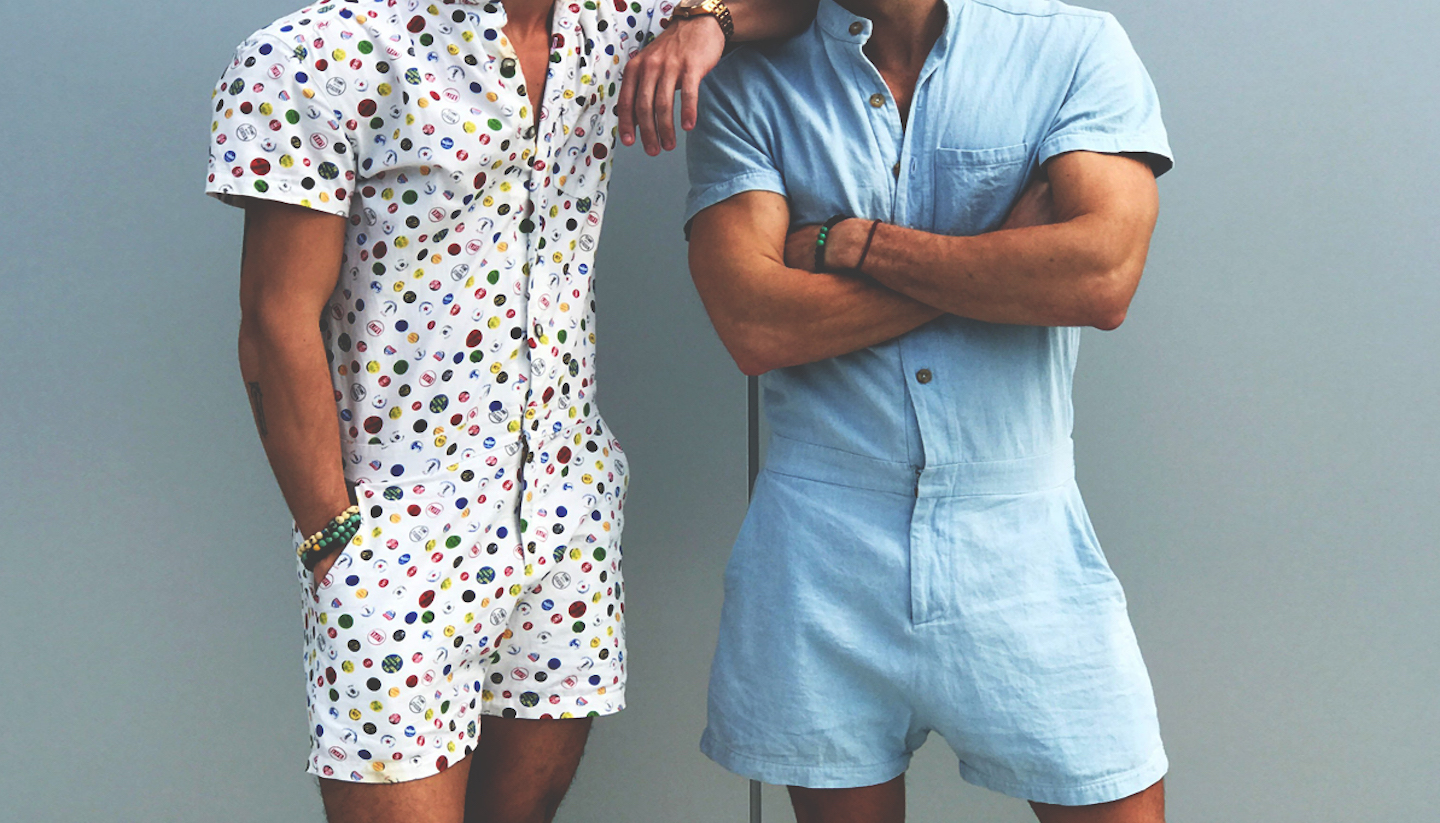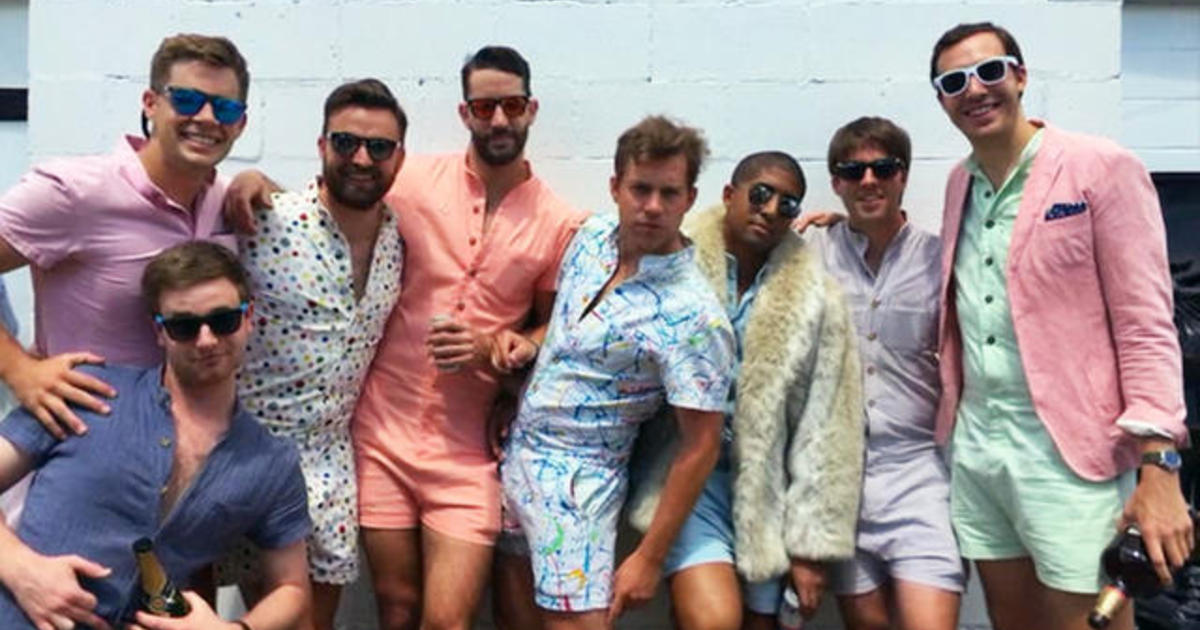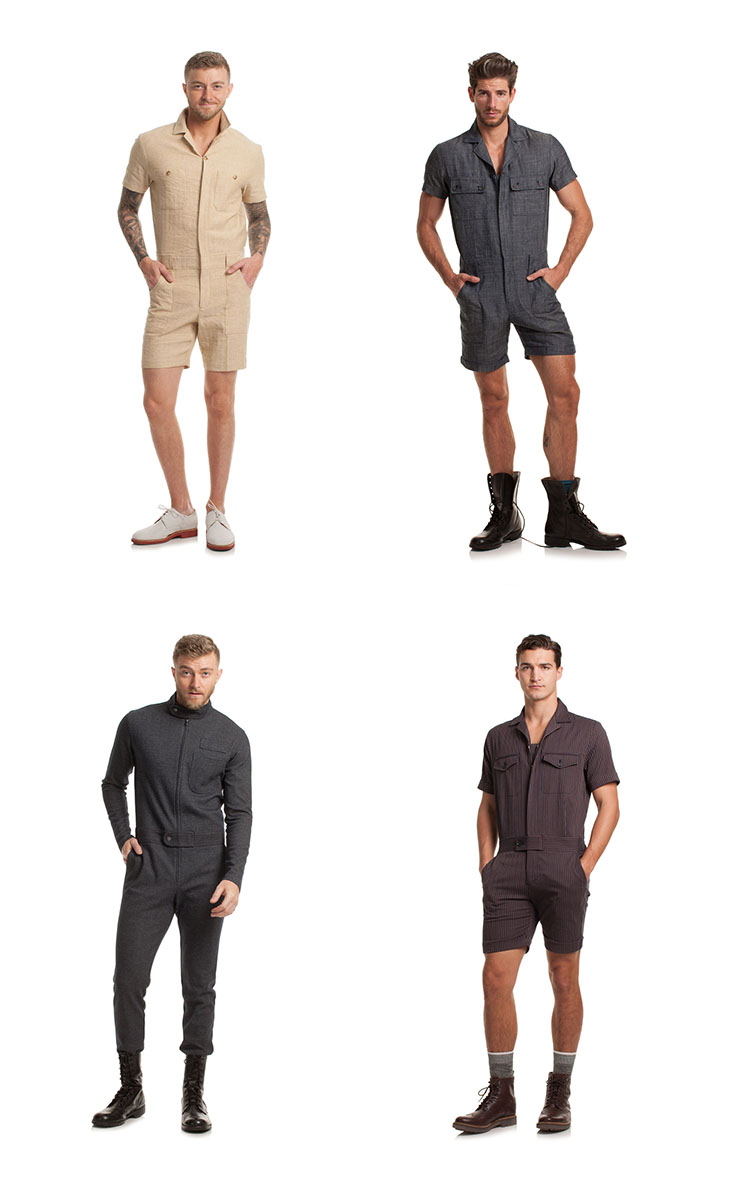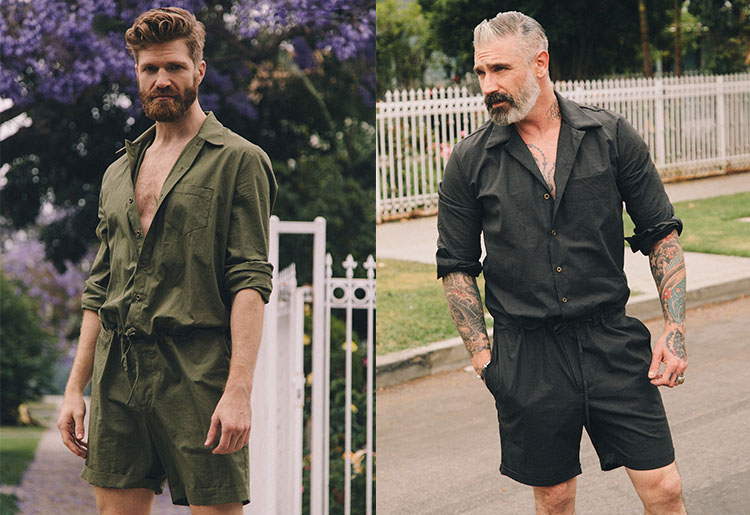 The Rugged Outdoor Dad

OK. Survey please. We dangled the possibility of a portable Bonfire Fire Pit in front of a bunch of he-men and well, they almost cried. They want this bad. Real bad. Go for it, girl. He might even weep in your arms.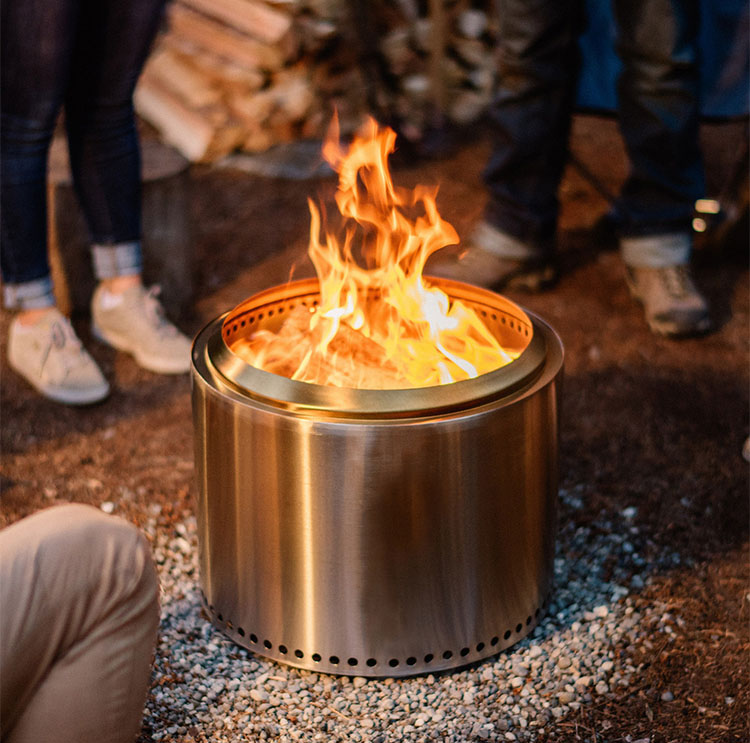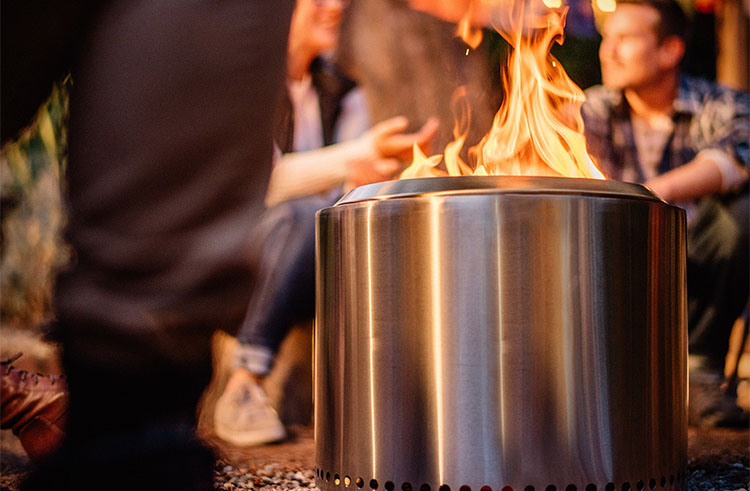 Happy Almost Father's Day to the great men in our lives. Get cracking.
xo
NJ Goldston, The Brunette