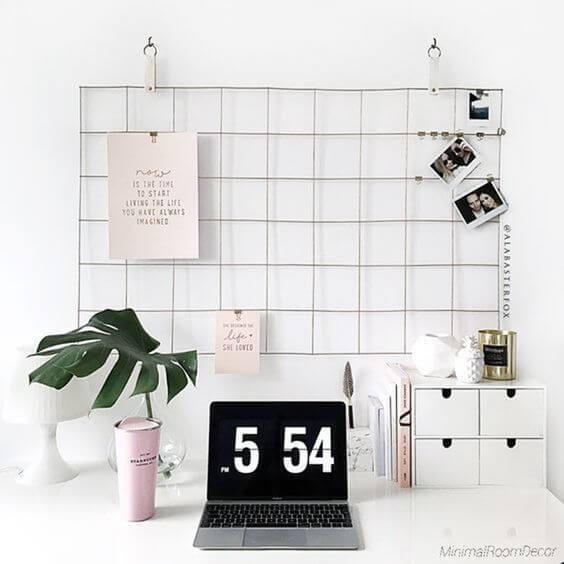 News just broke that the stay at home order might be extended through summer, and working from home is much more than just a trend these days. If you, like me are desperately itching to get out of your space, it's time to invest in an at home office to make working from home a bit more bare-able. There's something really motivating about having a space solely dedicated to work. It adds to the work/life balance we are all so desperately seeking, so you don't have to bring your work to the dinner table. Not only will you be able to work comfortably from home without the commute, but an "office" rather than a couch will inspire much more productivity, so you're able to get everything done.
We've pulled our favorite stylish at home office solutions which will allow a productive space for a minimal amount of money. From posting up on a wall shelf, to a corner space in your bedroom, to stylish chairs, air purifying plants, and cool lamps the options are endless. If it's true what they say about your work being a product of your environment, then it's time you create, design, and decorate, so you can finally start enjoying the workspace you deserve.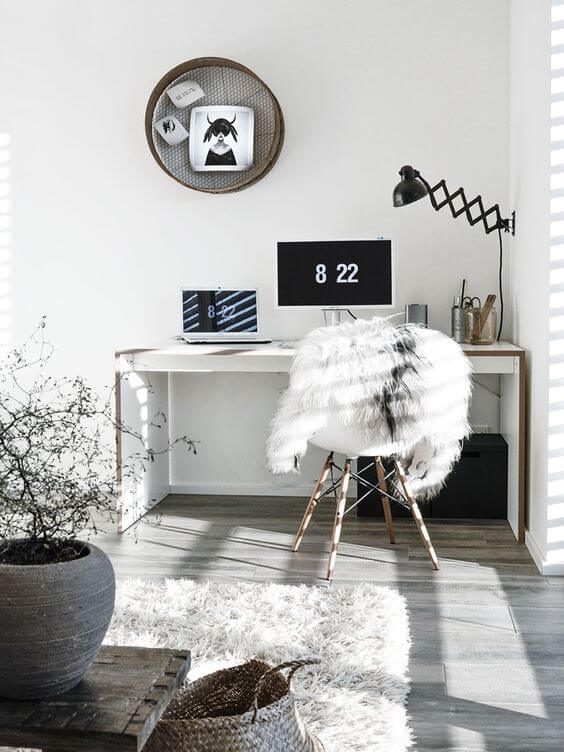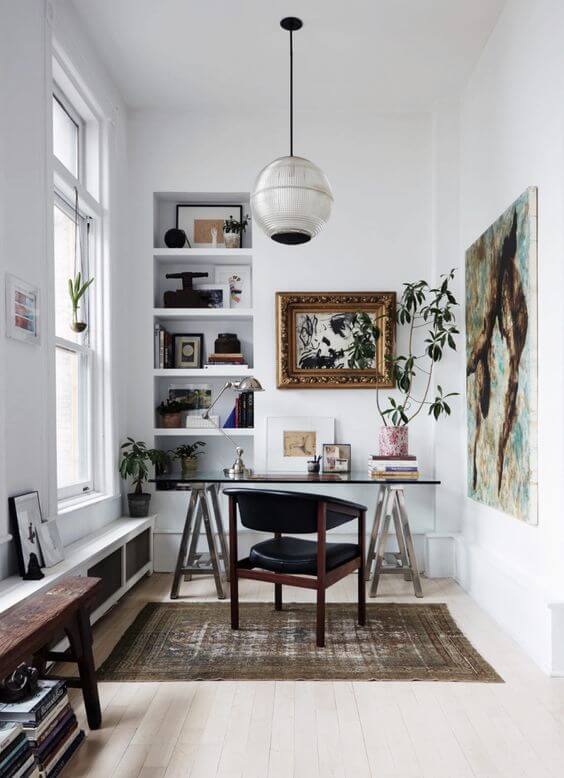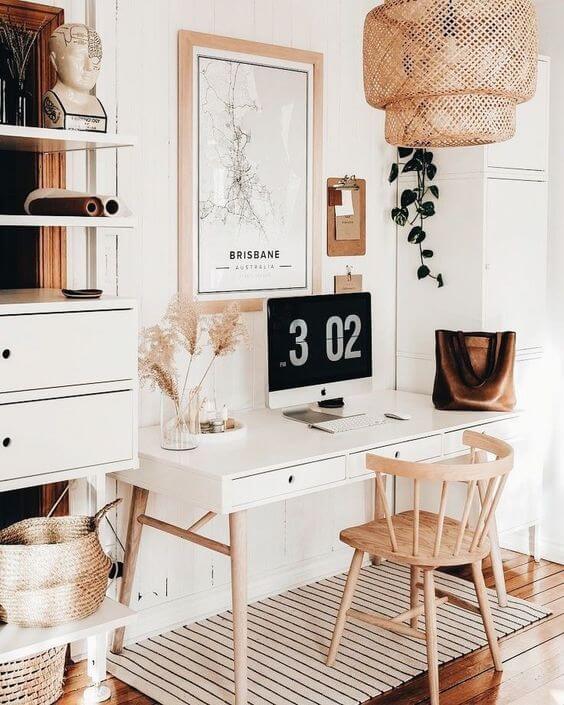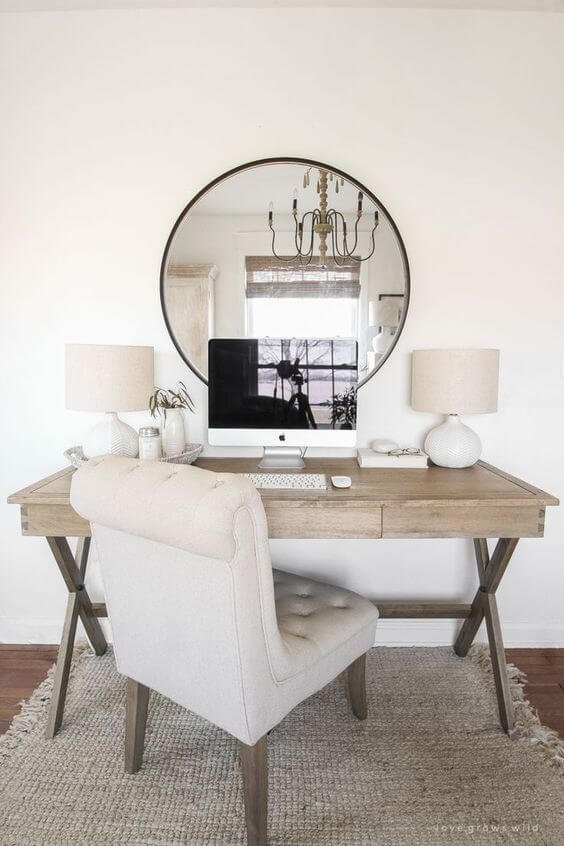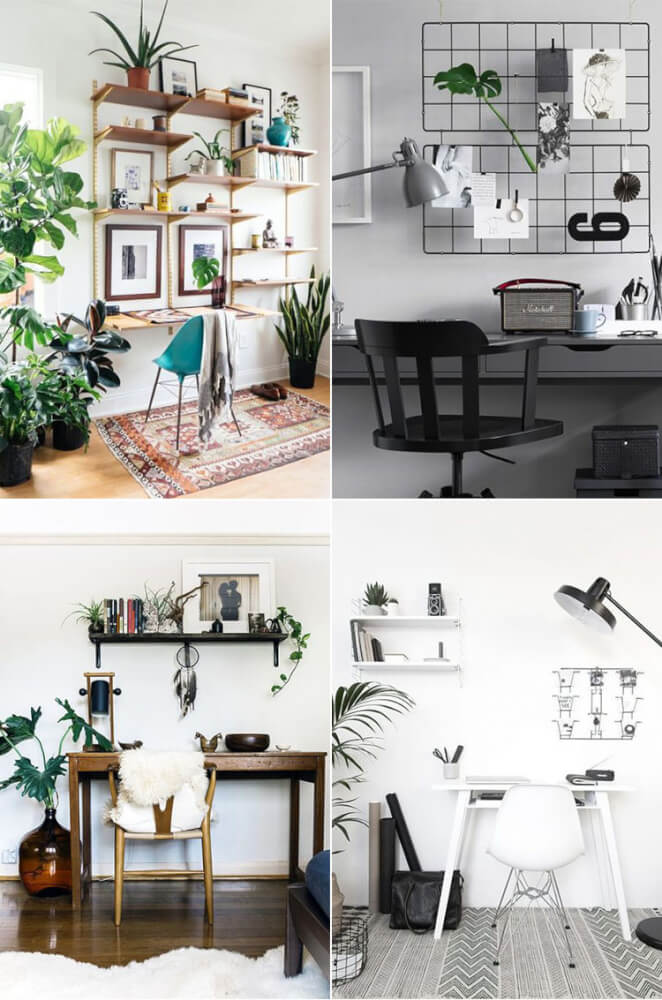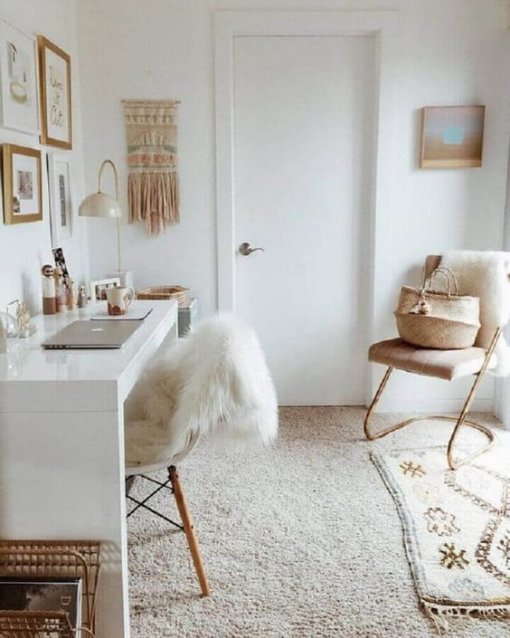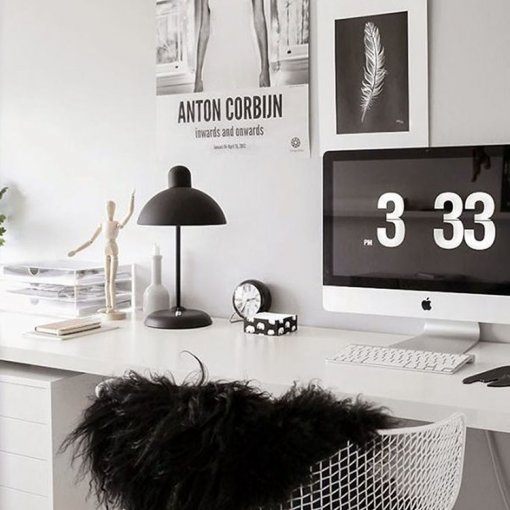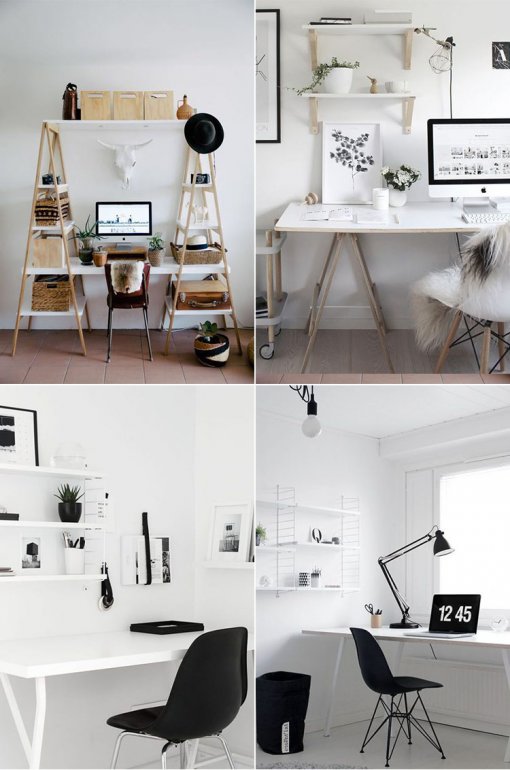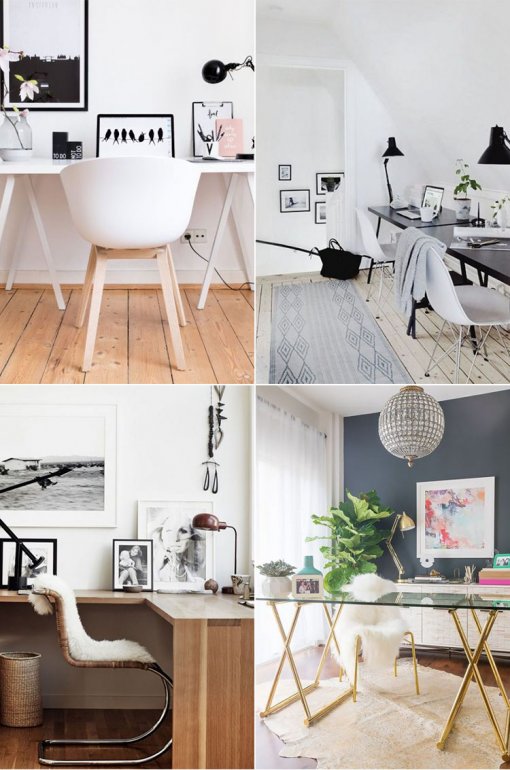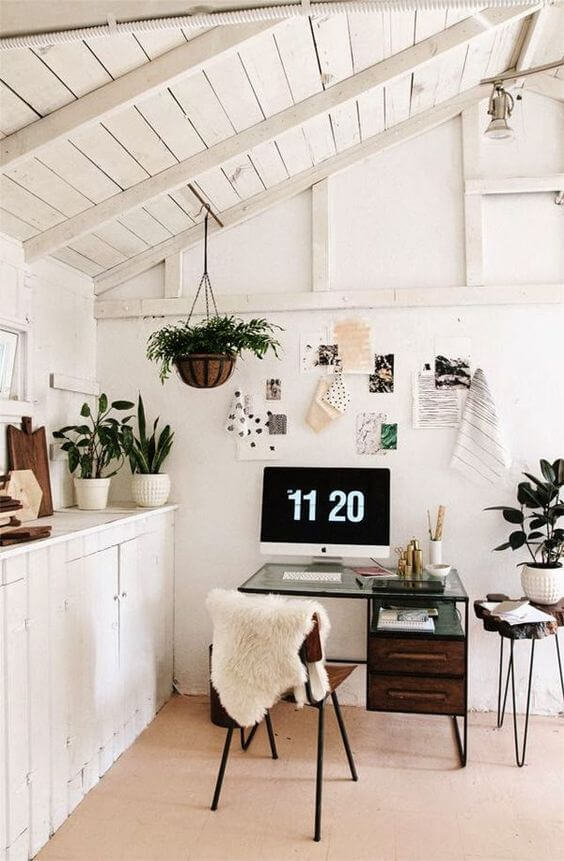 Last, but definitely not least, if you'd like your computer to double as every boss babes favorite desk accessory simply download Fliqlo HERE.
xo, Jadan