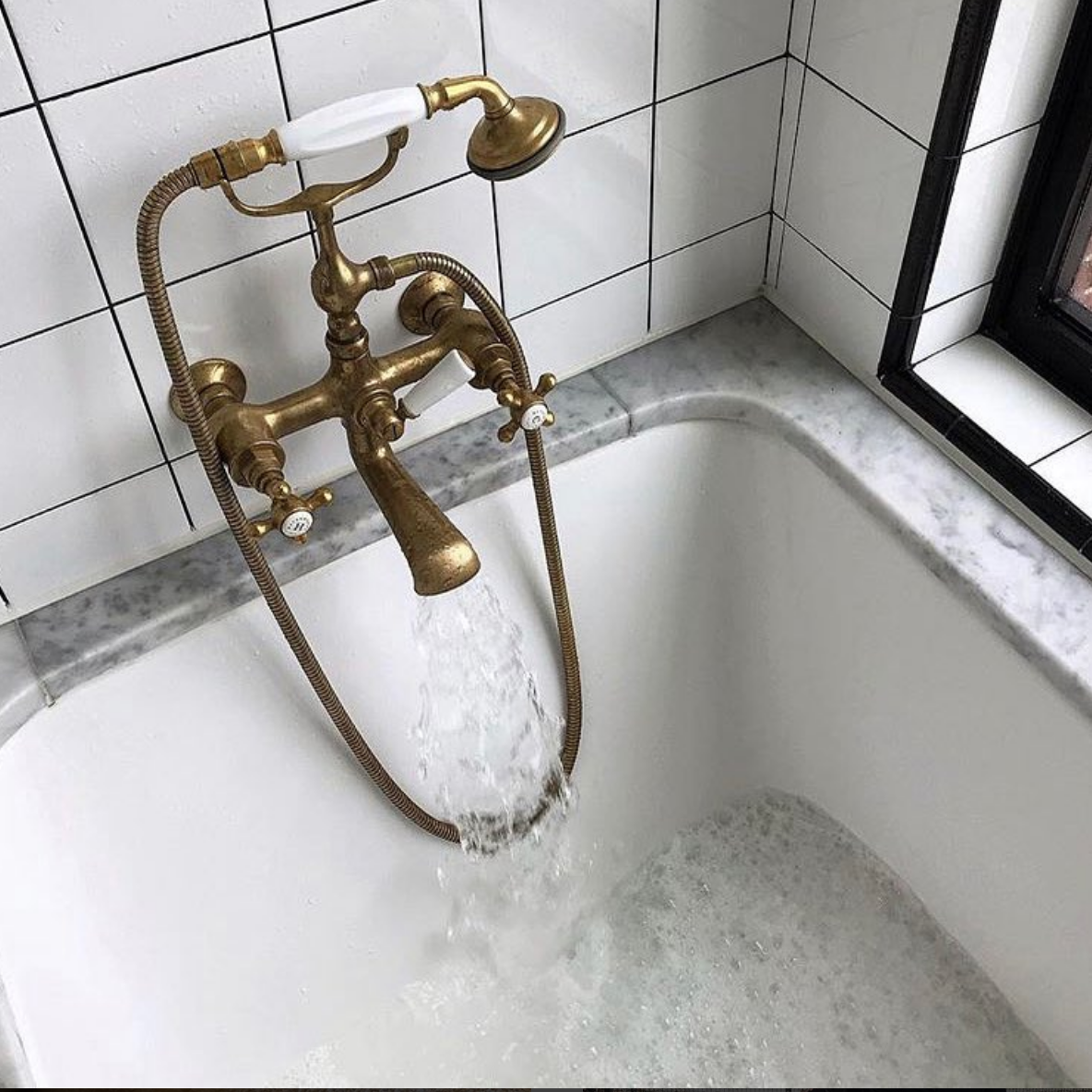 It's no surprise that the holidays are the most stressful time of year. Everyone is wrapping up the calendar year at work, and trying to find the "perfect" gifts for their family and friends. All the while just wishing they could kick their feet up and dive into that new Netflix show. If the thought of setting a spa day aside for self-love makes you look at your calendar and laugh, I'm here to show you how to de-stress in just two short hours from the comfort of your own home!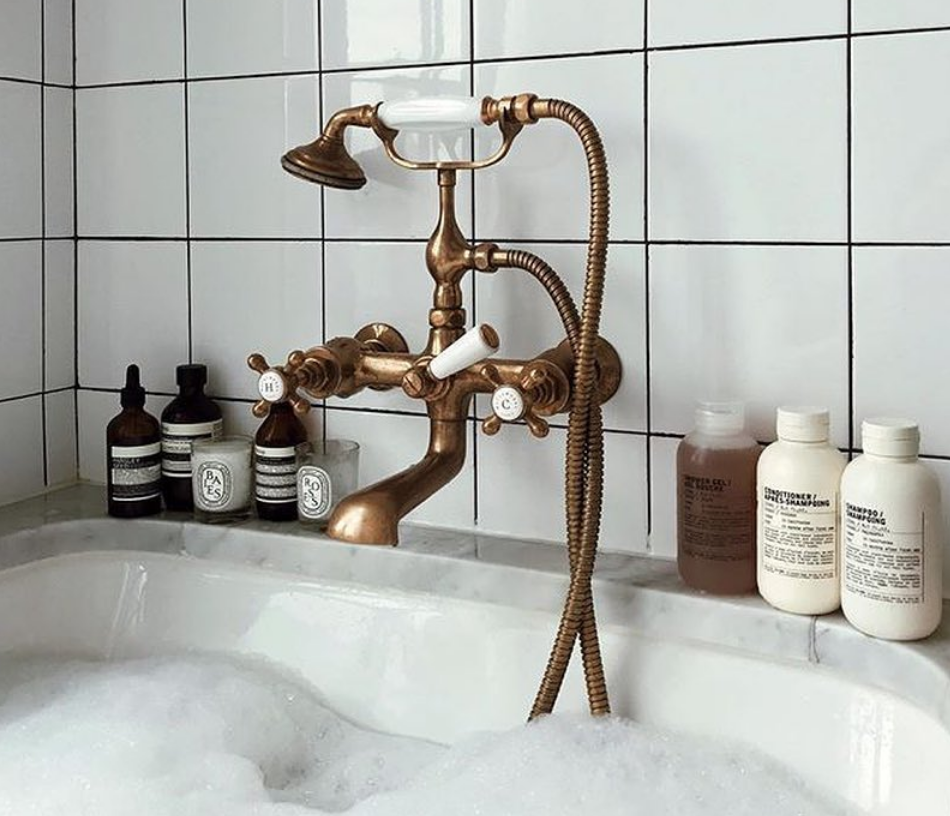 Step 1. Set The Mood.
Make sure your surroundings are tidy, and you don't have to stare at that pile of laundry you've been avoiding. It's impossible to relax when your to-do list is staring at you. Next, light a couple candles, run the bathtub, pour in some bubbles, and turn on some chill tunes. It's all about the ambiance. If you really want to get crafty, sprinkle some rose petals & epsom salt in the bath, because let's be honest…There's nothing more luxurious than lounging in some rose water.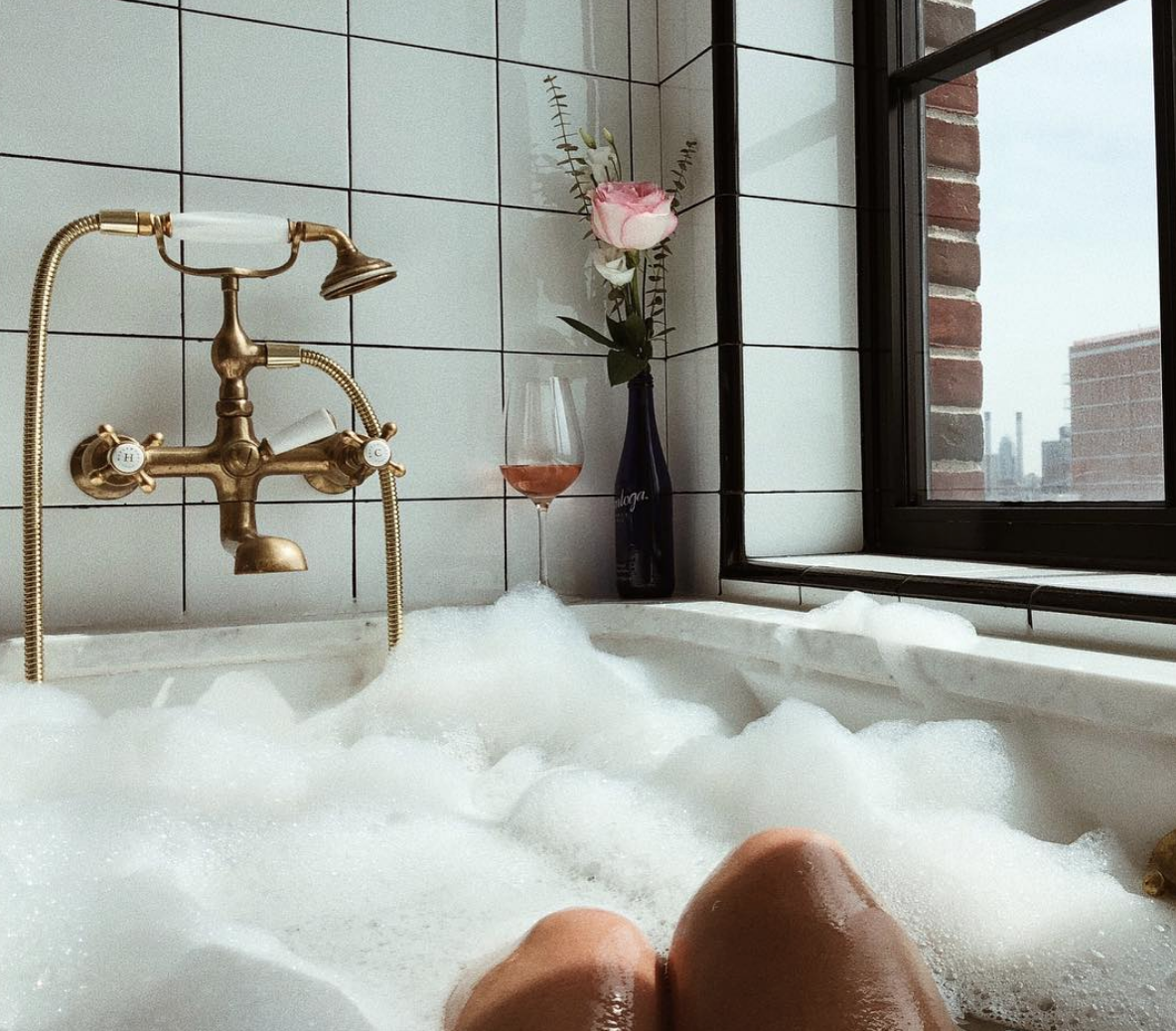 Step 2. Pour Yourself A Glass Of Wine.
This step is pretty self explanatory. Everyone knows the best way to unwind is with wine.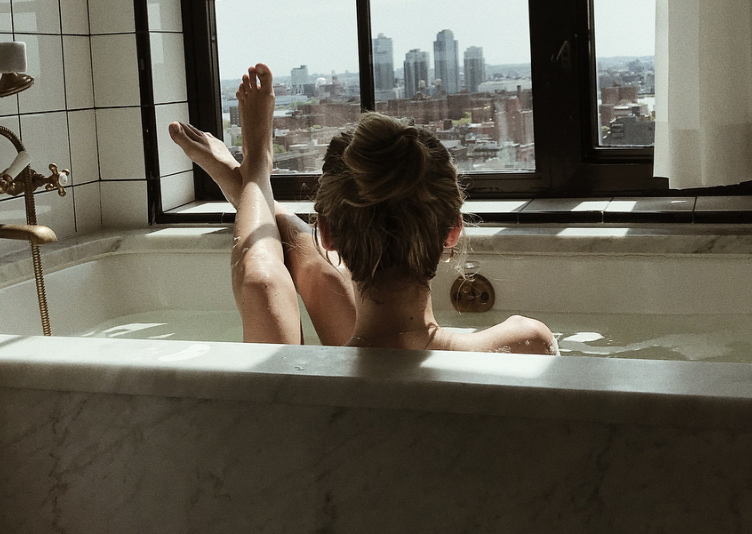 Step 3. Face Masks
Take your favorite face mask off the shelf. That one you never have enough time to throw on, yeah that one… Throw it on. Open up that book you've been meaning to start, and immerse yourself in the comforting bubbles. If you're not much of a reader, or that just seems like too much work, put a calming meditation app on, close your eyes, and relax.
Shop our favorite self love necessities below, because let's be honest…
You're the most important person to shop for this season.

xo. The Blonde & The Brunette Team