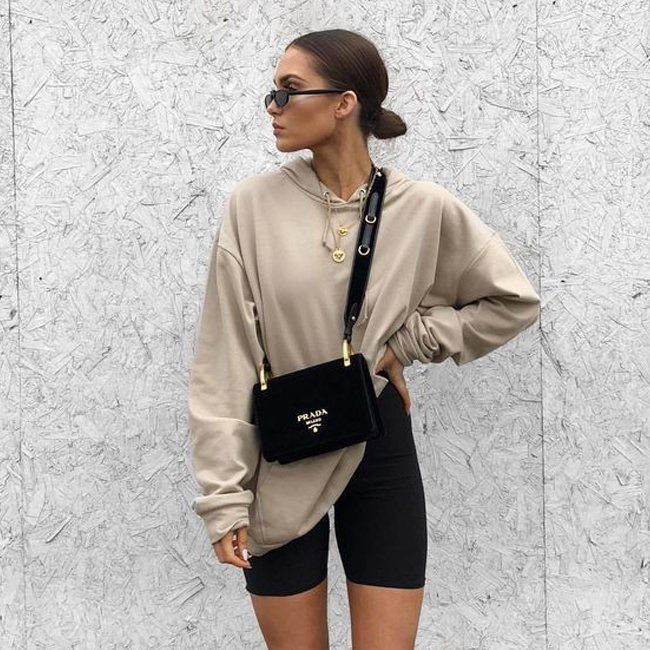 Like it or not, spandex bike shorts are back in a big way, and no longer just a closet staple for the Kardashian clan. Paired with an oversized sweater or boyfriend blazer, we've seen countless celebrities and it girls alike stepping out in this look to kick off fall fashion.
Although Kim K by no means started the peddle pusher trend (as my mom still calls them from my days in grade school) she definitely put them back on the map with her Yeezy campaign last year. An iconic 80's staple, which stemmed from the likes of Madonna to the late Princess Di is now being labeled as the cool girls alternative to the little black dress.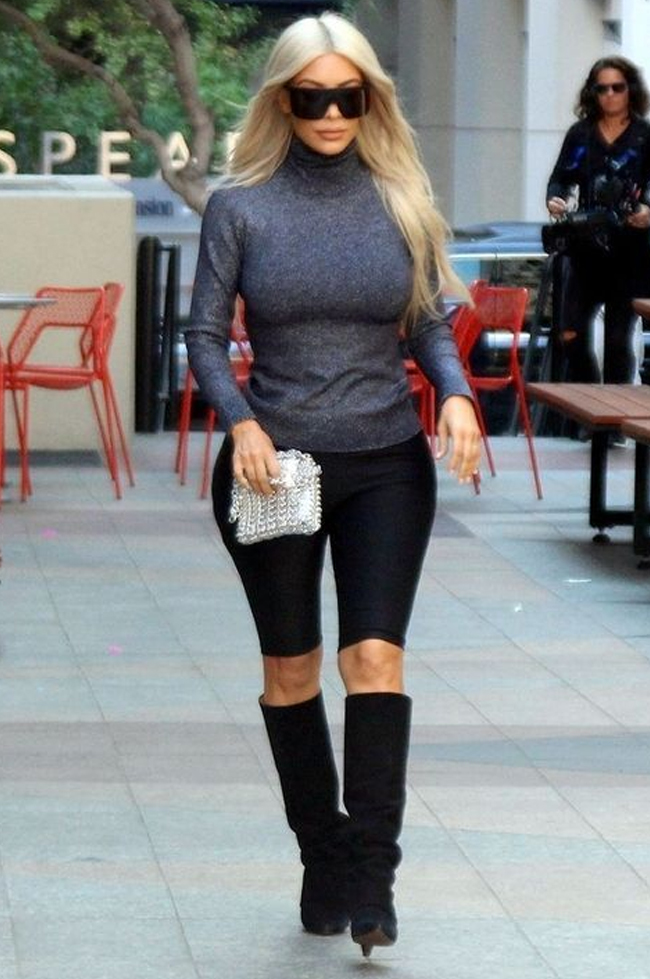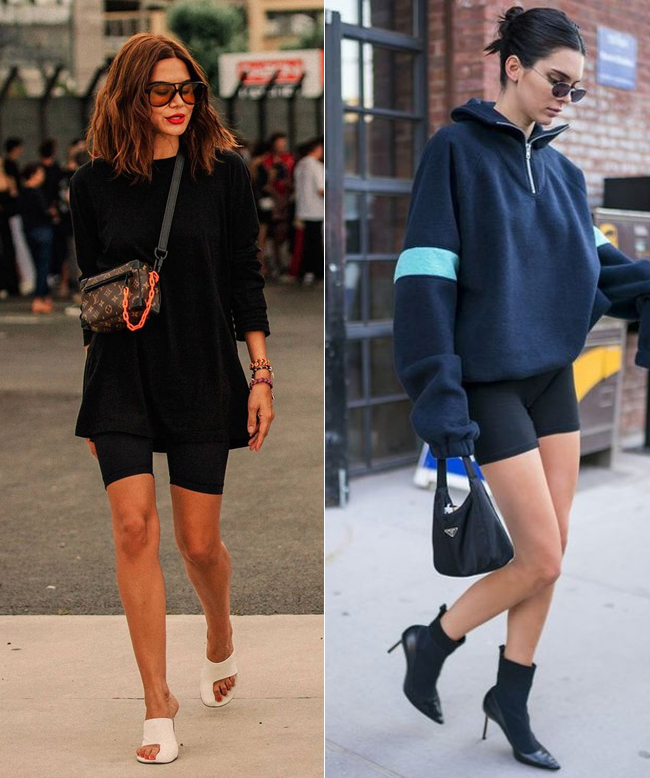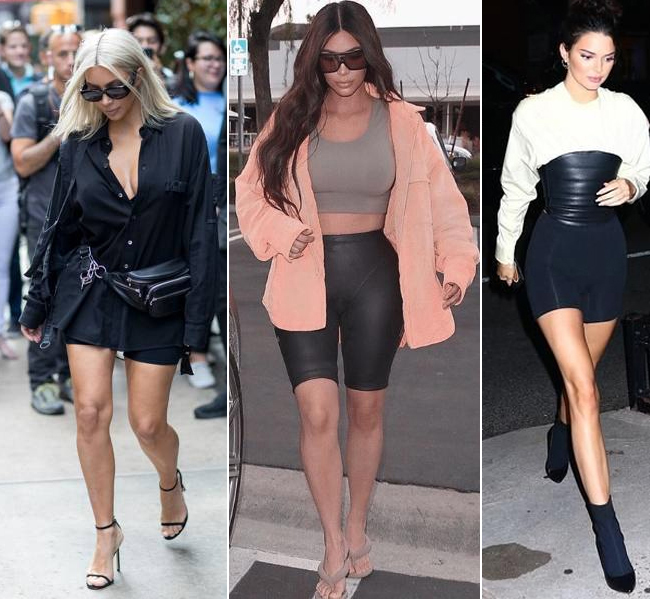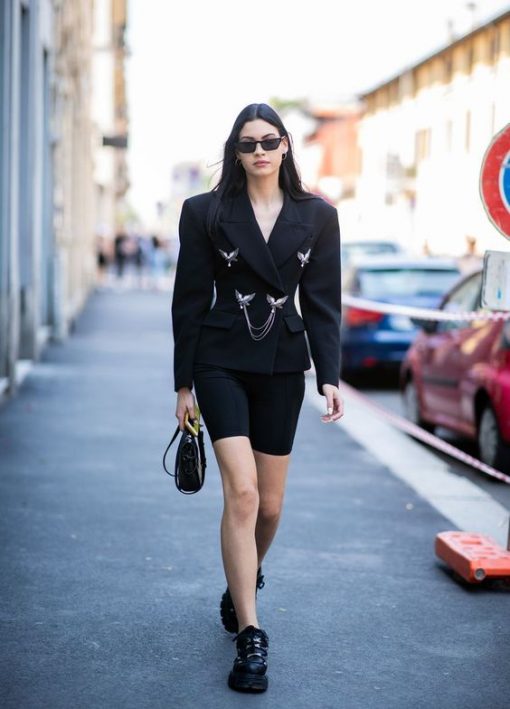 I don't think I'm ready to pair my cycle shorts with pumps à la Kendall Jenner (yet). However, as someone who owns too many leggings, and finds every excuse to wear them out of the house, I'm happy they're getting a second run around, and excited to switch things up in my wardrobe without letting go of the everyday comfort aspect.
The best part? Unless you're going high class, the price point is ultra reasonable.
x Jadan