Sorry about the title to this article, I couldn't help but capitalize on a good Backstreet Boys pun when presenting another 90's trend. Like dad sneakers, tiny sunglasses, scrunchies and the rest of the 90's fashion resurgence, bucket hats incite a lot of opinions. From Britney Spears to your babysitter, almost everyone had a bucket hat by the end of the '90s. Shortly after the turn of the millennium, bucket hats were banished, but as those same millennials grew up, you guessed it… The demand for bucket hats has returned.
With approval from all aspects of the fashion community they quickly went from an ironic comeback to a major fashion statement, and every high end fashion house i.e Prada, Gucci, Fendi and Dior has caught on.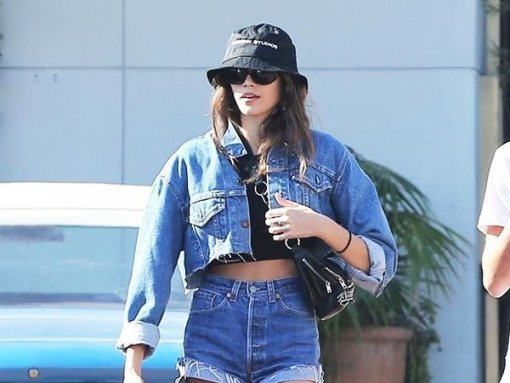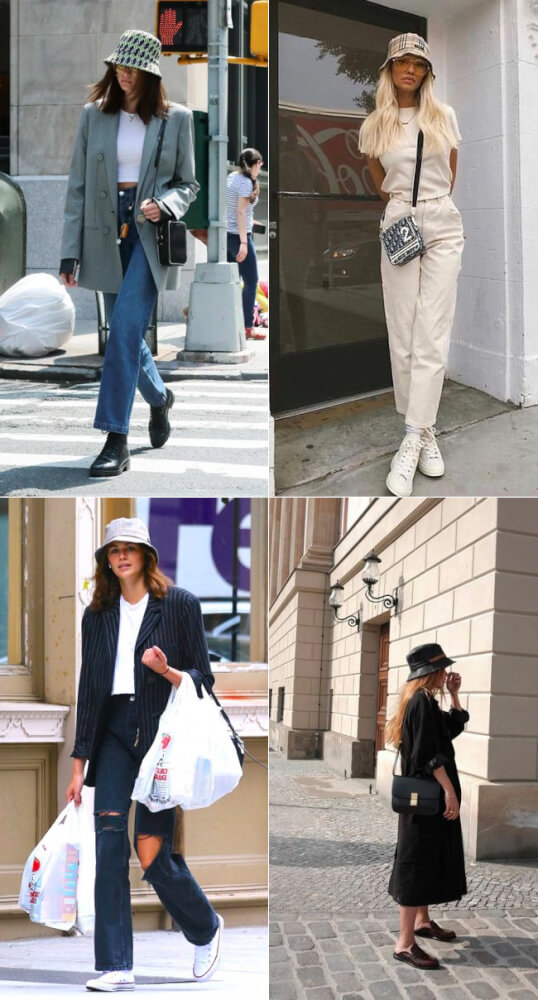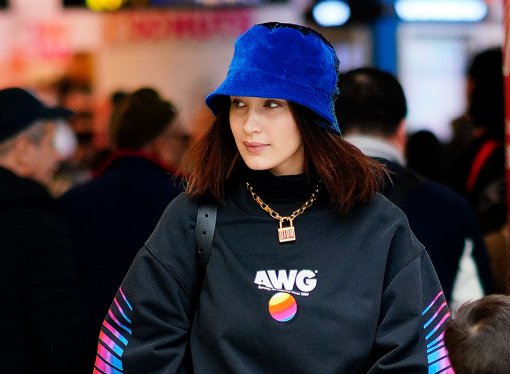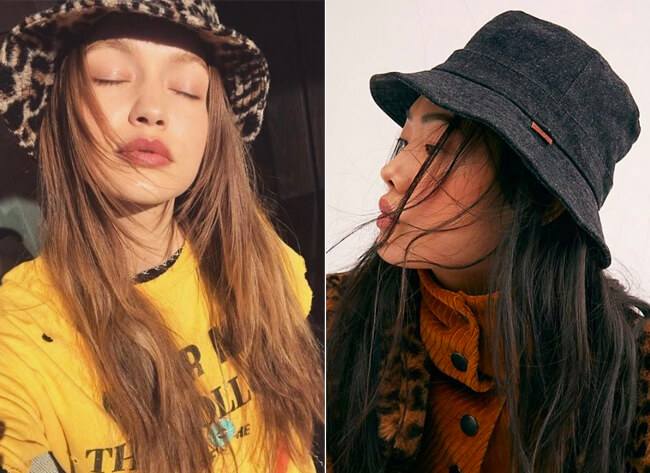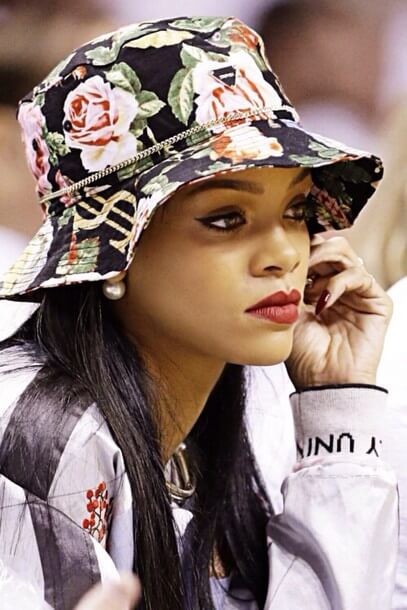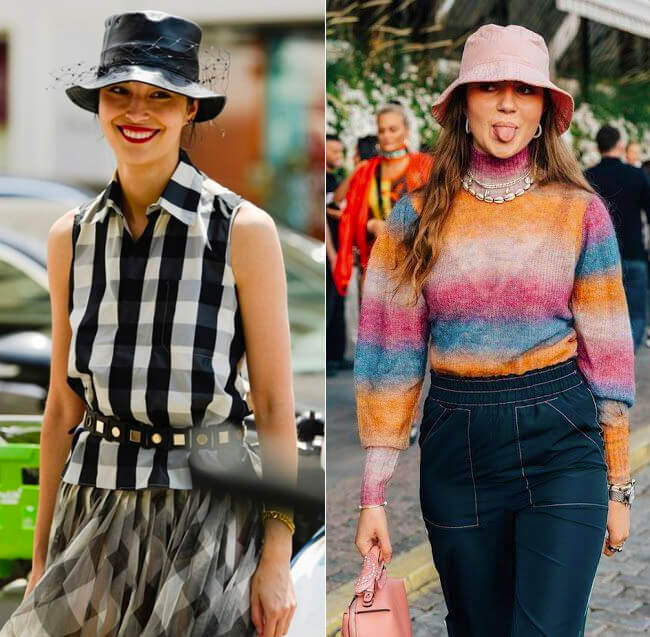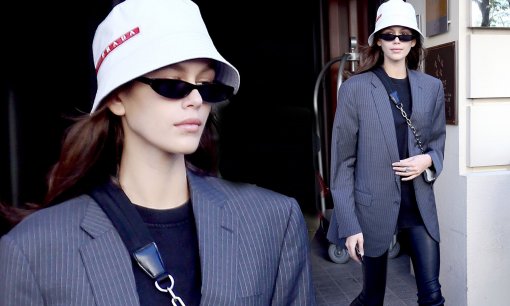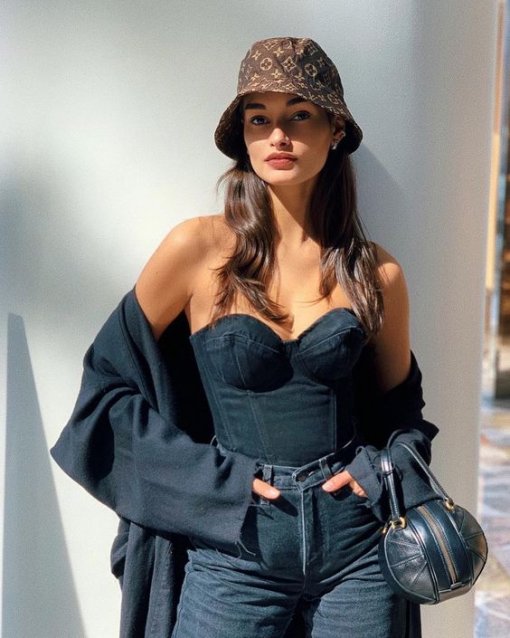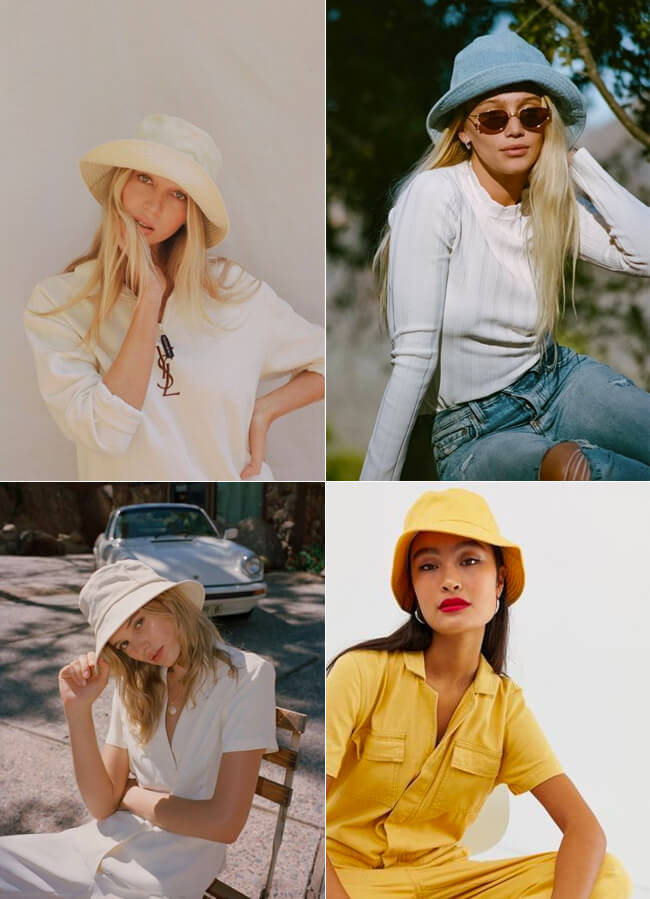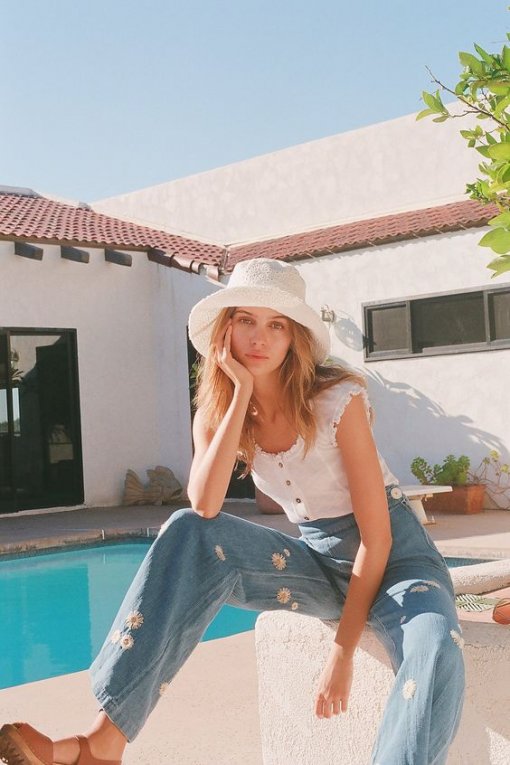 Who knows how long the bucket hat will stick around this time but if Bella Hadid, Rihanna, and Kaia Gerber are rockin' it, it stands to have a good run.
Shop your next fashion statement below.

xo. Jadan