We've got five quick style tips that might make your fashion life a bit easier. Read on. They're all inspired by iconic women we love including the Olsen twins, Janis Joplin, Twiggy, Audrey Hepburn, Marilyn Monroe, Elizabeth Taylor and Jacqueline Kennedy.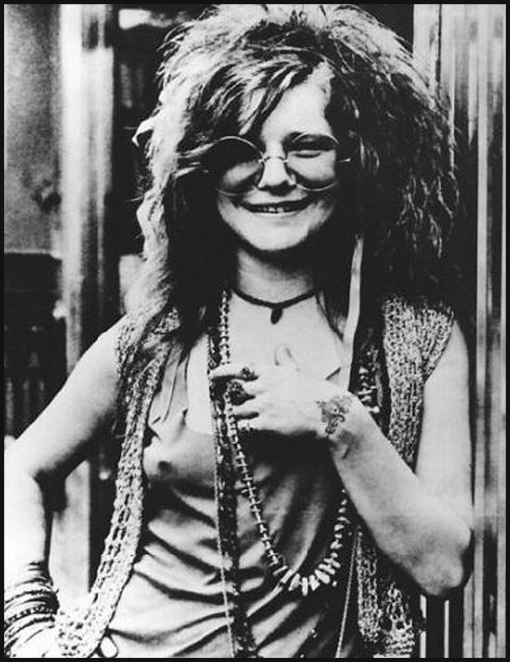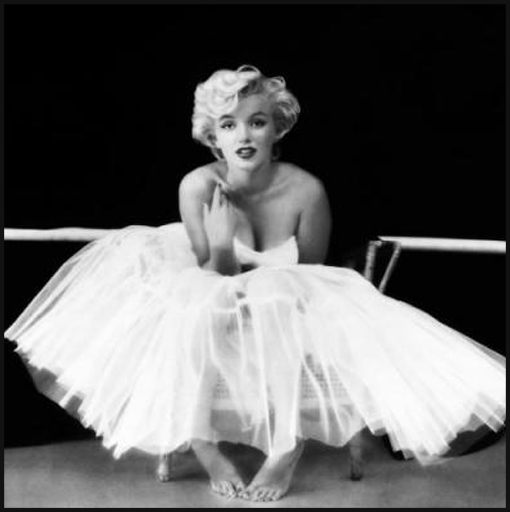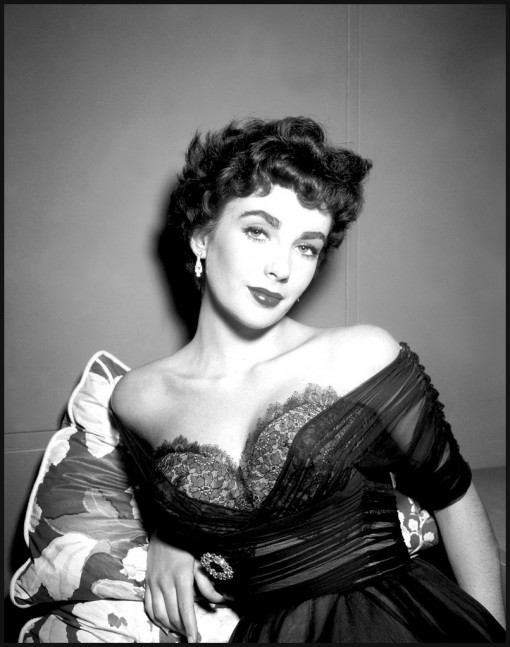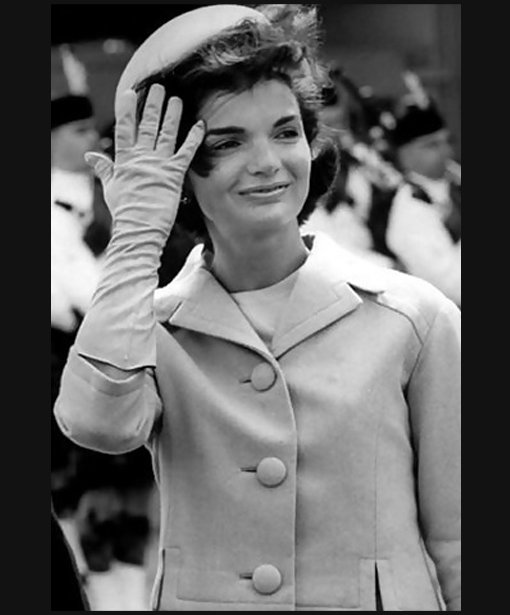 1. Don't forget to accessorize. Accessories are more often than not the cheapest, yet easiest way to take an outfit from simple to chic. For example, a leopard clutch, a bright belt, or even a great piece of costume jewelry would count as a very nice addition to an otherwise "bland" outfit. Just remember, don't over accessorize, otherwise you risk looking "cheap".
2. Every ladies mantra : Always have an incredibly flattering LBD. I'm telling you, you can't ever go wrong with a little black dress. Trust me, I have about five of them. Even if your style is eclectic or bohemian, there will always be a night you're feeling unsure of what to wear, and in these cases, the little black dress will save your life!
3. Know your closet like a pro. There have been studies that show we only wear 25% of our clothes. Can you believe that? It is so important we know what we own. Take inventory, create outfits in your head, and THEN go shopping. A good rule to follow: Buy only things you can wear three ways with what you already have. Recycle the same pieces, just style them differently.
4. Always know that some trends last! For example, a great leather jacket. We have seen these worn throughout the year time and time again. Leather works great throughout fall and winter, paired with skinny jeans and great boots. Even in spring, you can't go wrong with a little leather and floral. The possibilities are endless.
5. Copy the people who "get it right." More often than not, the word "copy" is frowned upon. When it comes to fashion, it is simply a form of flatery. I have an "inspiration book" where I cut out photos of outfits I really love, people whose style I adore, and accessories I wish to own. This way, I can refer to this book before I go shopping to give me inspiration! Obviously, if these people are in fashion magazines around the world, they are doing something right, so why not try and re-create our own version.
Who's your favorite fashion icon?
Xx Jadan Huter