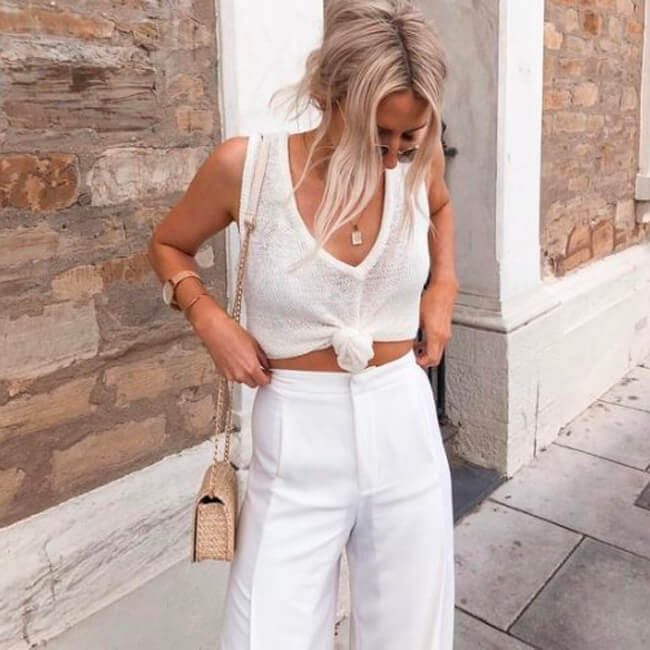 The sun's out, the sky is blue and summer is officially here. Fresh airy and elegant, it's no surprise the all white monochromatic look is always a summer staple. We're talkin' white tee, white pants, no problem. Could an all white ensemble be the new black? Don't panic. We're not asking you to give up your beloved black, but how about adding a little yin to your yang…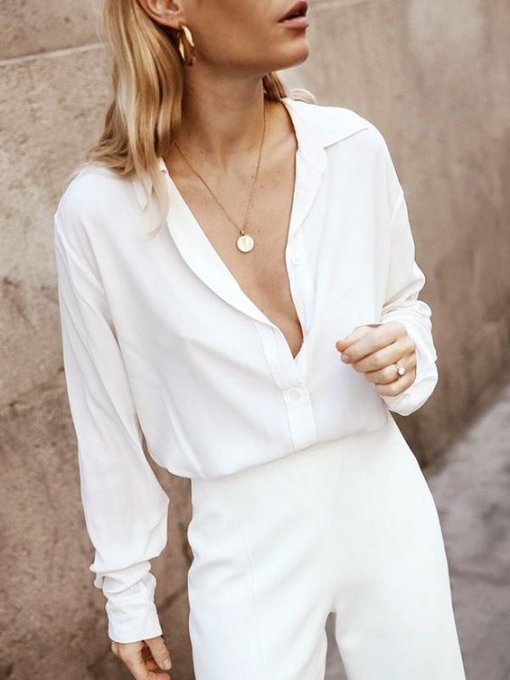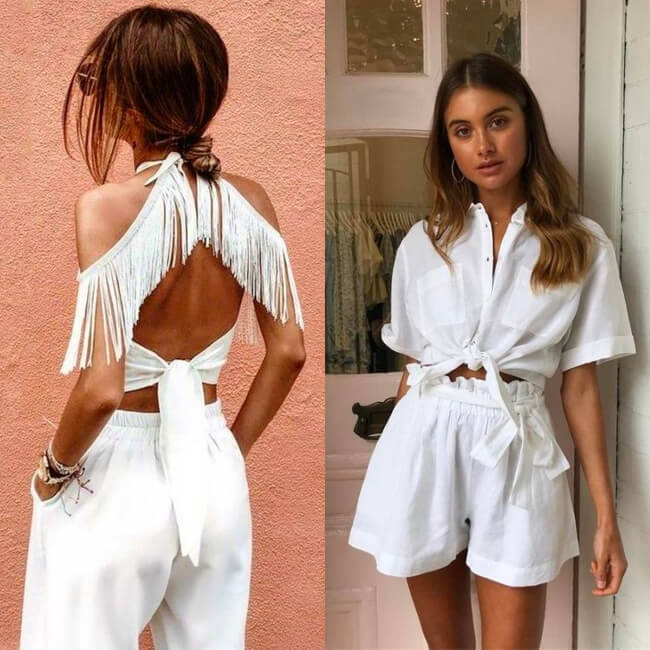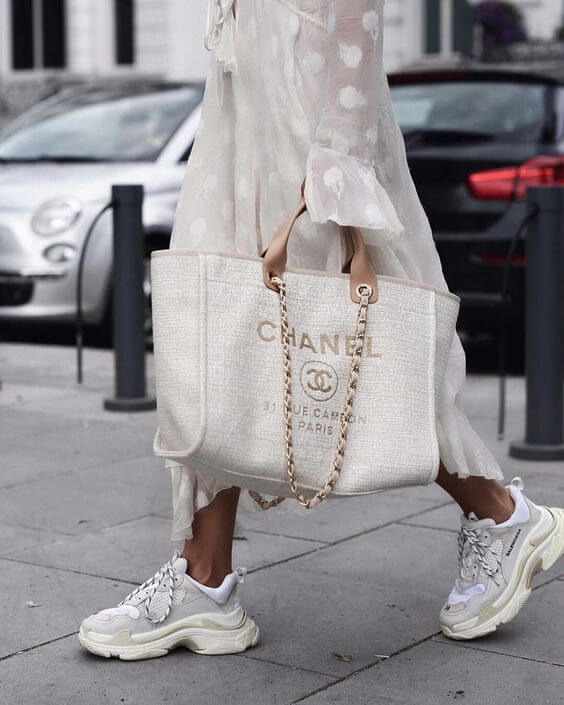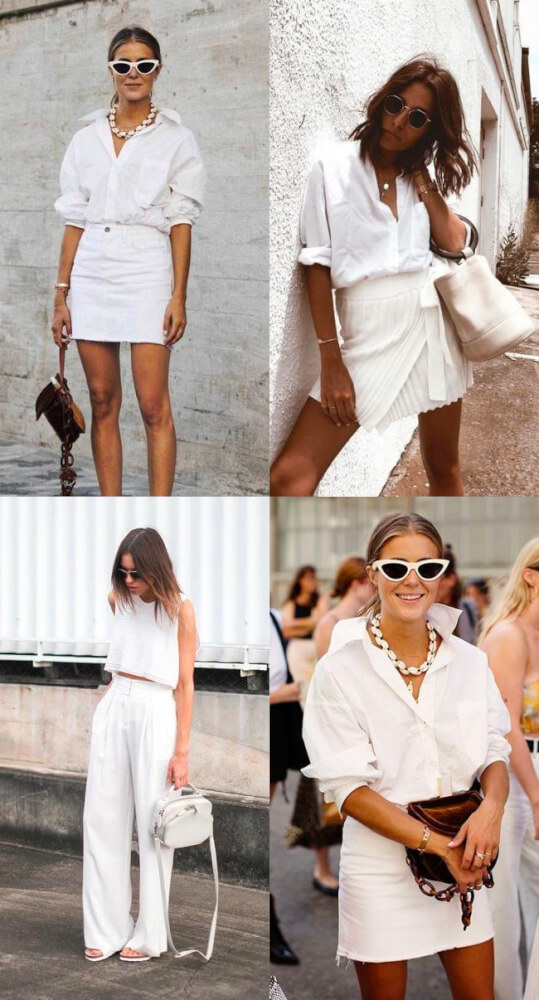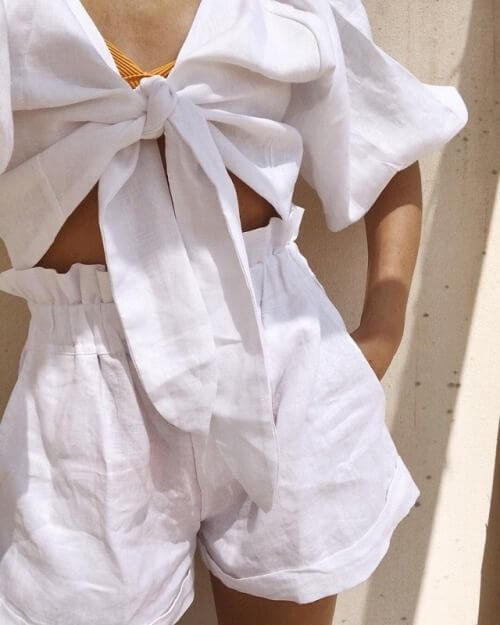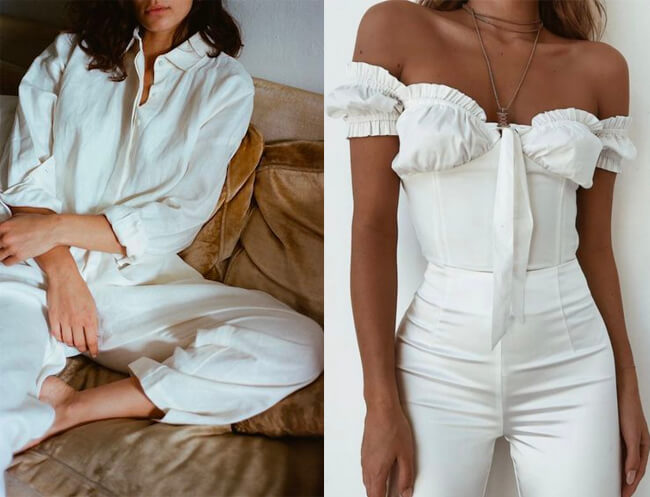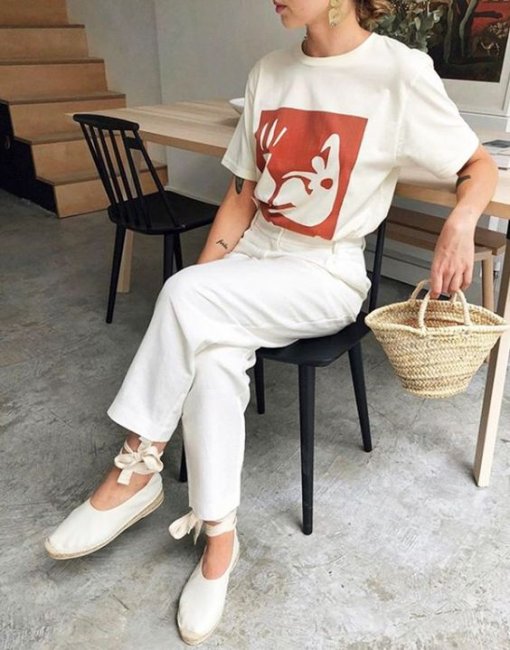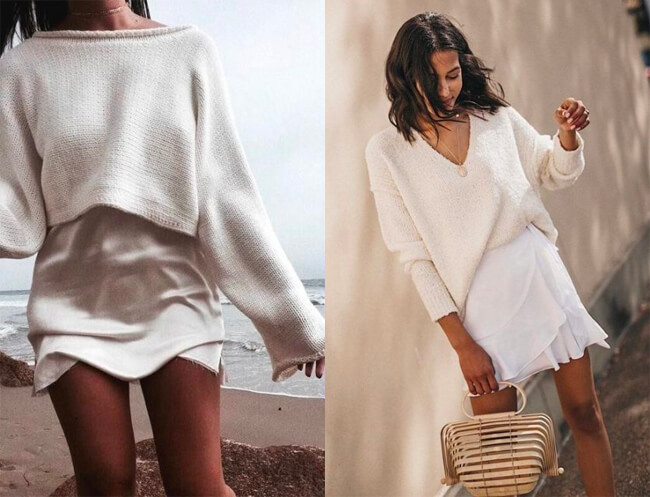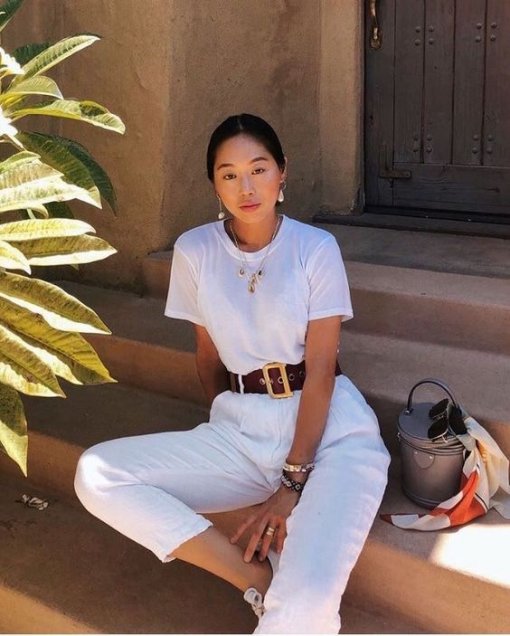 White is dangerous, I'll give you that. Dangerous in the sense that you need to pay more attention to what you eat, where you sit, and if you're thinking about ordering a glass of red wine, forget about it. All that aside, an all white ensemble is the most inexpensive way to scream chic. Not to mention, it makes your summer tan pop, and nothing is more important than showcasing that summer tan.
Shop our favorite whites for summer below.

x Jadan