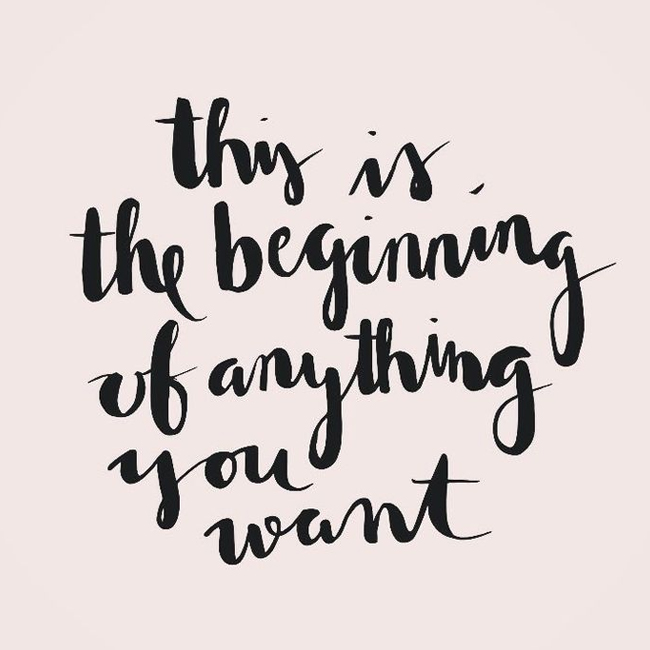 The New Year is a time for reflecting on the past and saying hello to the coming year. In the past, The B & B Team has written out a long list of things we'd like to change, and pressure ourselves to stay on track. What a miserable way to kick things off. We talked it over and agreed, it's time for a new perspective in 2018. The older we get, the more we began to realize how important it is to love yourself just the way you are. "Be happy with what you have, while working for what you want." It's like starting a new diet every Monday, it'll never work. Instead, start now, write a list of things you'd like to improve on, and spend each day bettering yourself little by little because you want to, not because you feel like you have to. I mean…if you want to eat the chocolate, eat the chocolate, because YOLO. So be kind to yourself and make more realistic resolutions. By teh way, scientific evidence supports, there's a much greater chance you will stay with it via "small, gradual changes that can be maintained over time ." Here we go with ours and maybe you see one of yours. No one's keeping score.
NJ: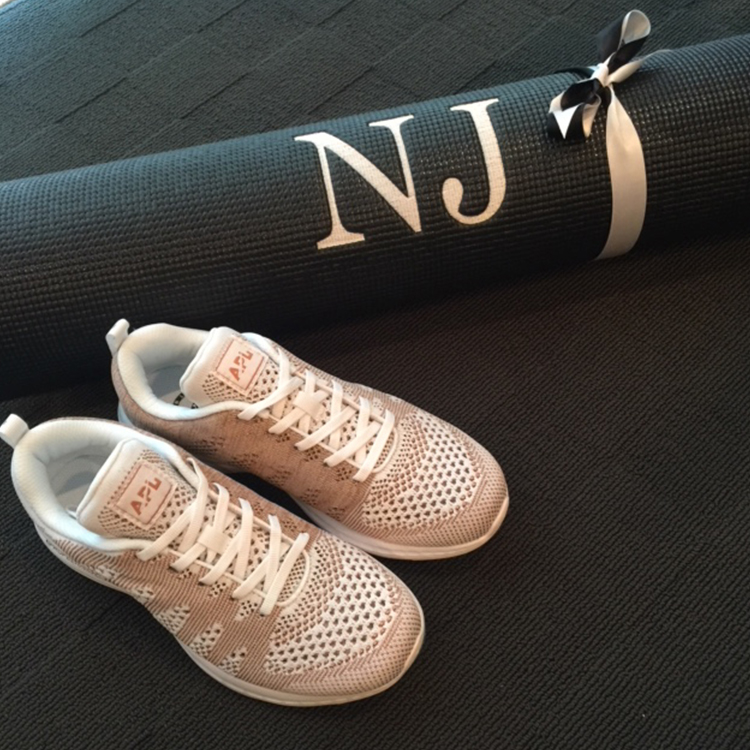 Maintain My Fitness Routine. This year I am going to stay on my path of keeping it small but realistic. The goal is to bring more joy into my life while trying to eliminate clutter and digital noise. I also know I am not actually at my goals yet but I am on the way. At the core, it's about making more time for myself and creating more balance in my life. First, I decided I needed to get more fit. Yoga and slow-mo weight training are now a regular part of my fitness routine. It's important I stay committed so I achieve even better results.

Digital Detox. Maybe I'm crazy but I suspect we are at a digital tipping point. I just did a few digital detoxes over the holiday break. I feel so much better and less stressed. I am going to regularly take a break even if it's just for a few hours a day or several times a week. Rumor has it this will be the #1 trend in 2018. Expect bosses to start banning devices from meetings and as well as restaurants during meals. Give it a try.
Get More Organized. I took two step backwards on this resolution last year. What a big mistake. Clutter started to creep right back into my life as I hadn't finished the job of getting better organized. I still have a ways to go but thanks to the BnB's very organized Jadan and Simply Simplfy's Tori Springer I am back on the path to where I need to be. I have got to follow through in teh months ahead. Period. My solution is scheduling de-clutter time into my calendar. Wish me luck.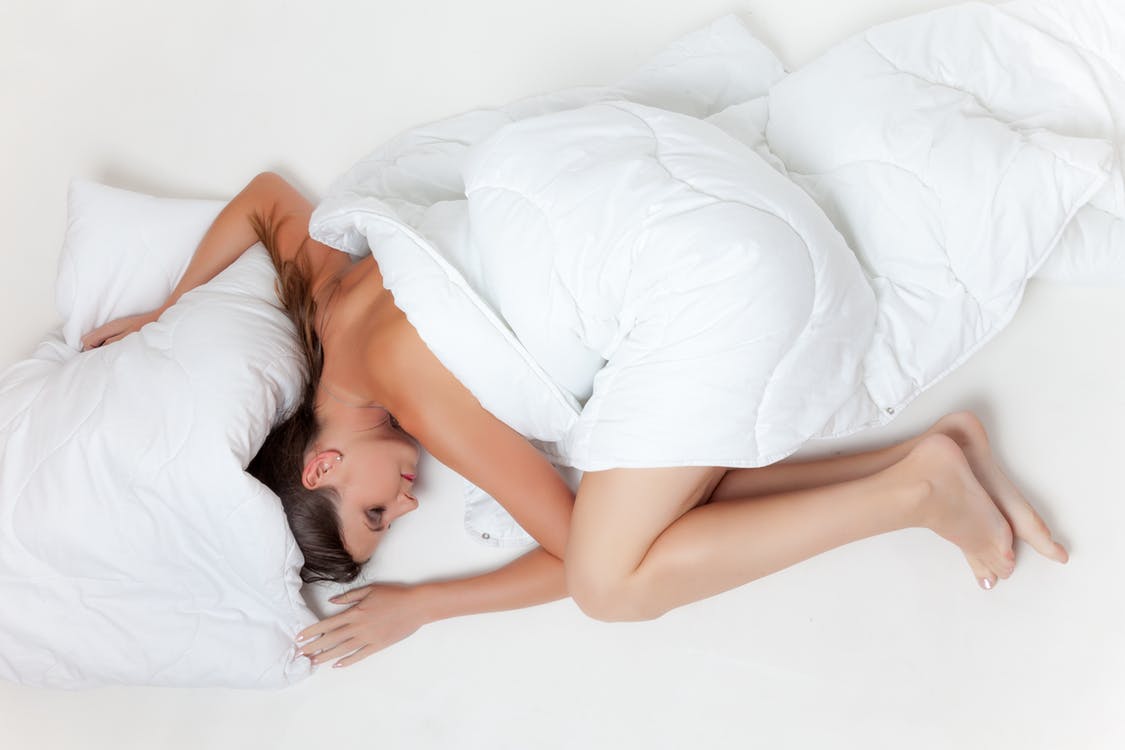 Sleep More. I am consistently guilty of not getting enough sleep and part of the national epidemic of sleep deprived worker bees. I am going to try and gradually get more sleep. This is the hardest goal of all for me. I hope I succeed.
Lauren: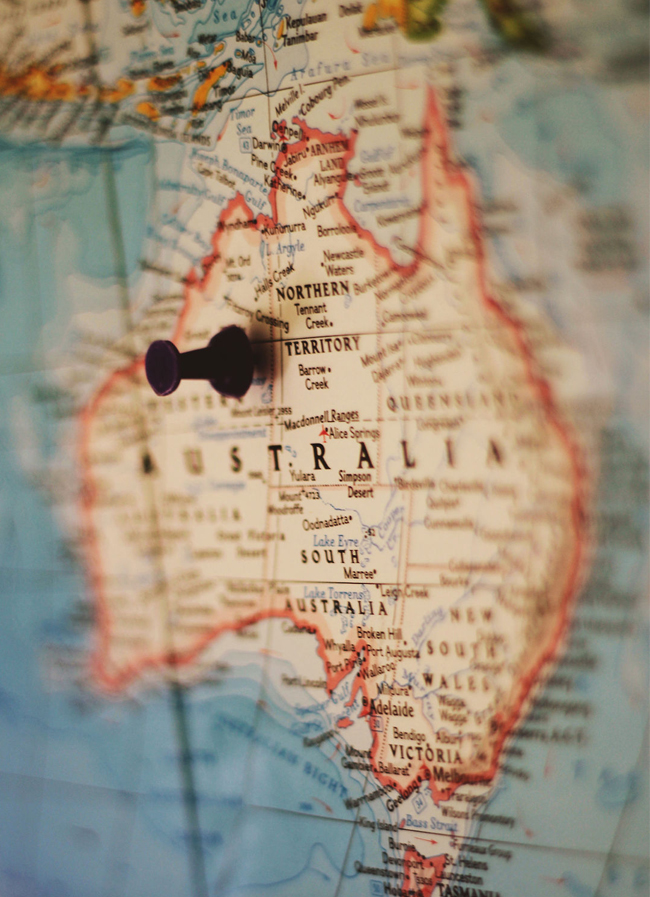 Embark On New Journeys. A New Year, a new me. I'm really ready to mix it up and make a fresh start. My top resolutions are to travel as much as possible, and yes, I have my heart set on a trek to Australia, focus more on my health, and to work on having more balance in my life. This is the year. New Memories. New Friends.
Rachael: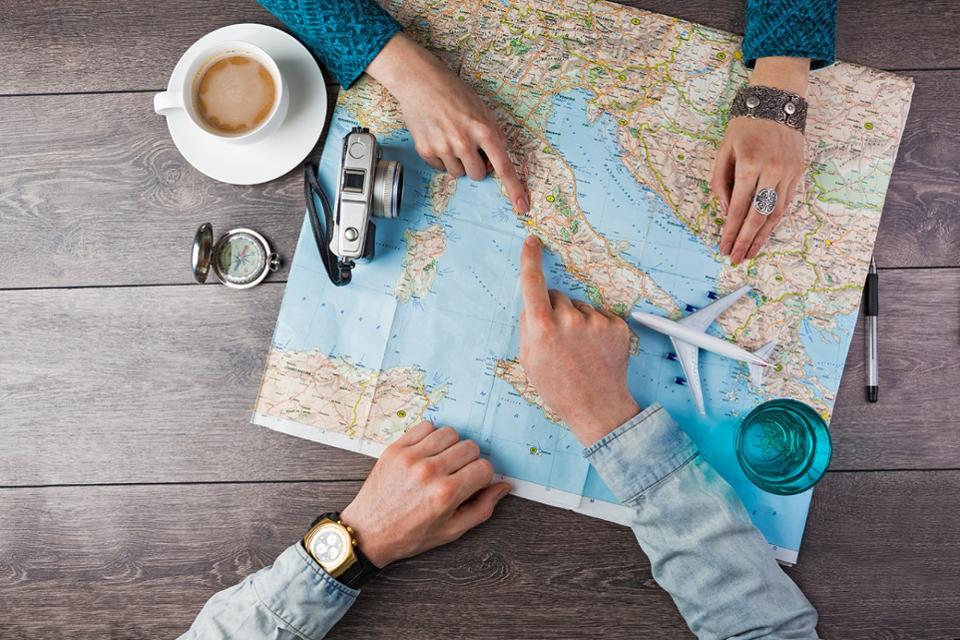 2017's resolution was to break free of my mundane routines and get a little bit uncomfortable, which included traveling, staying up past 10pm, and letting go. After a bit of a rocky start, the end of 2017 turned out to be my best yet. So, for 2018, my resolution is MORE. More of what made 2017 so incredible. Read more, travel more, & love more.
Jadan: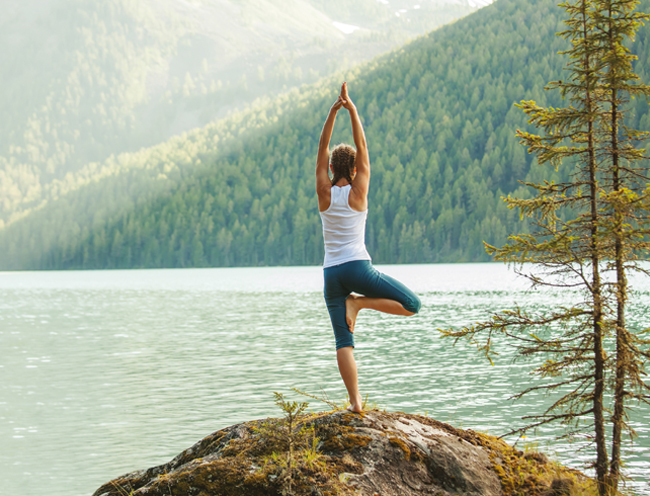 Self Love. Eight is my favorite number, so I believe 2018 is destined to be a great year. This year, I'd like to focus more time and energy on self love, travel, and the people and things that truly feed my soul. Traveling has always been a big one for me. Every time I go away, I feel as if I come back a new person with open eyes. I'd also like to take up a weekly yoga practice. I don't often allow myself any time to just "be present." Last week, after a rather tough day, my friend urged me to take a meditation yoga class and it changed everything. I realized I owe it to my body and my mind to take the time to slow down and shut off once in a while. I'm going to be realistic and request one day a week from my body and mind to slow down, get centered and embrace some "me" time. My biggest resolution though, is the all around idea that less is more. I believe life is better when you choose quality over quantity. Weather it be your clothes, your friends, or your thoughts. Saving up for one designer handbag is better than purchasing ten mediocre handbags, one exceptional friendship is better than ten acquaintances, and the less you think the happier you will be. Cheers to an incredible 2018.
What are your goals and dreams for 2018?! Whatever they may be, don't hold back and go for it. After all, this is the year of the butterfly, so it's time to fly.
xo,
The Blonde & The Brunette Team