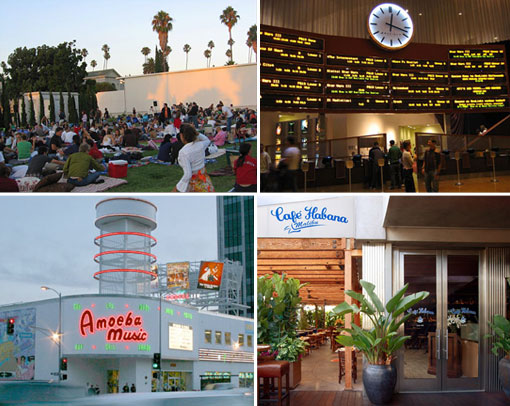 My Favorite Date:
Hollywood Forever Cemetary. In the summertime they play old movies, and it is the perfect romantic spot to curl up on a blanket, drink wine, snack on cheese and crackers, and just hang out.
Watch a movie at the Arclight Theater on Sunset, and walk down the street to explore old records at Amoeba Music afterwards.
Music at the Santa Monica Pier. Every Thursday night throughout summer, a band plays on the pier. The beach fills up with blankets, wine and friends, for a beautiful night away from the city lights!
Catch the sunset on the beach in Malibu. Stop off at the Malibu Country Mart for a delicious cuban feast at Cafe Habana, and then end your night with drinks and live music at the Malibu Inn. It doesn't get much better than that.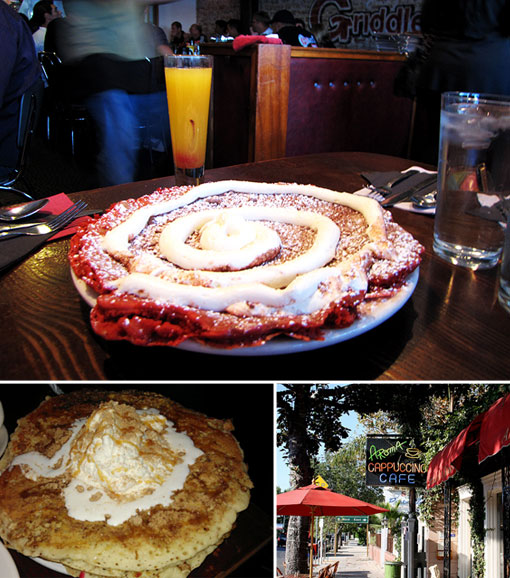 My Favorite Breakfast:
Eat brunch at The Griddle. Experience pancakes the size of your face!
Healthy brunch at Hugo's in West Hollywood. You mustn't leave without trying their Spinach Lemonaid!
Aroma Cafe on Riverside and Tujunga for their adorable "french" style patio seating. Not to mention they have a to-die-for chai latte, and a pastry counter that could send you to the moon!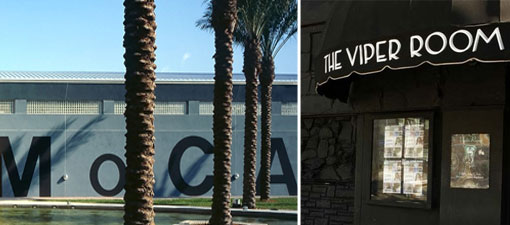 My Favorite Way To Spice Up A Saturday:
Go to the MOCA Museum in DTLA. Stop by their cafe to get a quick coffee, or try a nice specialty cocktail before checking out the latest exhibit.
Go see a show at the Viper Room. Let it take you back to the 90's grunge period when rock and roll was all that mattered.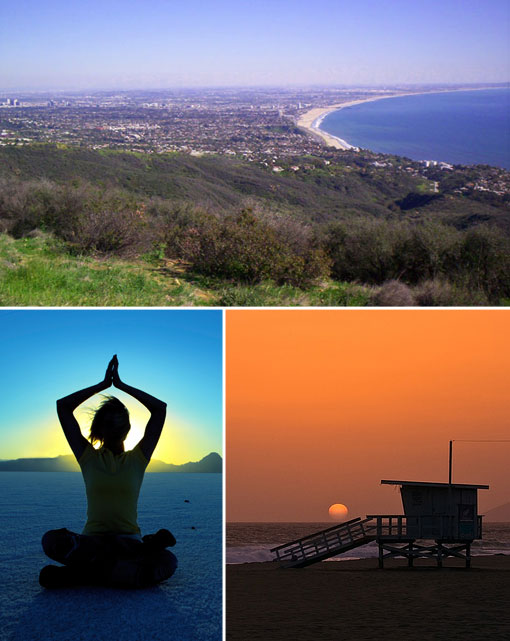 My Favorite Excersise:
Xx. Jadan Huter