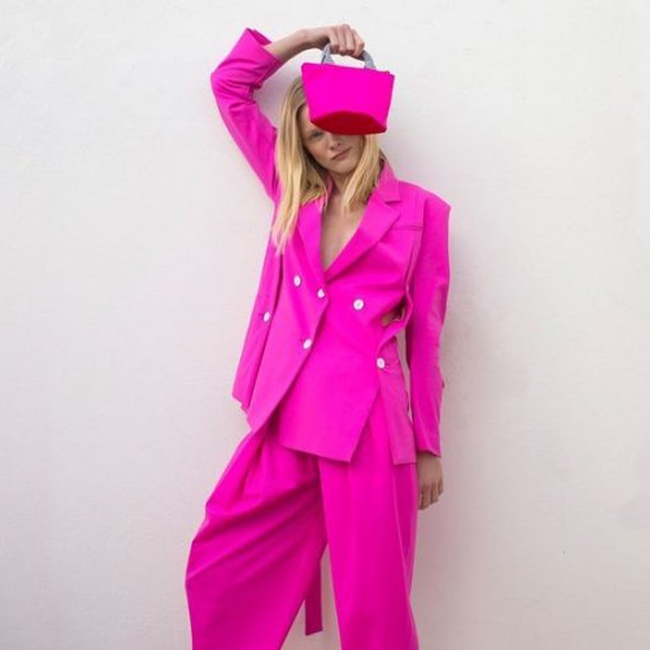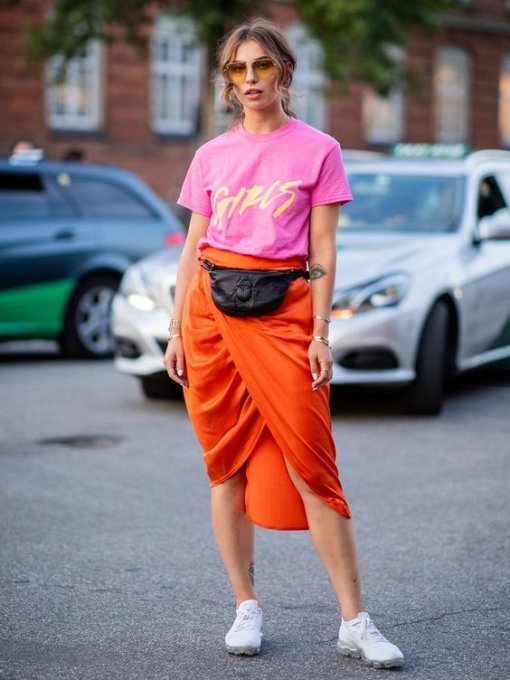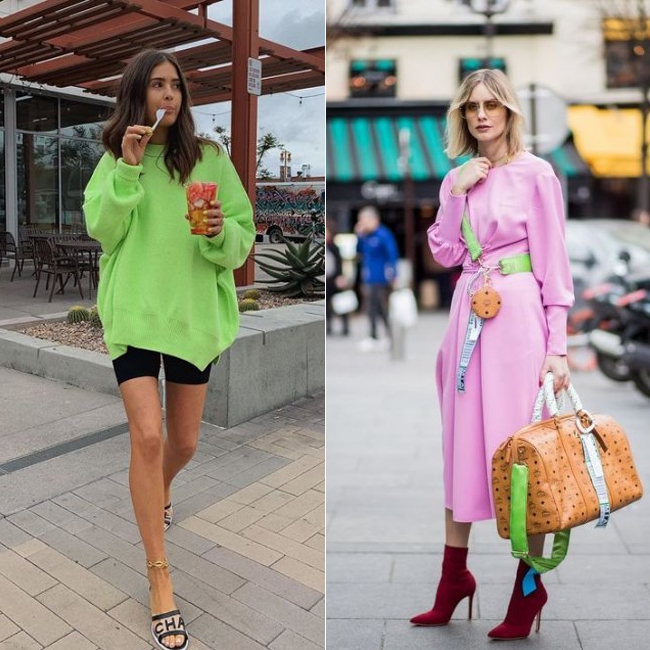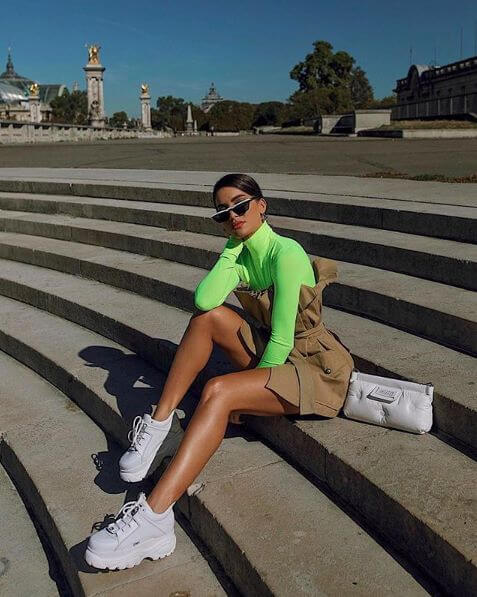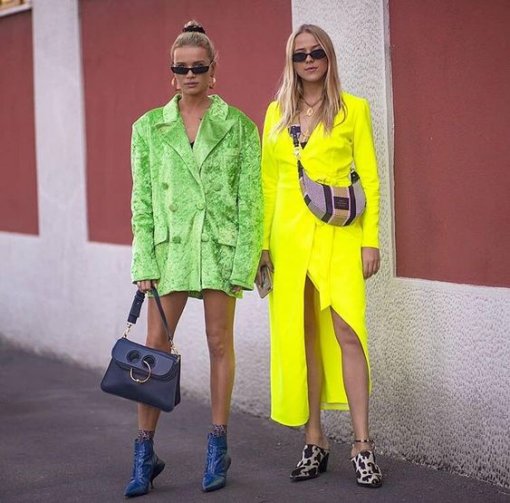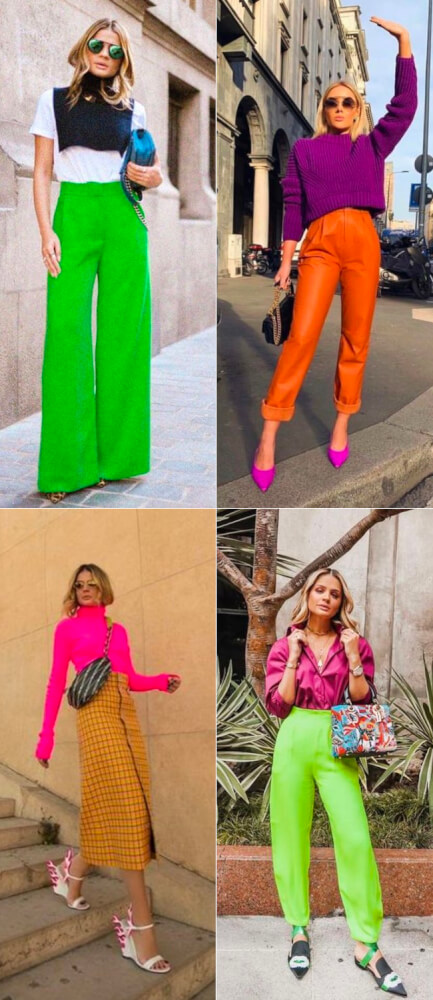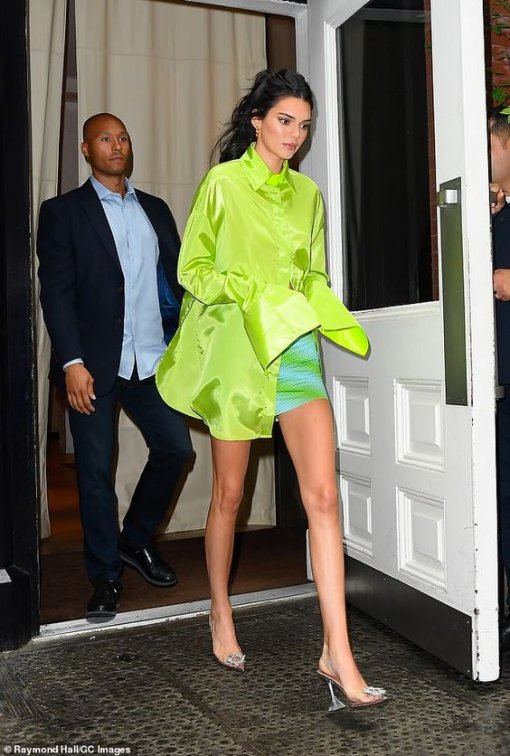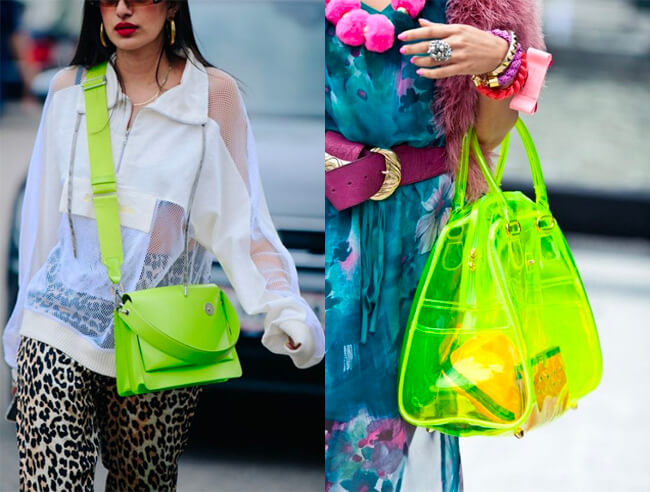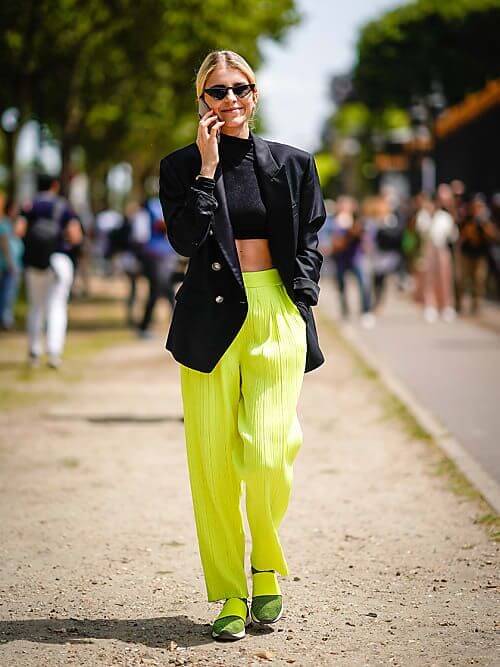 If you're anything like me, you'll find three ways below in which you can step outside your comfort zone and brighten up your life with a little neon.
The easiest way to tackle neon is by adding just one pop of color at a time. A neon accessory is a standout addition to a more understated wardrobe. Keep your basics, well…basic, and add a bright bag. You'll be on trend but can still stay true to your style.
Neon shoes are my personal favorite way to add a POP to your wardrobe. Adding a neon pair of APL shoes is the street-style statement of 2019.
Last, go big or go home with a neon top. Turtlenecks were all the rage for fall. Crop it with a pair of denim shorts and stay trendy all year long.
Shop one of our "must have" accessories & you're sure to pull off summer's hottest trend without looking like an 80's disaster.

x. Jadan