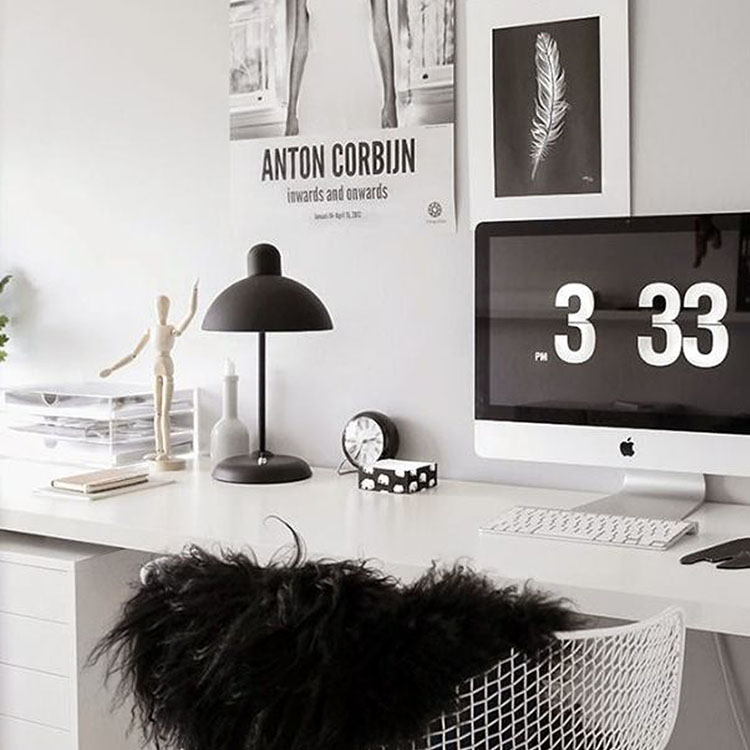 The holidays are over, and the New Year is here. Everyone is running around with a little extra pep in their step, and you're still trying to beat winter hibernation. It's time to invest in a home office to make the post holiday transition a bit more bearable. I never thought I needed a home office, but now that I have one, I don't know how I ever lived without it! Not to mention, saying things like "Honey, I'm going to work in the office, let me know when dinner is ready" does not disappoint. There's something really magical about having a space solely dedicated to my creativity. It's become my creative haven. Not only am I able to work comfortably, but it inspires me to work late, stay focused, and get everything done!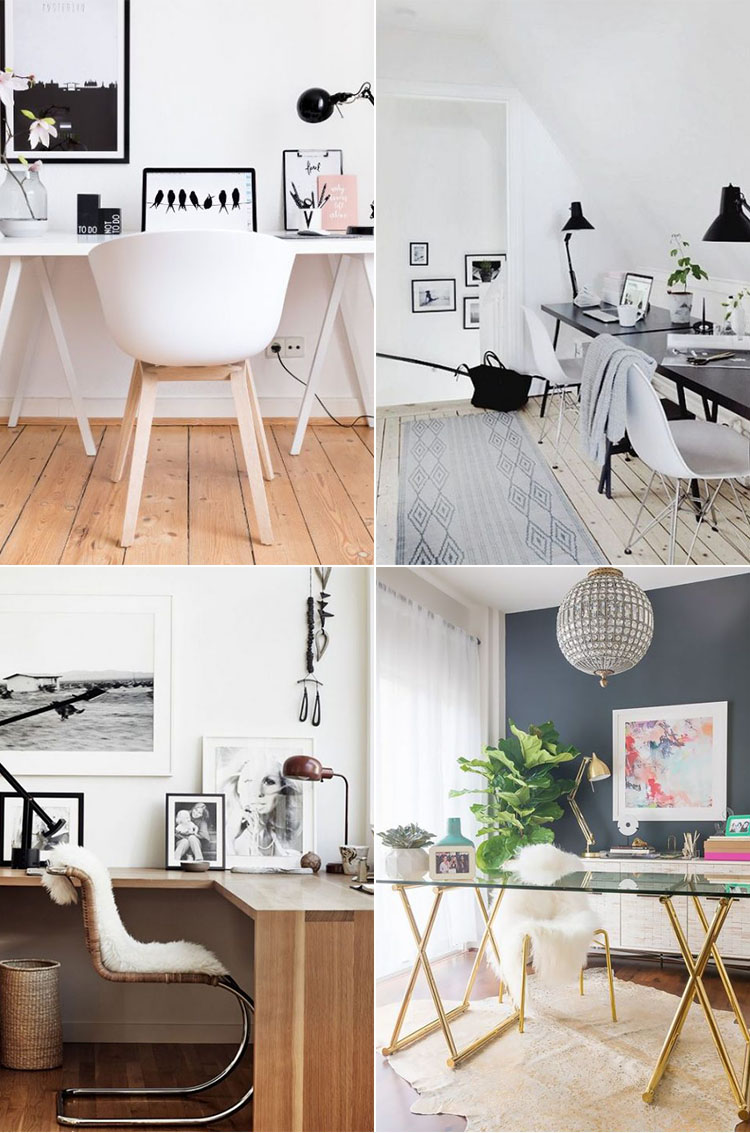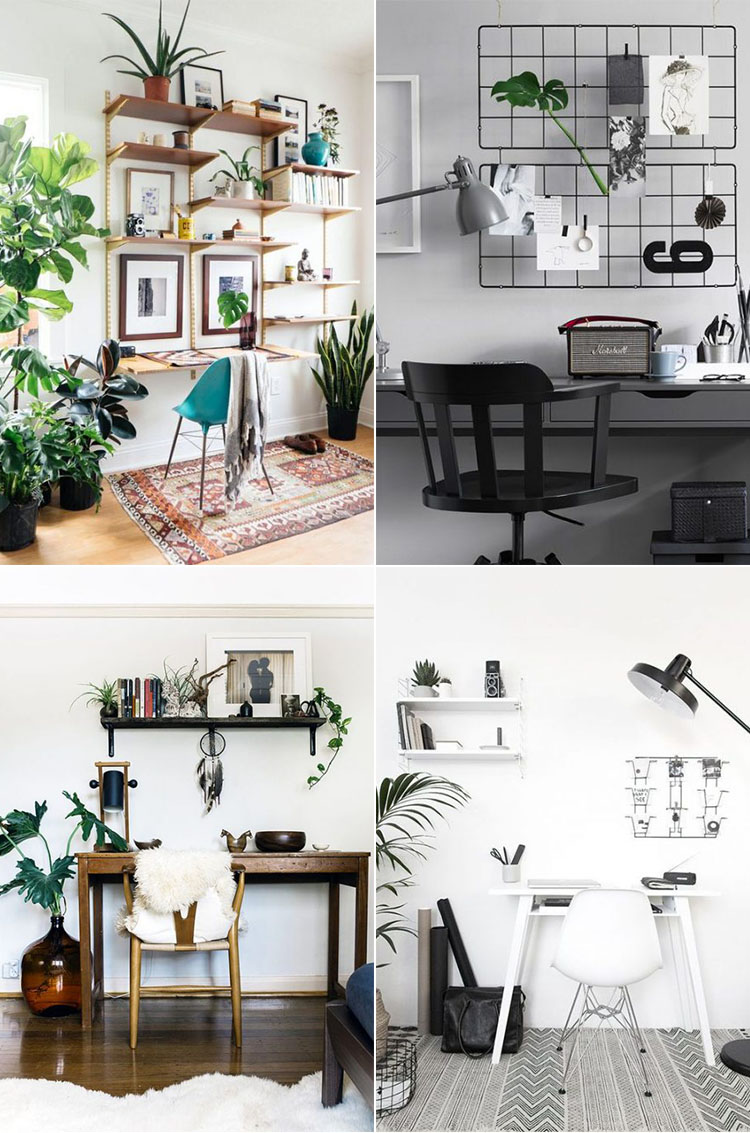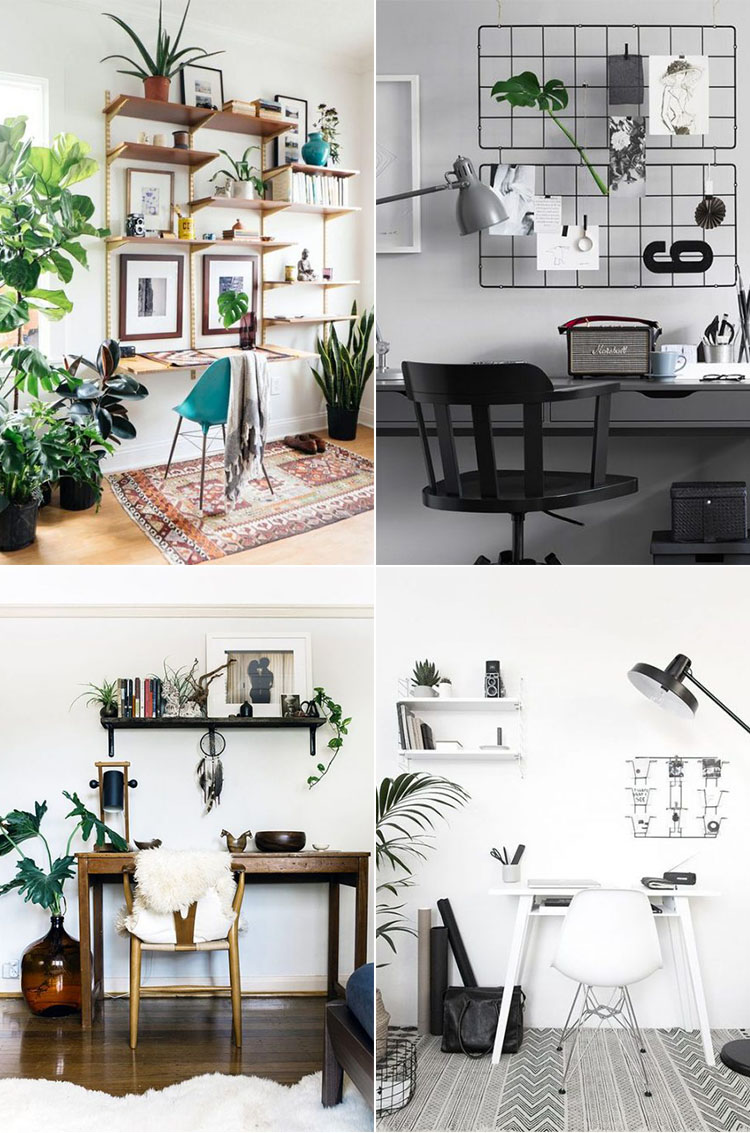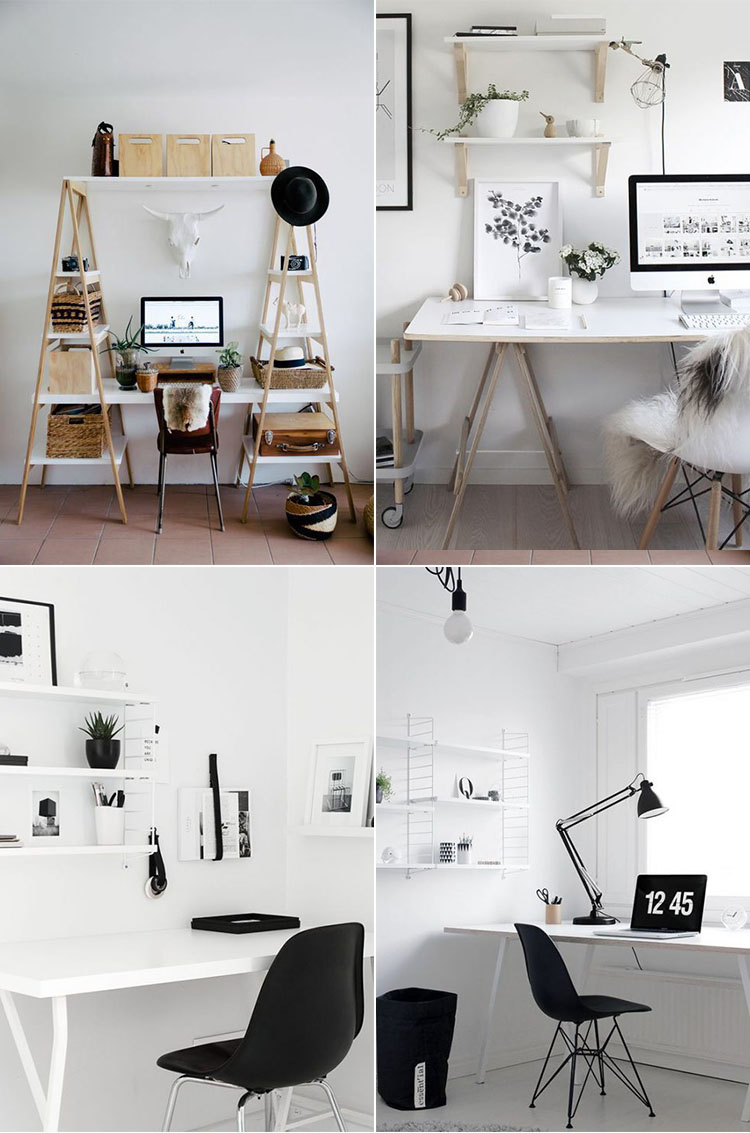 Whether you're an entrepreneur who works from home, or you just want a stylish place to do your online shopping, these chic desktops and stylish home offices are bound to inspire you to create your own creative workspace to kick off the new year.
Working from home has become much more than just a trend these days, and these stylish solutions allow hardworking designers a creative space for a minimal amount of money. From custom shelving, to stylish chairs and air purifying plants, the affordable resources available these days are endless. If it's true what they say about your work being a product of your environment, then it's time you create, design, and decorate, so you can finally start enjoying the brilliant workspace you deserve.
Last, but definitely not least, if you'd like your computer to double as every bloggers favorite desk accessory simply download Fliqlo HERE.
xo,
Jadan