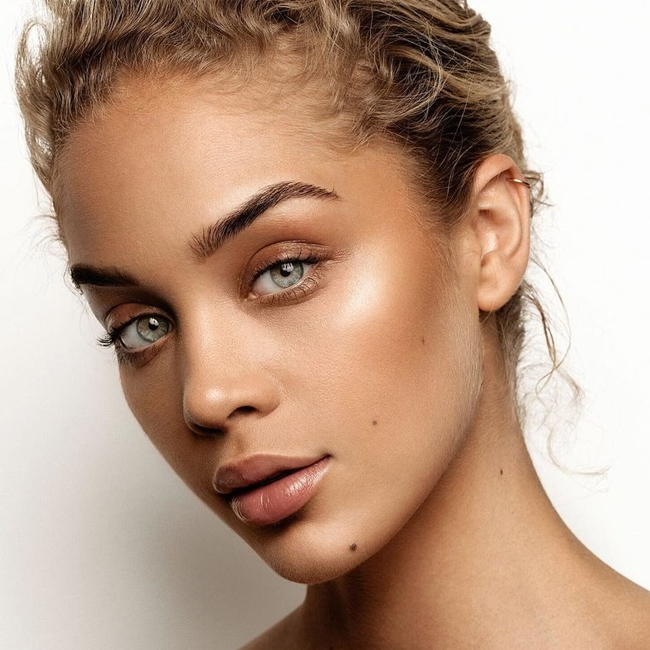 We've been restocking our makeup bags and narrowing down our favorite beauty trends and must have products for the new year. Healthy glowing, dewy skin, and some shimmer are a definite must for 2019. And we've officially found the better alternative to our bad gel manicure habit, that's a must-try. Read on for our 5 favorite beauty trends we will be trying out for 2019.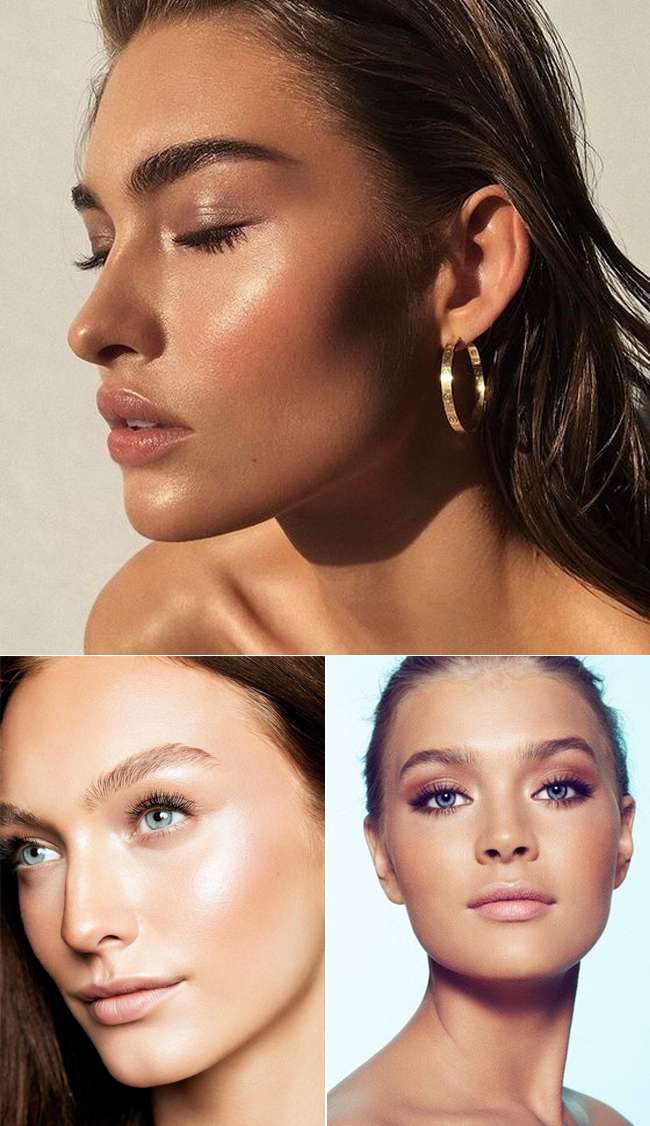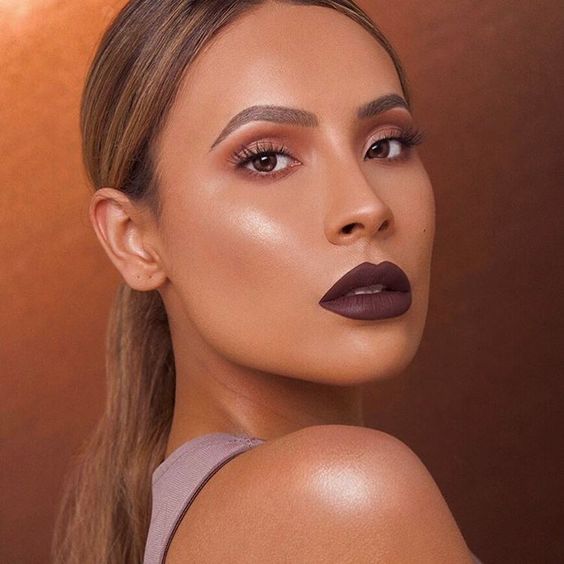 Dewy Glowing Skin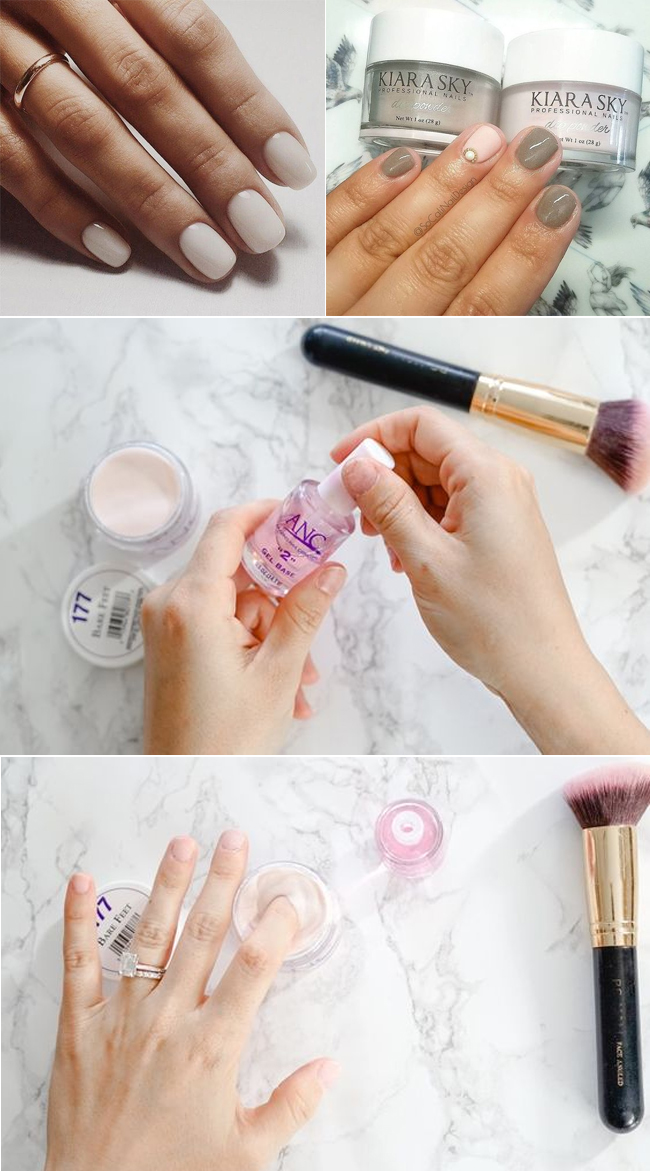 Powder Nail Dip Manicure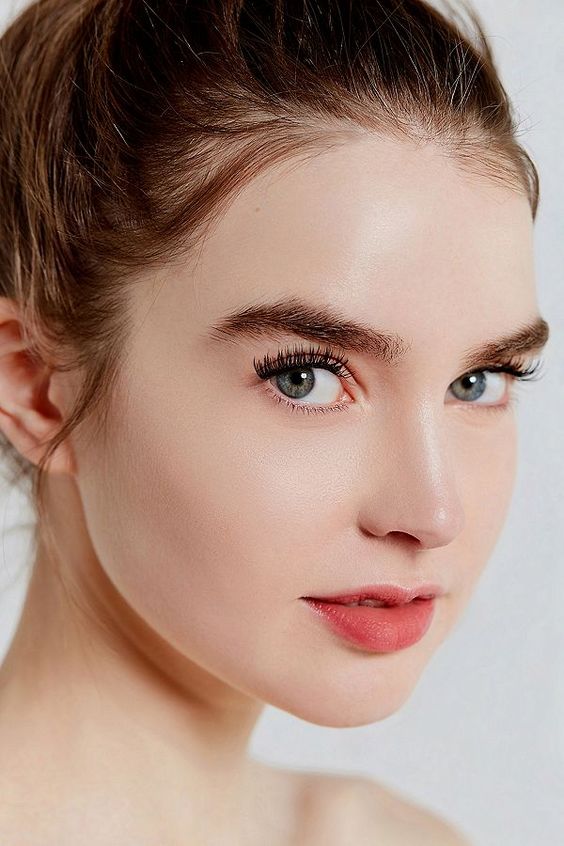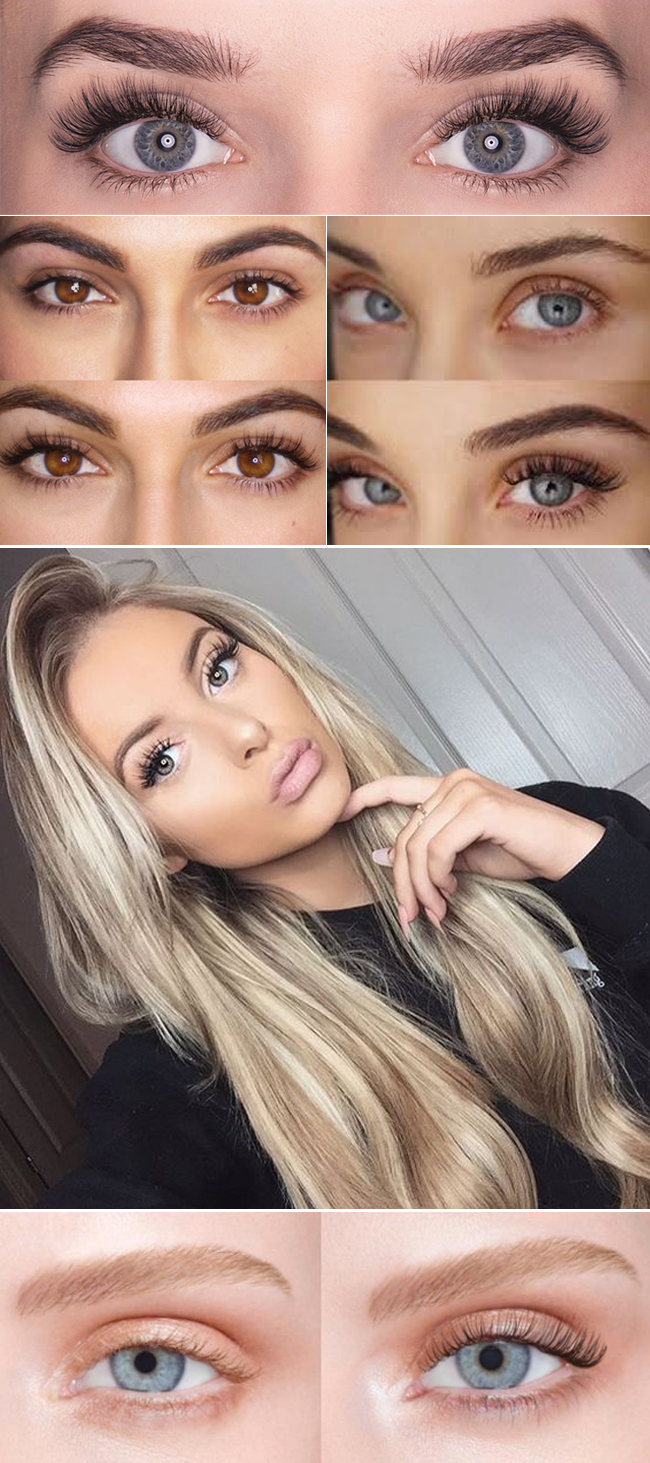 Natural-Looking Eyelash Extensions

Glitter, Gloss, and Shimmer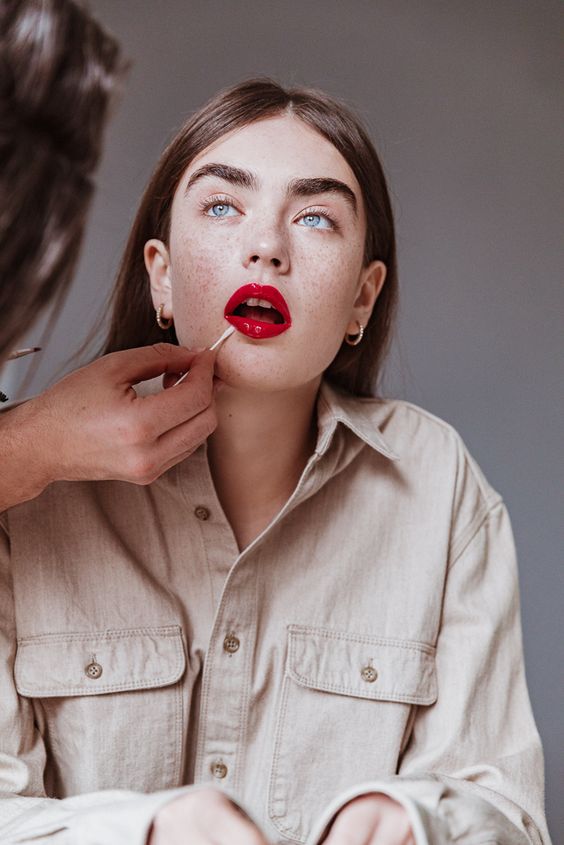 bold bright lips
Check out some of our favorite products to achieve these looks below.

xo,
-Lauren