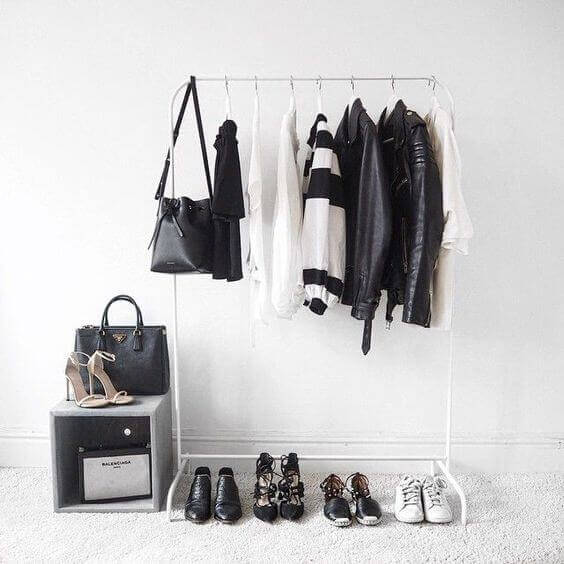 Every year, springtime not only inspires a spring clean, but a fresh start! Being that we have all been ordered to stay at home for the last two months, I'm sure it's safe to say we've all done our fair share of spring cleaning. This spring though, it's time to go above and beyond. I did something I've never done (so drastically) before; and, I plan on doing it every season moving forward to help keep my life as streamlined and simple as possible. It's called a closet audit. It sounds daunting I know, but I promise you, it's much more enjoyable than taxes. Read on for your solution to an overwhelming wardrobe.
The majority of people are unaware that they have a swoon-worthy closet hiding under a whole lot of fillers that they've only ever "kinda-sorta" liked. I'll be the first to admit, it is NOT easy to get rid of items you've spent your hard earned cash on, no matter how long it's been since you've worn them. Hopefully, my own journey, along with these 4 small steps will help make the transition easier. Step into spring with an extra little pep in your step.
As for those "kinda-sorta" pieces that might not make the cut… I've included a list below of my favorite places to donate, so they can once again be loved anew by someone else, and you won't feel half bad.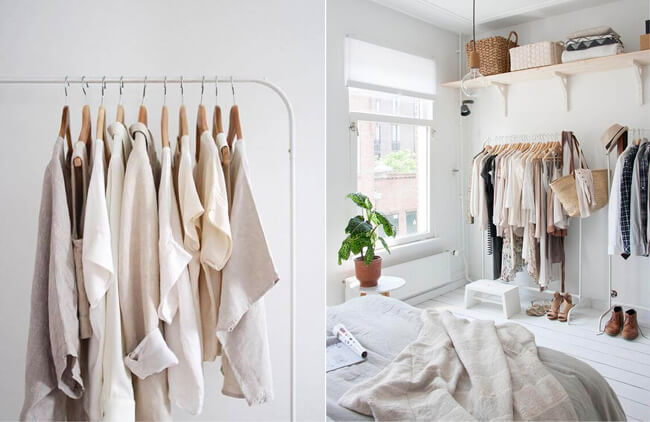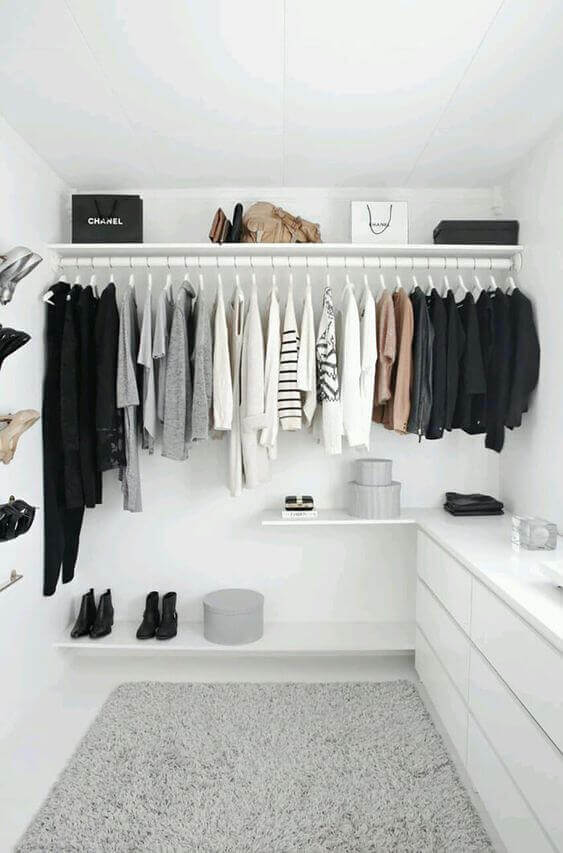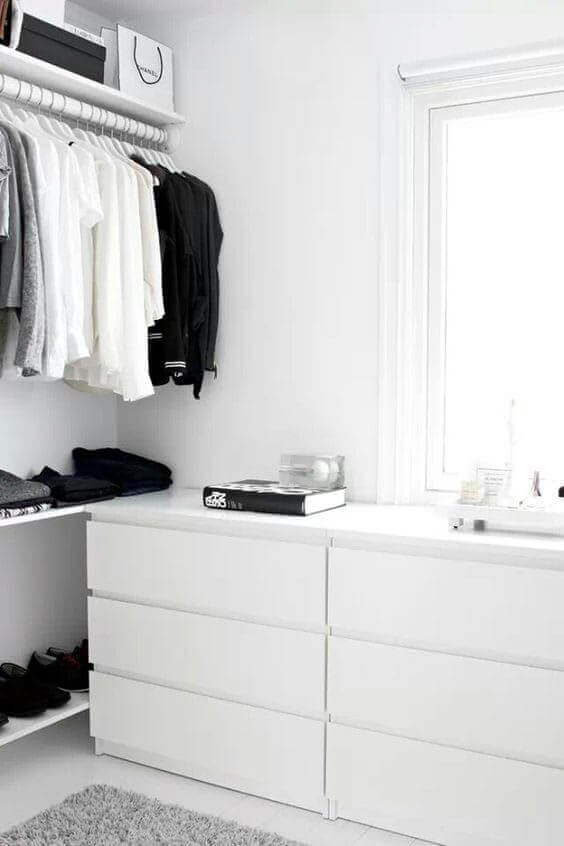 Step 1. Prep For The Closet Audit :
If you're not careful, a spring clean can take up your whole weekend. Don't let the process overwhelm you, otherwise you'll end up right where you began with a feeling of defeat! Plan for it. Put one full day aside, create a fun playlist, and chill a bottle of rosè as your reward. The usual closet audit only takes about 6 hours, but giving yourself an entire day takes the stress off. Invite a girlfriend over whose style is similar to yours, and have her come keep you company while you purge. The perfect candidate to keep you going, give you advice on those "maybe" pieces, and share that celebratory bottle when you're done! Make sure you have a full length mirror, comfortable undergarments, and a few large trash bags for sorting.
2. The Elimination Round. Should It Stay Or Should It Go?
Sort through each category as it is compiled in your closet. i.e shirts, denim, dresses, etc. While going through each section, lay it all out on your bed. This way, it will be out of it's comfort zone and give you a clear mind to work with when you decide what you'd like to do with it! Imagine that your closet just caught fire… What are the MUST keeps, what are the NO WAY's and what are the Maybe's? Go with your gut. If you start thinking, you will ALWAYS find a reason to keep those pants you haven't worn in 8 years. Put the no's into a donation bag, decide between the maybe's, and never look back!
Ask yourself these questions: Will you EVER wear it again? Is it still in style? Is it flattering?
Does it have a sentimental Value? If not, get rid of it!
3. The Hard Part Is Over… Time To Get Yourself Sorted!
Now you get to organize your closet without all the clutter. In one corner of my closet, I hang all my tanks, then to my tee's, then to my sweaters and on to my coats. On the other side of my closet lives my denim, my dresses, jumpsuits, onesies and two piece outfits. Then, I go one step further and arrange everything into color codes, so if I'm looking for a particular piece, I know exactly where to find it. Organize your closet in whichever order works for you, as long as you promise you WILL organize it. You need to put a system into play that you can stick with, otherwise defeating the whole purpose of a closet audit.
4. Sit Back, Pop A Bottle And Enjoy!
More and more people are discovering that less is truly more. People are whittling down their wardrobes, knickknack, books, you name it! Studies are proving that the less you have, the less stress in your life. I hear there are surprising health perks of pairing down as well, and I can't wait to reap the benefits. Creating a "capsule wardrobe" alleviates the stress of those "nothing to wear" mornings, and allows you the downtime to enjoy the more important things in life!
To Donate:
We have a soft spot for Veterans of America, the name speaks for itself, and Dress for Success. Veterans of America take everything from clothes to household items to outdated tech gadgets and will pick up your donations to make it as convenient as possible to you! Dress For Success is another charity we are very passionate about. Their main goal is to empower women to achieve economic success. Donate your gently-used clothing, and give another woman a fresh start. Read more on each of these charities to see how you can help!
Above all, may 2020 be the year we all de-clutter, de-stress, and start enjoying the small things.
Xo, Jadan