I might be late to the party, but I've just discovered "liquid gold" aka argan oil, and I'm going to go ahead and say, I'm forever changed because of it! If you want to simplify your beauty routine, argan oil is the one stop shop elixir to use from head to toe! Quite simply, it help fight lines, repair imperfections, minimize scars and stretch marks; all while restoring texture, elasticity and tone.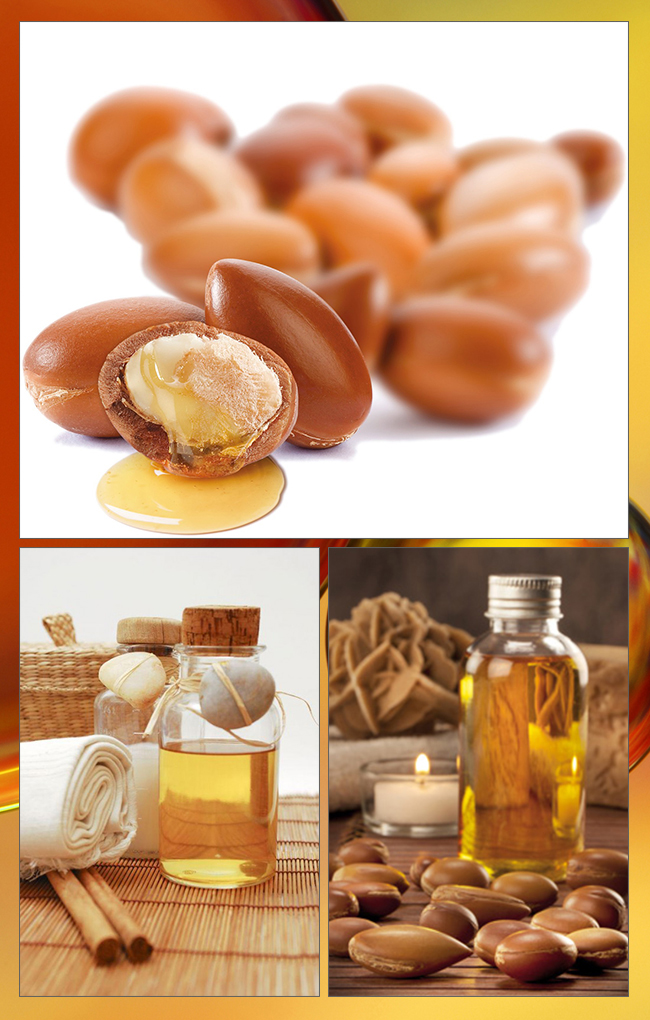 So what exactly is it? Argan oil is produced from an argan nut, which comes from an argan tree, which only exist in Southwestern Morocco. Instead of being mechanically extracted, the raw argan kernels are hand-extracted, hand-ground, and hand-kneaded for hours. It takes one woman three days to make just one liter of oil. Josie Maran is the biggest supplier of argan oil products in the states, in turn supplying countless women in Morocco with jobs. So besides looking better, you're helping other women.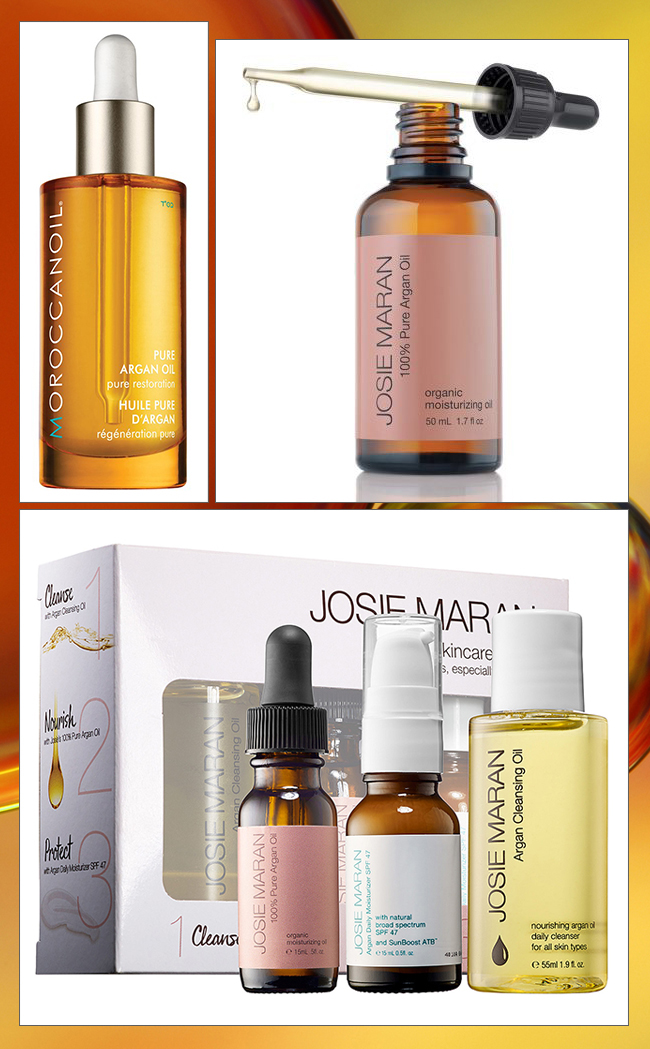 Now for the gushing part. I've used every kind of oil/moisturizer imaginable, and have never found anything remotely as hydrating as argan oil! It softens my skin in a matter of seconds, and sinks in deep to keep me moisturized all day long! It does all of this, while also protecting the face and hair from sun damage. The best part? It does not contain any harmful toxins and/or Parabens, it's the only natural product of its kind!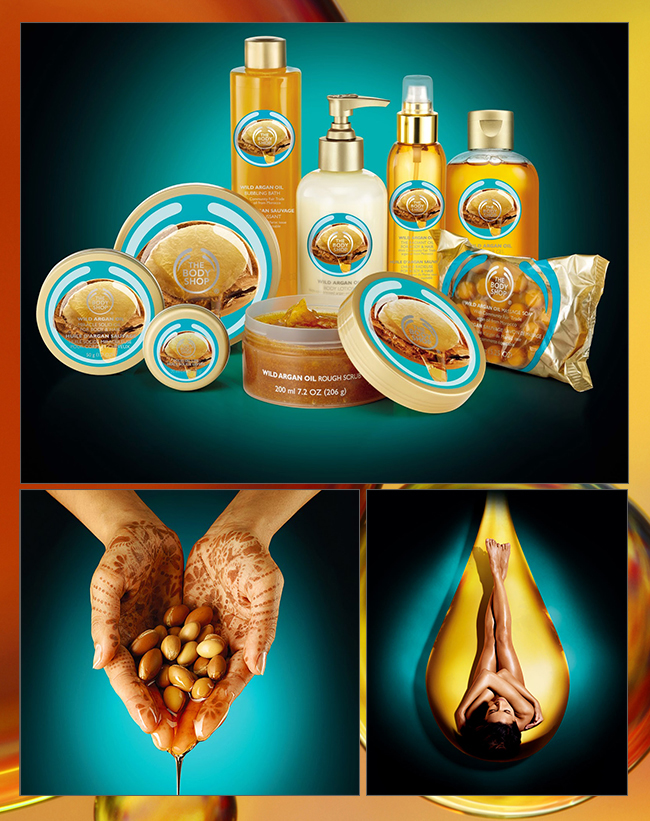 Convinced?Here are the five best ways to incorporated argan oil into your daily life based on my beauty routine. The results are phenomenal.
1. Facial Moisturizer – Every oil based moisturizer I've ever used has made me break out terribly. Not the case with this gem. I apply a few drops to my face each morning and each night. Don't be afraid to use it in the morning, argan is a very dry oil, so it absorbs quickly and does not keep your face feeling greasy.
2. Overnight Hair Treatment & Hair Styling Shine : To really see a difference in the shine and texture of your hair, massage a generous amount of argan oil into your hair once a week and wrap it up till morning! You'll see soft luminous locks that haven't looked that good in years! To tame your locks during the day, apply a very small drop to your fingers and run them through your hair. This will create a beautiful shine and eliminate any frizz you might have! Don't use too much, when your hair is dry, a little goes a long way!
3. Body and Bath Oil : Add a few drops of argan oil directly to your skin, or into the bath water. It helps minimize scars and stretch marks! I apply argan oil to my whole body before I take an epson bath. The combination of both leave me feeling rejuvenated and pure! The bonus, in summer, but especially in winter, argan reduces severly dry sin in cold climates.
4. Hydrating Toner & Face Glow : Add a few drops of argan oil to your favorite toner, so you can hydrate and tone simultaneously. You can also add a drop to your foundation, you'll love the luminous glow it leaves.
5. Heel Softener : Use as an overnight treatment to nourish cracked heels. Work a good amount into your feet, cover with socks, and wake up to super soft feet.

The possibilities are endless! There's really no wrong way to use the stuff. Check it out.
Xx. Jadan Huter