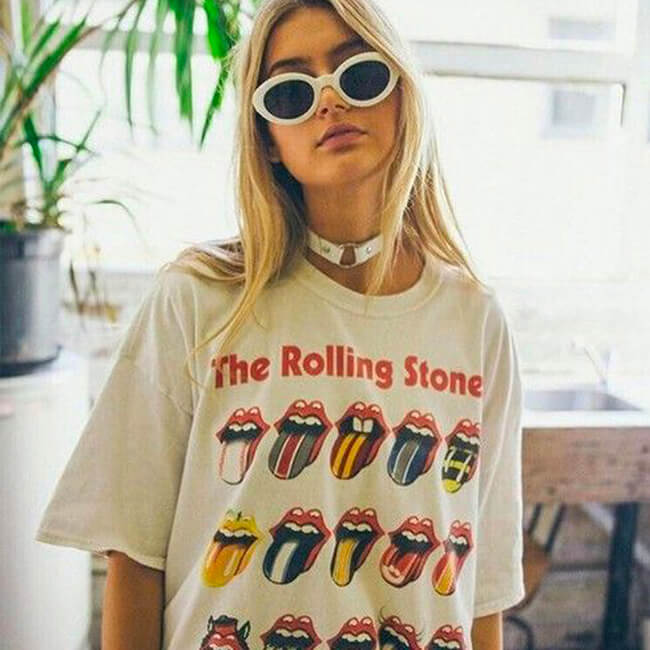 I read somewhere that vintage tees are like George Clooney, as in they just get better with age, and nearly fell over laughing. Nothing truer has ever been spoken. I mean, it's true. The older the shirt the better the buy.
If there is anything better than a good graphic tee, it's a vintage graphic tee. While this trend is not so much a "trend" as it is a forever wardrobe staple that has been around since I can remember, recent street style it girls have proven that the graphic T-shirt is officially the most versatile item in your wardrobe.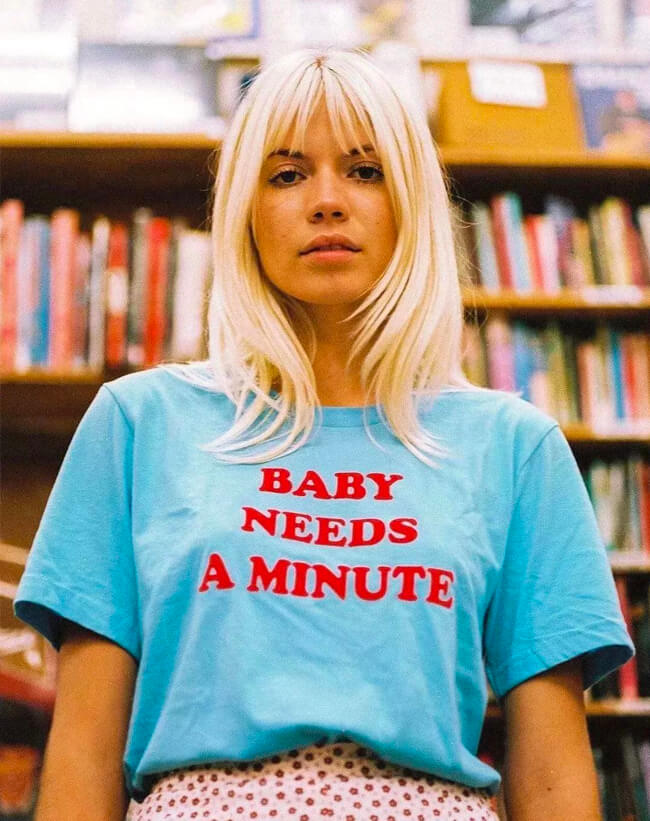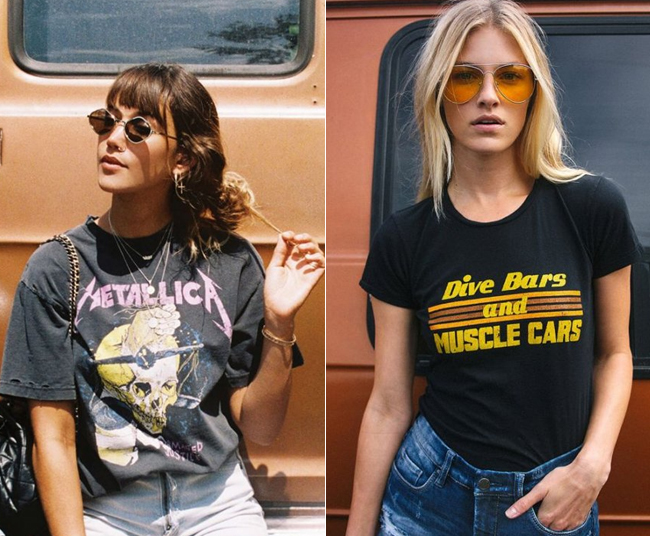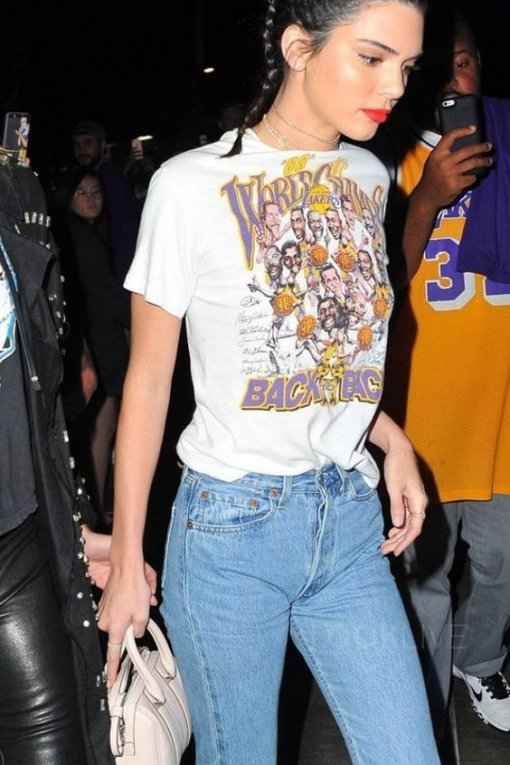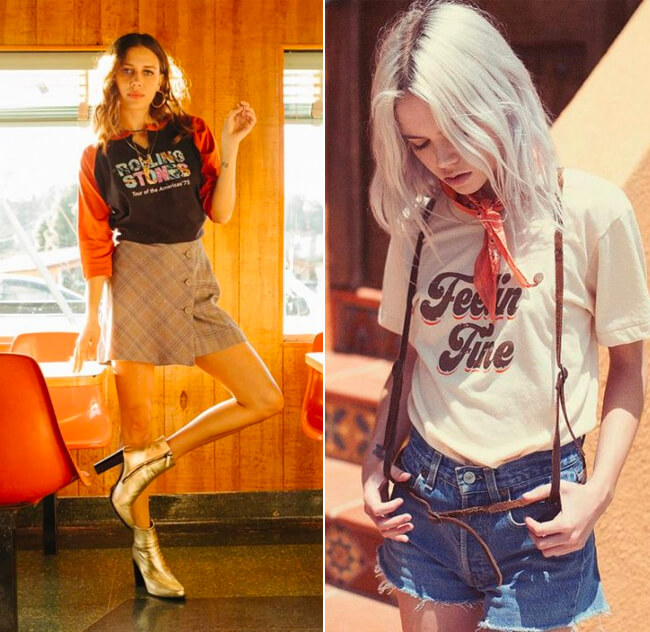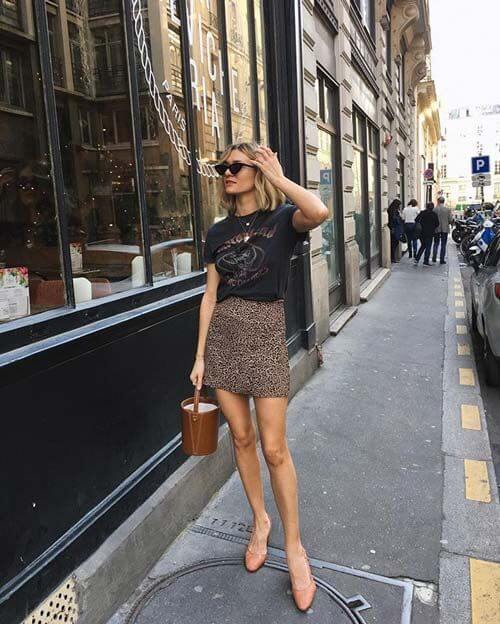 So how do you wear these statement-making graphic tees? To be honest, there is no right or wrong answer to that question, which is exactly what makes them a timeless classic. As you'll see in the following street style shots, some style them simply with jeans and sneakers while others aim to impress by pairing them with velvet suits, midi skirts, or even under a slip dress. Whichever way you choose to style yours, we are here to assure you that this is one trend guaranteed to stick around for a lifetime, and that means it's definitely worth investing in.
Xo. Jadan