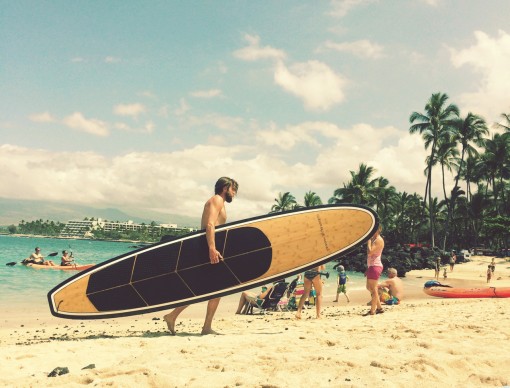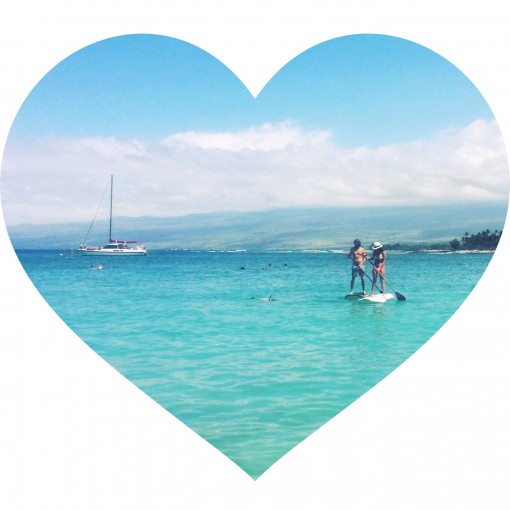 The Blonde and The Brunette decided we wanted to start doing more personal what she wore / outfit of the day articles more often! We thought it might be a fun way to give you a better idea as to who we are individually, seeing as style is a way to express your personality without having to speak.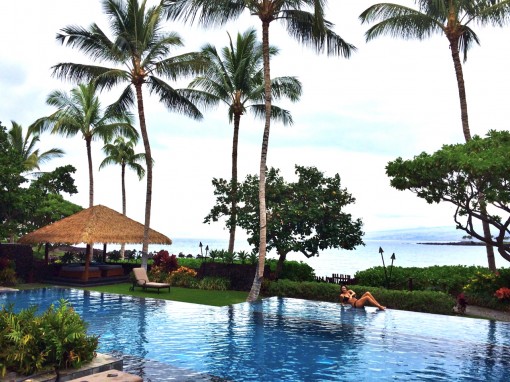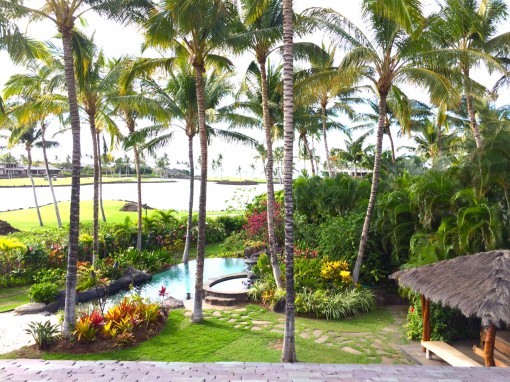 To kick this fun idea into action, lucky me, I get to start by giving you the inside scoop on last weeks trip to Hawaii. I'll be showcasing what I wore, and featuring a few of my favorite pieces from a few awesome companies that came along for the ride!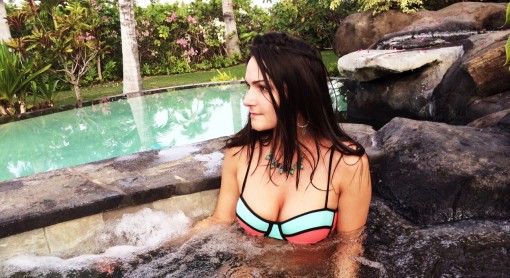 Freebird Necklace : Karen London Jewelry – Made me feel like a bohemian princess every time I put it around my neck! The colors and craftsmanship are unreal!
Earrings : Katie Dean Jewelry – Love these beauties!!! They were my signature "Island Girl" earrings. The arrowhead was a perfect addition to my wardrobe.
Starry Skies Cuff : Karen London Jewelry
Tribal Wrap : Ettika
Diamond & Heart Rings : Loud Love Jewelry
Triangle Ring : Virginie Millefiori
On an island or not, I wear each of these pieces every single day. That should give you an idea as to how durable, versatile, and awesome each of them are!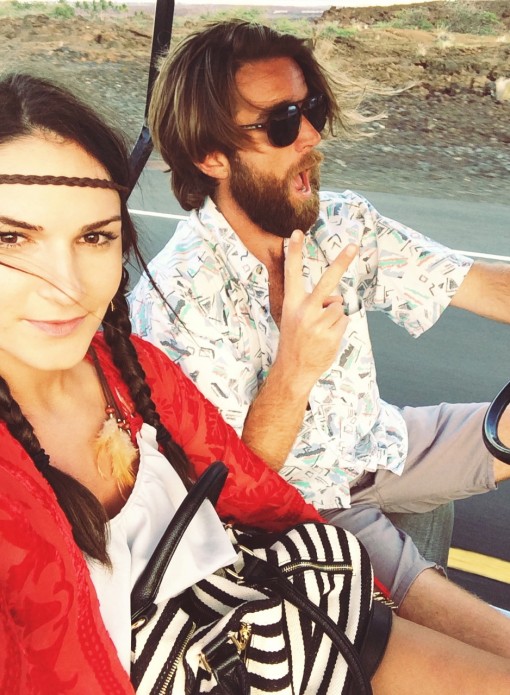 Headwrap : Homemade – Go to your local craft store, and all you need is leather wrap, feathers and wire wraps!
Purse : Forever 21 – Black, white and beautiful! Loved this bag the moment I saw it, and have gotten endless compliments ever since! It's inexpensive, durable, and can dress up or down for any occasion.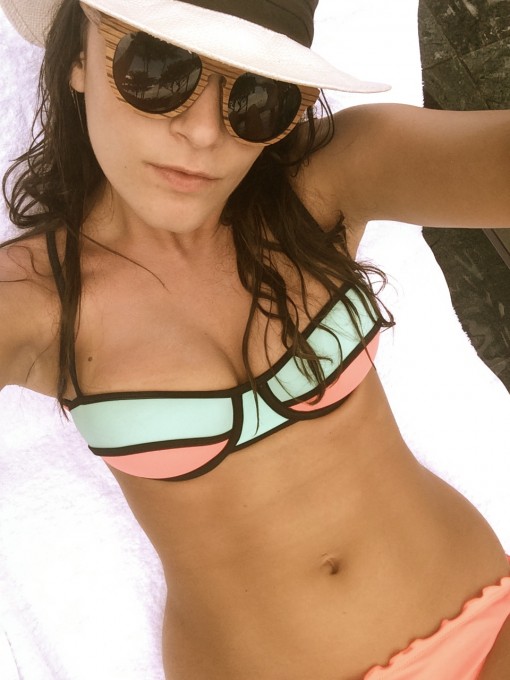 Bathing Suit : Victoria Secret – Love their bright colors for s/s 14. Victoria Secret cut, colors, & fit never disappoint!
Sunglasses : Shwood – LOVE that they're made of wood! Perfect for an island getaway!
Earrings : Katie Dean Jewelry – Mini feather chain earrings that dangle all day, but I never had to worry about them falling off into the ocean!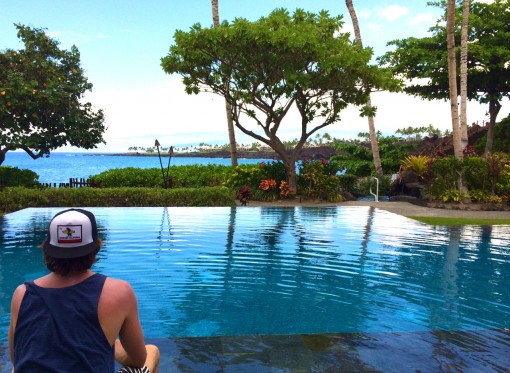 Hat : Everyday California – The hat says it all! Representing the awesome vibes of California even in Hawaii, because we love the city we came from!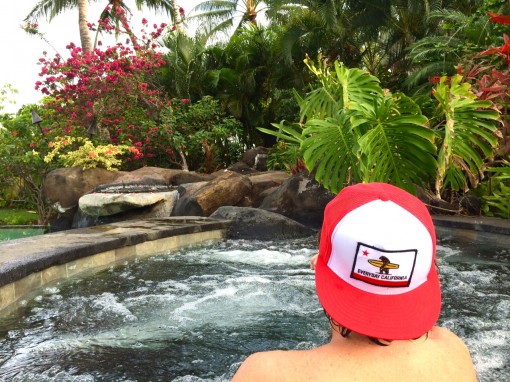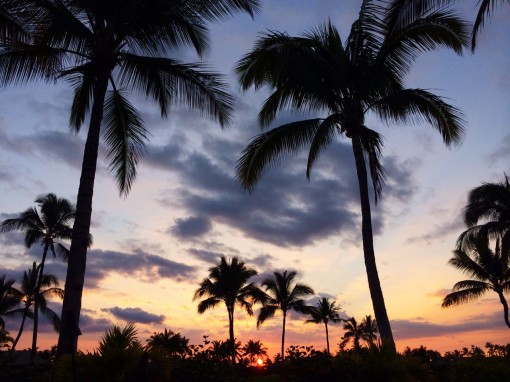 If you don't have any Hawaiian getaways planned, I hope you quickly make some, or at the very least, I hope you've poured up a Mai Tai, and have enjoyed my photos.
5…4…3…2…1…Hawaii!
Xx. Jadan Huter