Last weekend, I decided to take am impromptu day trip to the Getty Museum with two of my best girlfriends for a picnic on the grass. This is what I wore.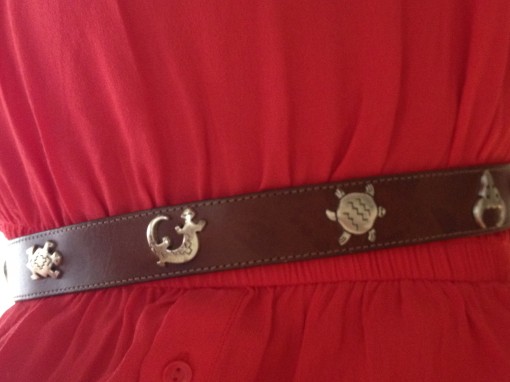 Vintage gold and leather waist belt.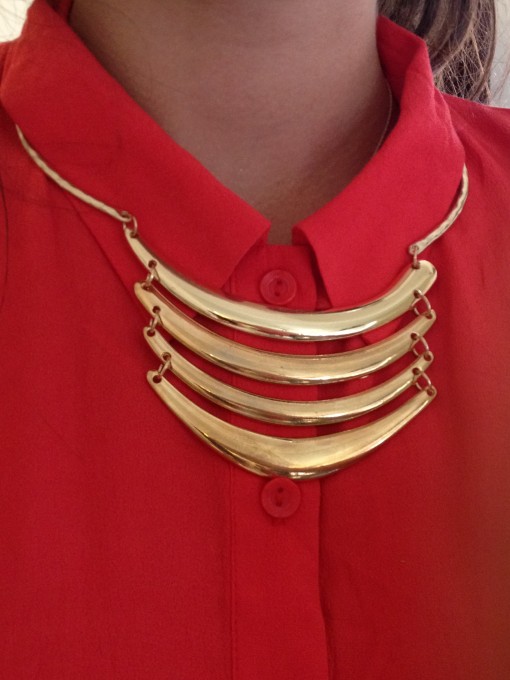 H&M gold link necklace.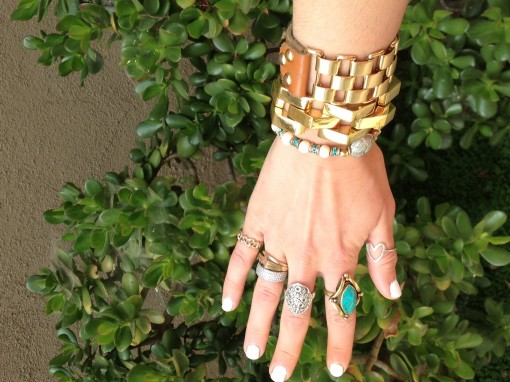 Rings. Heart: LoudLoveJewelry. The rest are vintage and/or gifts.
Bracelets. First Vanessa Mooney. Middle: Stella & Dot. Last: Soto Boutique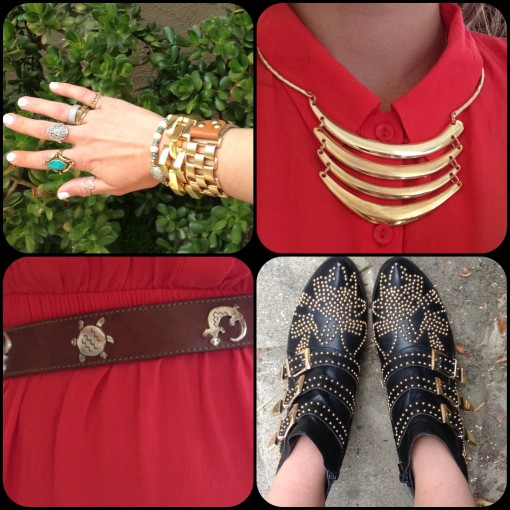 Shoes by : Chloe.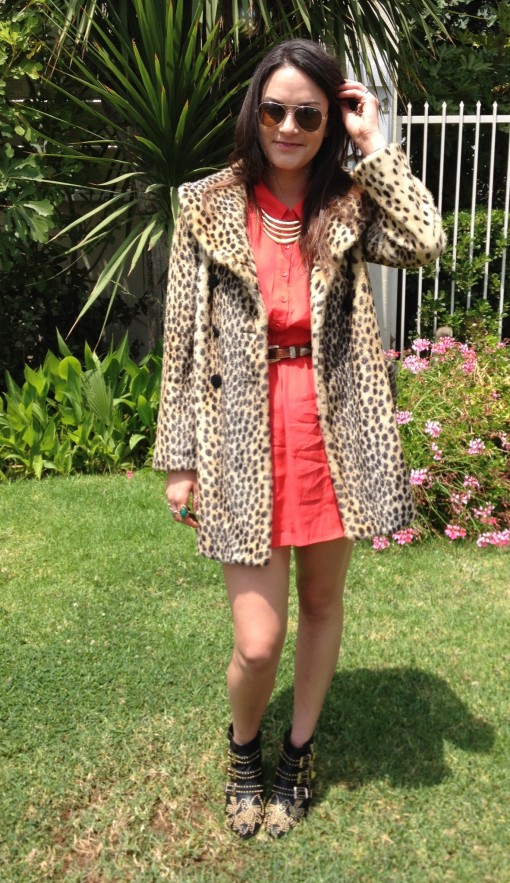 Glasses : Rayban. Coat : Forever 21.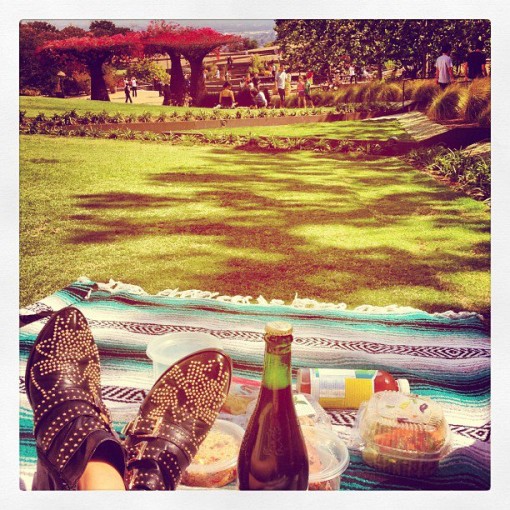 What a perfect day!
Xx. Jadan Huter