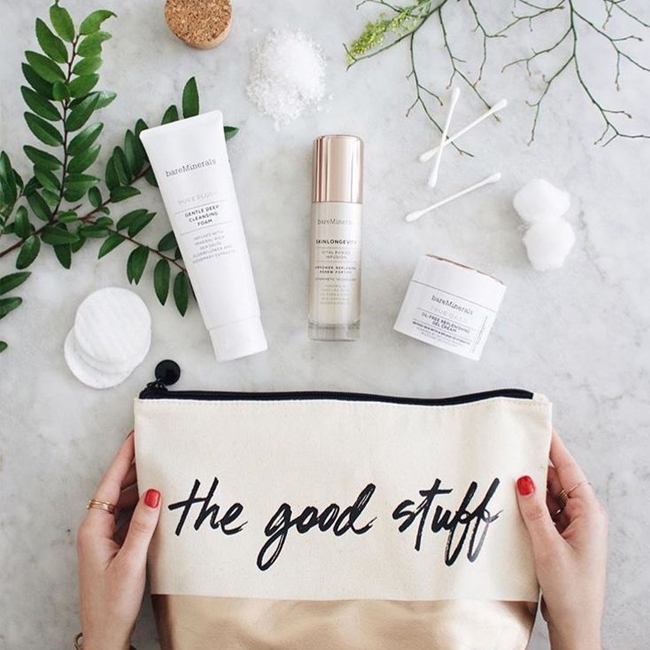 We've started a new monthly roundup of our editor's favorite things called You Ask, We Tell. This month, we're featuring Jadan Huter with everything from her top beauty picks, to her favorite health, wellness & travel routines. We thought it would be a fun way for you to get to know our editors on a deeper level, and pick up a few new favorites along the way.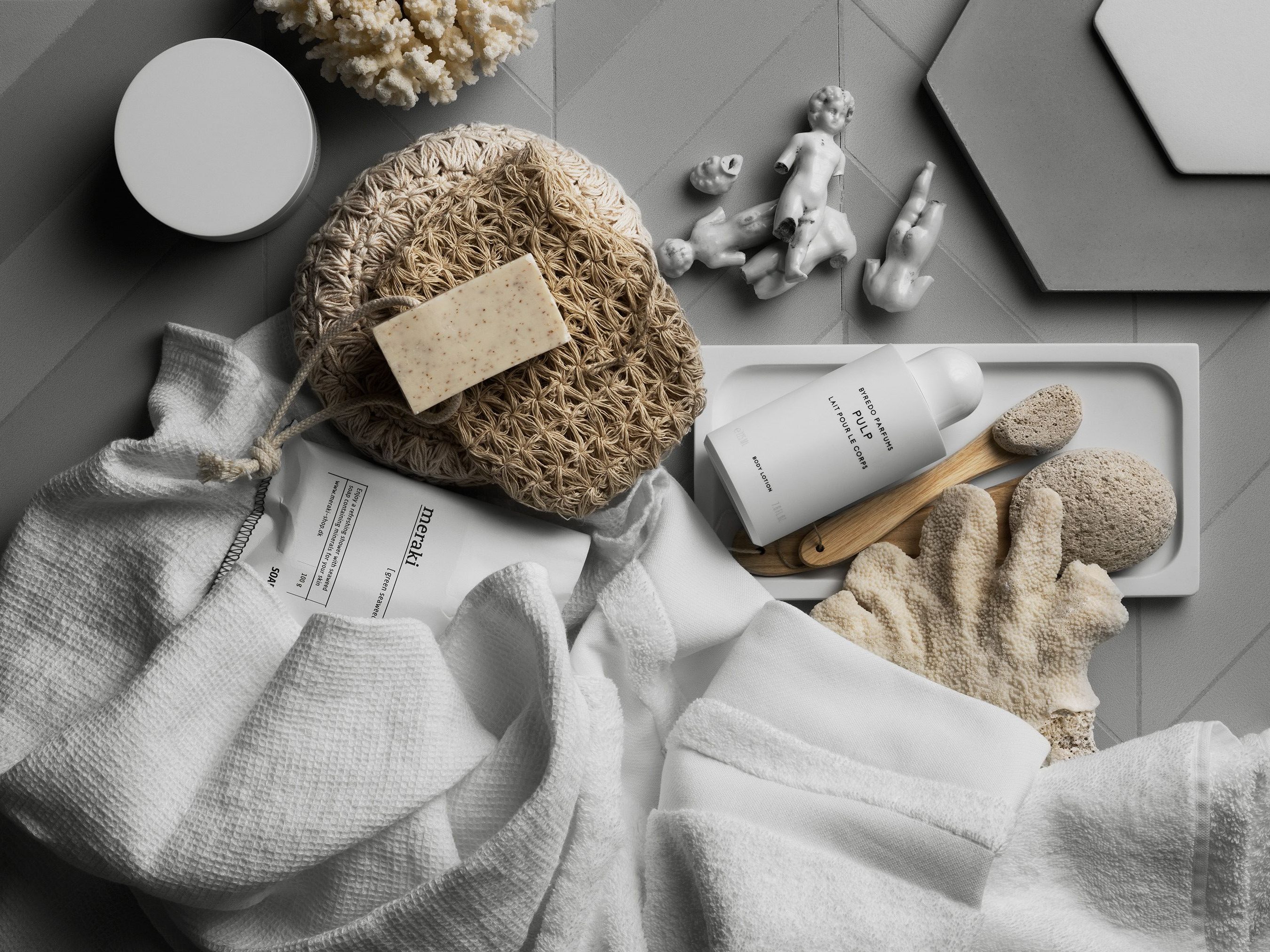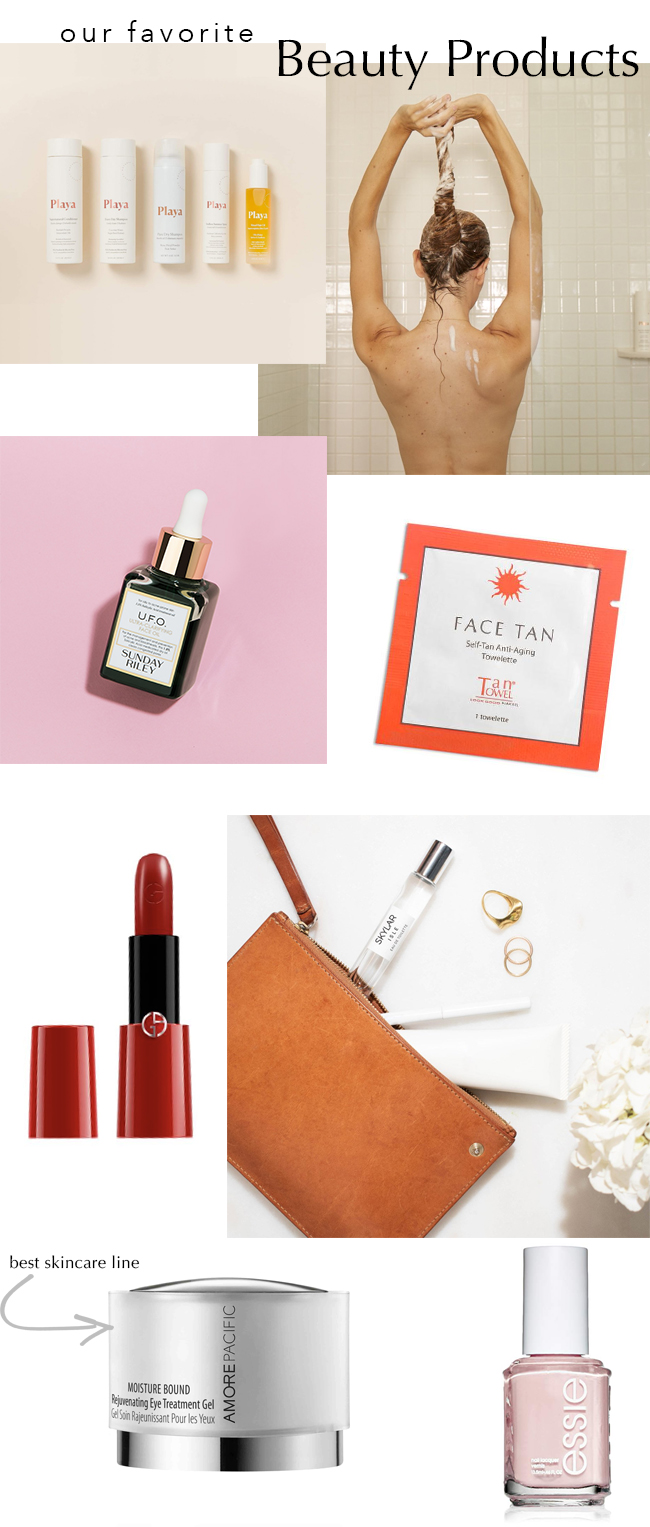 Beauty
Out-of-the-shower hair product: Playa Ritual Oil, or Endless Summer Waves. Both aid to that natural beachy chic style.
Favorite dry shampoo: Playa Dry Shampoo. It sprays on like hairspray and doesn't leave the tell tale white residue.
Sunless tanner: Tan Towels. No streaks & a natural glow.
Favorite Drug Store Product: Covergirl LashBlast Mascara. I swear by it.
Blush: Benetint. Infused with real rose petals, it can be used on the lips and or cheeks.
Most effective face product: Sunday Riley U.F.O. Ultra-Clarifying Face Oil. Nourishes my skin without leaving me broken out.
Favorite Perfume: Isle by Skylar. It's natural, hypoallergenic, and I've never gotten so many compliments.
Curling iron, blow out or flat iron: Air dry my natural waves or curl the ends for a night out.
Favorite beauty treatment: Microdermabrasion Facial.
Nail polish: Essie "Muchi Muchi" or clear, depending on my mood.
Eye cream: Amore Pacific is the best skincare line I've ever used.
Eyebrows: Namita Eyebrow Threading in Santa Monica.
Lip regimen: Georgio Armani Night Viper.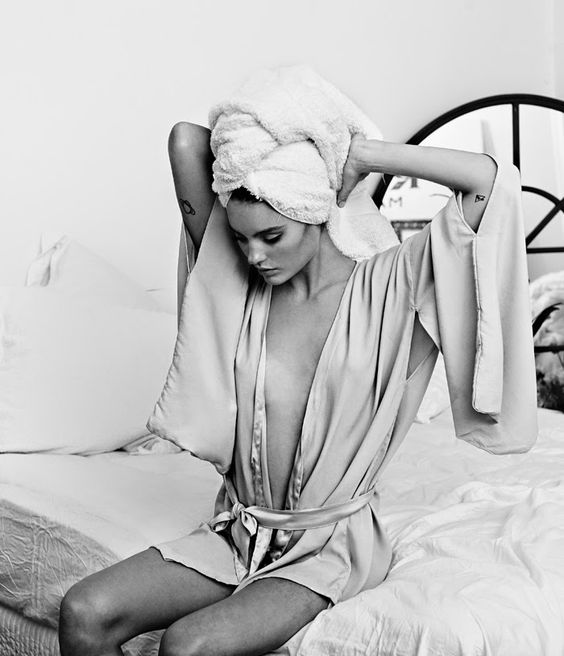 Lifestyle/Health
Necessary pamper: A candle lit epson salt bubble bath along with the occasional NOW Massage.
Favorite workout: Hiking. Although Circuit Works & Studio MDR pilates come in as a close second.
Best diet trick: Lots and Lots of water, along with always having healthy snacks on hand.
Best diet advice you have gotten Honestly, not diet. All the food you don't allow yourself becomes a "can't have" which if you are like me, will only make you want it more. Also, eating 5 small meals a day keeps your metabolism in tip-top shape, or at least that's what I tell myself, as I love to snack. It is all about finding a balance that works for you.
Favorite vacation destination: The Amalfi Coast, Iceland, Japan & Fiji. How does a person choose just one?
Most necessary extravagance: My Gucci & Chloe forever handbags.
What book is on your nightstand: Shantaram by Gregory David Roberts
Do you have a motto to live by: Fear kills more dreams than failure ever will – Suzy Kassem
What or who inspires you: Music. above all. Along with anyone who has total confidence in their own unique originality. I love and admire people with unapologetic individuality & confidence.
x Jadan