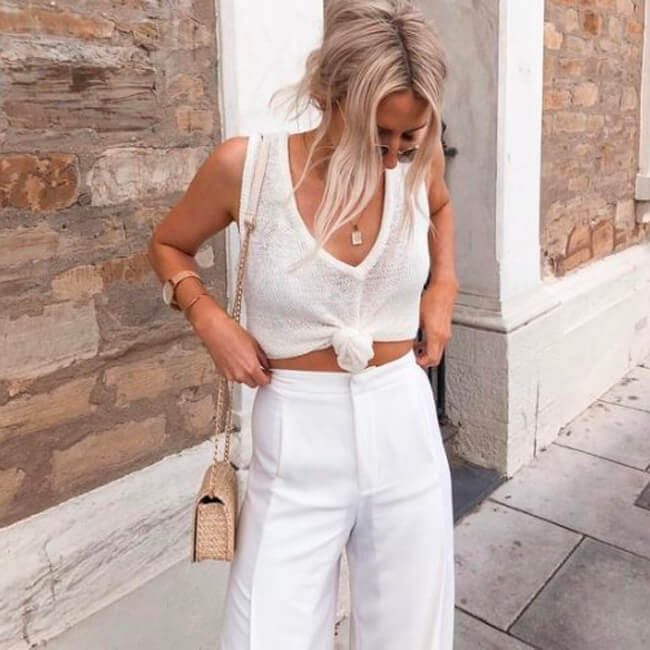 The sun's out, the sky is blue, and even though we're all quarantined to our selective corners, summer is officially here. Fresh airy and elegant, it's no surprise even indoors, the all white monochromatic look is still a summer staple. We're talkin' white tee, white pants, no problem. Could an all white ensemble be the new black? Don't panic. We're not asking you to give up your beloved black sweatsuit, but how about adding a little yin to your yang…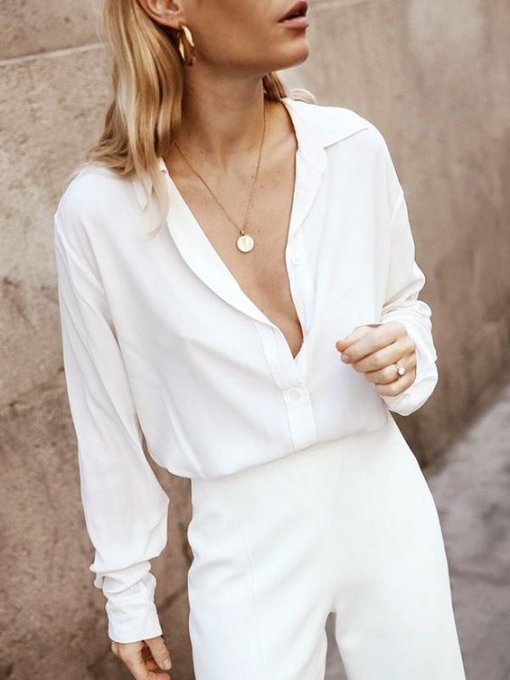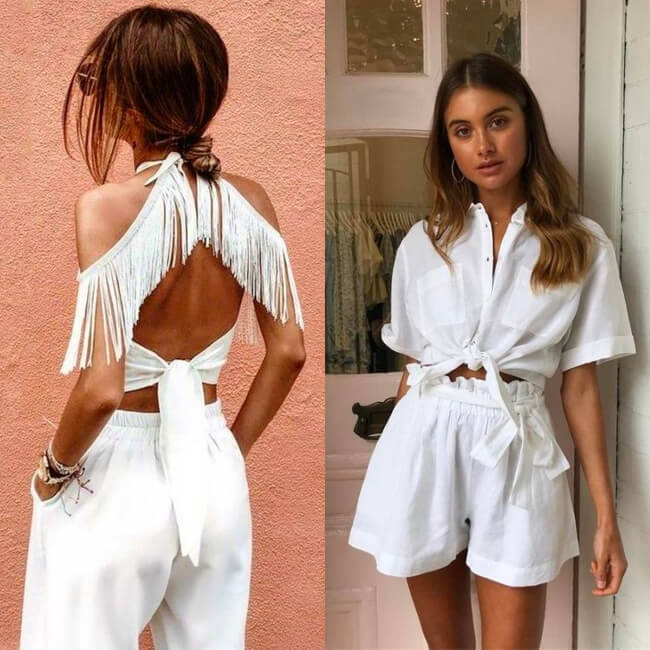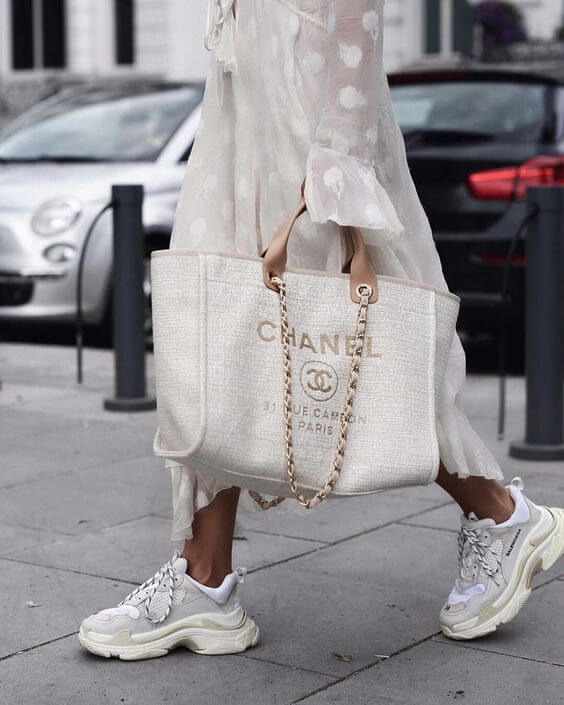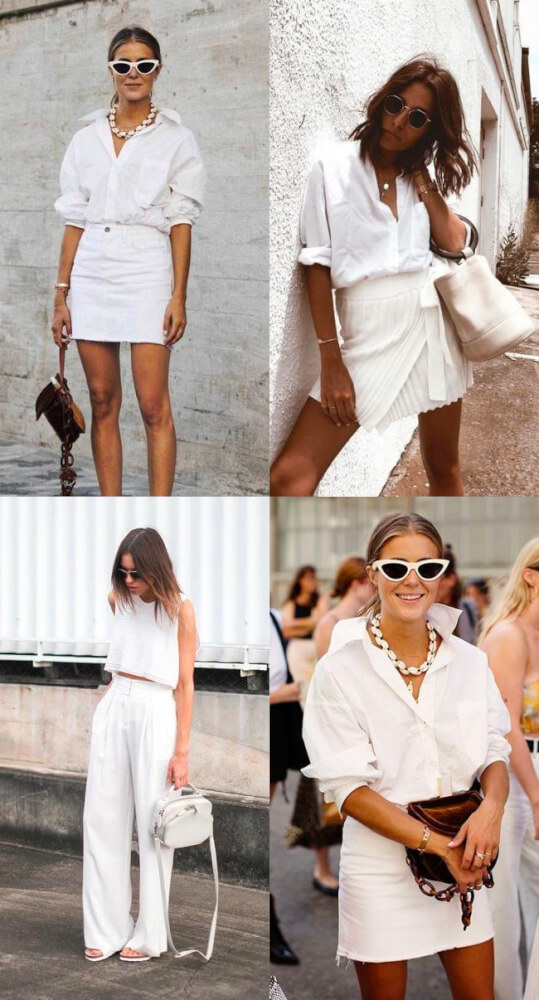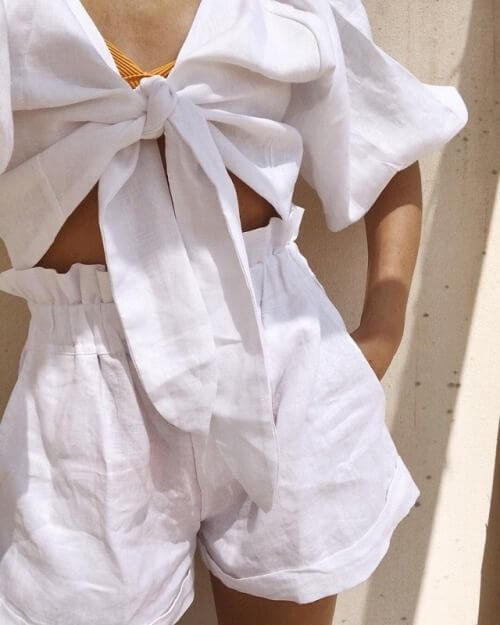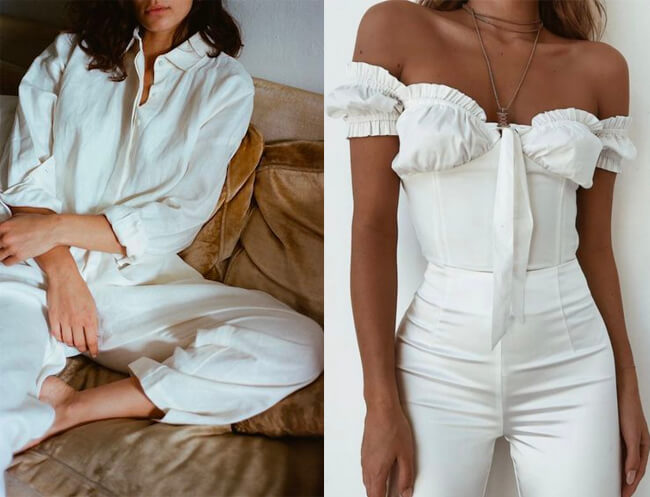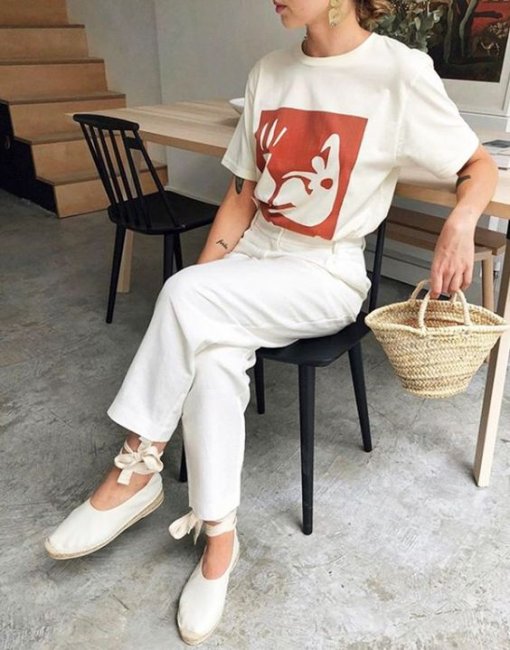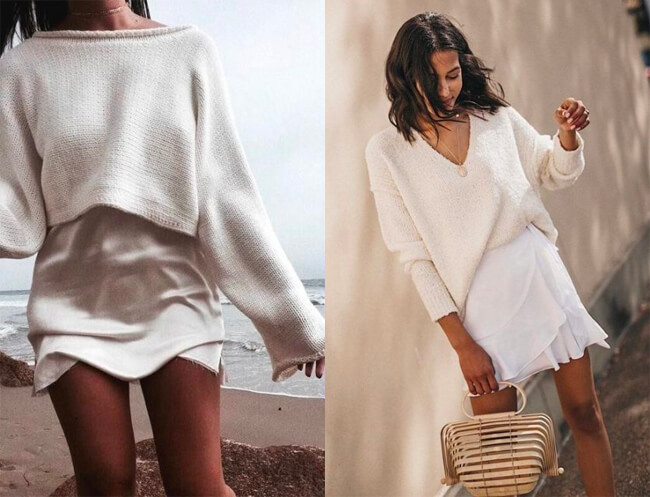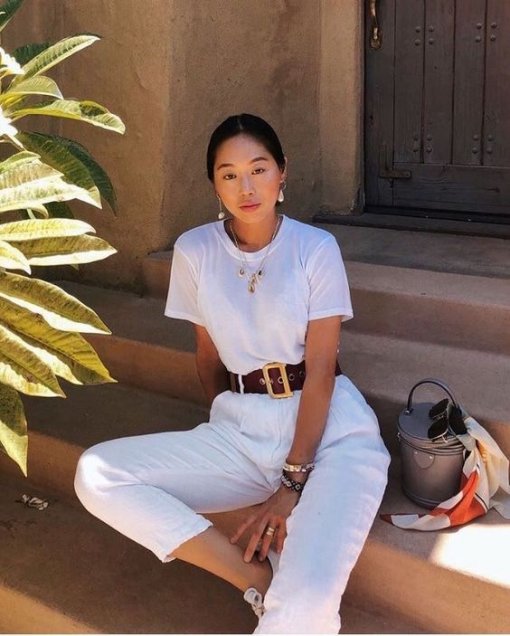 White is dangerous, I'll give you that. Dangerous in the sense that you need to pay more attention to what you eat, where you sit, but the best part about being told to stay home is a stain or a spill can be easily handled.
Shop our favorite whites below and stay chic at home this summer.

Xo. Jadan