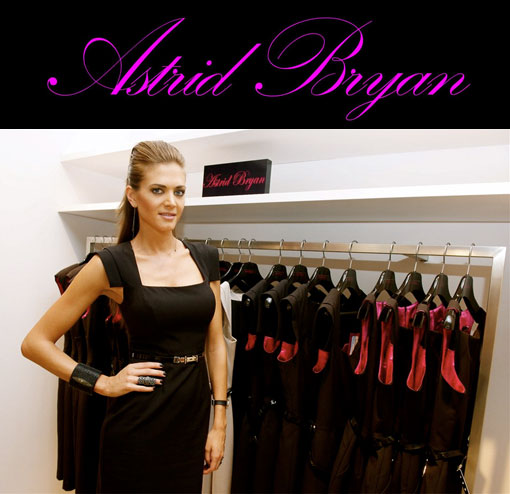 We're very proud of Astrid at The Blonde and The Brunette and two weeks ago she had a pretty exciting thing happen.  She proudly introduced the Astrid Bryan Clothing Collection in Belgium at the fabulous Dany May store in Antwerp. Here's the inside scoop direct from Astrid.
I created the perfect little black dress and I hope you will like my signature touch-a gorgeous silk magenta lining; it's new, flattering, and my favorite color. My collection is produced right here in Los Angeles by
Single Dress
.  The dresses sell for €340 to €390 and everything sold out in just 2 hours. Don't worry…a new delivery is expected this month so you can look fun, fashionable, and elegant☺.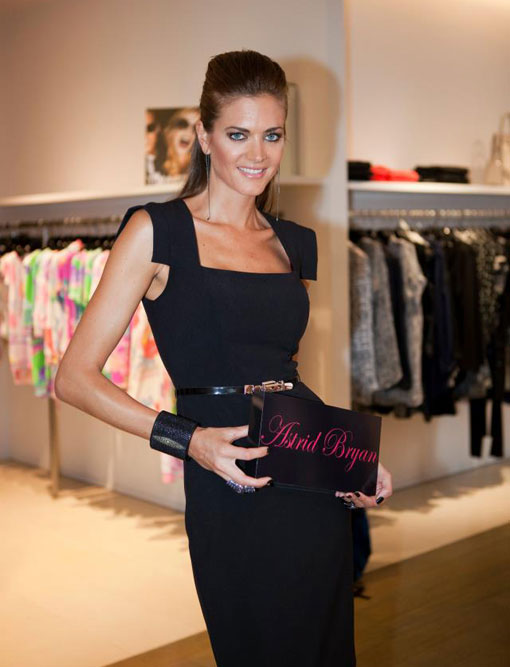 Of course, if you want to experience a bit more of the fun and craziness of the launch, copy this link into your browser: http://www.youtube.com/watch?v=SGeb_xpuhCw - Astrid Bryan &  The Blonde & The Brunette Team