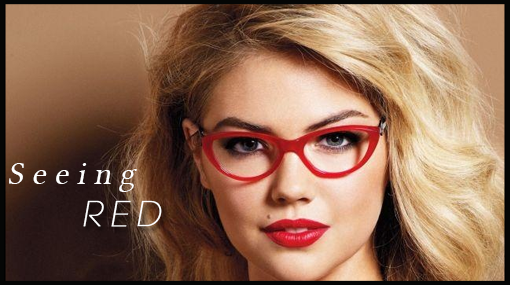 You could have your 15 minutes of selfie Valentine's fame in any one of these red frames. Kinda smart and sexy.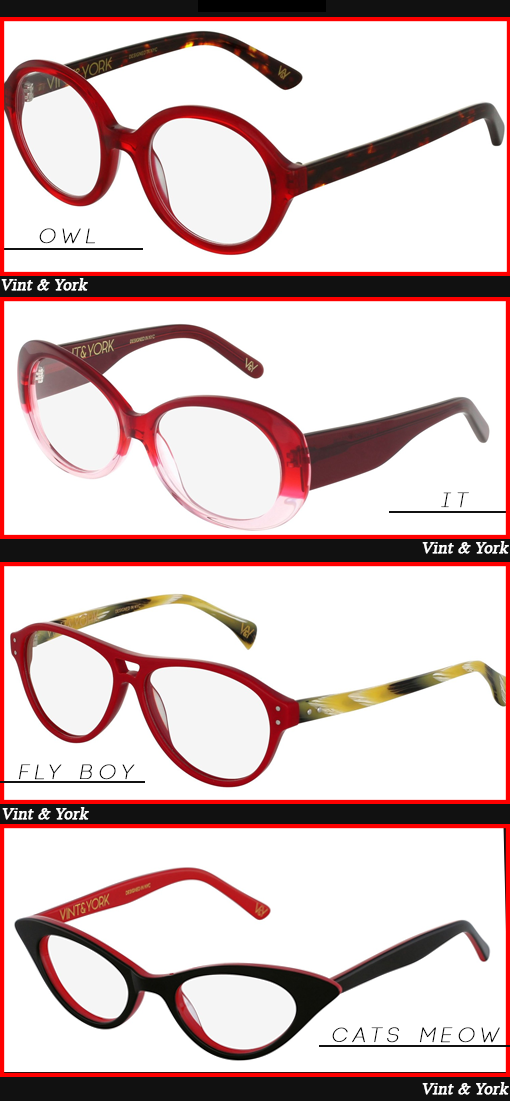 We even have a quick quiz to help you find the perfect one for your style. If you're up all hours like me (NJ), you've gotta go with the "Owl." Want to be memorable? You're an "It" girl. Are you ready to embrace your inner aviator? Fly Boy is your style. Do you want to transform from an alley cat to the most stylish gal on the block? Put on the Cat's Meow. Meow!
Last three questions. Are you a gal who wants a cool, fun and stylish vibe? Go with The ZeroUV Two Tone. The $9.99 price is even cooler. However, maybe, just maybe, you want some serious hipster cred. Then get ready for your 15 minutes of fame in the ultra-chic red Velvet Underground Eyebobs. I spotted these on a top model. The rest, as they say, is history. Finally, what's a style round-up without Warby Parker? Love the very authoritative Marshall. We'll leave the rest to your imagination.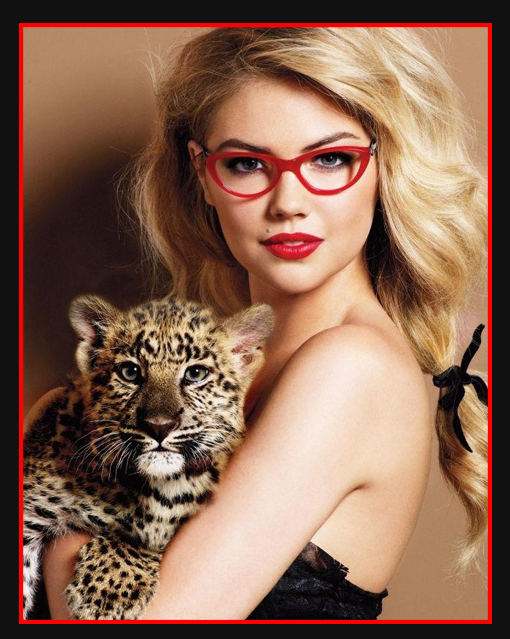 Happy Almost Valentine's Day. Kisses From LA,
NJ Goldston, The Brunette & Lauren Cheek, The Blondette