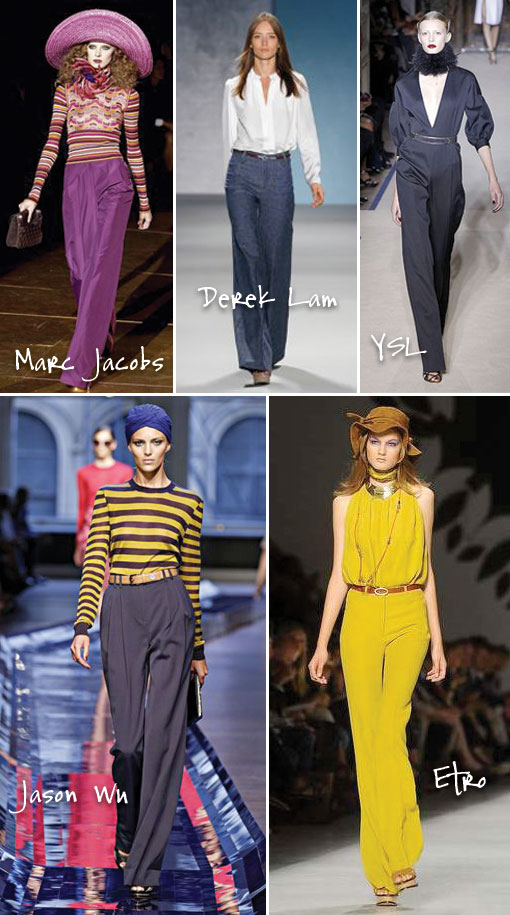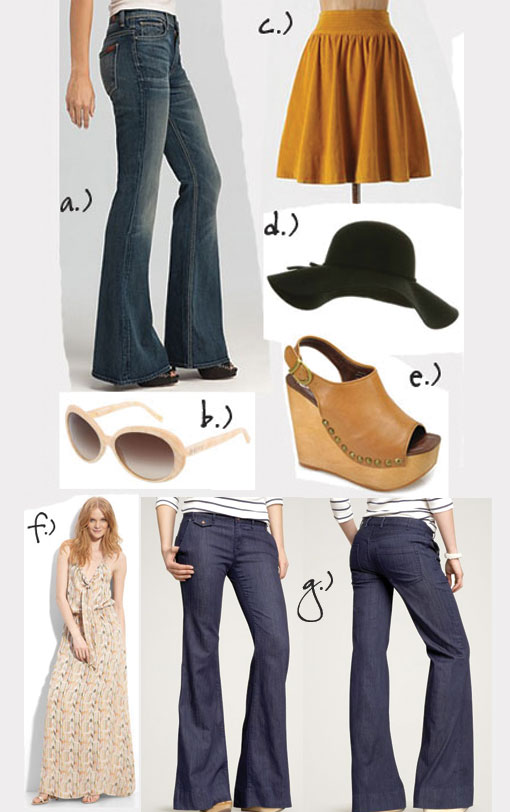 Looks like 2011…will be bringing out the 1970's in each of us. Considering I have always thought I would have been well suited as a child born in the 60's able to grown up and experience all the goodness of 70's fashion, I am VERY happy to report on this new trend. These 2011 Spring Runway looks will inspire you to pair a great trouser with a sexy blouse and let out your inner Annie Hall!
You'll recall BnB touched on this trend in our 2011 Trends post, but we did some more research and are reporting on some of the great fashion staples we discovered.
B&B's 1970's Fashion Staples
There's an underlying confidence to this trend that's key. Even under the demure looks, the 1970's was a decade dedicated to fierce, sexy and independent women. The Angels, Twiggy and Miss Bridgette Bardot are perfect examples of this.
Xx. Jadan and The Blonde