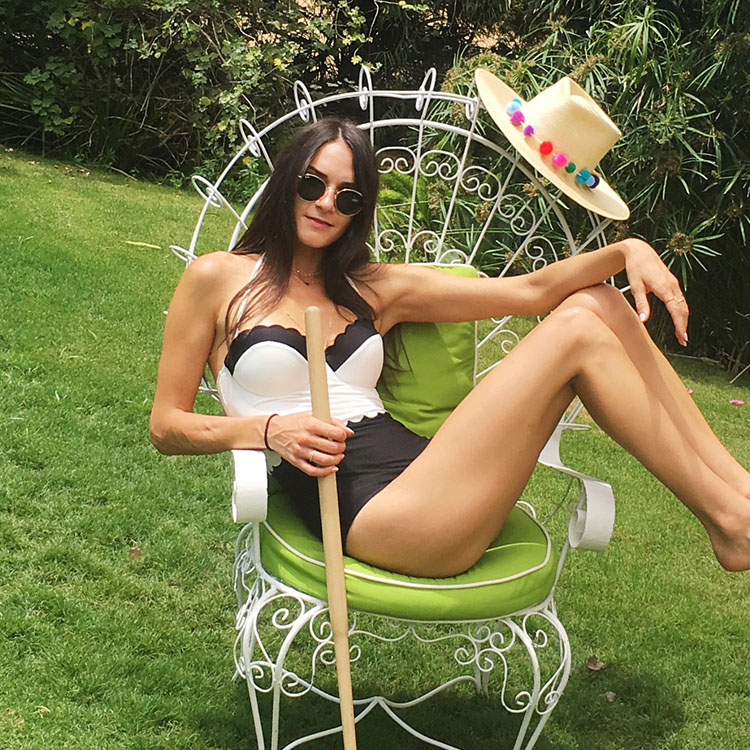 Now that summer is in full swing, and (gasp) bikini season is upon us, the odds are, buying a new swimsuit has already crossed your mind. Maybe you've even heard a few rumors about one-piece swimsuits being all the rage this season. Well guess what?
The rumors are true… Swim week is upon us, and gone are the days when wearing a one-piece swimsuit meant you were either part of the swim team, body-conscious, or allergic to the sun. No longer reserved for your mother, one-piece swimsuits are having a major moment this summer. It's time to give your beloved bikini a rest, and opt for a sleek and sexy one-piece. With countless designer options available, it's easy to style yourself in colors and cuts that'll make you wonder if you'll ever go back to the bikini again. This past weekend I rocked a retro Topshop number and a deep back basic white, and let me tell you, the one-piece swimsuit has definitely won me over!
From creative cutouts to lingerie inspired and even a few retro throwbacks, you can't deny the visual proof! The fact of the matter is flattery and comfort. Maybe, just maybe, two (pieces) aren't always better than one. Scroll through our 6 favorite styles, and shop your favorite look below!
1. Lace It Up & Cut It Out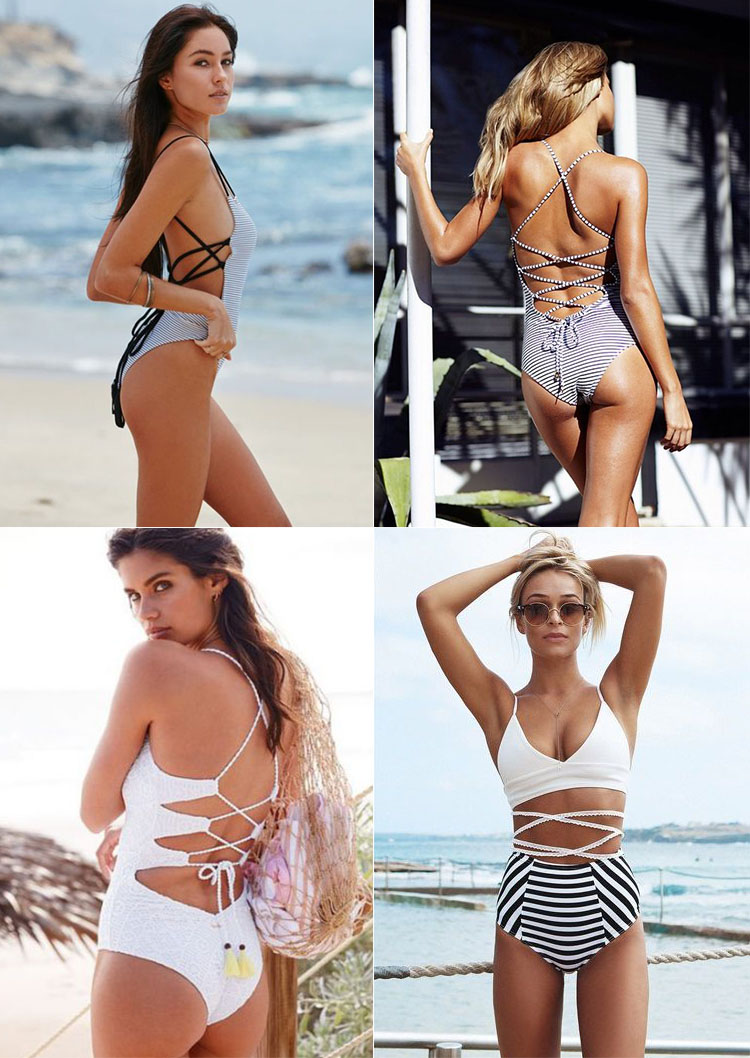 2. Lingerie Inspired Silhouettes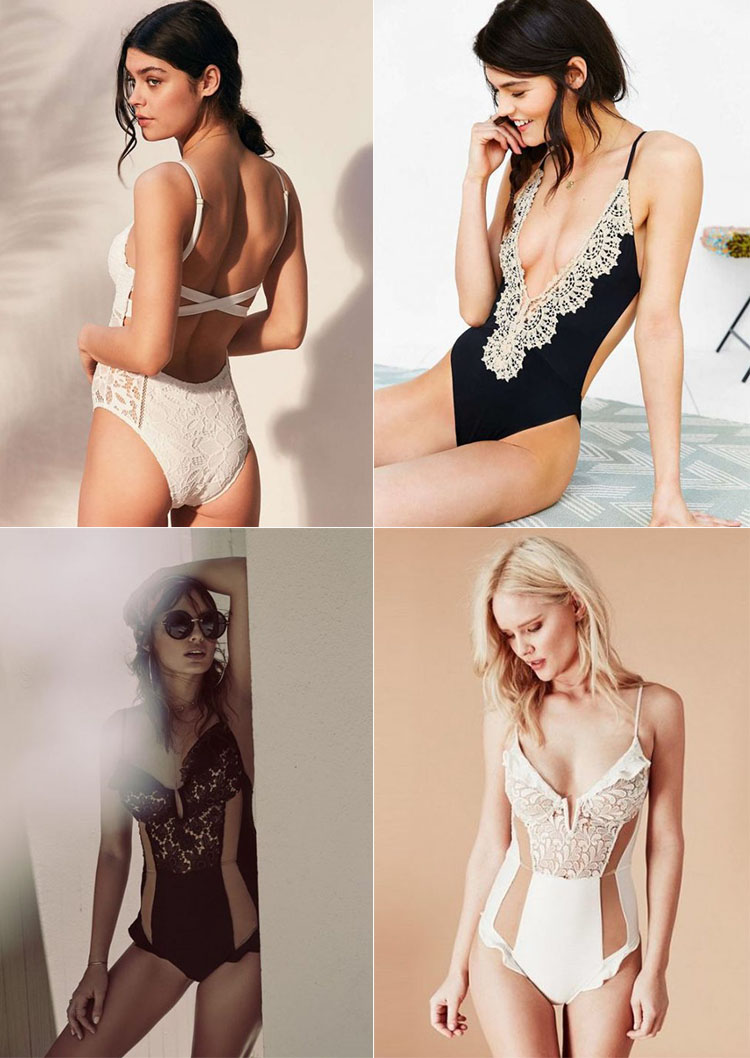 3. Palm Inspired Everything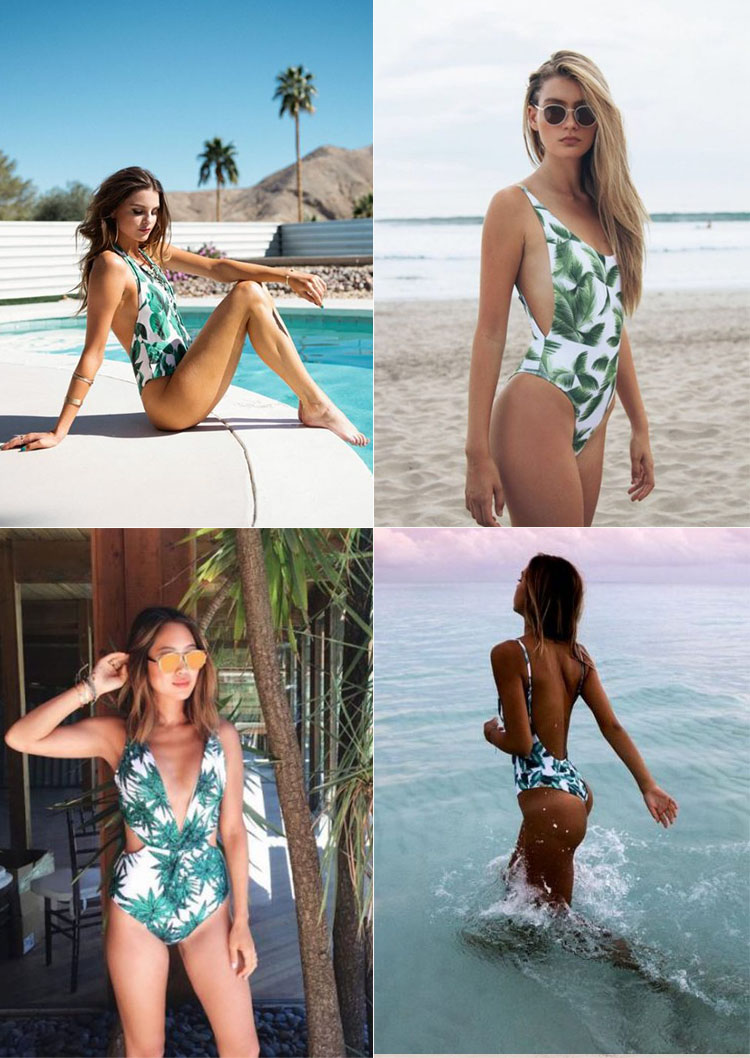 4. Really Deep Backs & High Cut Stunners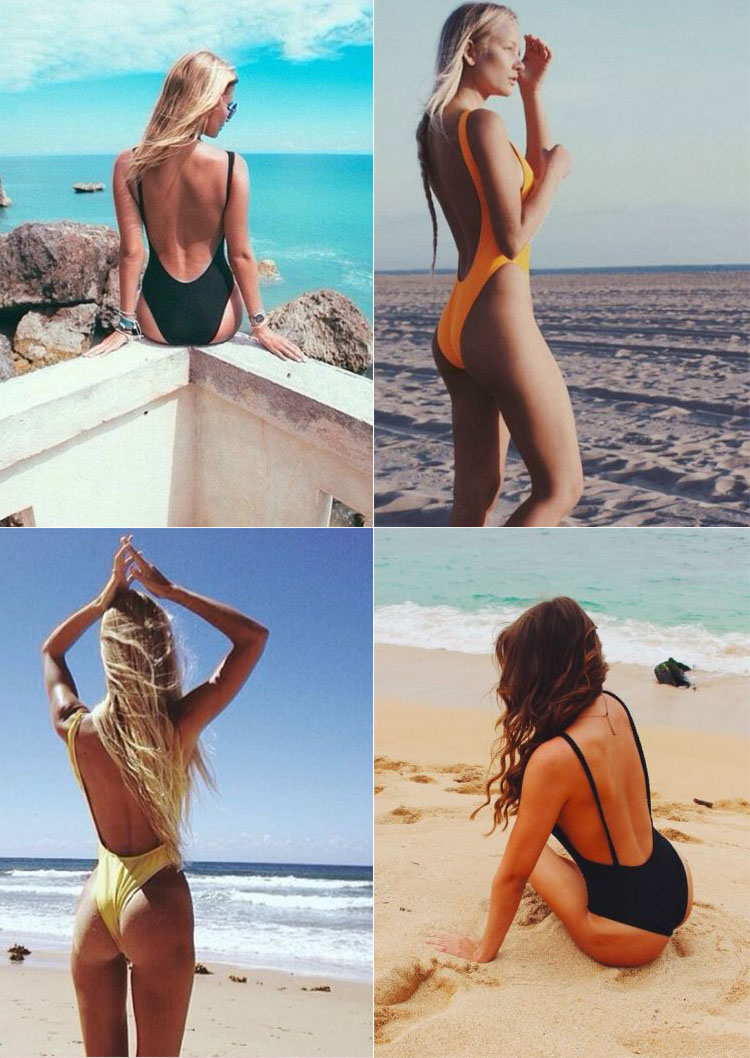 5. Retro Throwbacks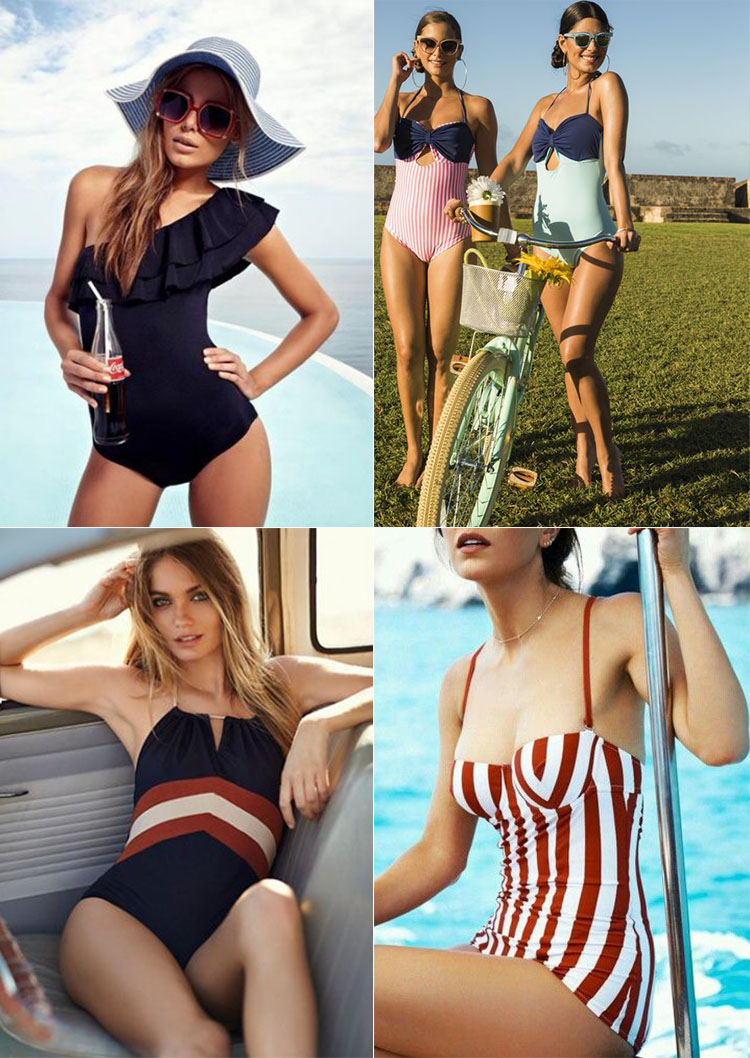 6. Too Cool Crochet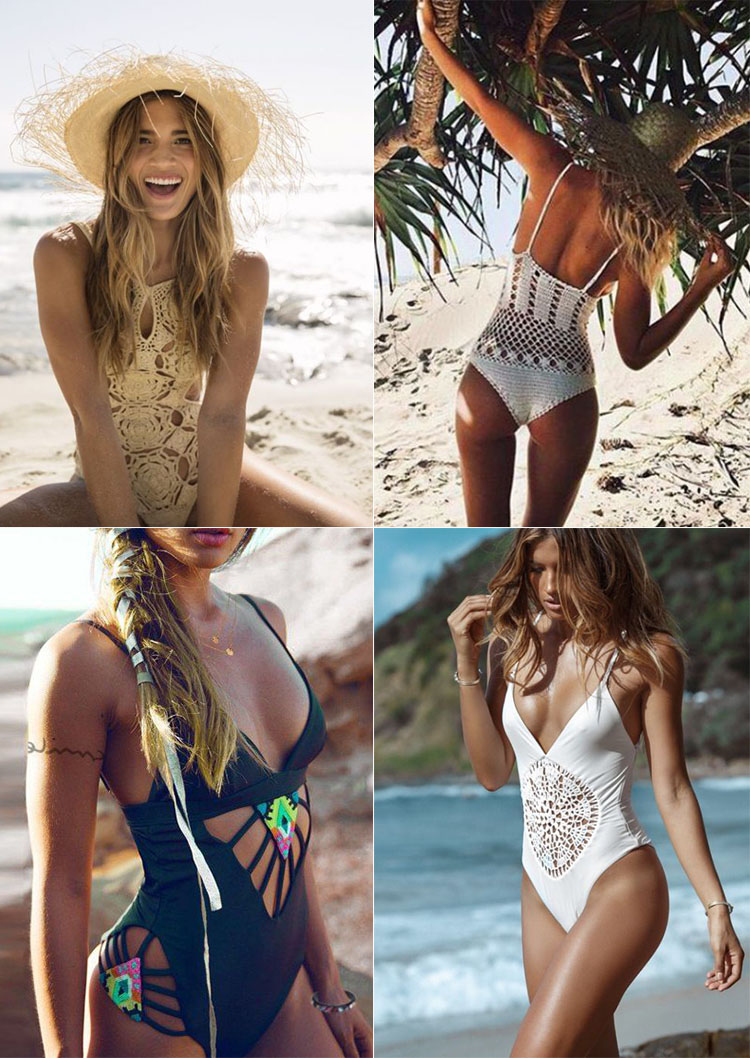 Shop the seasons must have swimsuits below!

xo
– Jadan Huter