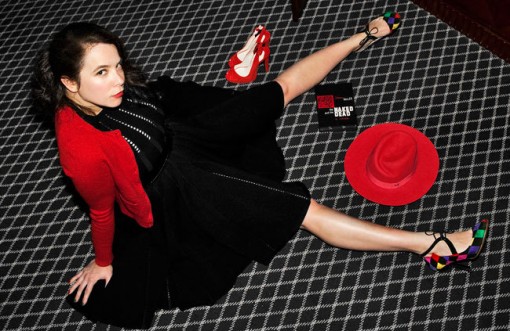 If you have good taste in literature, it's easy to want to wear it on your sleeve. We've seen bags made out of books in the past, but the funny, imperfect and oh-so-chic creations of Olympia Le-Tan's are a cut above the rest.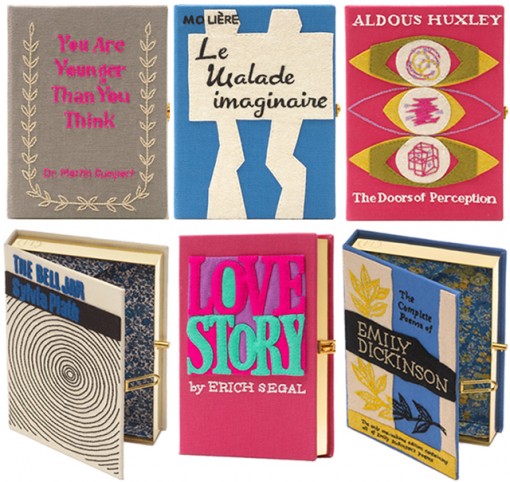 Inspired by vibrant old book covers, Olympia Le-Tan launched her 'You Cant Judge A Book By Its Cover' collection a couple years ago, and her business has grown exponentially since then.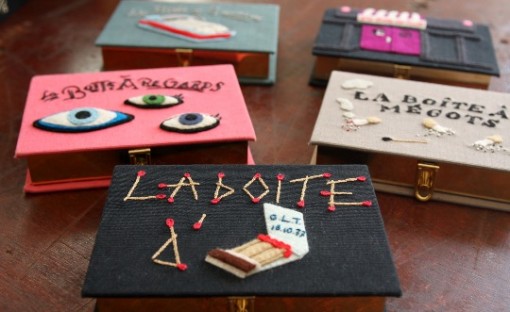 Her passion for literature was shared with her father, French illustrator Pierre Le-Tan, and her talent for embroidery was inherited from her grandmother. Each clutch is handmade in France, and limited to only 16 pieces per design, with the 'first edition' handmade by Le-Tan herself. It would be an honor to own any of these book bags, not to mention it would look lovely sitting on my bookshelf when I am not carrying it!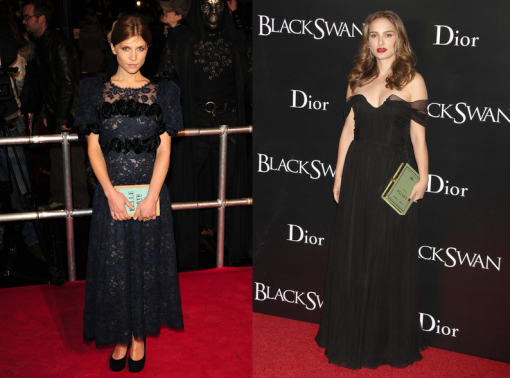 Xx. Jadan Huter