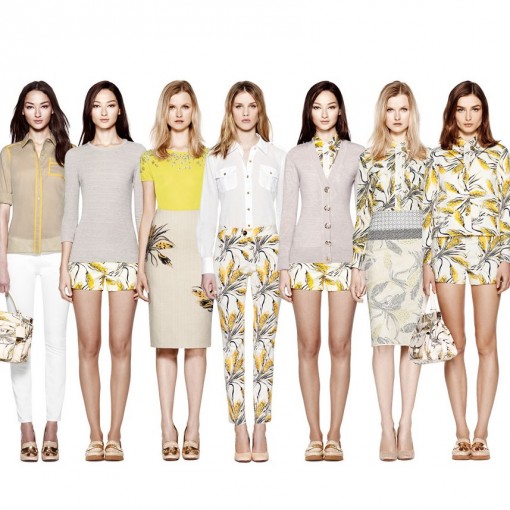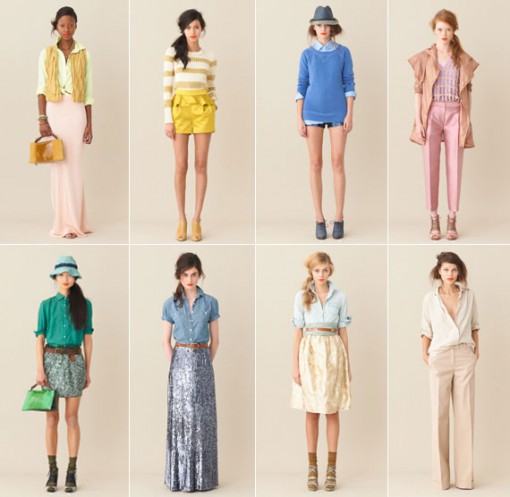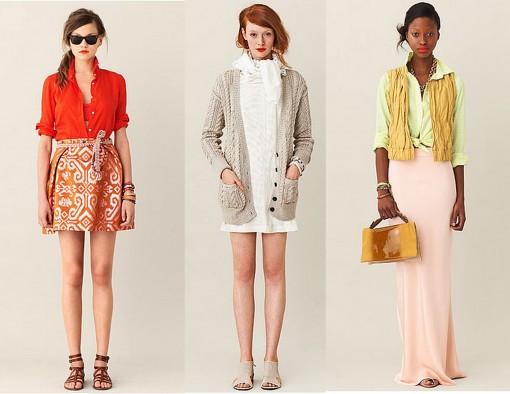 We're very budget and fashion conscious these days. Who isn't? Let's make it simple. Have you thought about J.Crew lately? You need to. They are doing everything right. Brights, florals, patterns, light weight knit sequin skirts, bold handbags, weekend looks, shorts and great footwear. We even posted one image twice. Can you spot it?
So if you are ready for flashes of neon, touches of texture, a few more layering tricks to liven up your spring outfits, time to surf J. Crew. Welcome Back.
You can be rare, special and, in case you need to be reminded, you're entirely worth it.
xo
NJ Falk, The Brunette