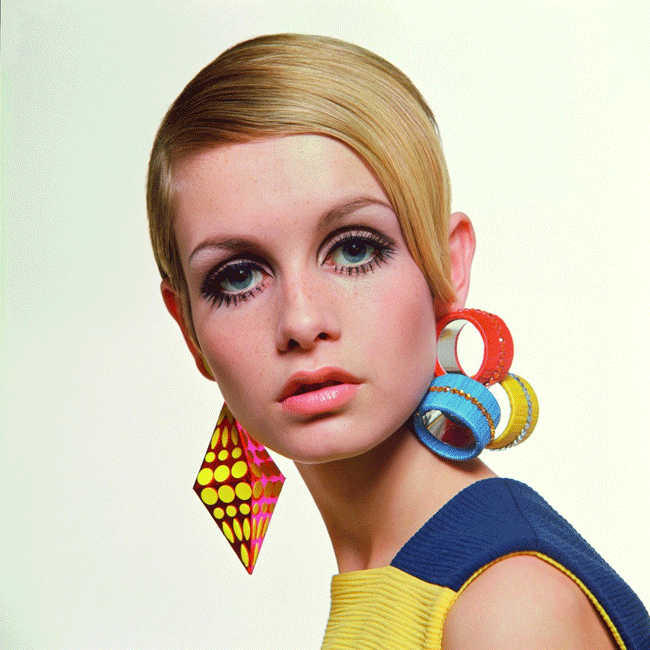 We all know fashion goes through cycles. It's trendy one day and not next day! Lucky for us, the mod 60's vibe is back in full swing, but this time, it's back with a whole new twist! Designers have been taking those classic mod silhouettes and putting a new spin on things! Inspired by what we saw on the streets of LA, we narrowed down our three favorite mod looks that every woman should have in their closet -now!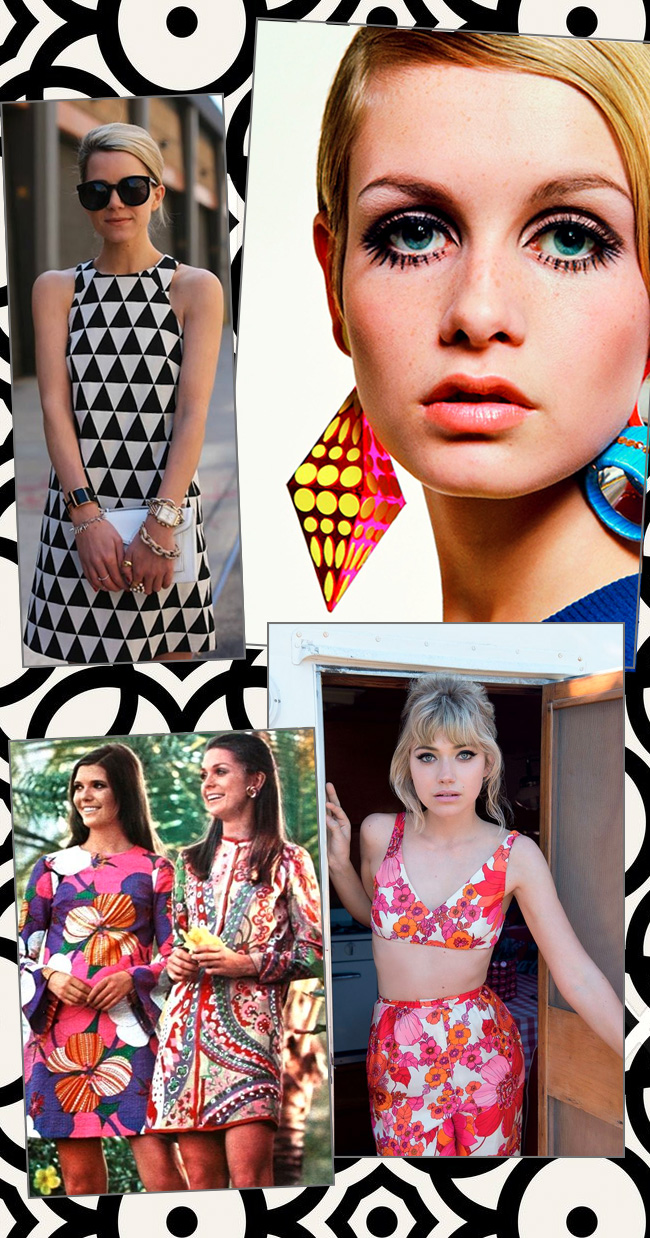 Looking at the fashion above, you can't even tell what's from the 60's and whats from 2015! It's truly come full circle. In fact, the boomers from the 60's and the millennials have a lot in common – that daring, independent fashion spirit and willingness to try new things. So here we go.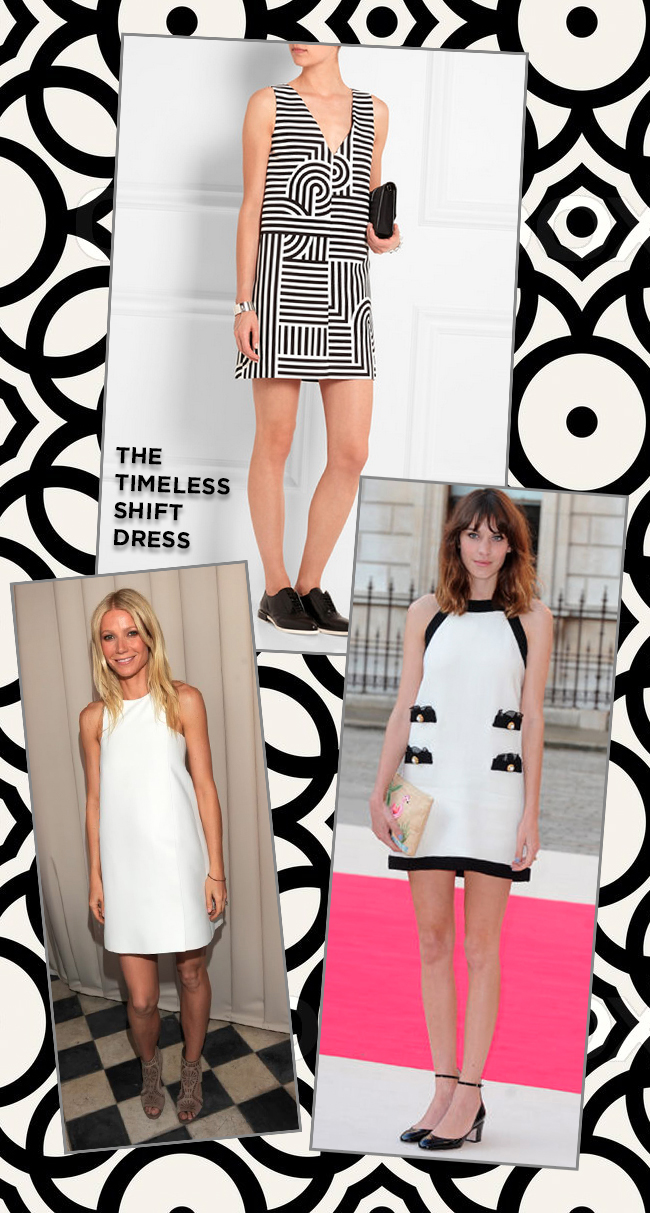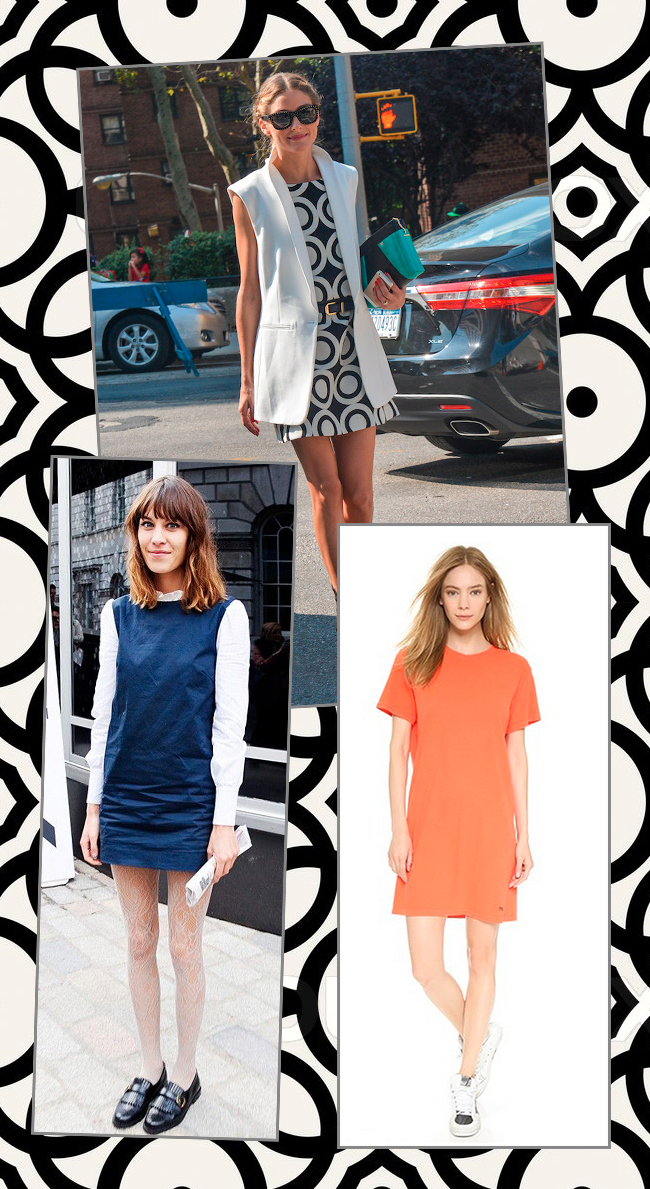 Mod must-have #1: The timeless shift dress. Okay, we're pretty sure this staple is never going out of style. We love it! We especially adore the retro patterns, bold colors and simple white version for summer. This oldie is back in a whole new way!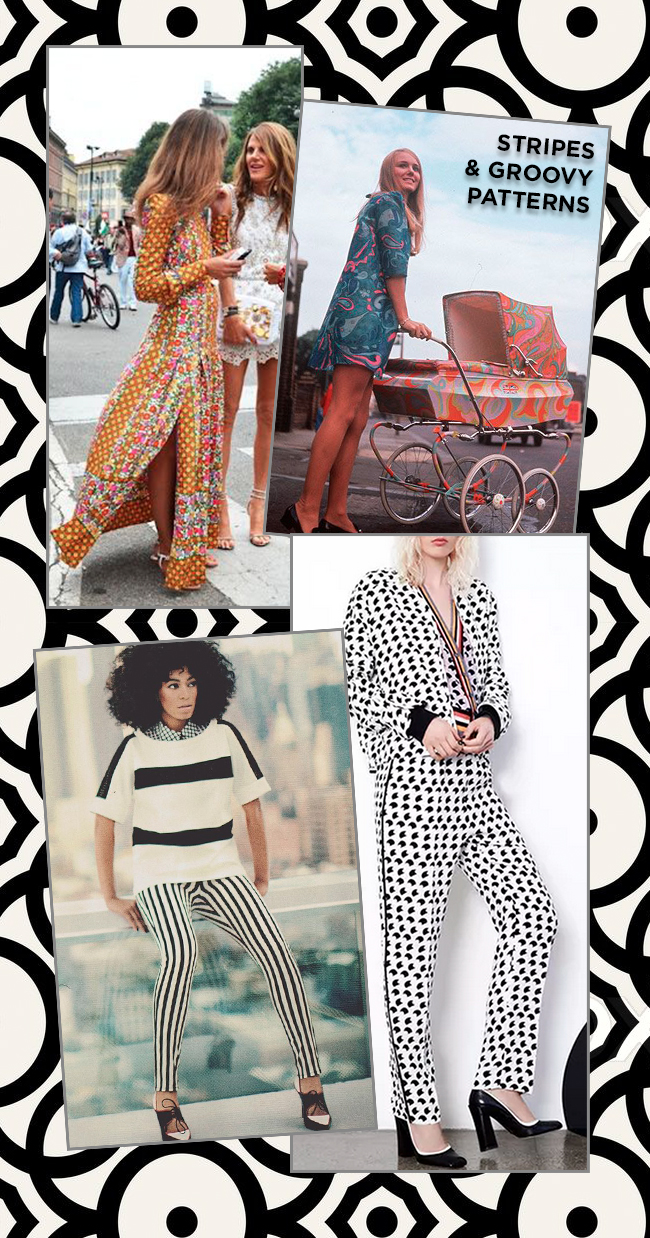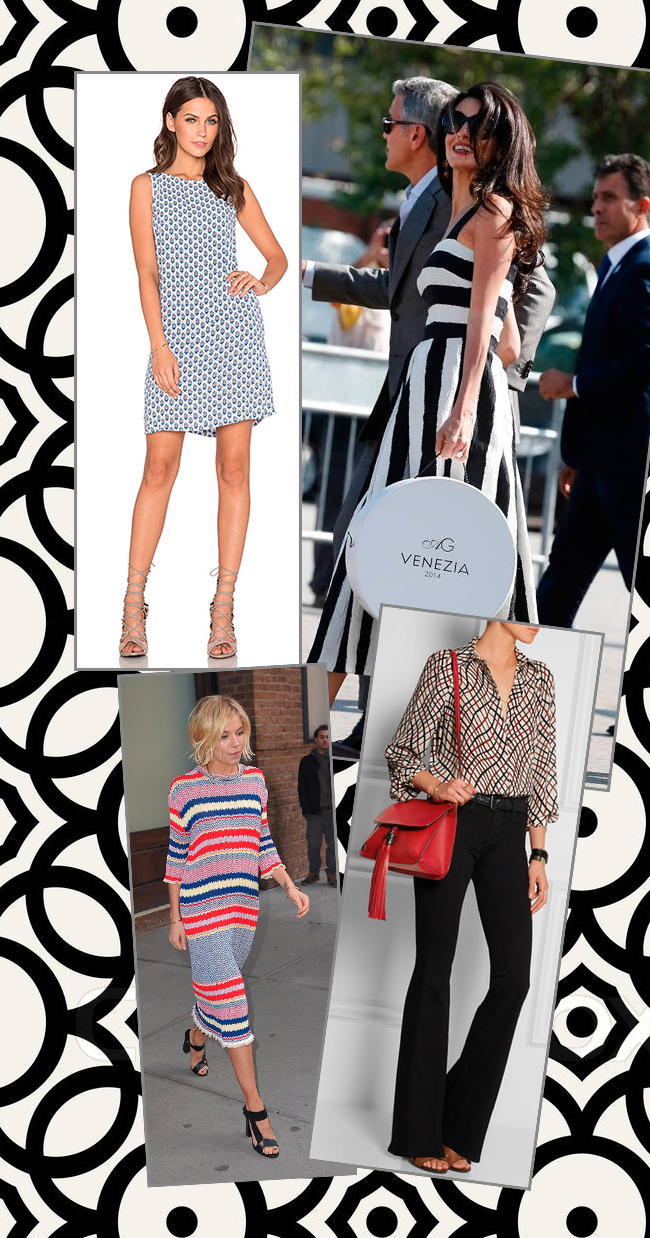 Mod Must-Have #2: Bold Stripes & Groovy Patterns! We're kind of crushing on black & white stripe, polka dot, tiny floral prints and paisley, yes paisley prints. It screams B & B! This time 'round it's back with knit dresses, print on print, short shorts and paired with strappy sandals and two-tone pumps.
Mod Must-Have #3: The Midi Circle Skirt is on our final must-have list. It can be sweet, or sassy – depending on what you pair it with. We love playing with a bold pattern in the skirt and pairing it with a basic brightly-colored or neutral top for a super modern look. A little something as we like to call – party on bottom, serious on top! Groovy.

xo,
-Lauren, The Blondette.