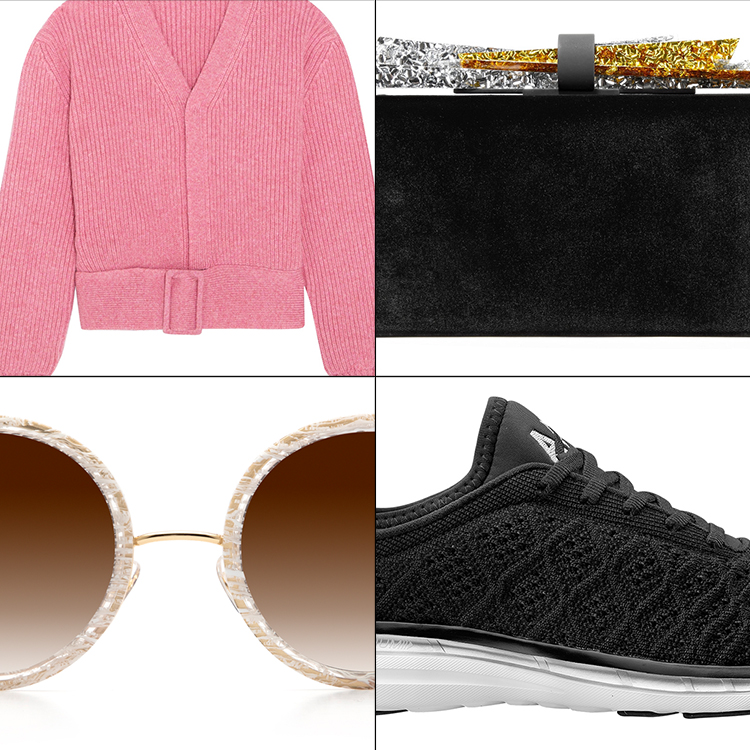 It may be hot out but August for me is all about stalking those last minute summer must haves and key Fall goodies that are often so in demand they might not be around when the season actually hits. This month I'm focused on velvet (who isn't), a hot new collab, a throwback look which suddenly looks fresh again, my ongoing pink/rouge obsession and a new binge worthy series that caught me by complete surprise.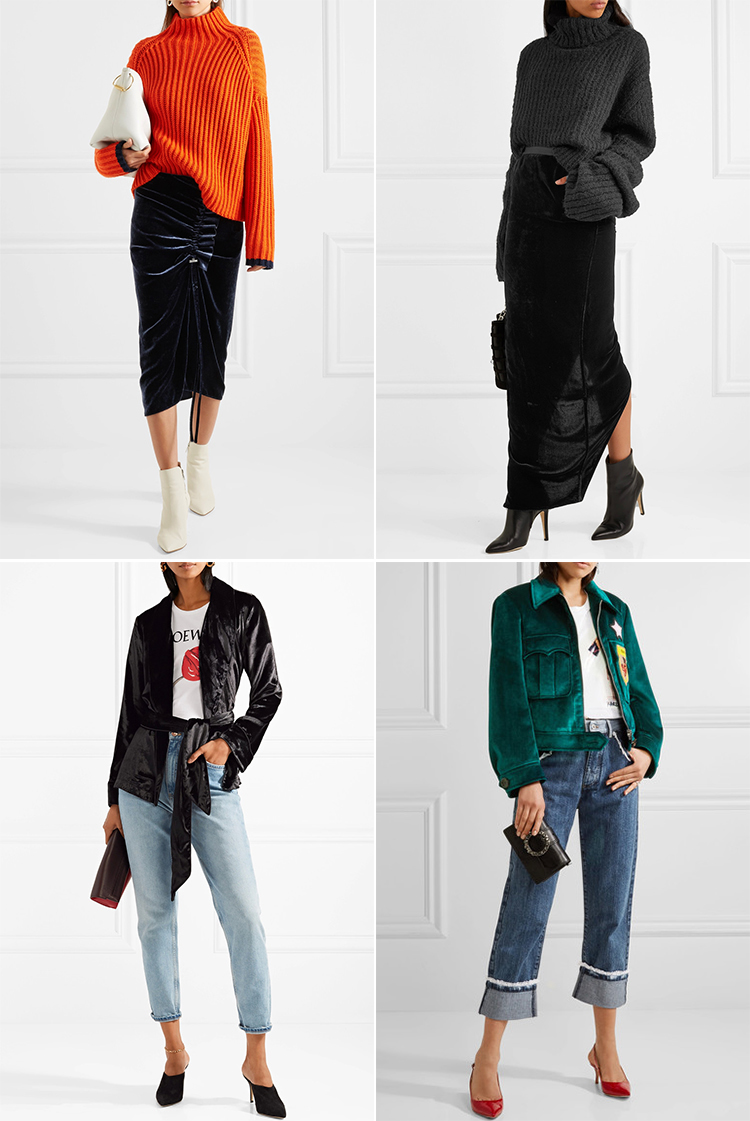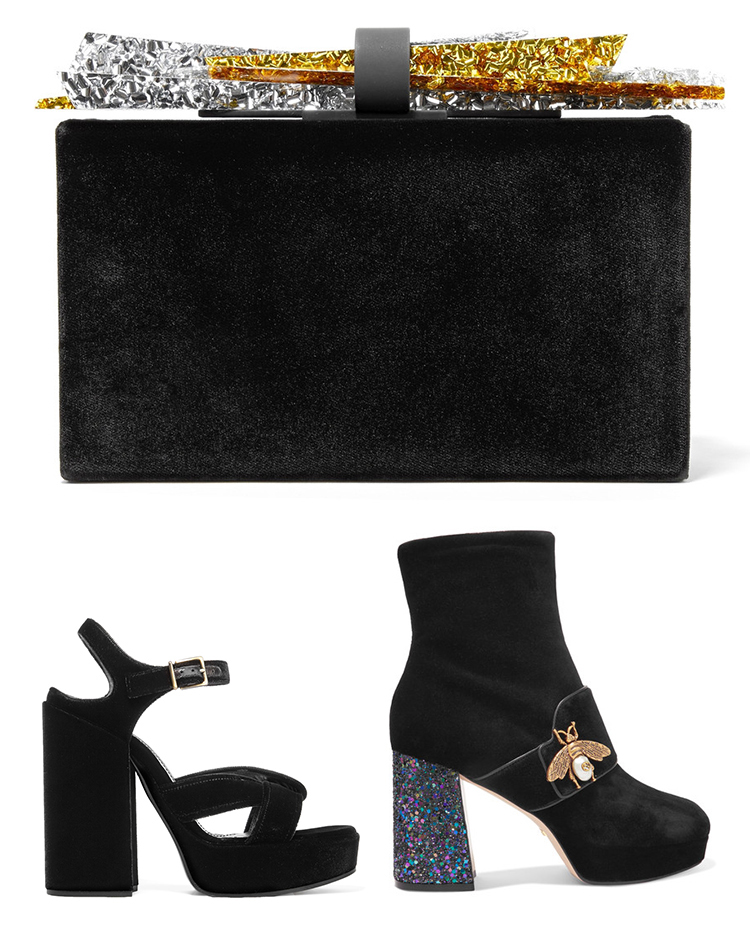 Velvet. Velvet. Velvet.
If you're not already crushing on velvet for Fall you should be. The trick is to wear it day or night in new, casual ways from a relaxed jackets paired with jeans to a velvet mini dress or figure flattering midi skirts paired with oversized sweaters. The other twist is everything from velvet platforms and boots to a velvet clutch.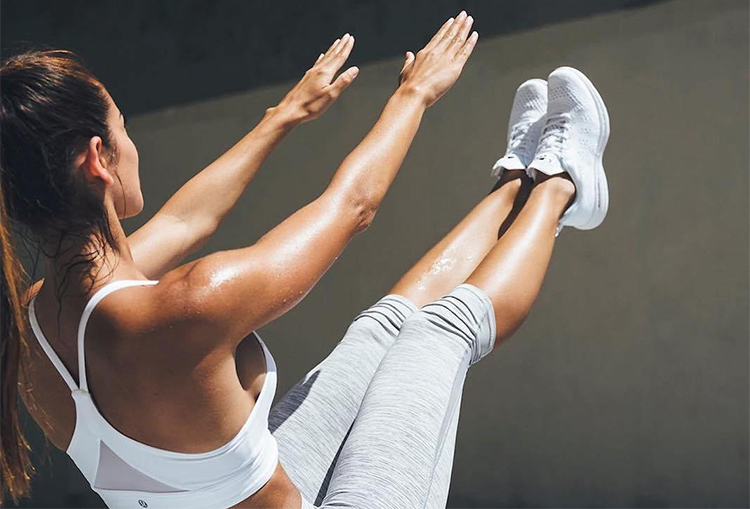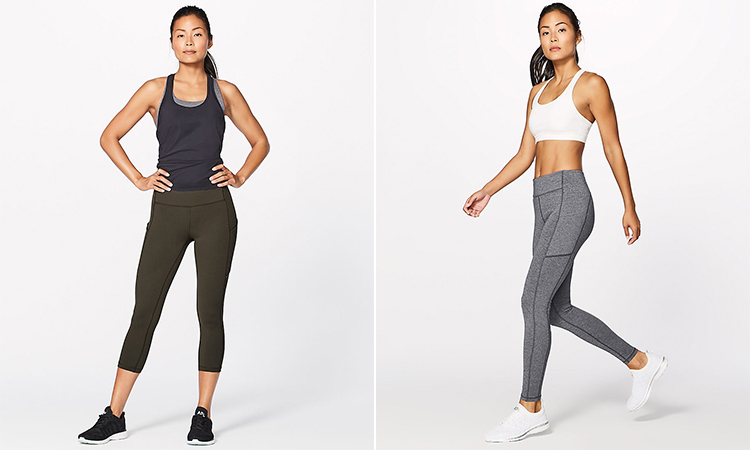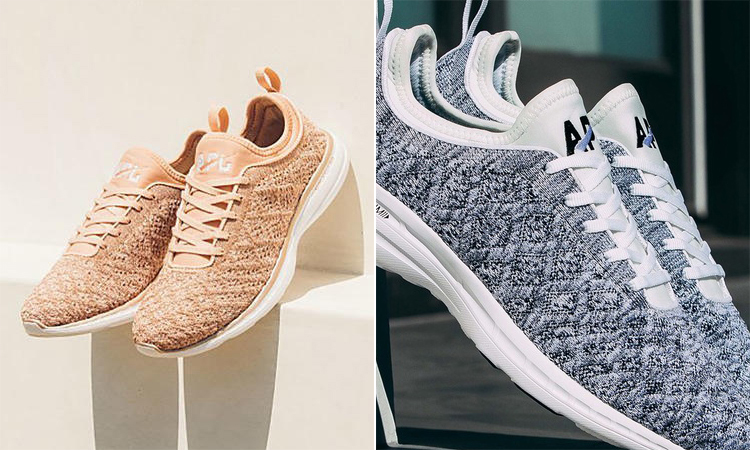 2. Alert: lululemon x APL

In case you missed the news last week, lululemon is now selling sneakers for the first time ever at 23 of their stores across the U.S. and Canada. It's the perfect collab between my favorite cult brand Athletic Propulsion Labs which also a celebrity favorite of the Kardashian girls to the likes of Olivia Palermo and Gwyneth Paltrow.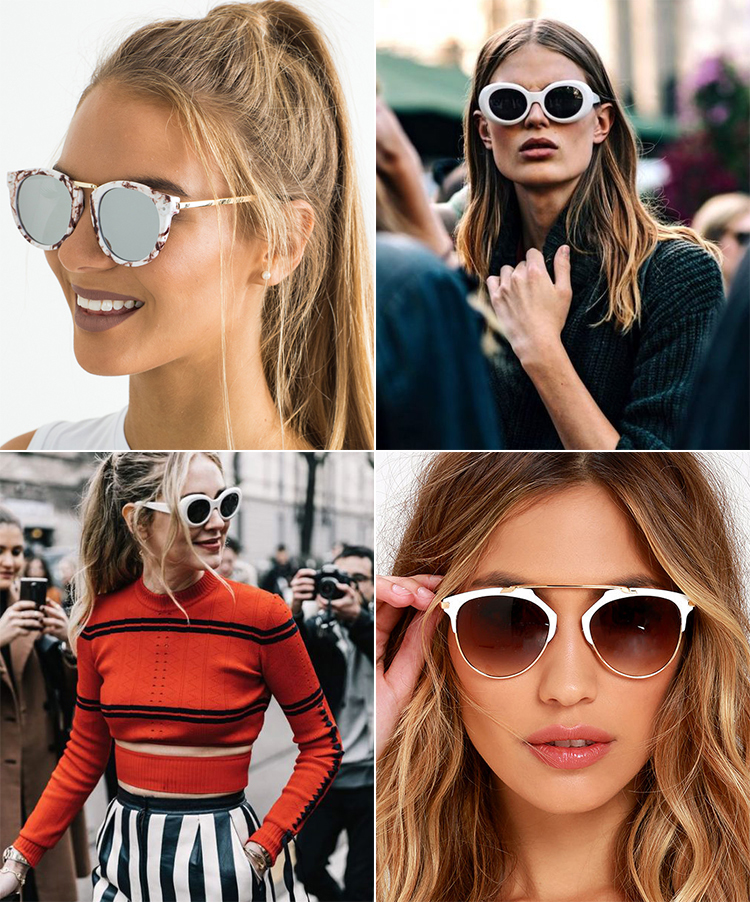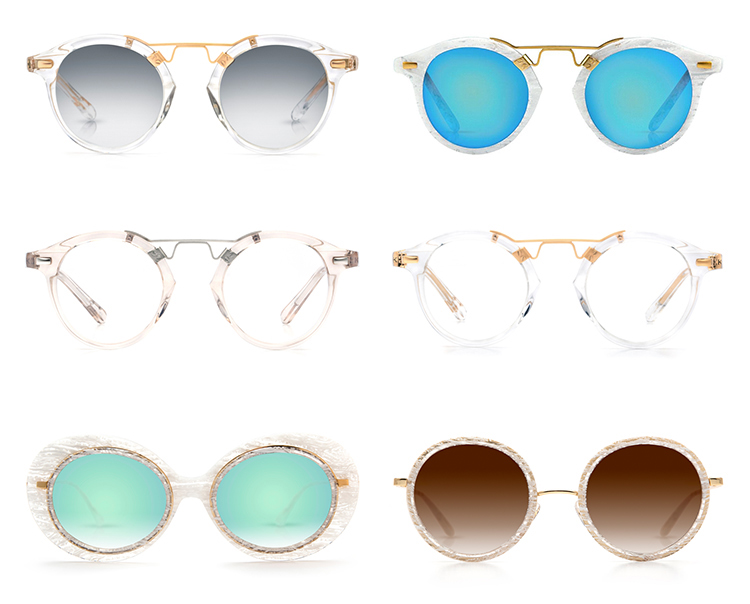 3. Trending Again:White Sunglasses
I don't know how I missed not knowing about Krewe. I'm suddenly obsessed withwhite sunglass frames (again). I spotted a pair of their St. Louis sunnies on a stunning LA-based brunette and it suddenly turned into a must-have moment. The New Orleans based brand is apparently everyone's favorite including the likes of Kendall Jenner, Emma Watson to Beyoncé , Katy Perry , Gigi Hadid and Cara Delevigne. They're all regularly spotted in their looks as they try to escape the paparazzi.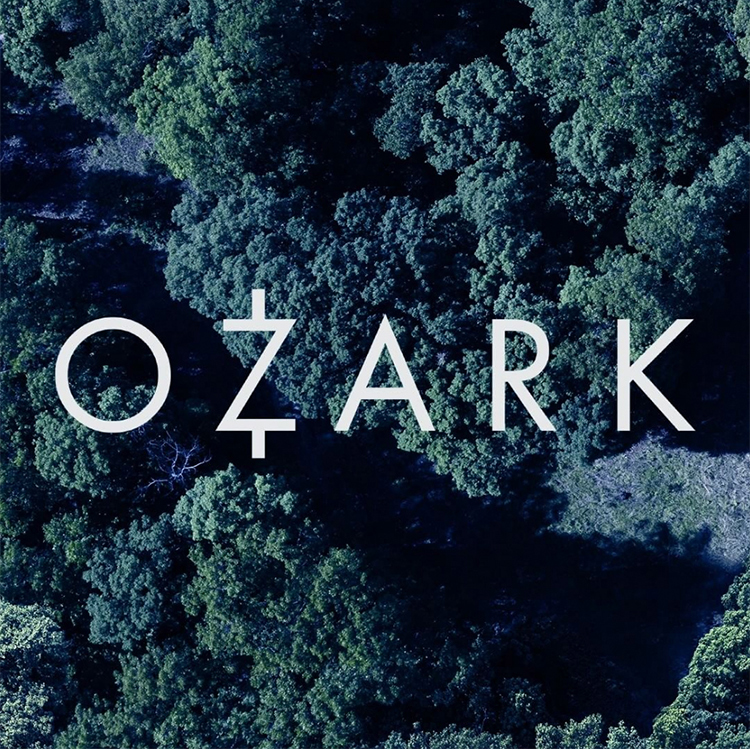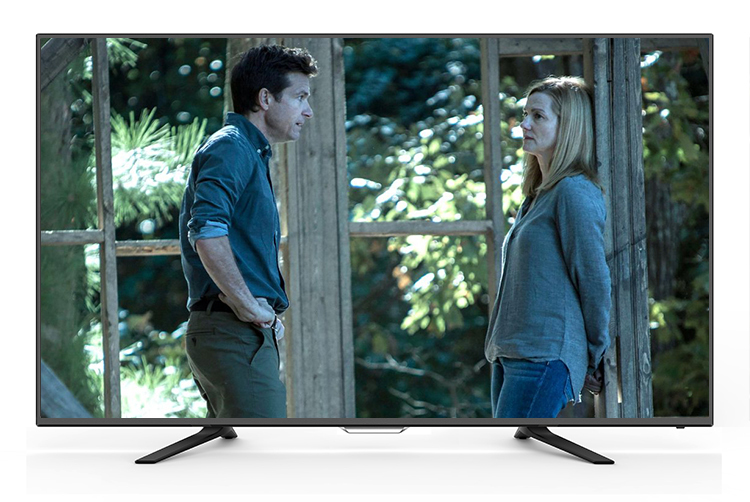 4. Must See: OZARK
I didn't see this one coming and neither does Netflix Original series drama series stars Jason Bateman as Marty Byrde, a financial planner who relocates his family from Chicago to a summer resort community in the Ozarks. With wife Wendy and their two kids in tow, Marty is on the move after a money-laundering scheme goes wrong, forcing him to pay off a substantial debt to a Mexican drug lord in order to keep his family safe. While the Byrde's fate hangs in the balance, the dire circumstances force the fractured family to reconnect. I'm addicted and it's the perfect binge watching treating to save for the Labor Day weekend or for the soon to-be dreaded Game of Throne hiatus. Finally, make sure to watch for small visual clues in the opening credit logo for each episode. Just as clever as the series.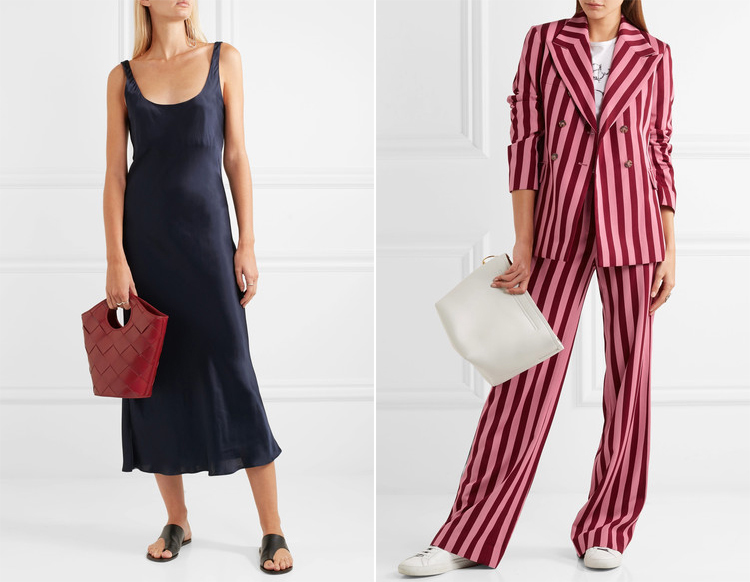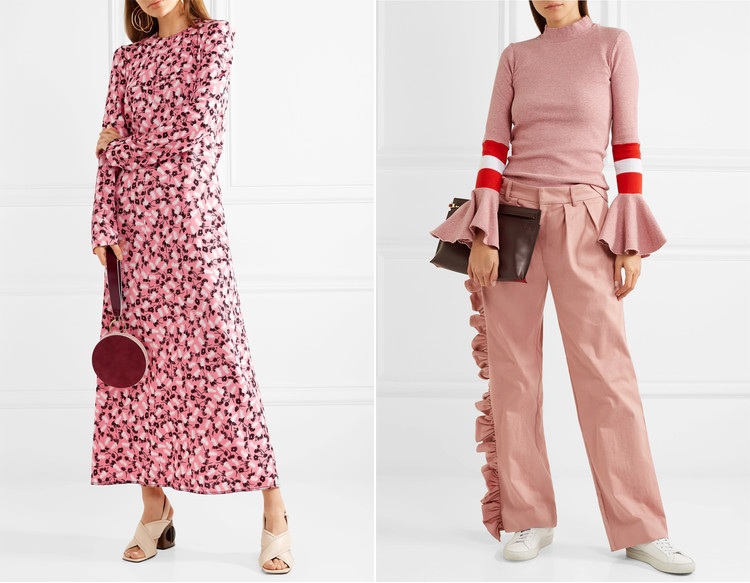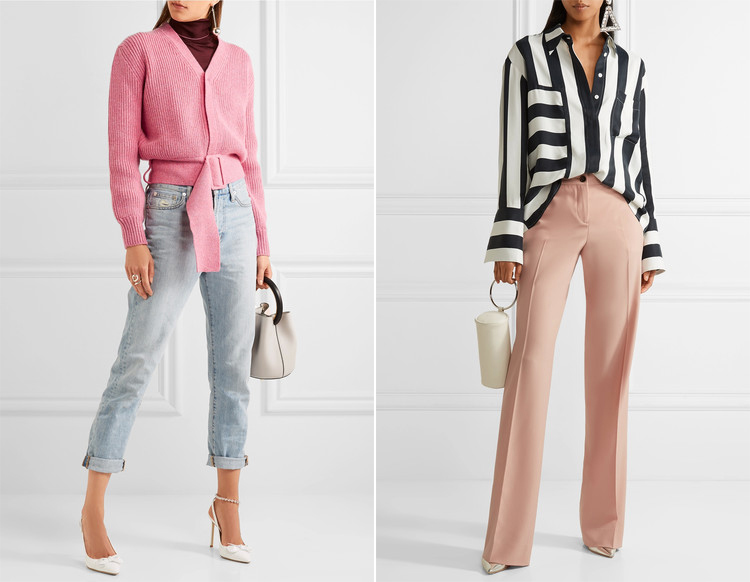 5. Think Pink
My obsession with pink is not letting up one single bit. For fall I'm exploring pink mixed with rouge including the striped crepe Alexa Chung suit (above), pants, and the sweetest tops often accented with stripes.
xx
NJ Goldston, The Brunette