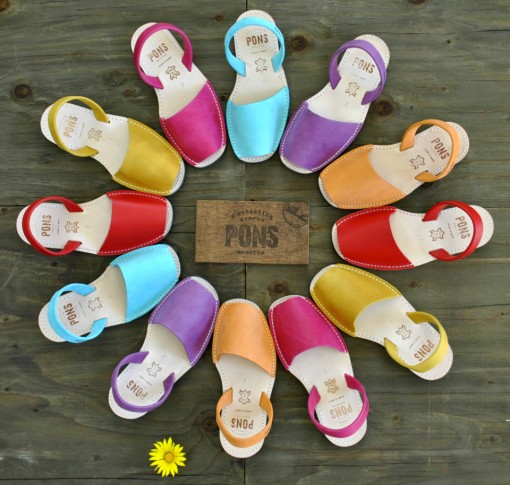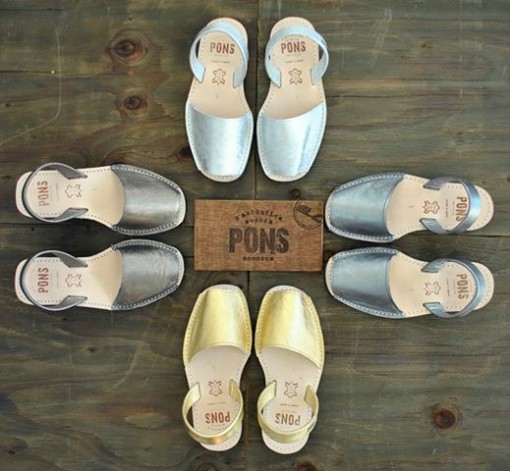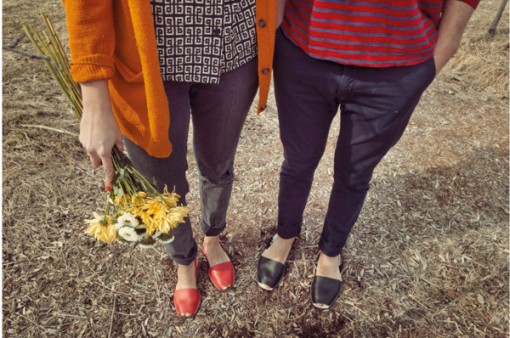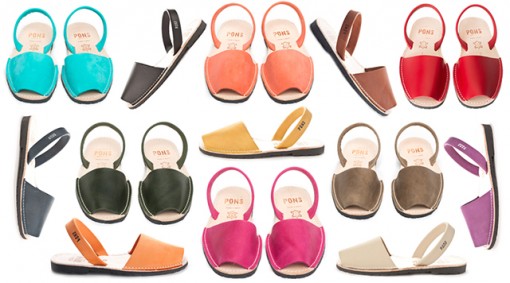 We've discovered the most comfy sandal. Avarcas PONS. OK. rediscovered it. First the back story. The Avarca sandal originated in Menorca, a small island in the Spanish Mediterranean. In 1945, locals created it from from recycled tires to keep the feet of farmers and villagers cool while working in the summer heat. Over time, the Avarcas sandal morphed into a symbol of the island's identity, continually reinventing itself for modern appeal.
Cut to 2013. The well-known footwear brand from Spain is now making a big statement in the United States thanks to Noelia Pahissa. She moved to California from Barcelona in 2004. Among her possessions were a few pairs of Avarcas sandals, which both Noelia and Jose, her husband, grew up wearing. After a few dozen compliments, Noelia realized there was an immense demand for the Spanish product in the U.S. market. Together, they soon became the co-founders of the Avarcas USA label. In just few short months, the Avarcas USA brand had spread across the nation.
Recently, I was lucky enough to experience these shoes first hand, when my brother in-law brought me home a pair from his trip to Spain (thank you!). I did a bit of homework and realized they are now available stateside. I had to pass the word. Available in tons of yummy colors, there's not many shoes that your eyes AND feet love!
See for yourself!
Xx. Jadan Huter