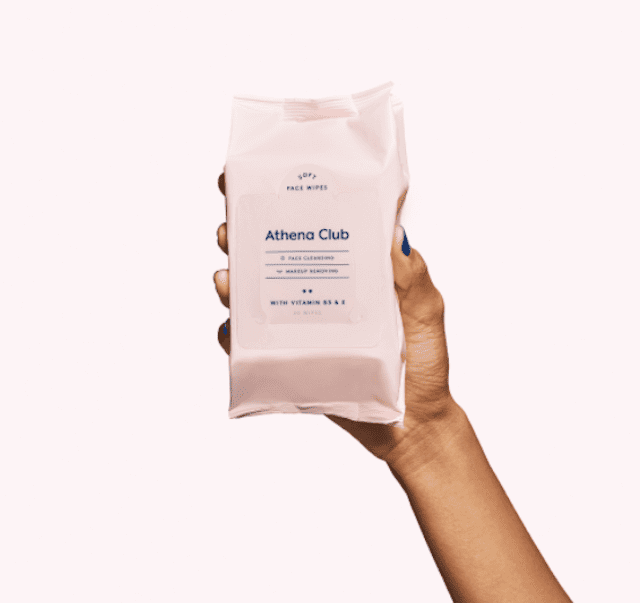 We're wearing our (color coordinated) masks over here 24/7 any and every time we leave the house – but when worn in the summer heat they're causing irritation and acne around our noses, cheeks and chin – which is definitely NOT a good look.
Athena Club's Soft Face Wipes ($10) to the rescue! These on-the-go wipes are super gentle yet effective, and quickly strip your face of all the stuff you don't want on there (like sweat and grime), leaving behind multivitamins and antioxidants to keep your skin nourished, moisturized, healed and protected. Store them in your car, stroller, purse, pocket or backpack (alongside your hand sani!) for a quick wipe down while avoiding communal bathrooms.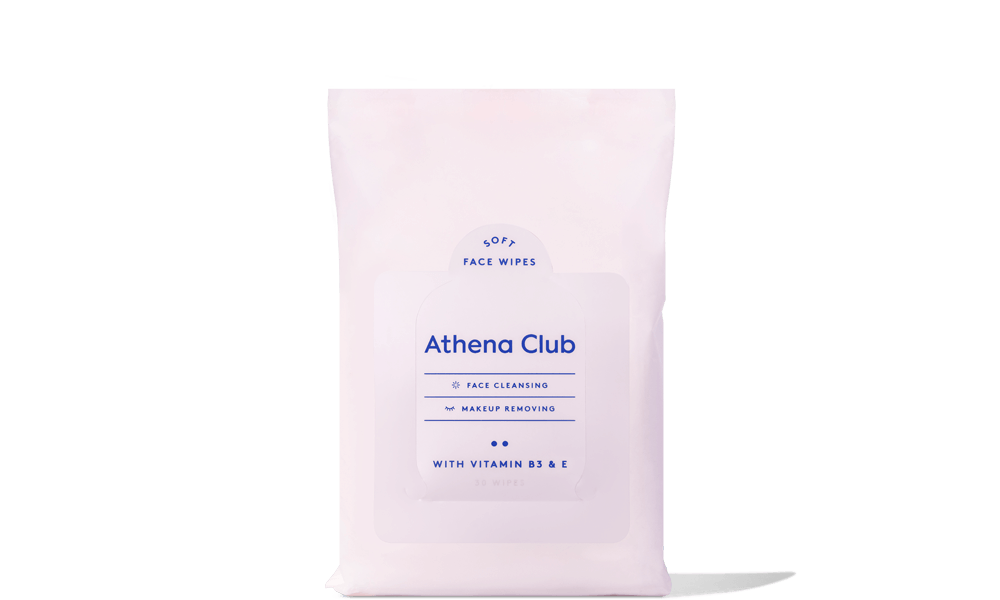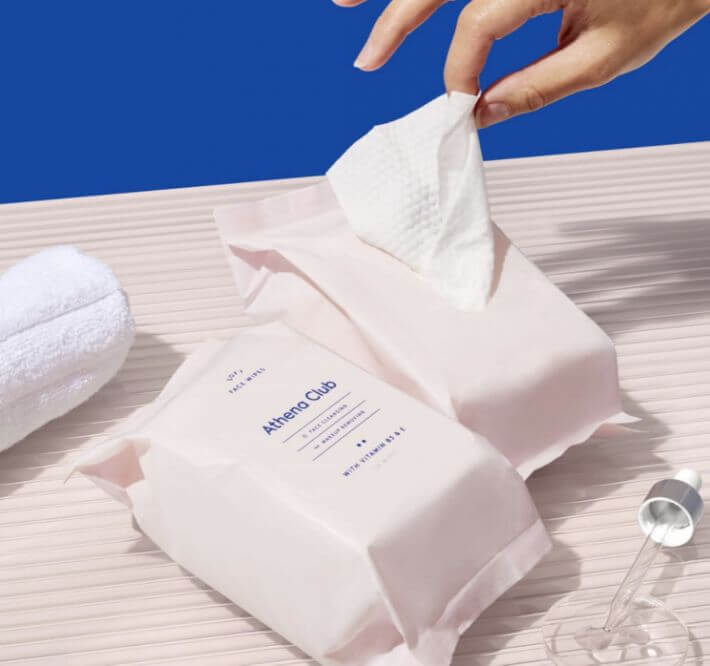 Like all Athena Club products, the Soft Face Wipes are free of artificial fragrance, parabens, petrochemicals, mineral oil and sulfates, and safe for the most sensitive skin.
Shop them at : AthenaClub.com

Xo, The Blonde & The Brunette Team