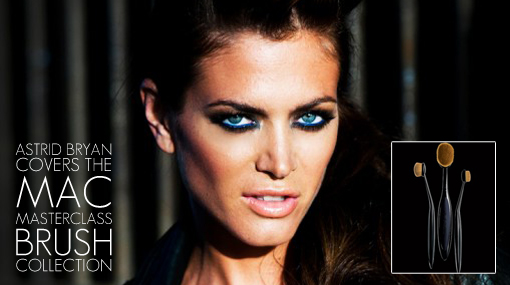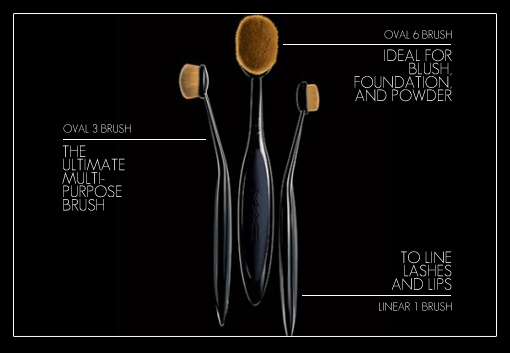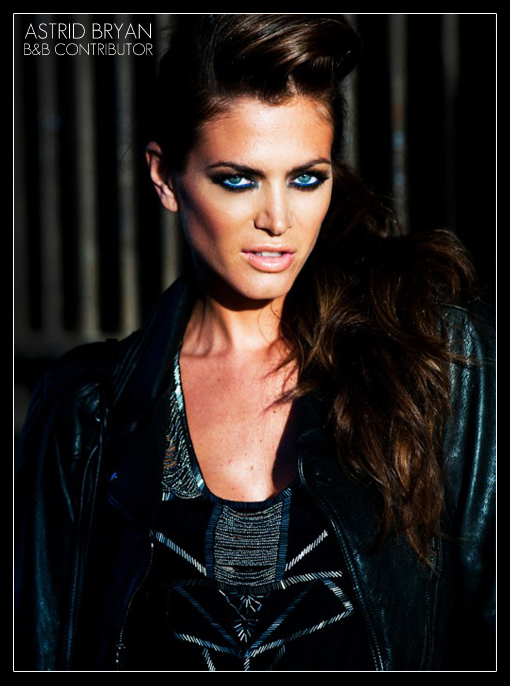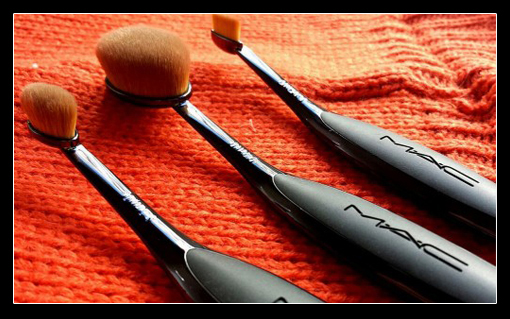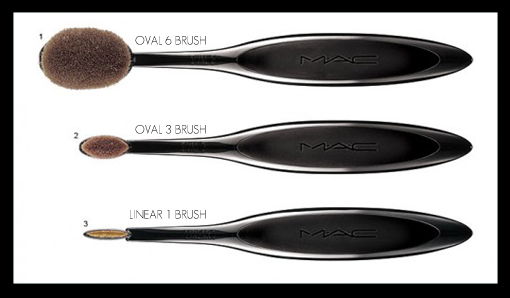 Introducing a new kind of brush set from MAC Cosmetics. Last week a makeup artist used these brushes on me for a photo shoot. I adored the results! The MAC Masterclass Brush collection is designed for the user to achieve an even application. That's exactly what happened. The brushes are uniquely shaped and made with synthetic fibers. They are extremely soft and have a silky feeling making it much easier to apply your foundation or powder. Their handles also feature a special ergonomic grip design and a tilted brush tip for ultimate precision.
1 Oval 6 Brush / Ideal for blush, foundation and powder / $42
2 Oval 3 Brush / The ultimate multipurpose brush / $32
3 Linear 1 Brush /To Line Lashed and lips /$25
No matter who you are, we can all use a little more help with our make-up. Available exclusively at M·A·C online and in stores. Thank you, MAC.
-Astrid Bryan