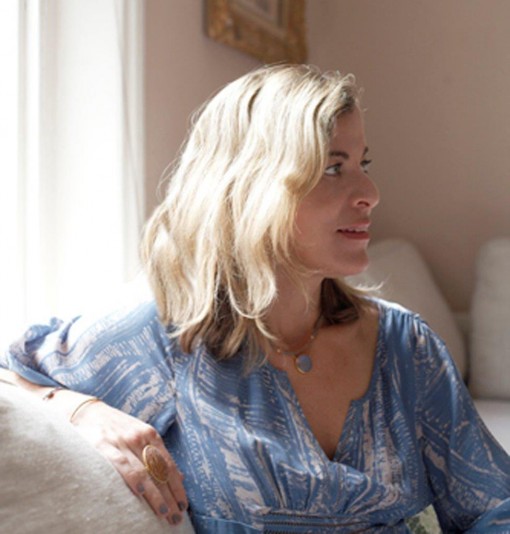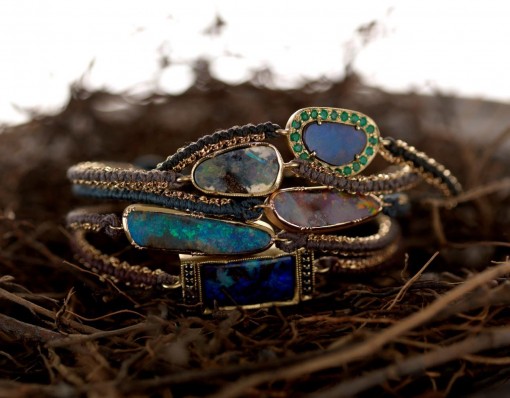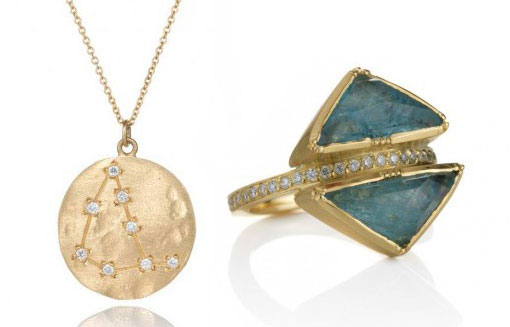 We've got another great designer discovery. Brooke Gregson. Born and raised in LA, she lives and works from London. Her work is an intriguing combination of the old world classicism of London mixed with her hometown's boho vibe. Originally a textile designer, her creations exude her love for texture, design and innovative craftsmanship.
Drawing inspiration from her studies in astronomy, textiles and geology, Brooke Gregson creates unique jewelry with an earthly sensibility. Woven silk bracelets and custom-cut rings make lust-worthy signatures, while the designer's 'Astrology' pieces – each hand-cast with diamond constellations – have become an instant hit with the fashion set.
Now at Persimmon, Brooke's top selling outlet in the world, she also sells online at Net-A-Porter, and top boutiques such as Liberty in London & H.P. France in Japan. Gregson is also a favorite of publications from Harper's Bazaar to Vogue. Prices start at $600 and average between $1500 to $3500.
Persimmon is inviting all Blonde and Brunette readers and friends to the Brooke Gregson Trunk Show. The jewelry collection will be on display Friday, April 26th and Saturday, April 27th during regular store hours Noon to 6:00pm on Friday and noon to 5:00pm.
Persimmon/ 310 N. Flores Street, Los Angeles, CA 90048/323-951-9540 /Hours: Noon to 6 PM Tuesday-Friday and Noon- 5 PM Saturday.Persimmon
-Kathryn, The Blonde