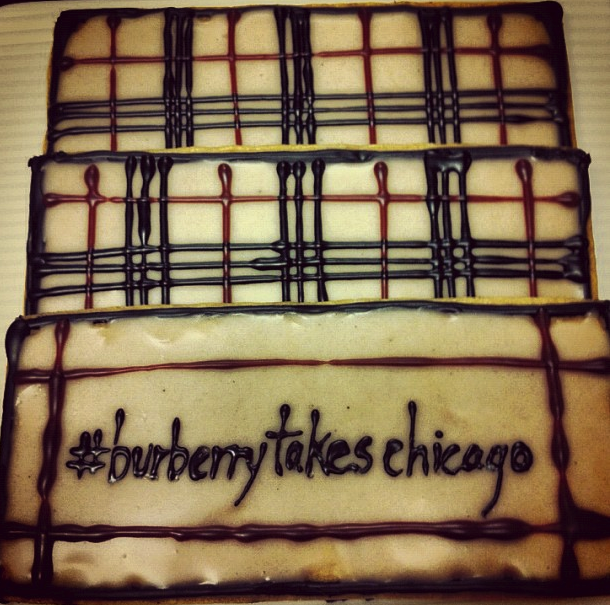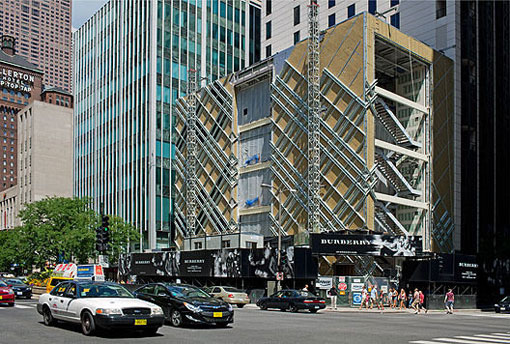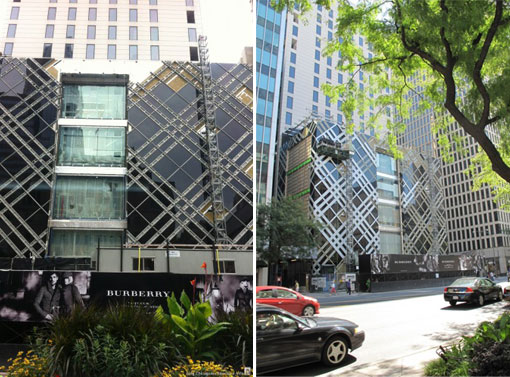 Last week, I finally got myself to Chicago, and boy is that city everything they say and more! I had the time of my life. Good food, great people, fabulous shopping, what more could a girl want? Saturday afternoon, while strolling along Michigan Avenue (a street famous for its shopping) I was lucky enough to get a sneak peek at the highly anticipated new flagship Burberry store that's being touted worldwide as an ultra trendy masterpiece combining fashion and architecture on the Magnificent Mile.

Having reached its final height of five stories, installations of the stylish Burberry check pattern is underway. Most of the black glass pieces are in place, with the accent stripes soon to follow. It's a great addition to the already world-renowned Chicago architectural scene. The whole city and most of the Midwest is so excited that they've has been tracking its progress on special blogs.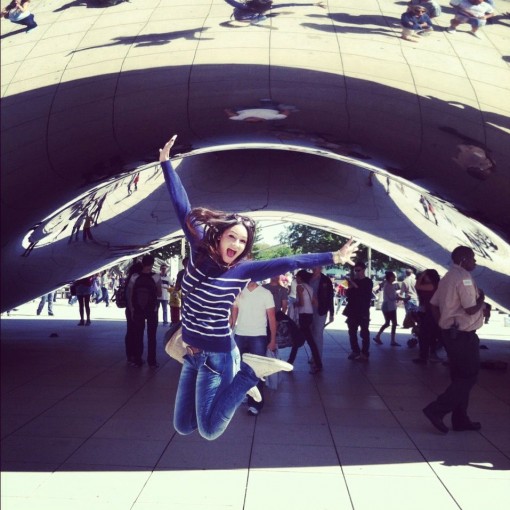 The official opening date for the new Burberry store is November 2, 2012. Yay!
Xx. Jadan