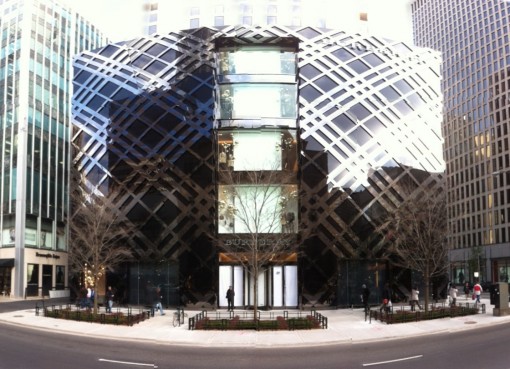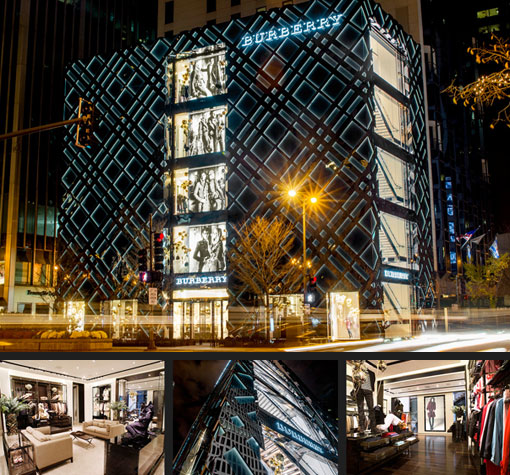 In case you somehow missed the opening, Burrrr…….Berry has a brand new store in the Windy City on Michigan Avenue. We have patiently waited and now it is finally here just in time for a fabulous holiday stroll down Michigan Avenue or a new trench coat! The 16,800 square (!!!) foot Chicago flagship store offers shoppers a brand new Burberry experience from limited edition collections of outerwear, for men and women, and exclusive products.
A special shopping experience inside and outside, you will be dazzled by the interior designed with a 7 by 9 microtile video wall, broadcasting live events, and 3 by 3 Orion video walls with touch screens to make the store interactive. While you are there, make sure to also see The Art of the Trench launch which is a brilliant new Burberry's social media platform with "Chicagoans" photographed throughout the city in the iconic trench.
633 North Michigan Avenue Chicago, IL 312-786-2500
Plaid has never looked so good.
xo
Randy, Blonde Contributor & NJ, The Brunette