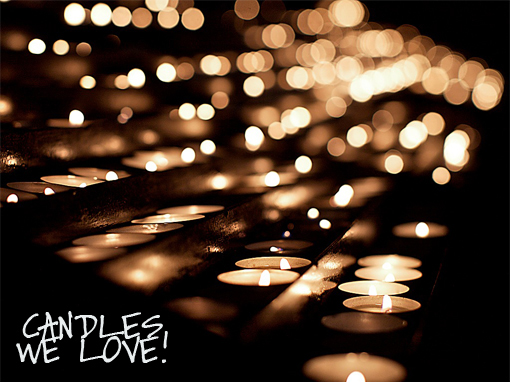 These are our three favorite candles, tested for hours and hours in our homes, and, of course, a good bath. We look for a strong scent and beautiful packaging to enhance the environment and our mood. Enjoy these candles it's the perfect way to add a bit of luxury in your life. Don't forget to trim candlewicks to ¼ inch each time before lighting for a better burn.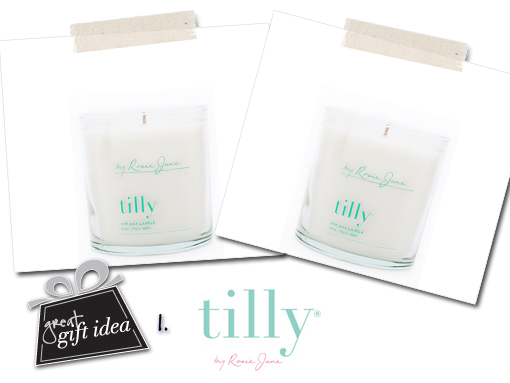 Tilly 60hr soy wax candle
$38.00
This amazing slow burning soy candle is the perfect summer scent filled with grapefruit, coconut and gardenia. The delicate scent is not over powering and reminiscent of beautiful sunny days. This new comer quickly became our classic summer scent.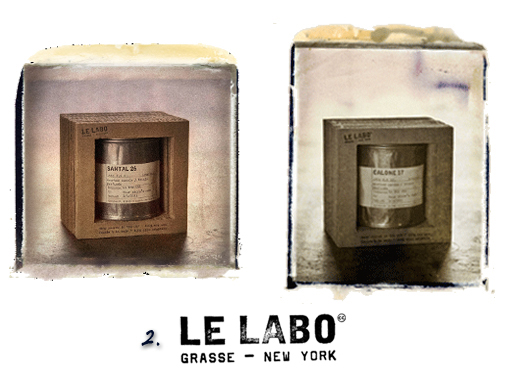 Le Labo $60
Le Labo's Santal 26 is an aristocratic scent that will fill your space and give it true personality. The candles come in a stunning pack that has a label with your name or address on it. The candles are 100% soy wax, use pure cotton wicks, are hand poured, highly dosed with perfume, and weigh 195 grs. The tin can is re-usable as a beautiful pen holder and the overpackaging can be used to store your coins.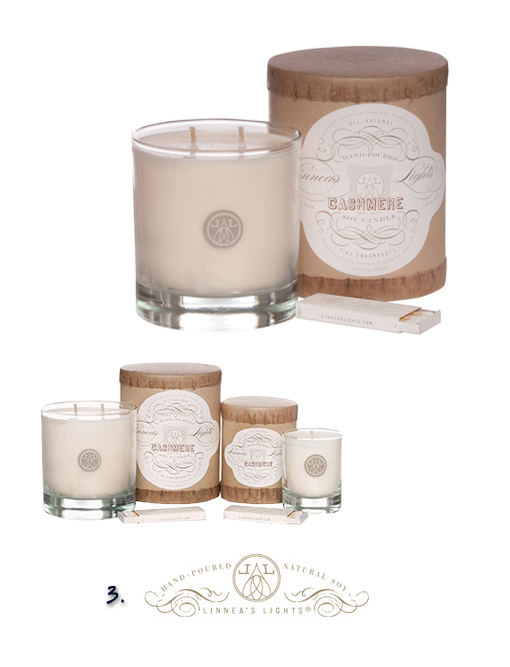 Linnea's Lights Cashmere Candle $32
Cashmere is a sophisticated warm, herbal fragrance with notes of patchouli, vanilla and lime. 9oz of scented soy wax. 60 hour burn time. Cotton wick. Hand made in the USA. Linnea's Lights candles are hand-poured with pure, all natural soy wax and fine fragrances. They use lead-free cotton wicks and come complete with a pack of matches. These 9oz highly aromatic soy candles last approximately 60 hours. Linnea's Lights uses packaging made with recycled content and soy-based ink.
-Kathryn, The Blonde