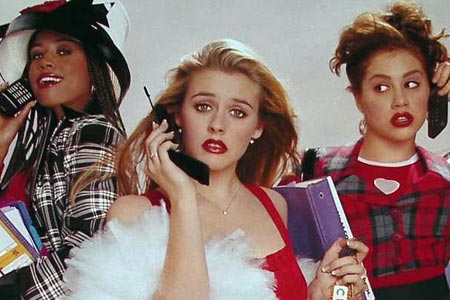 If you grew up in the 80's, then I'm sure you were as jealous as I was when it came to Cher Horowitz's computerized closet in the movie Clueless. It was a "dream" closet girls around America could only fantasize about owning.
Recently, Stylebook has gone above and beyond with the creation of a new twentieth century closet manager. This is a modern day MUST HAVE and fits in with many a New Year's resolution to get organized.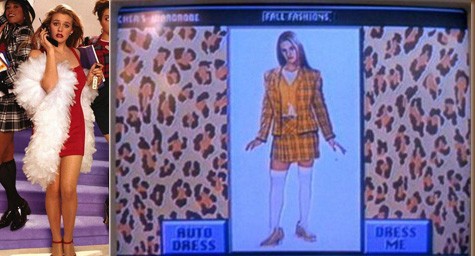 What is it? Stylebook has designed an app to help you carefully curate your wardrobe so you can look effortlessly chic everyday by helping you get the most out of what you already have in your closet. Mixing and matching what you own, comparing new purchases to what have in your closet, planning the outfits you'll wear on vacation, and saving all your favorite style inspirations in one place helping you develop your personal style.
There is nothing more convenient that a closet assistant right in the palm of your hand!
Check out the latest version featuring 90+ new features.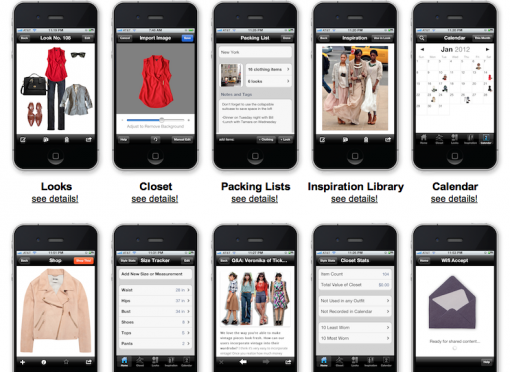 To get started and get organized, go to stylebookapp.com

Xx. Jadan