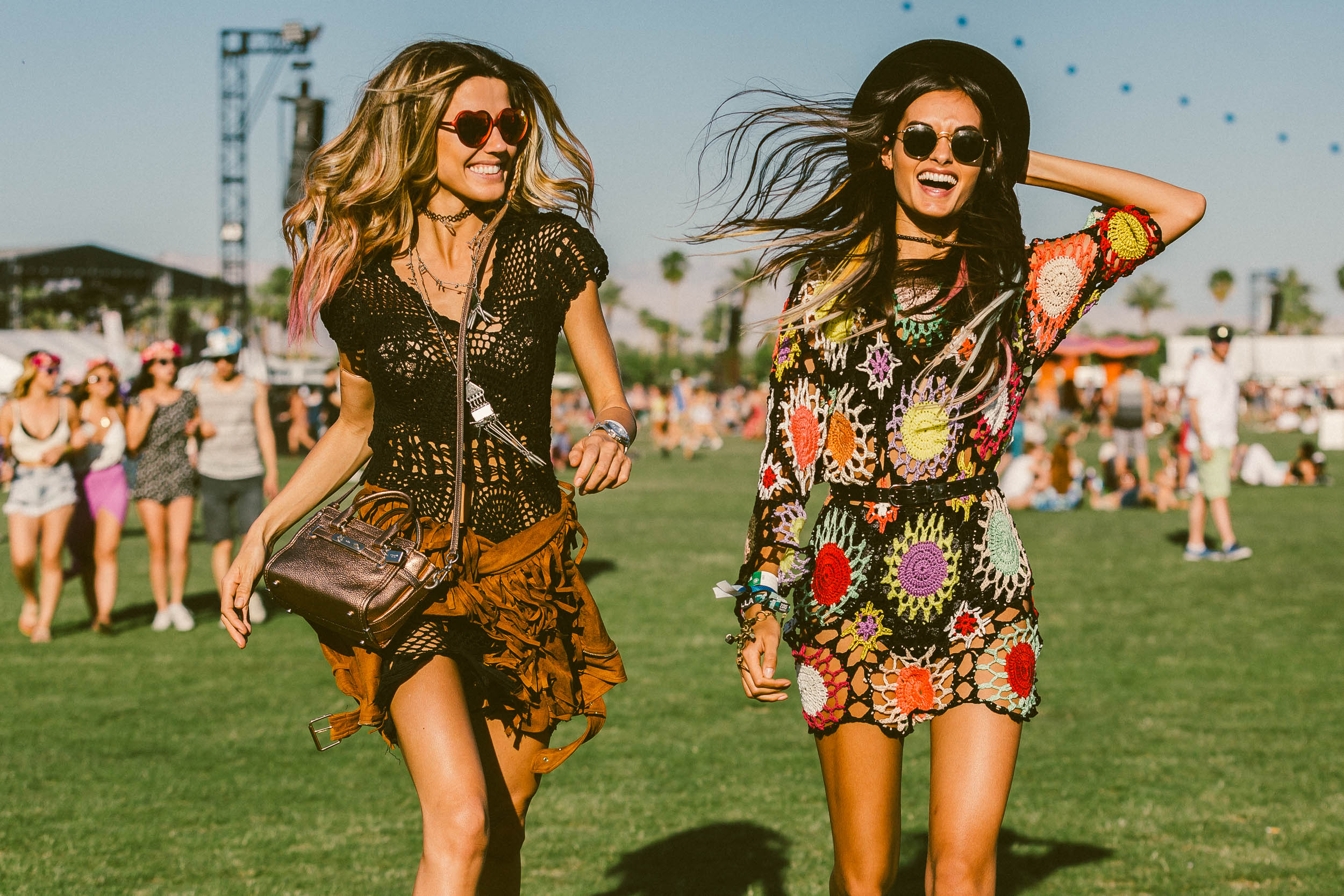 Everyone knows that getting your hands on a Coachella ticket is the least of your worries when going to the famed music festival. The real challenge comes in planning your daily ensemble for spring's biggest fashion scene. With the Coachella Valley Music and Arts Festival just around the corner, it's time to start planning your festival looks. Luckily, like Forever 21, many brands release festival-wear clothing lines just for the occasion.
This year it seems the festival fashion world is all about fashionable fanny packs, bralettes, matching sets, flare pants, moto boots, big hats, wild sunnies, fringe for good measure, and a backpack, so you can be hands free to dance all day of course.
Take a look below at our favorite festival favorites from Forever 21. The best part? You don't need to spend a lot of money to stay on trend. Happy festival season.

x
Jadan