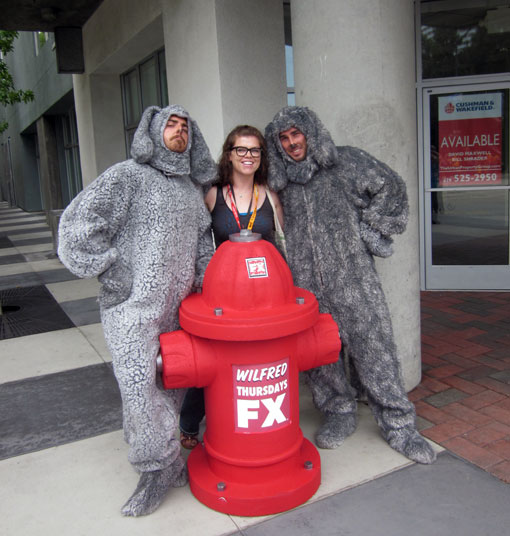 This past weekend, I was in San Diego for Comic Con. This event is as huge, overwhelming, inspiring and colorful as you would imagine. For those that are not familiar with Comic Con, here is a quick summary – For the last 43 years, there is a celebration and collection of comic book vendors, illustrators, celebrities and fans lovingly titled "Comic Con." This event is held in San Diego annually and is decidedly the largest collection of all things comics in the entire world. What used to be a place to buy/sell comic books and meet other fans has become a destination for the entire entertainment industry. It happens from Wednesday through Sunday and attracts some of the nicest, smartest and most loyal audiences in the world. There are areas to walk around and just look at art, panel discussions with artists, celebrities and filmmakers, film premiers and even a masquerade ball on the last evening of the event. It's really like nothing else I have ever seen.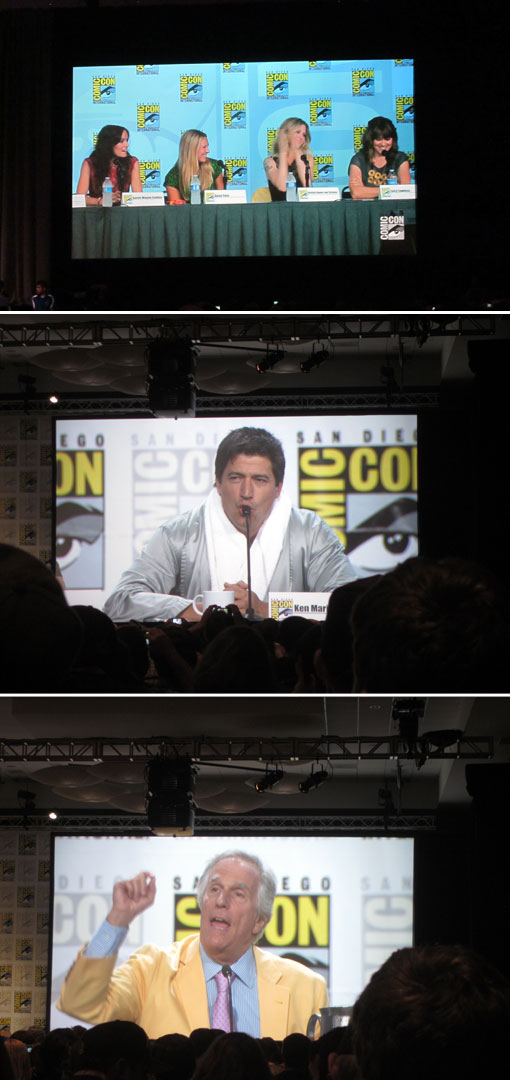 A running theme for the weekend that I noticed was empowered women. As a woman, this was so encouraging to see. I got to sit down with the Brand Manager Ashley Davidson from Wizards of the Coast, which has partnered with Hasbro to create a new game called KaiJudo. (Learn more about that here!). KaiJudo is mainly a card game but crosses all platforms of play – actual cards, online, iPhone and (coming soon) the IPad. This game premiered at Comic Con. One of the many neat details that I learned from speaking with Ashley was the fact that the Creative Director for the Wizards team, Shauna Narciso, is an empowered female as well. What is typically known as a "boy's playground" (the gaming world) is being led by strong, smart females.
The event that blew it all out of the water for me was Entertainment Weekly's – Powerful Women in Pop Culture (aka Women Who Kick Ass!) This event had a panel of 6 amazing actresses that all were smart, funny, strong and gorgeous in their own ways. The panel was made up of Kristin Bauer van Straten (True Blood), Sarah Wayne Callies (Walking Dead), Kristin Kreuk (Beauty and the Beast and Smallville), Nikki Reed (Twilight Saga: Breaking Dawn-Part 2), Anna Torv (Fringe), and a surprise appearance by Lucy Lawless (Xena: Warrior Princess). These women were asked different questions by the audience and all had inspiring, courageous answers. The one question that almost stumped them all was, "What do you feel is the largest issue facing women today?" Besides so eloquently stating that you cannot summarize all women's issues into one quick answer (Sarah Wayne Callies said that), the issues of body image and self worth came up amongst all of them (Nikki Reed brought it up first). From such an organic place, Reed stated that the audiences can demand healthier images of women being portrayed and they can also start the chain by taking better care of their own self esteems so that change is demanded. It literally brought tears to my eyes.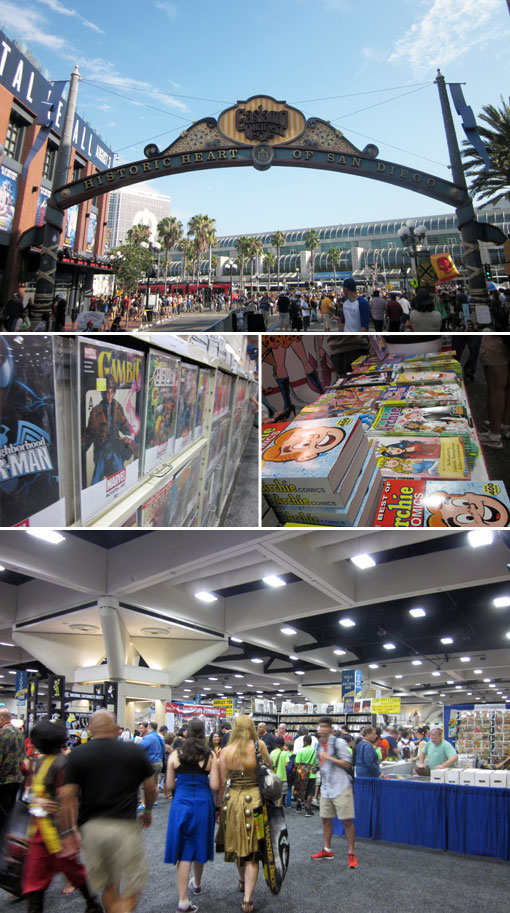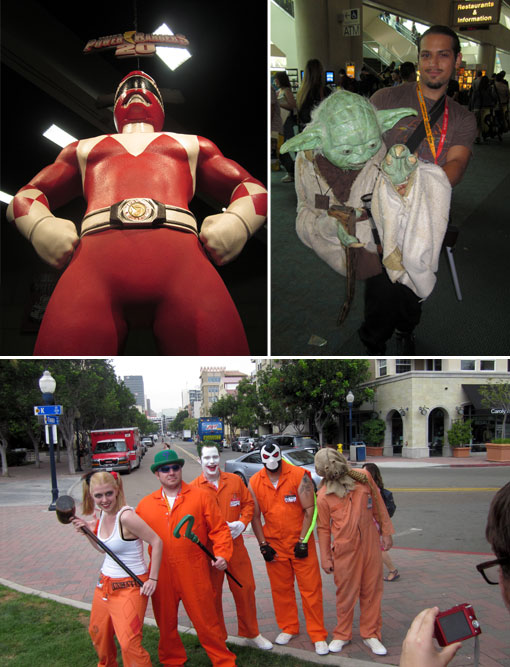 If you are given the chance to go to Comic Con, I recommend it highly. Even as someone who did not have the same devotion to the Comic Book World as the other attendees, I was inspired and left breathless more than once. While it is exhausting, it was exhausting in the best way possible.
Here's to ladies changing the world for the better!
~Kate, B&B Arts and Entertainment Editor