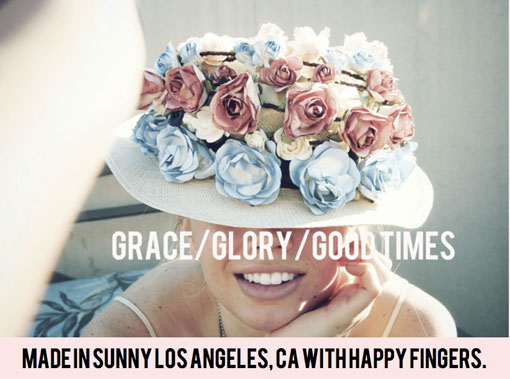 Blondes, Brunettes, Reds, Pinks, Blues and more, have you gotten in on a flower crown yet? The ultimate handmade delicate floral crowns by CULT GAIA have been popping up on some gorgeous heads. All pieces are handmade with happy fingers in sunny Los Angeles! Vanessa Hudgens, Paris Hilton and the Man Repeller's Leandra Medine donned the CULT GAIA flower crowns at Coachella in April and most recently Leighton Meester rocked the crowns throughout her West Coast tour with Check in the Dark. Check out these celebs donning their crowns: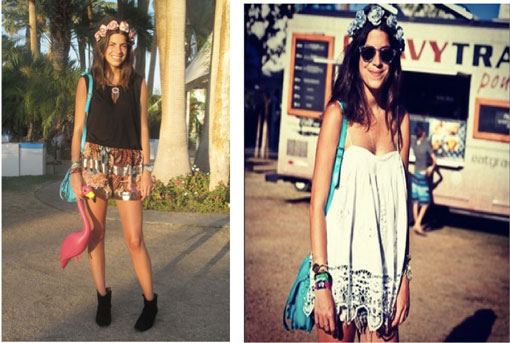 Blogger Leandra Medine in CULT GAIA's Lana Crown $100 in mauve and powder blue.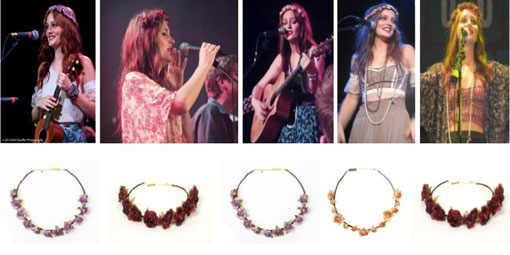 Leighton Meester (traded in her Blair Waldorf Gossip Girl tiara) by rocking the crowns in almost every color including CULT GAIA'S Violet Mulberry Rose , Crimson Spray Rose, and the Peach Mulberry Rose throughout her West Coast tour with Check in the Dark. All pieces are available for purchase online at www.cultgaia.com for $75.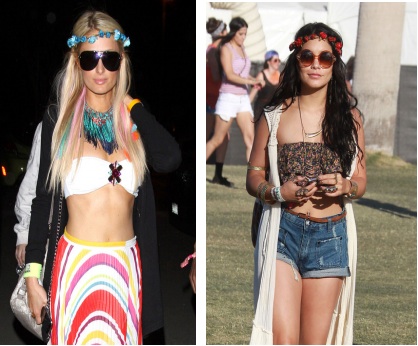 Blonde Socialite Paris Hilton wore a CULT GAIA in an electric blue rose crown $75 while the gorgeous brunette, Actress/Singer Vanessa Hudgens, was spotted wearing the CULT GAIA in crimson rose crown $75.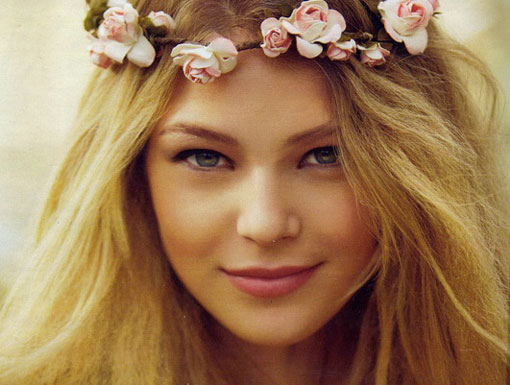 -Kathryn, The Blonde