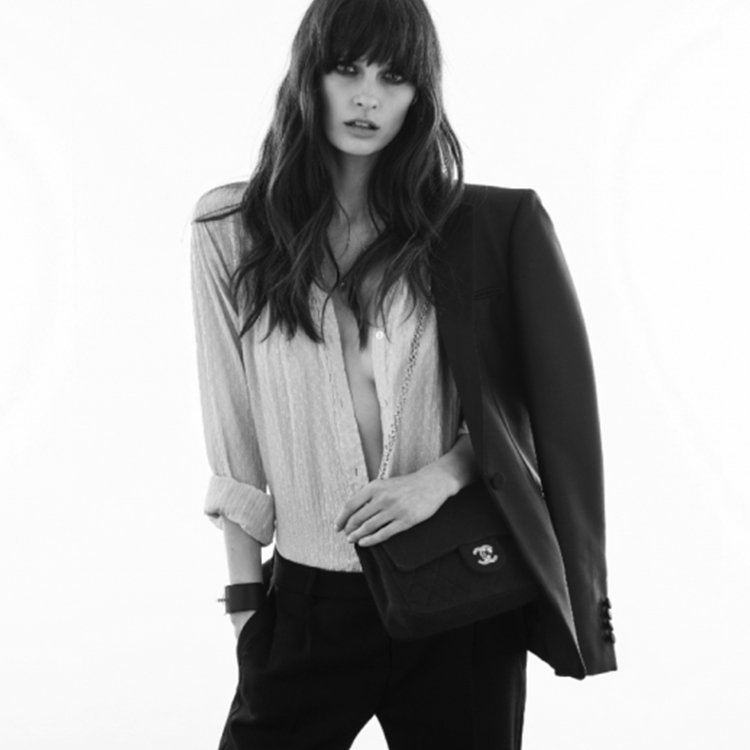 It's 2018 and we all want to continue buying gorgeous designer items, but not at the expense of the planet. It's now possible thanks to two online retailers who are offering high end designer duds while also helping to save the earth along with de-cluttering our already overflowing closet. Our very own NJ has been on this journey for the past years (as aprt of her New Year's resolutions) and her two go-to's are The Real Real and Vestiaire Collective are changing the way we (and NJ) look at our wardrobe. They're taking the idea of "shopping your closet" one step further, by letting you shop any closet. Ever hear the saying "One man's trash is another person's treasure?"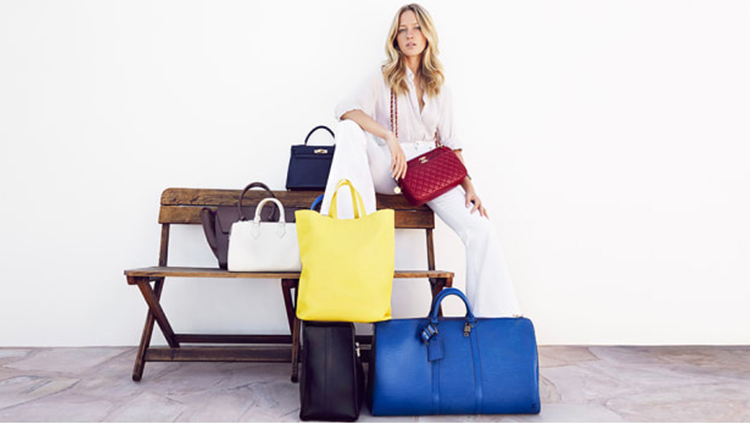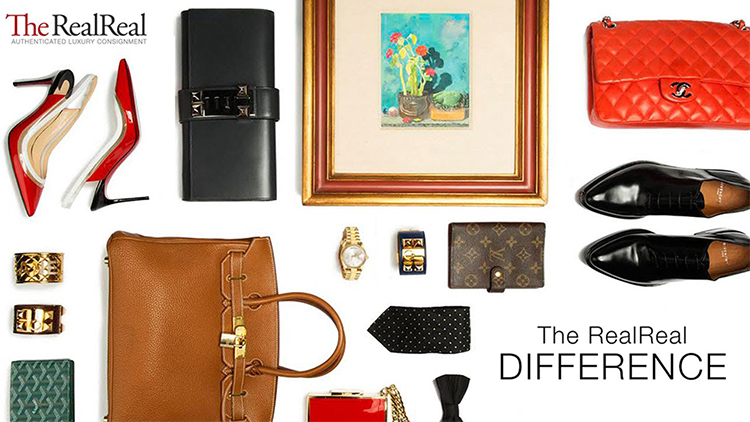 That's right, savvy shoppers are now able to sell their current, pre-loved (or unworn) pieces to free up money and wardrobe space, in order to buy other pre-loved designer pieces at a fraction of the original cost. An online consignment boutique that not only offers affordable access to all your favorite luxury labels, but offers a regular detox to your personal wardrobe. All this while still keeping your carbon footprint non-existent. It's a win, win, win.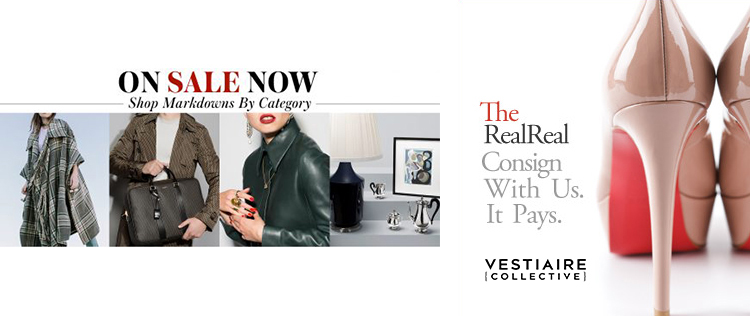 If you live in New York City or LA, they will even send a personal stylist to your home (and NJ has had one come to her house on many an occasion) to help you go through your wardrobe and evaluate what is worth selling and what isn't. Now that's customer service. Check out The Real Real or Vestiaire Collective to start your 2018 resolutions today and get some extra cash. It's a win-win.
Xo,
The Blonde & The Brunette Team