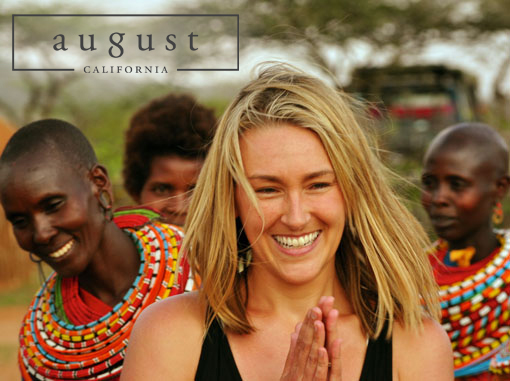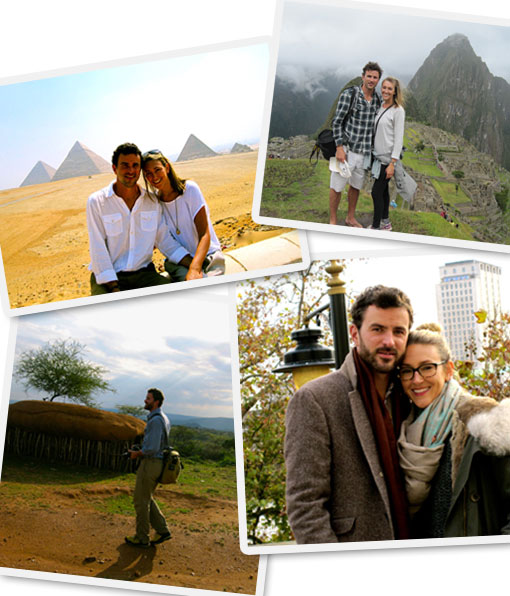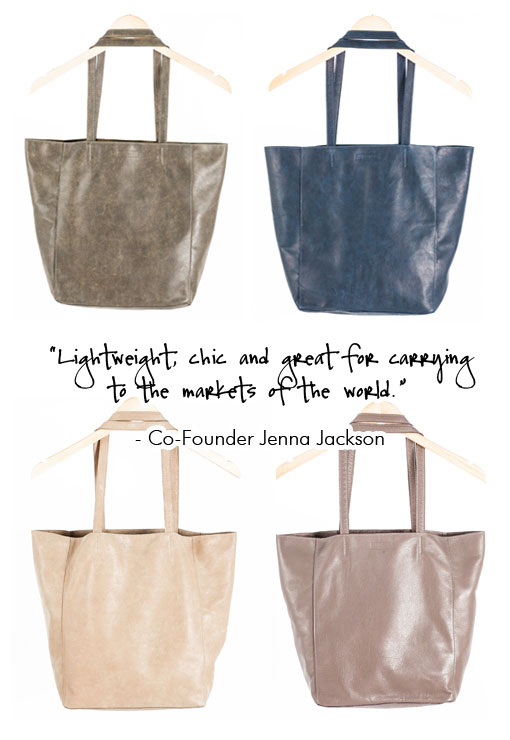 Don't you love when life and passion takes you to your next career destination? That's exactly what happened to newlyweds Jenna and Charles Jackson.They set off on a year long adventure to some of the most exotic locations in the world. The result. Besides the experience of a lifetime, their new company, August, and the creation of their unique travel line.
Our personal favorite. The Marais Market Tote. Inspired by their cozy weekend walks through the 4th arrondissement in Paris and daily trips to the market for groceries and antiques, this bag is lightweight, chic, and great for carrying to the markets of the world. It also doubles as the perfect mommy tote.

It was in development for over a year (you read that right!). The handcrafted work of local artisans here in California and designed for the rigors of daily life or demanding travel, it's made of North American Leather with a zip close leather pocket and an open double leather pocket for glasses and phone. Eureka! Finally someone is thinking about the inside pockets a tote needs.
Starting today the Marias Market Tote, $495, is back in stock and available in tan, gray, olive and navy online at August. You can also peruse their site for great packing tips from knowledgeable road warriors like Jeanie Buss, the Executive Vice President of the Lakers.
Best of all, with your purchase you can also help give back. August will donate a backpack to Operation School Bell, the well-loved LA non-profit, that provides new clothing and personal products to underprivileged students (for most of them for the very first time) in the LA Unified School District. Join them.

Hopefully, just like the Jackson's, you'll find some treasures along the way.
xo
NJ Goldston, The Brunette