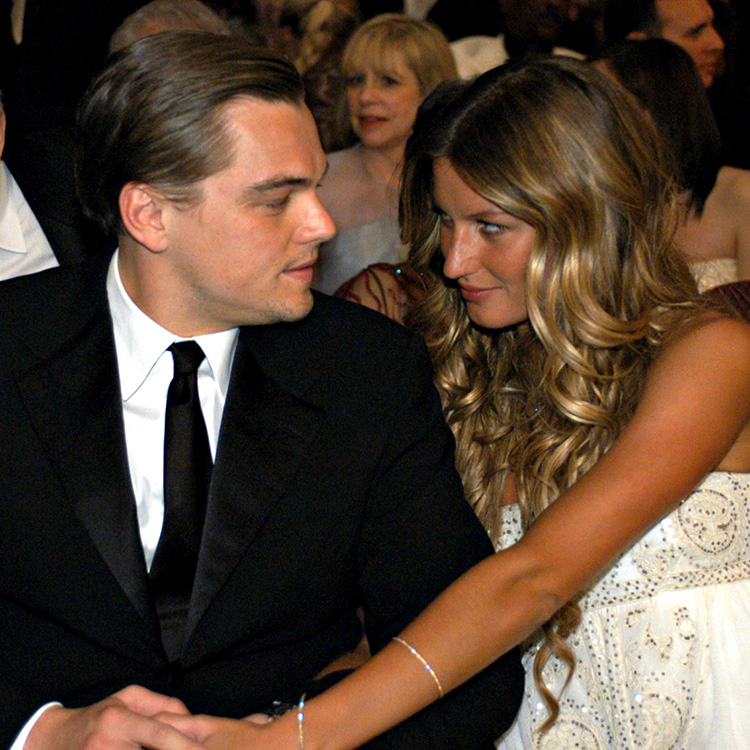 Hi Darlings! How is everyone? I'm fantastic, thanks for asking.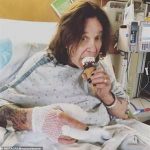 Guess who almost died from a bad manicure this week? I'll give you a hint: He's thrown meat at his audience and he bit the head off of a dove in a meeting with CBS Records. Still don't know? One more hint: he got caught texting with his mistress/hair dresser in front of his wife a few years ago. It's Ozzy Osbourne! Ozzy is and always has been a bad ass. He's the true definition of seriously not giving AF. He's led a pretty wild life. From biting bats heads off of their bodies to doing every drug under the sun, he's really made the most of his time here on earth. I was once at a party when I watched Sharon drag him across the living room floor like Bernie from "Weekend at Bernie's" as they were trying to leave and no one even flinched. Last week it was reported that he was hospitalized with a life threatening infection he got from a trip to the nail salon. He had to have an emergency surgery. Of all the things I ever pictured Ozzy potentially dying from, a bad manicure is just not one of them. Thankfully he's doing better now. Can you imagine that headline though?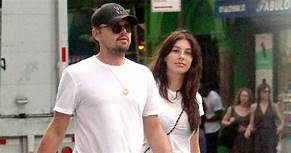 In other news, Leo (does anyone even really need to ever write DiCaprio after his first name? ) has been dating Camila Morrone for a little over a year now. They were introduced by her mother, who is younger than Leo by a few years, who is dating Al Pacino. They're supposedly getting very serious. Camila, I mean "sources" are saying he's ready to settle down. She's telling people they've been discussing marriage. She wants him to break up with her right? Saying she's ready for marriage and children is as subtle as telling Leo you actively don't recycle and only use plastic bags. Before Leo became Jack Nicholson, the only girl he ever brought to public events was Gisele. I always felt like deep down he feels like she's "the one that got away". I wonder if they're still friends. I just looked up her Instagram account and he doesn't follow her. She doesn't follow him either. So I think their intense connection is too much to bear in their present lives.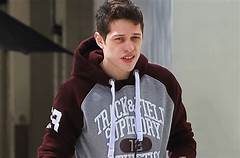 Poor Pete Davidson. He posted on Instagram this week about being cyber bullied. This guys been taking a beating ever since he and Ariana Grande got together. When they first started dating, Ariana fans were trolling him because they were together, now he's getting told by her fans to "go kill himself". This is so awful. What is wrong with people? First of all, how crazy do you have to be to get so emotionally involved in a celebrity couples relationship in the first place? Second, they broke up guys. The guy's already got a lot of issues and now he's begging people to leave him alone. She got a hit song and most viewed You Tube video out of this and he's been bullied non stop for nine months. LEAVE BRITNEY ALONE. Let people live. Can you imagine what Lady Gaga's "Little Monsters" will do to Madonna this week now that
she's reignited her feud with Gaga? Oof.
I wasn't going to address the Royals this week because I've had enough, but I'm really dying over this Duchess Beef. Meghan now wants to hire her own publicist because her and Harry think these unflattering leaks are coming from somewhere inside the Palace. GEORGE, you naughty boy!
From somewhere near lots of Gucci loafers and Vegan food,
Julia Obst