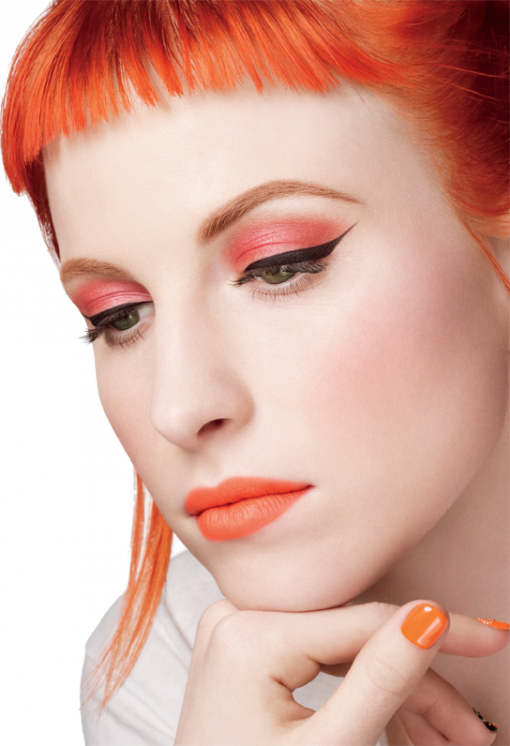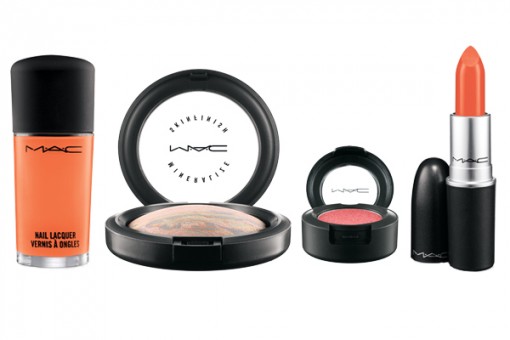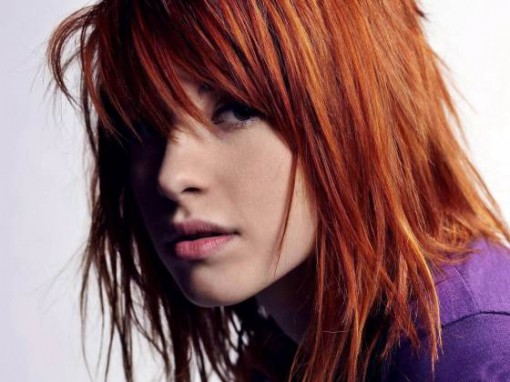 MAC just teamed up with front-woman Hayley Williams from Paramore to release a limited edition four-piece collection. Available exclusively online, the collection features an orange lipstick, coral eyeshadow, mineralize skinfinish, and an orange nail lacquer. Each one naturally has a super cool name.
Sounds Like Noise Bright. A true orange matte lipstick. It's a true bright! $15
Daydreaming Frosted. A mid-tone highly-pigmented coral eyeshadow with a frost finish. Applies evenly, blends well. $15
Lightscapade Soft. A candlelight beige with multi-dimensional shimmer. The high gloss, cream formula in Hayley's signature color is a luxurious velvet-soft powder with high-frost metallic finish. Smoothes on, adds buffed-up highlights to cheeks, or an overall ultra-deluxe polish to the face. Contains conditioners and UV protection. $30
Riot Gear Bright nail lacquer. A bright orange no-streak/no-chip finish. $16
Available exclusively online at MAC.
xo
NJ, The Brunette