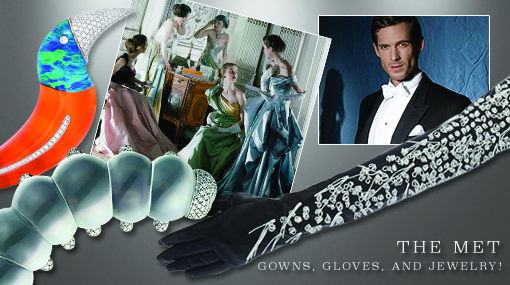 The Met Gala is almost here and the men are in as much a tizzy about their attire as the women. We've been breaking down the finer points of "White Tie and Decorations" for the last week. We're not done!
This year's lineup of celebrities is sure not to disappoint. Prada will be dressing Lupita Nyong'o and Michelle Dockery, Prabal Gurung will outfit February Lucky cover star Zoe Saldana and J. Mendel will dress Taylor Swift, to name a few. Lanvin, is said to be making tails for Anna Wintour favorite 6-foot, 11-inch New York Knick Amar'e Stoudemire, while Ralph Lauren is reportedly dressing Hamish Bowles and André Leon Talley. This is a big expense for fashion houses since celebs don't pay and they're already on the hook for the ladies.
Many of the gowns are surely inspired by Charles James. While perusing the Fall 2014 collections, we expect to see sweetheart necklines combined with magnificent duchess stain and tulle gowns. Rumor has it, pastels are the way to go. Oscar de le Renta is one of the evening chairs so we are bound to see many richly embellished Oscar dresses. For me, I've taken my inspiration from the pastels and how to do a modern take on Charles James. I've narrowed down my choices but I'm still having some angst regarding my final direction.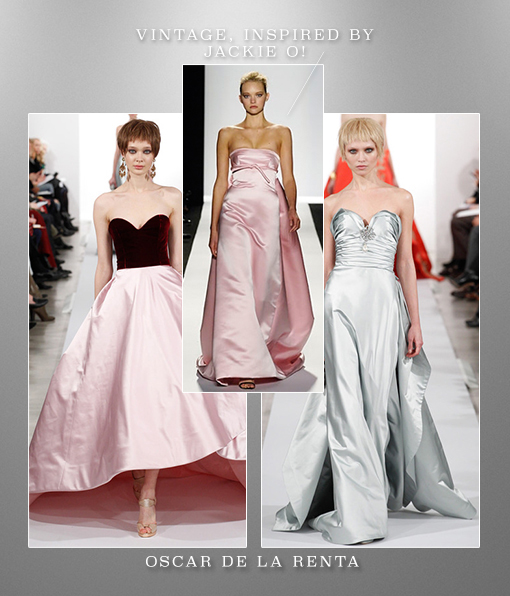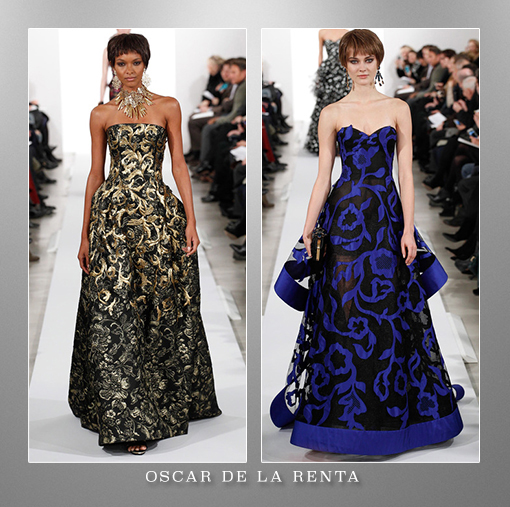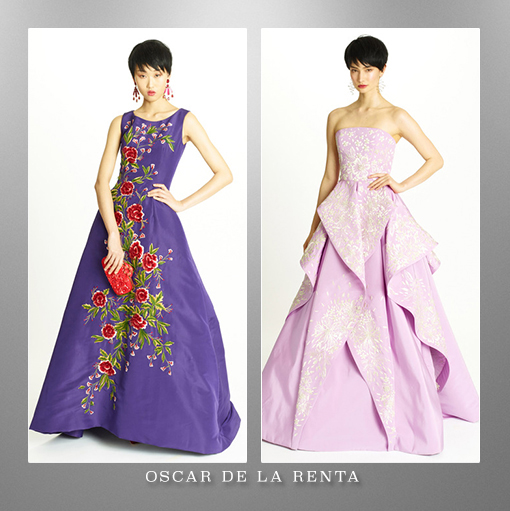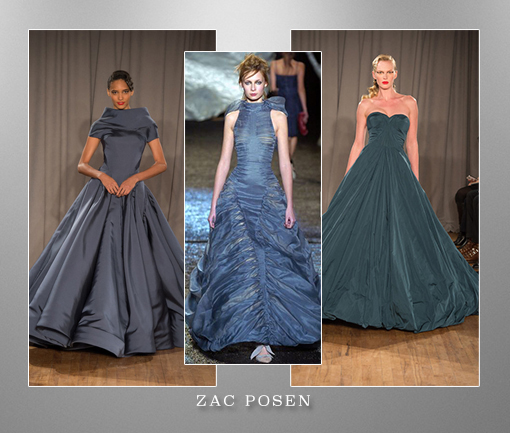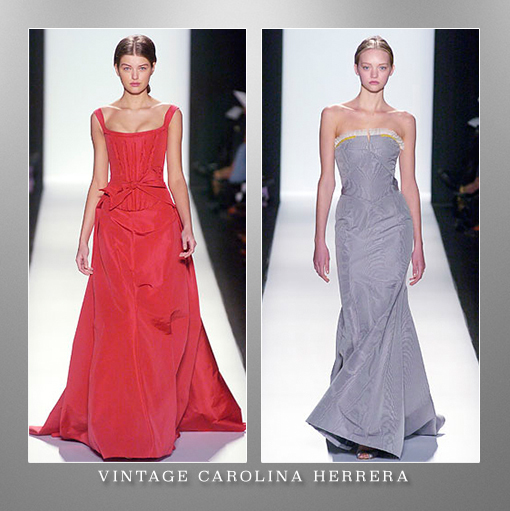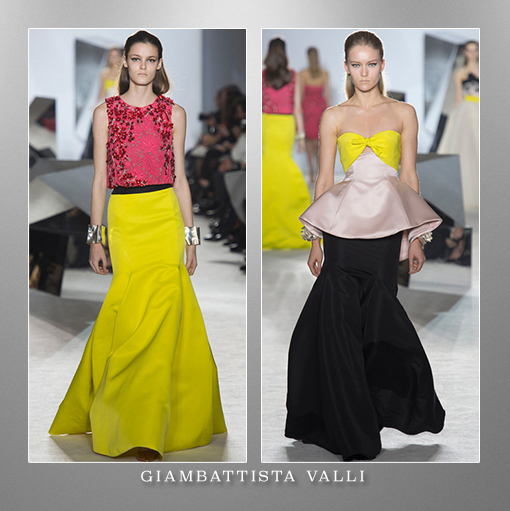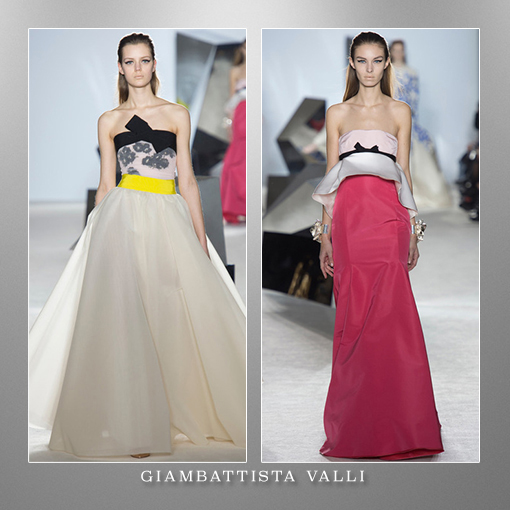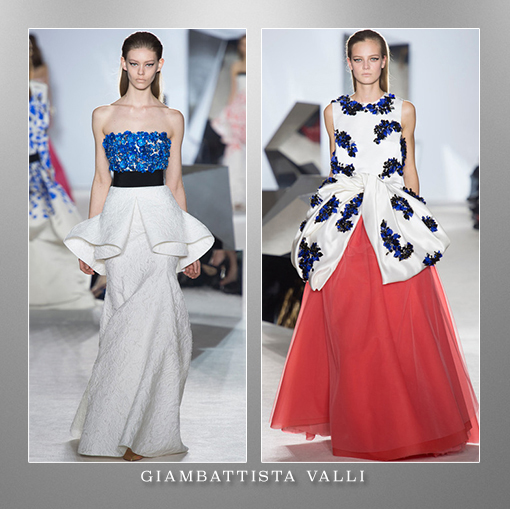 Just as important this year is opera gloves. If you didn't get the memo and most of us didn't (well actually I did through my sources) opera gloves from Perrin Paris, especially in pastel colors, will be making their way up the Red Carpet in full force, most likely by the Vogue contingent as they had a big write-up about it earlier this week. Perrin Paris Creative Director, Sally Perrin, is a good friend and she gave me, along with Perrin Glove Ambassador Chloe Perrin, some of the quick etiquette rules for wearing opera gloves. I added a few of my own. Here's our cheat sheet if you're ever in A White Tie bind.
Not to be forgotten, the men have a bit of their own style challenges for this year's gala. It's "White Tie and Decorations" and suddenly men's jewelry is not over the top but de riguer. I was on to this ages ago with my old friend, Jason Arasheben, of Jason of Beverly Hills. He's always at the forefront of jewerly trends and identified this one almost two years ago. Last year, working with Thomas of Gentleman, the nearly two-year-old men's jewelry line, they totally punked couture for the Met. Hamish Bowles caused a sensation, working with the pair, when he donned some of their most iconic pieces reportedly to the tune of over $250,00 in diamond jewelry. Not bad. I can't wait to see what they've created for this year. However, for White Tie, pearl studs and cufflinks are the only acceptable choice.
My other great discovery is the stunning Vherneir mother of pearl, rock crystal and diamond lapel pins for men. They come in a beautiful selection of colorful small and large caterpillars or toucans. They are so elegant and a true statement piece. Let's see if we spot any Monday night.
All of this seems to be creating a welcomed trend to more formality in our lives that is being embraced across many generations. I honestly expect to experience a resurgence of more Black Tie events (maybe even White Tie) in the next few months and on the Fall social calendars courtesy of the MET Gala. I even went so far as to go to many of the major jewelers and found a dirth of men's diamond jewelry and virtually not a single pair of truly dressy men's cufflinks and studs except at Cartier. The rest of you, you know who you are! This is a major retail misstep. Get ready. Dress up is back!
With Love From Beverly Hills.
NJ Goldston, The Brunette