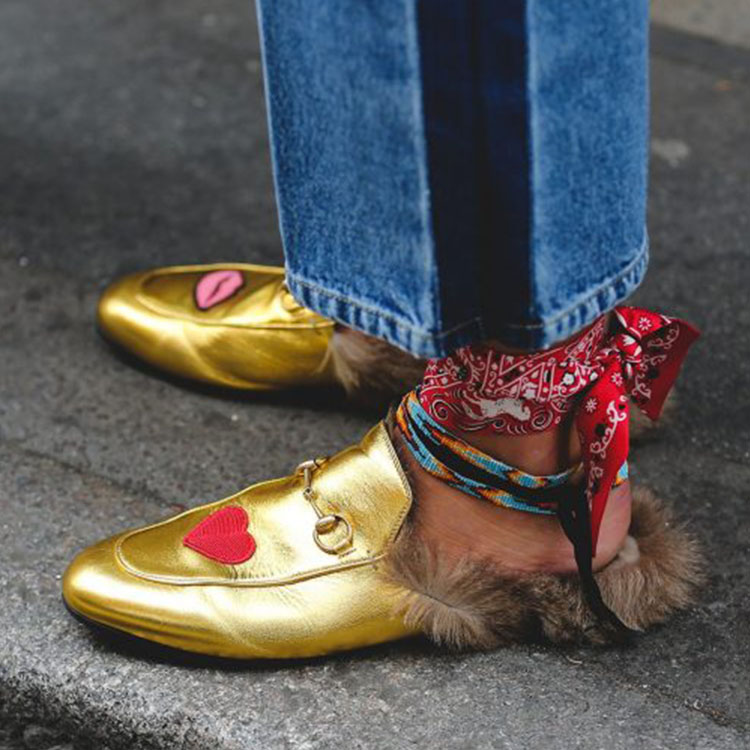 It hasn't let up. A relative unknown, it's been almost two years since Alessandro Michele took the helm at Gucci and revolutionized not only the house, but the entire fashion industry. He has grown profits, thrilled critics, and costumed Queen Bey, all in under two years time, and it's just the beginning.
Gucci, once a brand I associated strictly with my paternal grandmother is now my newest and truest obsession. The moment Alessandro took the wheel, the design house sprouted into a vibrant garden of unparalleled romance. Butterflies, snakes and tigers oh my, I've fallen so deep into Gucci's garden, I don't ever want to leave. I've been consumed with desire for months on end, and even thought about emptying my savings to adorn myself in all things Gucci, but logically decided on collecting one key piece a year.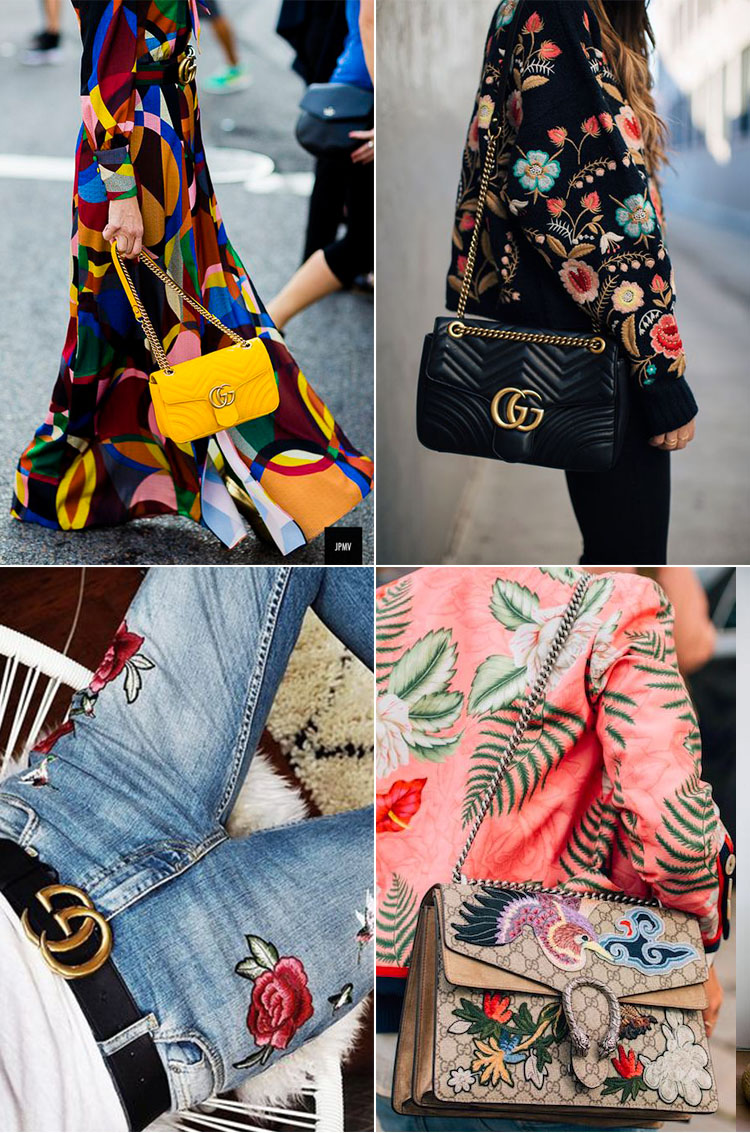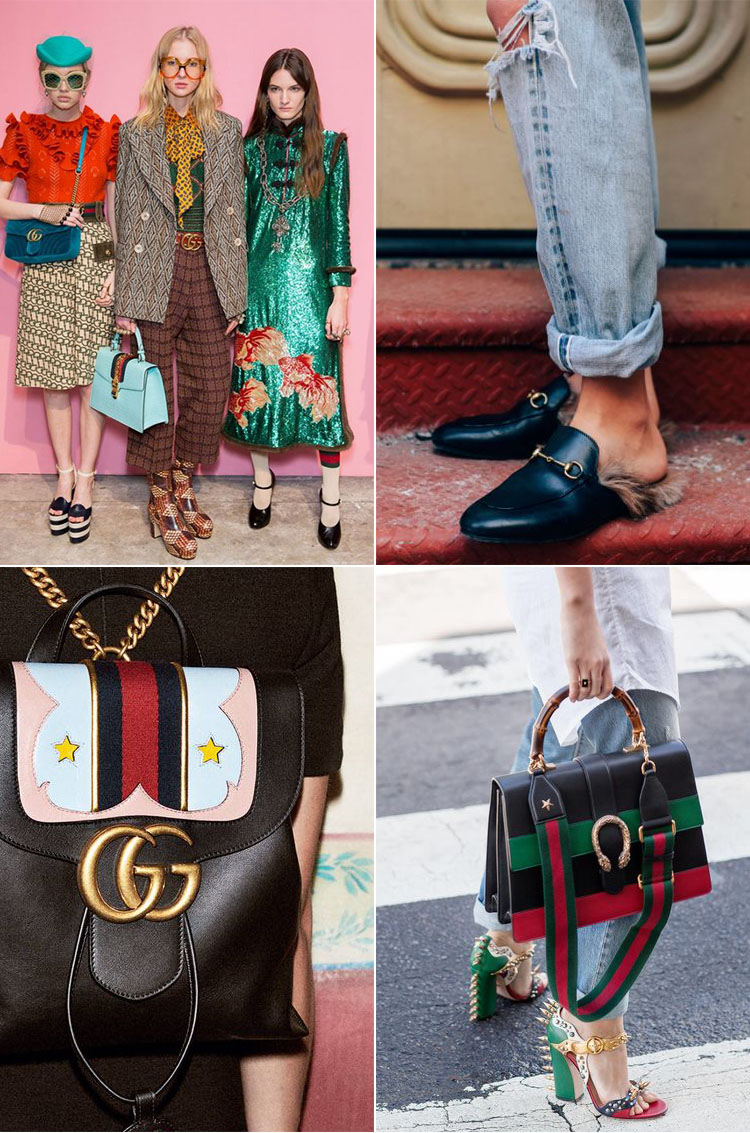 From his new take on the vintage loafers. I mean… How much more glamorous can you get than walking on kangaroo fur? To the iconic lusted over GG belt that has been sold out everywhere, and I mean everywhere. To every intricate detail he uses to bring each and every piece in his collection to life. I was gifted the Gucci Marmont Leather Top Handle Bag this Christmas and my wardrobe was forever grateful. A collection that will keep me swooning for a lifetime, Alessandro can do no wrong.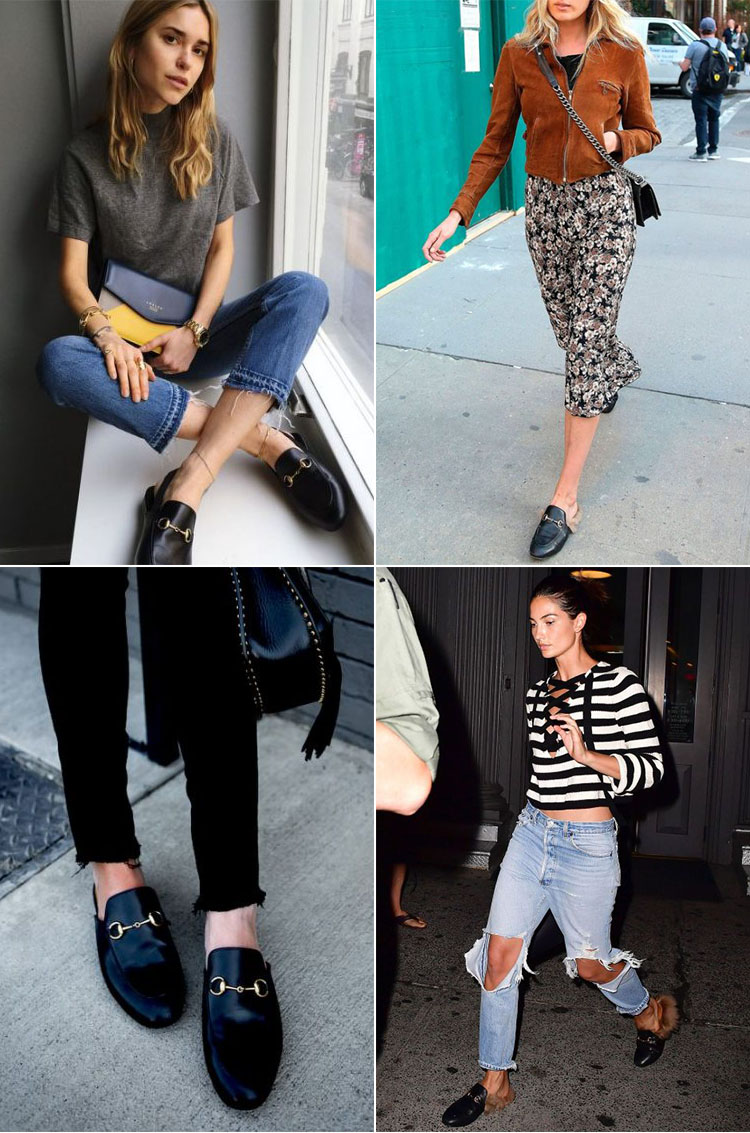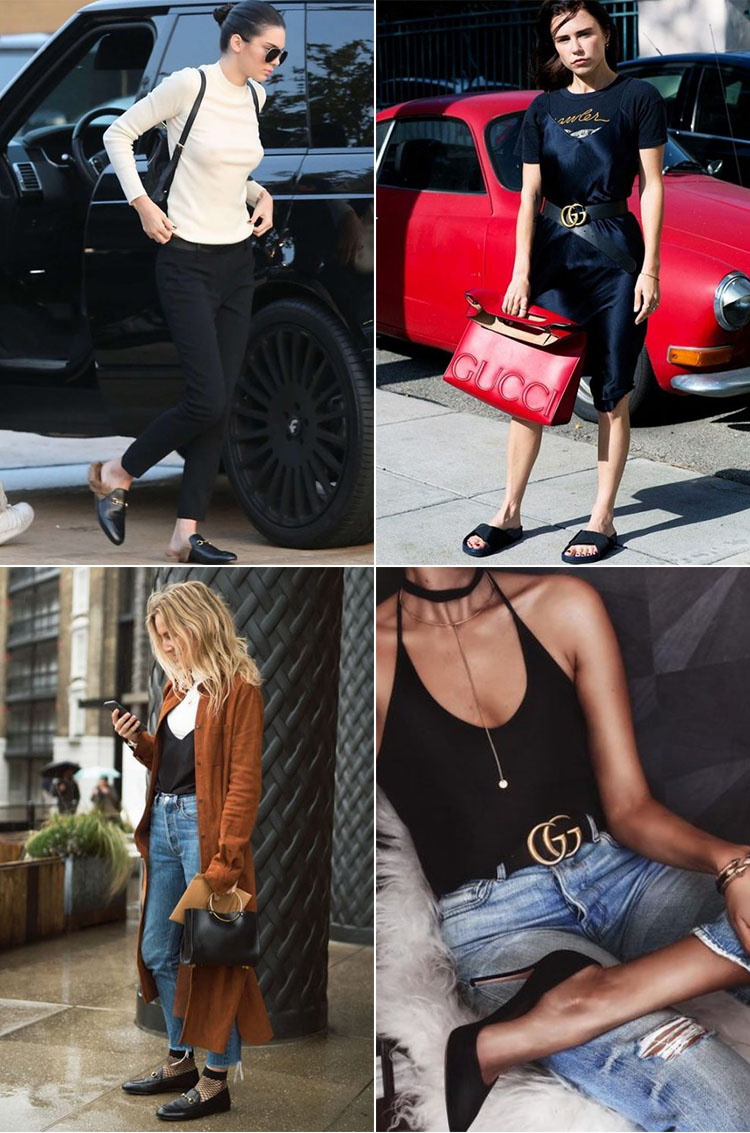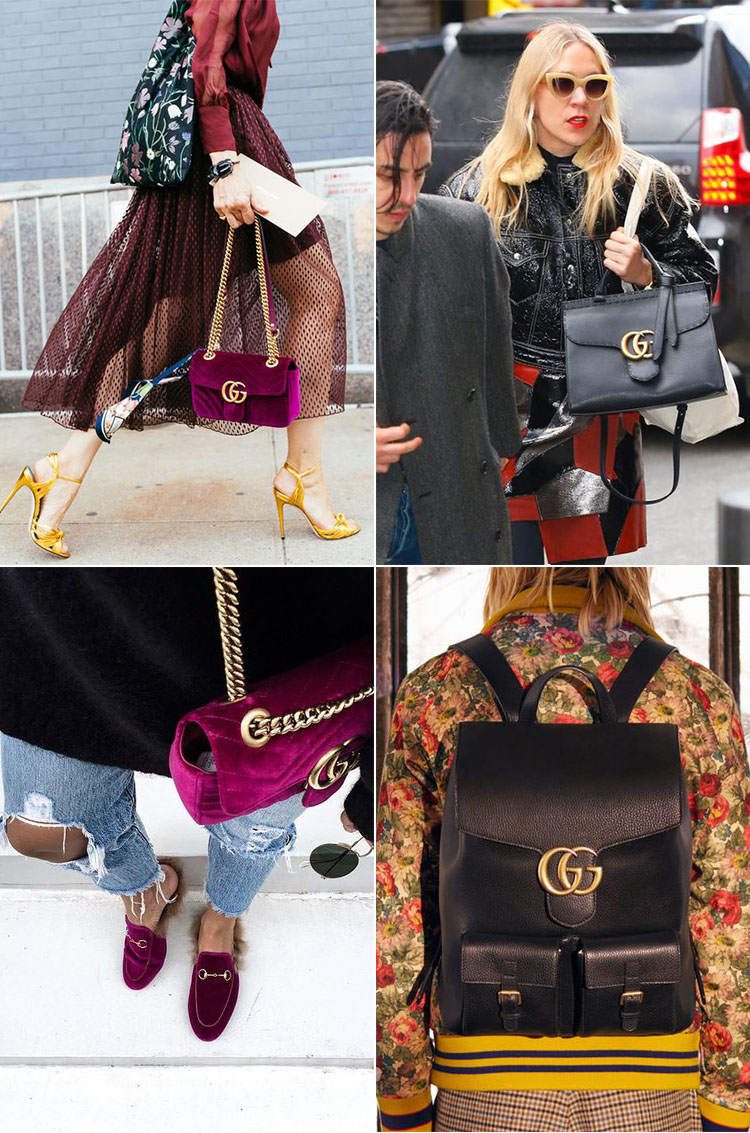 Timeless decadence is how I would explain his creations, like a desert so pretty you don't want to eat it. Hope you had fun scrolling through our favorite Gucci moments, and shop our favorite pieces below. Maybe it's time for your first splurge or tell what your first one was?

xo,
Jadan Huter