We've gotten numerous requests asking us how to 'pull off' the pink pout, and below, we have compiled a list of our go-to lipstick tips! But first, the pouts. Then the tips!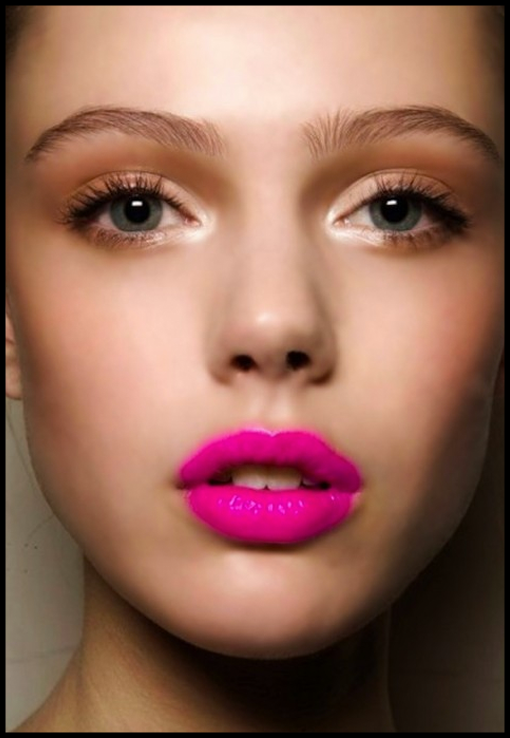 TIPS FOR WEARING PINK LIPSTICK
1.) Keep it simple! With such a bright lip, you'll want to make sure you go easy on the cheeks and eyes. Especially if you're planning on wearing this during the day, you don't want to risk looking like a clown!
2.) Check your undertones. When choosing a lipstick, you'll want one with blue undertones if you have cooler skin, and orange or red-based if you have warm undertones.
3.) Make sure your outfit matches your pout. Pink is one of those colors that is hard to pull off if you have too many other colors mixed in to your daily attire.
4.) Don't worry about what anyone else thinks! Many people say that fair-skinned folk can't pull off bright pink shades, which obviously isn't true (Emma Stone above looks flawless!). If you like the look, try it! If you think it looks good, wear it! Life is too short to care what anyone else thinks!
We found our favorite compilation of pinks at Barneys New York online beauty shop.
Happy Pink Pouting!
Xx. Jadan Huter