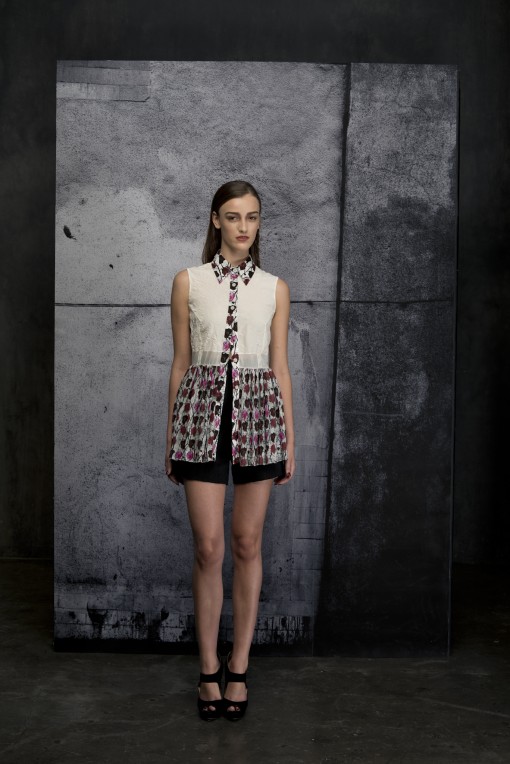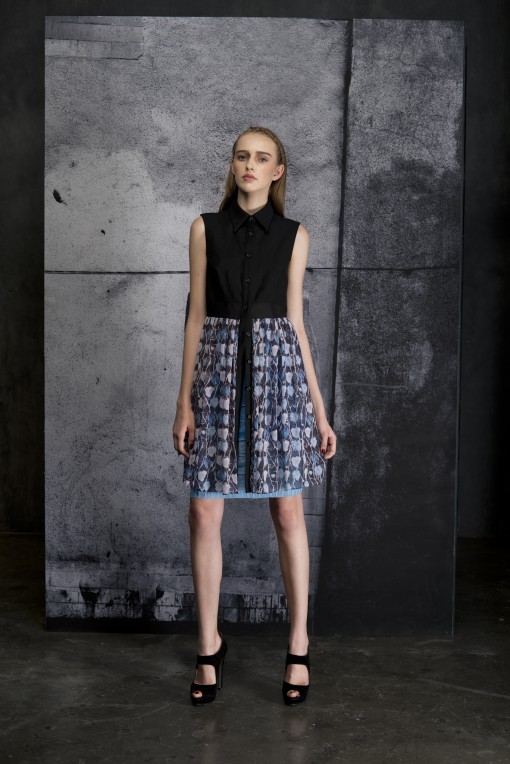 Jonathan Cohen is a young emerging NY based designer who is originally from San Diego, CA and of Mexican descent. This is a very exciting time for him as his SS13 collection was just picked up by both Maxfield stores in West Hollywood and Malibu.
This season, Jonathan Cohen explored the beauty of change through decaying objects. He collected plants, flowers and various botanical specimens – considering their shapes, colors and eventually their malleable properties. The end result of this process became the main theme and print of this collection – "withered blooms".
Another unique method that added so much to his garments this season is his use of Shibori – a Japanese method of dyeing clothing with a pattern by binding, stitching, folding, twisting and compressing the fabric. Art imitating life at its finest.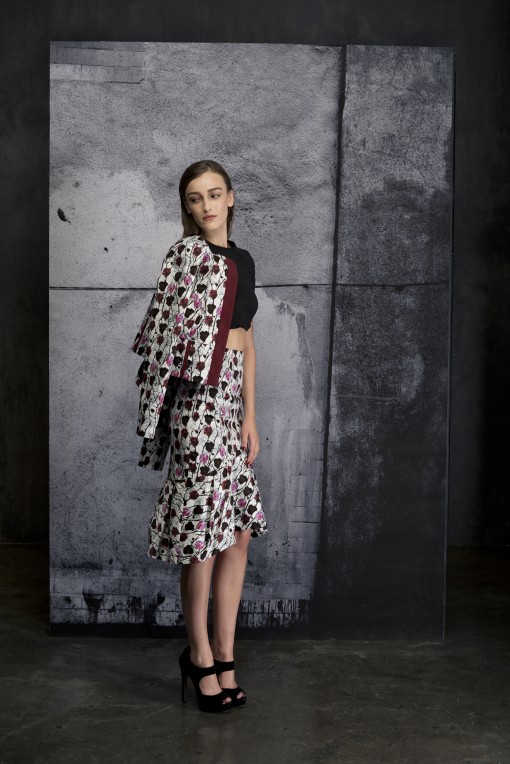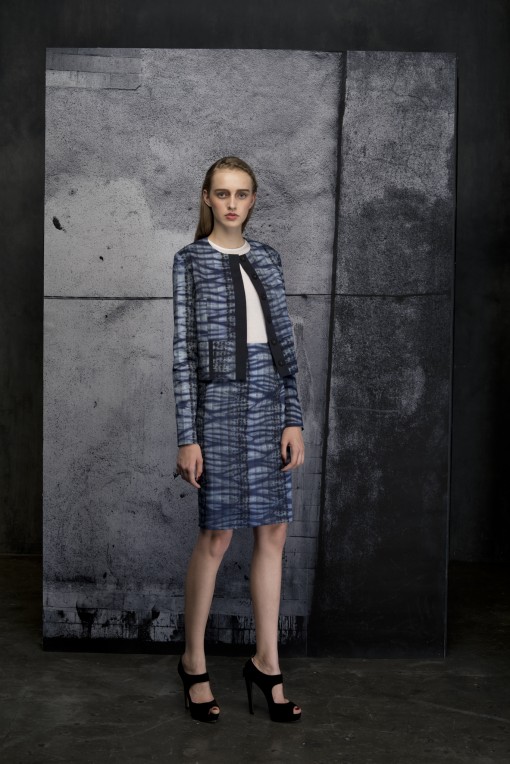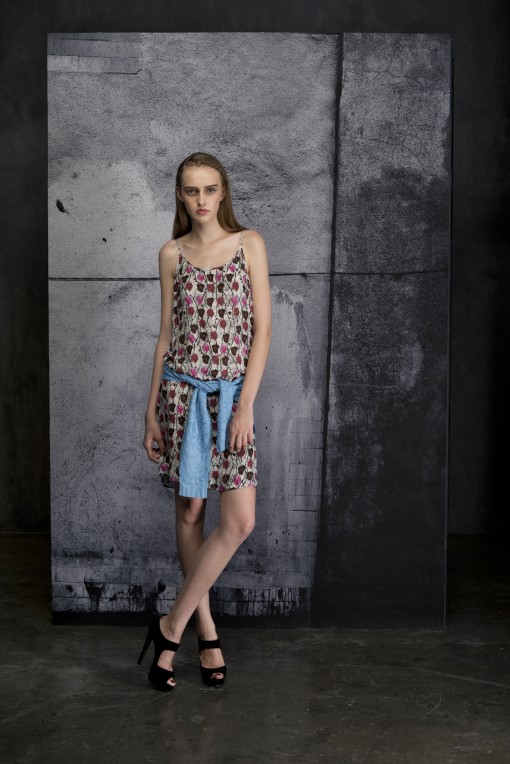 -Kathryn, The Blonde